If there's one thing absolutely nobody can deny, it's that the 2000 disappearance of a British native in Japan left not just these two countries but also the entire world shaken to their very core. That's because, as chronicled in Netflix's 'Missing: The Lucie Blackman Case,' investigations into this actually gave way to a serial rapist's identity and Carita Ridgway's murder coming to light. So now, if you simply wish to learn more about the latter — with a specific focus on the events to have transpired, its ensuing inquiries, as well as the overall aftermath — we've got you covered.
How Did Carita Ridgway Die?
Although born in Perth on March 3, 1979, Australian local Carita reportedly attended school in Sydney before ultimately settling down in the beautiful suburb of Clovelly to focus on her career. The truth is this 21-year-old was gradually making a name for herself as a model but was looking to expand into acting too, just to soon realize classes for the same were extremely expensive. Therefore, since her elder sister Samantha had recently relocated to Tokyo, Japan, to be with her boyfriend and teach English to make a living, she fearlessly decided to follow in her footsteps.
Carita's plan was thus to acquire a similar educating position upon landing in the wondrous city in December 1991, yet things did not pan out in the way she'd hoped as not many jobs were open. It hence comes as no surprise the youngster turned to hostessing — a non-sexual companionship post — to sustain herself, pay for classes, and support her law student fiancé back home. Though little did she realize this would inadvertently lead to her strange, untimely death on February 29, 1992, a mere three days before her 22nd birthday, which she already had plans to celebrate.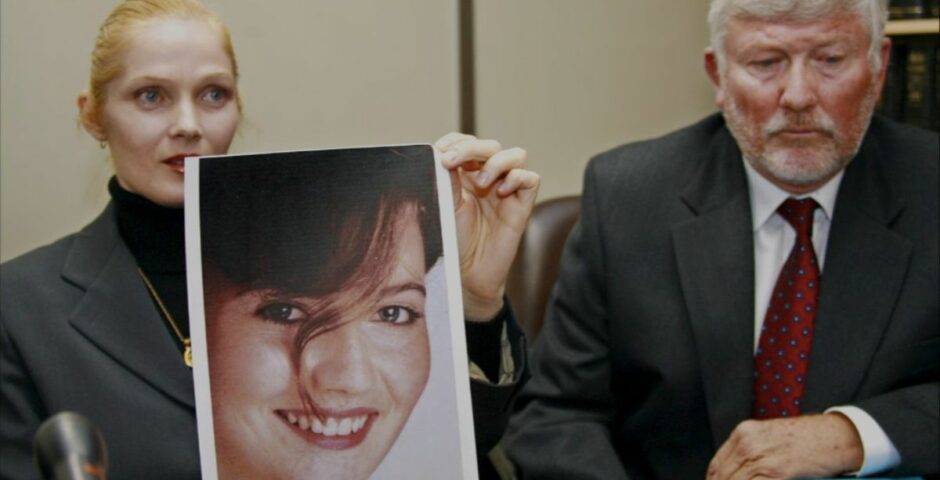 According to reports, roughly a week prior, a strange man using the name Nishita had dropped off an unconscious Carita at a local hospital claiming she was suffering from food poisoning. However, that wasn't the case as her condition soon worsened to such an extent her liver failed and she was declared brain dead; this was when many thought hepatitis E could be the cause. Then came her family's decision to take her off life support on the 29th without an autopsy order, which is why it took until 2000 for it to come out she'd died from chloroform-related poisoning.
Who Killed Carita Ridgway?
Carita's killer was Japanese real estate mogul Joji Obara, who was not only locally known to be a loner playboy but was also accused of date-raping several young hostesses over the years. It was actually fellow hostess Lucie Blackman's vanishing that led to the discovery of all the allegations against him since the prior reports had not even been investigated due to a lack of resources. However, because every single victim has described the suspect as a wealthy man with an affinity for luxury cars, it'd become imperative to examine the same in case a connection jumped out.
And it did; it turns out Joji had contacted Lucie right around the day she went missing, plus they'd also been seen together at an open restaurant near one of his apartments outside the city. Therefore, with circumstantial evidence from victims/witnesses in regard to the sexual assaults as well as the fact he clearly had several aliases, the serial rapist was arrested on October 12, 2000. He unfortunately couldn't be indicted in connection to Lucie's case initially, yet the likely link between the matters was enough to warrant a complete search of all his properties across the nation.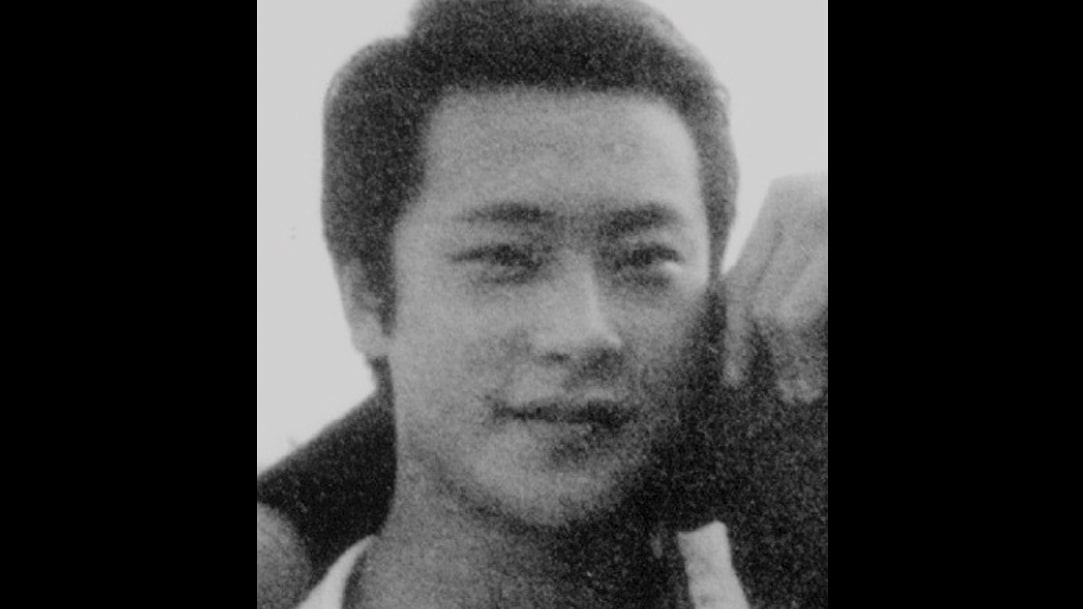 That's how officials recovered basically everything they'd need to bring Joji to justice, including insane amounts of alcohol, chloroform, and other sleep-inducing drugs, along with ties. There was even clear documentation of his atrocious offenses in the form of journals plus more than 400 homemade videotapes wherein he could be seen sexually assaulting unconscious women. Each of these tapes was titled with the featured woman's first name, and one had Carita on it — moreover, his journal had an entry simply reading: "Carita Ridgway, too much chloroform."
Joji did try to assert the sexual acts were consensual despite him always having the women's faces covered with a damp towel, but a forensic analyst contradicted him with the example of Carita. He'd noticed in her video that her hands were trembling even though she was unconscious, and chloroform toxicity is known to cause fulminant hepatitis, which can, in turn, induce such tremors. This was further corroborated by a drug test done on the small piece of her liver that'd been saved by the hospital as evidence, making it clear he'd not just raped her but also caused her death.
Therefore, in 2007, Joji was finally convicted for Carita's manslaughter along with eight counts of rape, only to be followed by a conviction for Lucie's dismemberment and abandonment a year later.
Read More: Lucie Blackman's Murder: How Did She Die? Who Killed Her?