As a documentary living up to its title in nearly every way conceivable, Netflix's 'Missing: The Lucie Blackman Case' can only be described as equal parts bewildering, gripping, and haunting. That's because it incorporates not just archival footage but also exclusive interviews with those involved in Lucie's search to really shine a light upon how her assailant was actually brought to justice. So now, if you simply wish to learn more about the latter, Joji Obara —with a focus on his background, career, offenses, as well as current standing— we've got the necessary details for you.
Who is Joji Obara?
Although reportedly born in Osaka, Japan, in 1952 into a highly affluent family, Joji was primarily raised and educated in wondrous Tokyo owing to the endlessly diverse opportunities it offered. In fact, he completed his education at Keio University with a dual degree (politics plus law) before gradually evolving into a real estate mogul by making several investments through his inherited fortune. It thus comes as no surprise he has almost always known a life of materialistic luxury, but of course, none of it helped develop his communication and social skills in any way, shape, or form.
We actually specify Joji's personal skills because this upscale Akasaka neighborhood resident was locally known to be a loner playboy millionaire by the time the summer of 2000 rolled around. Plus, many outrightly deemed him strange since he'd previously even been arrested for dressing up as a woman and walking into a washroom to take compromising pictures of the occupants. However, no one could've ever imagined the sheer extent of his depravity until investigations into local hostess Lucie Blackman's July 1, 2000, disappearance unveiled several other accusations too.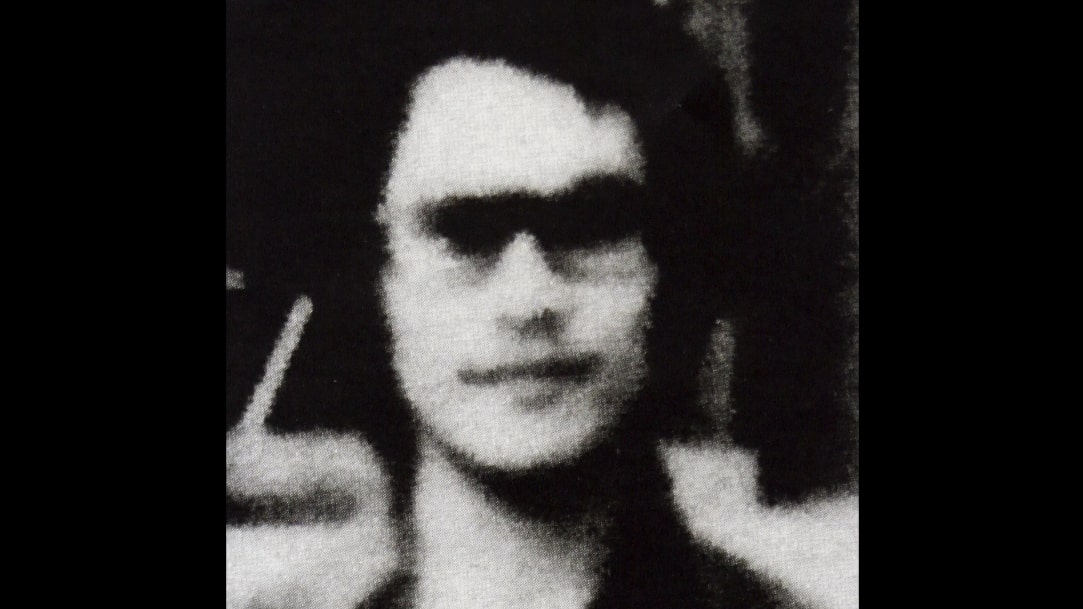 It turns out a myriad of fellow hostesses had reported a wealthy male with an affinity for luxury cars of date raping them over many years, but there was allegedly not a single serious follow-up. According to the original production, the reason behind this lack of inquiries was the nature of the victims' jobs and the fact these accusations were made to local stations with limited resources. Yet everything changed once Metropolitan detectives began looking into the matter for possible connections with Lucie's case, just to uncover the suspect had in fact been in contact with the latter.
As per records, this suspect had called the missing youngster around the day she vanished, yet it still took a little while before he was positively identified as Joji since he used several aliases. Hence came his October 12, 2000, arrest on the numerous rape accusations — he initially wasn't charged with anything in connection to Lucie as the evidence against him was purely circumstantial. Though the likely link between these two was enough to warrant a search of all his properties, which were a lot despite the fact he'd ostensibly lost considerable prosperity during the 1990s recession.
Where is Joji Obara Now?
Joji was purportedly well aware his antics were finally at a close, which is why he didn't say much in custody and a careful examination of his every estate for any sort of clue became imperative. Yet little did officials know they'd soon recover everything they'd need to bring this serial predator to justice, including insane amounts of alcohol, chloroform, and other sleep-inducing drugs. There were also the documentations of his atrocious offenses in the form of a journal plus over 400 video tapes with different girls' first names on them — he'd filmed himself sexually assaulting the unconscious bodies of perhaps nearly every woman he'd drugged.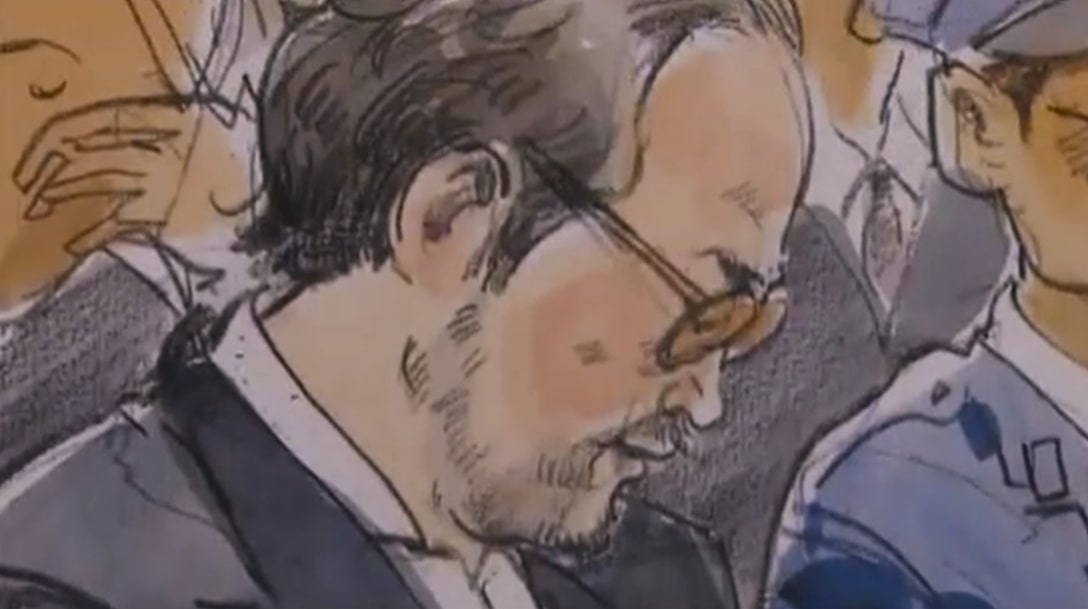 We say "nearly" because Lacie was nowhere to be found in these videos — nevertheless, Australian model turned hostess Carita Ridgway, who'd mysteriously died in 1992, was in one of them. Then there were the receipts thanks to the fact Joji was quite a hoarder, helping authorities retrace his steps and finally locate Lucie's remains in a Blue Sea Aburatsubo beach cave on February 9, 2021.
Joji was thus indicted on counts of abduction, drugged rape resulting in death, and disposal of Lucie's body, along with the rape resulting in death of Carita, plus several other brutal sexual assaults. He initially did try to claim the explicit taped involvements were consensual, yet the videos depicting chloroform use as well as some of the survivors' testimonies made it clear they weren't.
As a result, in April 2007, Joji was found guilty of causing Carita's death and raping eight different women while surprisingly being acquitted of Lucie's murder on the grounds of low concrete evidence. However, an appeal by the latter's parents swiftly ended with the assailant's conviction of dismembering and abandoning the British native on December 16, 2008, making his previously handed down life term irreversible. So, today, the 71-year-old remains incarcerated at a Japanese prison, where he's expected to remain for the rest of his natural life. `
Read More: Tim Blackman: Where is Lucie Blackman's Father Now?