As a reality series living up to its title in every way imaginable, HBO Max's 'Downey's Dream Cars' can only be described as equal parts contemplative, intimate, light-hearted, and vulnerable. That's because it revolves around none other than Marvel icon Robert Downey Jr. as he enlists the help of industry experts to habilitate some of his classic cars into utterly unique eco-models. Amongst those to thus feature as a specialist here was actually Chris Mazzilli — so now, if you simply wish to learn more about him as well as his current standing, we've got the details for you.
Who is Chris Mazzilli?
It was ostensibly back when Chris was growing up in Northport, Long Island, that he first developed an interest in both cars and comedy, just for it to continue expanding as the years passed. The truth is these passions of his hail directly from his father, per his three siblings, who was not only a lifelong gearhead himself but also took him to his first comedy show at the age of 12 or 13. Hence, of course, by the time he was done with his studies upon graduating from the Fashion Institute of Technology, he'd fallen in love with acting, stand-up, as well as classic four-wheelers.
That's why Chris reportedly spent the ensuing seven years on stage trying to make it big as a comic, just to realize he had the entrepreneurial knack to thrive in the industry from another angle. He actually utilized two of these years innocently gathering data from audiences regarding what they liked or didn't about typical comedy clubs, resulting in the idea of his own establishment. Then came his decision to partner with fellow Long Islander Michael Reisman, and so the Gotham Comedy Club was established in May 1996 — its first performer was satirical Dave Chapelle.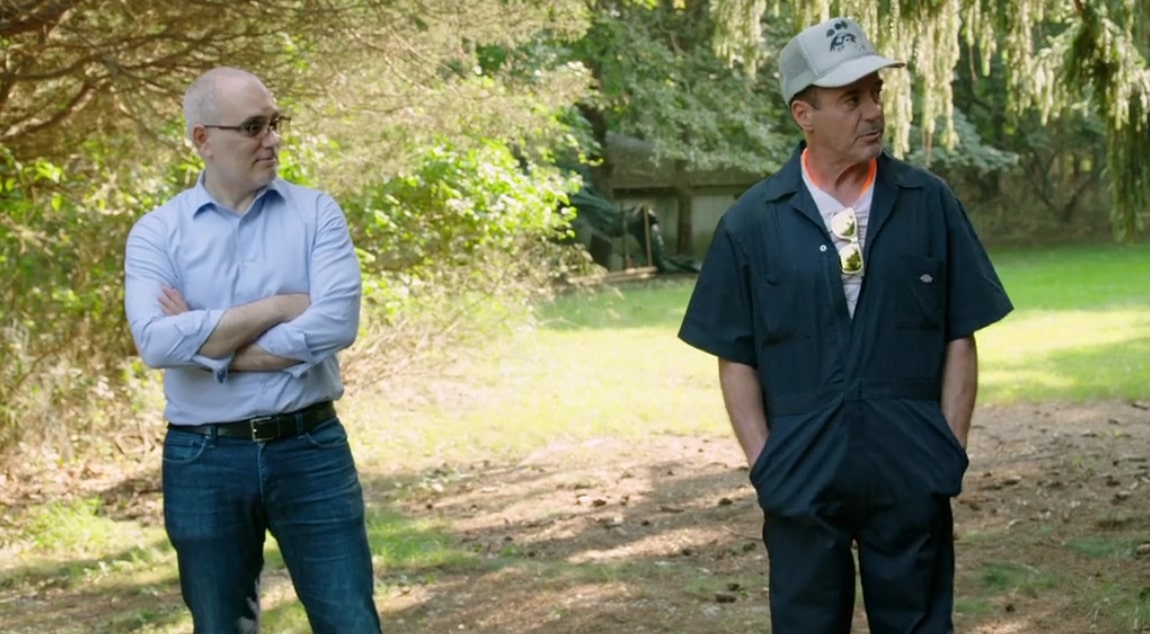 Chris' venture was actually such a success due to the small details he'd paid attention to that many star stand-ups like Jerry Seinfeld soon began walking into his door to try out their materials. It thus comes as no surprise he was gradually able to expand his wings into the entertainment industry as well, somehow leading him to acquire filmmaker Robert Downey Sr. as a confidant. According to his account in the HBO original, he met the "dad first. He was a very good friend, a mentor — taught me a lot about life. Over the [past 20] years, I got to know Robert [Jr.] pretty well."
Coming back to Chris' involvement in the world of film/television, reports suggest he'd willingly evolved into an actor-producer to ensure he could help creative talents gain a much bigger audience. His credits hence include 'New York Undercover' (1994), 'The Sopranos' (1999), specials such as 'Sebastian Maniscalco: Aren't You Embarrassed?' (2014), plus 'Gotham Comedy Live' (2012-2017). Though it's imperative to note that by 2012, the entrepreneur had even returned to his love for vehicles and launched Dream Car Restorations in Hicksville alongside partner Dave Webber.
Where is Chris Mazzilli Now?
From what we can tell, despite the fact Chris had kickstarted his career as a stand-up turned comedy club owner, his primary focus these days is his Dream Car Restorations venture. However, this is not to say the New Yorker prefers one over the other — because, in his own words, "That's like asking 'do I like pizza or hamburger?' I love 'em both" — it's just the latter actively requires more of his time. After all, this car business has been featured in History Channel's 'Lost Corvettes,' Yahoo Autos' 'Riding Shotgun with Michelle Rodriguez,' and HBO Max's 'Downey's Dream Cars.'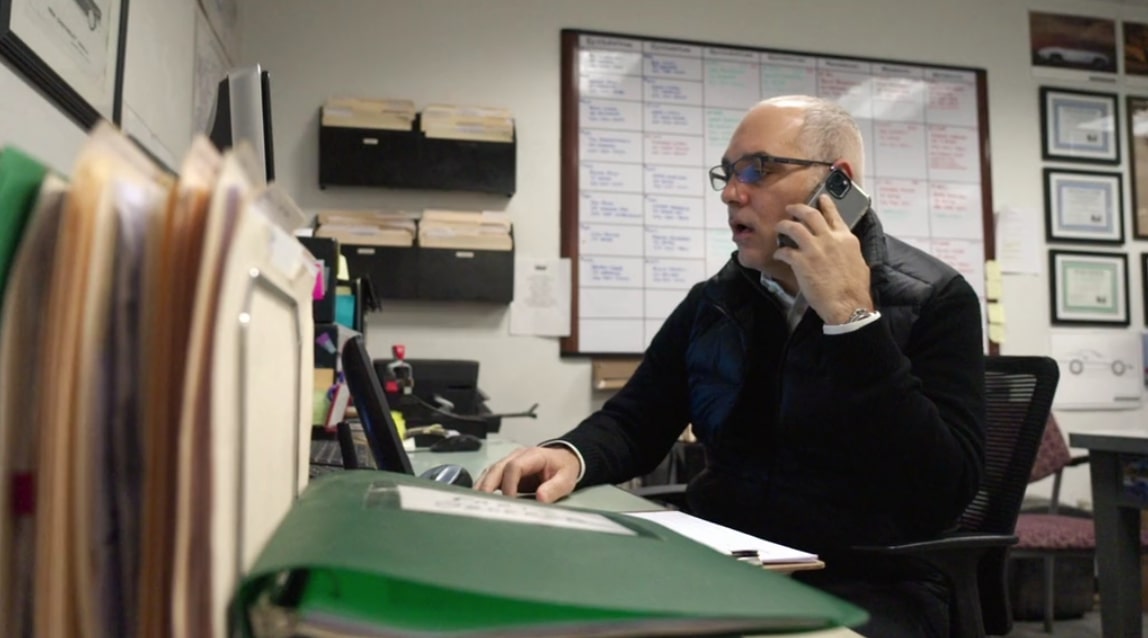 As if all this wasn't enough, it's imperative to note that Corvette and Muscle Car Expert Chris now officially holds the title of CMC Motor Holdings'/Dream Car Restorations' Co-Founder, plus he's a formal overseer of the Borgata Comedy Club in Atlantic City, New Jersey.
Read More: Mate Rimac's Net Worth: How Rich is Rimac Automobile Founder?