The true-crime genre has always enjoyed having a massive audience, be it a TV show, podcast, or movie. It brings with it a certain kind of thrill that can never be mirrored by fiction. True crime also leaves a harsher imprint on our minds as the real-life victims often stay with us long after the show has ended. Lifetime is one of the best producers of true crime shows and movies as it treats the productions with authenticity and honesty, and the network did the same for 'Chris Watts: Confession of a Killer.'
Helmed by director Michael Nankin, the "Ripped from the Headlines" feature film portrays the terrifying 2018 Watts family murders. In August 2018, Chris murdered his wife and two daughters in cold blood before disposing of the bodies and feigning innocence. Later, the authorities found out about his illicit affair with a co-worker and began honing in on him. Through brilliant police work and a lie detector test, the police were able to unravel a sinister plot of an evil man, which even left hardened detectives shook to the core. If you are wondering where the movie was shot and who is in it, we come bearing answers!s
Chris Watts: Confession of a Killer Filming Locations
Although the real-life murders took place in Colorado, the producers chose the beautiful Canadian province of Nova Scotia as the backdrop to their movie. A true testament to Canada's natural beauty along with sprawling cities, Nova Scotia has long provided producers with an intricate combination of nature and modernity. Filming for the movie mainly took place during the summer of 2019. So let's find out the exact locations the production team utilized for their film, shall we?
Halifax, Nova Scotia
Being the capital of Nova Scotia, filmmakers often prefer the sprawling city for its vast urban surroundings and breathtaking architecture. Therefore, the crew utilized the numerous shooting locations around the city, which provided the perfect urban backdrop for the film.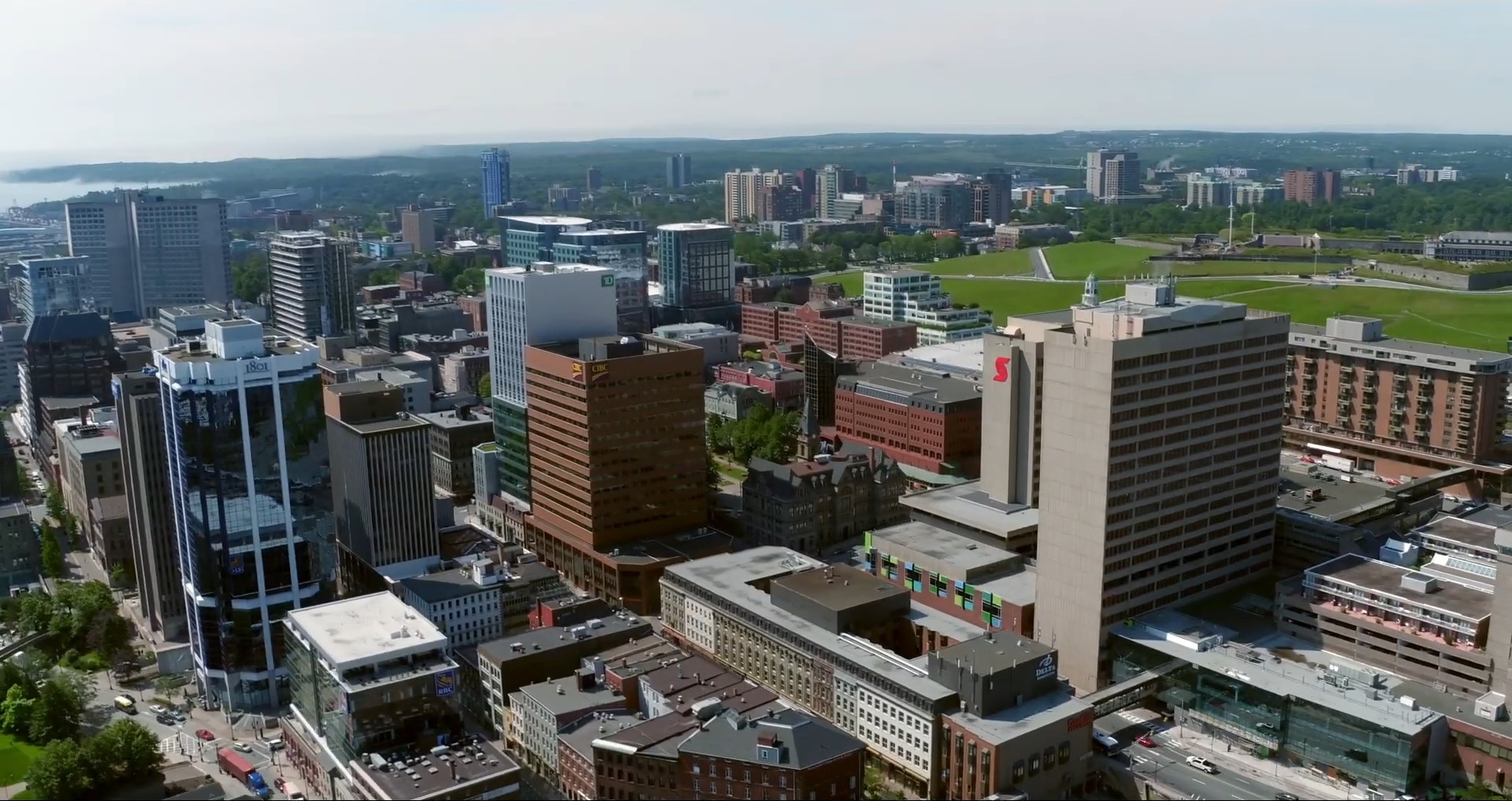 Moreover, several outdoor scenes which required a modern environment were also shot in Halifax. The beautiful city of Halifax is no stranger to film shoots as it has hosted film crews for movies like 'The Lighthouse,' 'The Mist,' and the critically acclaimed 1997 movie 'Titanic.'
Dartmouth, Nova Scotia
Dartmouth, also known as the City of Lakes, is a charming and picturesque community located on the east shore of Halifax harbor. Preferred for its charming small-town aesthetics peppered within a proper modern community, the area was utilized by the production team for filming several outdoor and indoor scenes. The beautiful beach scenes in the movie were also shot in Dartmouth.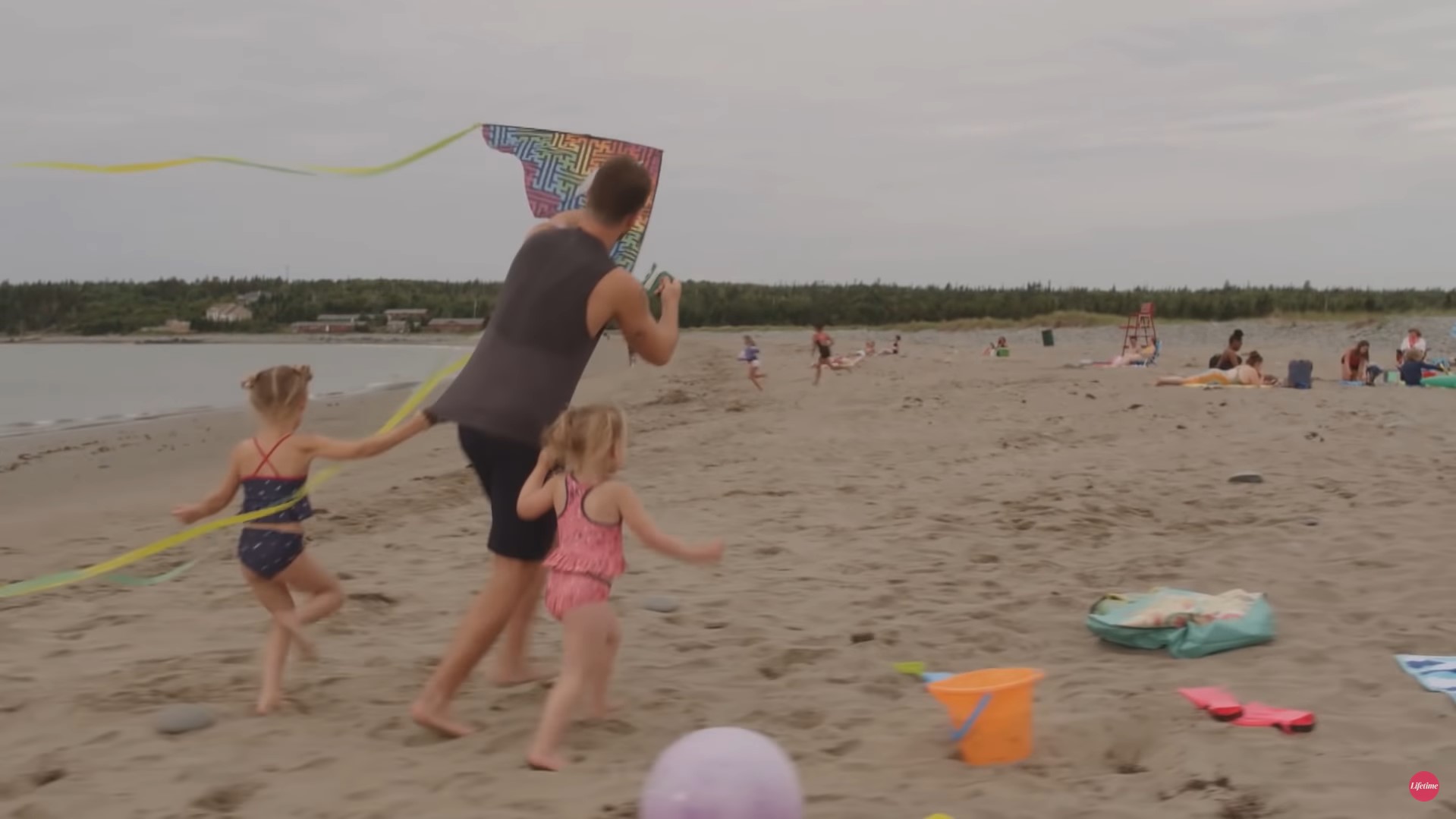 Moreover, the city provided a perfect backdrop to mirror Frederick, the actual location of the real-life Watts family murders. Adept in the art of hosting movie crews, Dartmouth has also contributed ideal environments for other movies like 'Polaroid,' 'Hobo with a Shotgun,' and the brilliant TV show 'Trailer Park Boys.'
Chris Watts: Confession of a Killer Cast
'Odd Mom Out' fame Sean Kleier steps into the shoes of the convicted murderer Chris Watts. You may also recognize him from his performance as Agent Stoltz in 'Ant-Man and the Wasp.' Ashley Williams takes on the role of his wife, Shanann. Her credits include 'The Jim Gaffigan Show,' 'Meats,' and 'The List.' Dahlia Oldham and Ellie McPhee wonderfully portray their children, Bella and CeeCee Watts.
Chloe Van Landschoot ('Skin') essays the character of Chris' lover, Nichol Kessinger, while Brooke Smith essays the brilliant FBI agent Tammy Lee. Other notable performances are delivered by April Telek (Amber), Nola Augustson (Sandy), Taylor Olson (James), Allison Basha (Angela), Dan Willmott (Eddy Watts), Joshua Young (Phil), Samuel Davison (Amber's son), and Sean Skerry (Officer Coonrad).
Read More: Are Chris Watts and Nichol Kessinger Still Together?