As a Netflix original documentary series living up to its title in nearly every way conceivable, 'Depp v. Heard' can only be described as equal parts baffling, enigmatic, haunting, and provocative. That's because it carefully chronicles the 2022 defamation trial between actor Johnny Depp and his former wife Amber Heard to really shine a light upon the likely realities of their relationship. Amongst those to thus be seen here is actually his elder sister Christi Depp Dembrowski — so now, if you simply wish to learn more about her as well as her current standing, we've got you covered.
Who is Christi Dembrowski?
Although born in Kentucky on December 21, 1960, as the second youngest of four to waitress Betty Sue and civil engineer John Christopher Depp, Christi unfortunately didn't have a stable childhood. She was quite close to Johnny growing up — "we were like best friends," she testified at the trial — yet the fact the family moved around a lot before the parents ultimately divorced affected them a lot. However, the worst aspect for the entire Depp family was the matriarch's physical abuse, which she claimed was directed towards both her father and the four kids at every turn no matter what.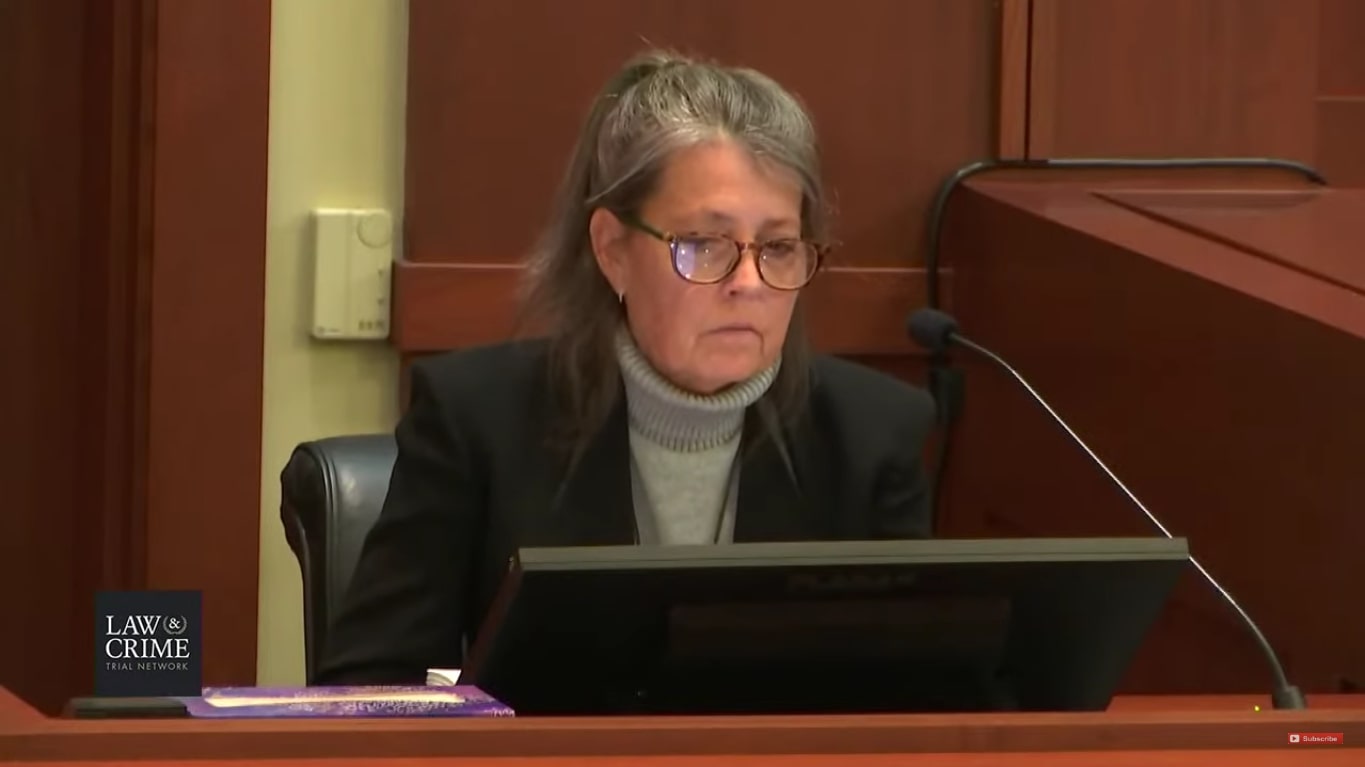 While Johnny once stated in a Rolling Stone interview that "It was a relatively violent upbring­ing. If you did something wrong, you got hit. If you didn't do something wrong, you got hit. But my parents, they did the best they could with what they knew," Christi testified, "Really early on as a young child, none of what was happening in our home felt good. And so, as I got older, both Johnny and I actually, we decided that once we left, once we had our own home, we were never going to repeat, ever, anything similar in any way to our childhood. We were gonna do it different."
Therefore, Christi never really believed any of the abuse allegations that came to light against her younger brother in 2016 — though she was genuinely concerned over his drug use by this point. In fact, around early 2015, she'd actually texted her then-sister-in-law, Amber, "I love him so much but he needs help," shortly followed by another advising her to tell him, "I'm scared and I can't deal." Nevertheless, this personal assistant implied in court that she didn't think Johnny had an extreme drug/alcohol problem, plus the fact he helped care for their now "softened" mother until her 2016 passing indicated he could move on without ever retaliating.
Where is Christi Dembrowski Now?
From what we can tell, despite the fact Christi had moved out of the Depp household at 17 to start a family of her own, her bond with her younger brother never waivered and thus enabled her to testify. After all, they made sure to stay in touch at every step, eventually driving the former to take up the role of his assistant by the mid-1990s before joining his production company Infinitum Nihil in the 2000s. It hence comes as no surprise she soon evolved into a producer as well, with just some of her credits including 'The Rum Diary' (2011), 'Mortdecai' (2015), 'City of Lies' (2018), and the upcoming television series 'Muscle Sholas,' among many others.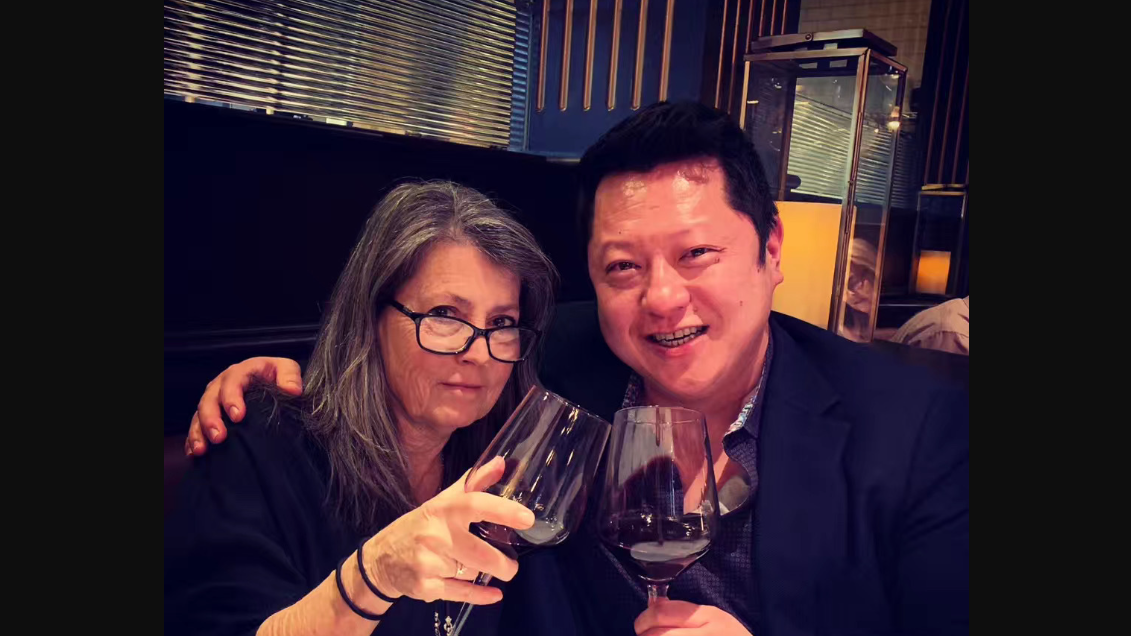 As for her present whereabouts, it appears as if Christi resides in wondrous California, where she blissfully continues to serve as an executive producer as well as Johnny's personal assistant to this day. It has also been reported this 62-year-old has been happily married to her husband, Daniel Dembrowski, for over four decades, with whom she shares four children, but any particular details concerning their personal experiences are unclear as of writing. This is because Christi ostensibly prefers to keep her private life well away from the limelight, as made evident by the fact she doesn't seem to have a public account on any social media platforms either.
Read More: Whitney Henriquez: Where is Amber Herd's Sister Now?