The inseparable lure of love makes couples cross all obstacles in TLC's '90 Day Fiancé: Before the 90 Days.' The show chronicles the journey of individuals as they travel across continents to be with the person of their dreams. However, tackling issues of immigration and the opinions of friends and family proves to be quite difficult for the people in love. As the partners try to assuage their loved ones and overcome interpersonal issues, several intense themes emerge.
Making its debut in 2017, the reality television show has continued to make audiences swoon. Likewise, the sixth iteration of the series also features the endearing bond between Cleo and Christian. Naturally, fans have been curious to find out where the individuals are these days. So, if you're wondering the same, then look no further because we've got all the answers right here!
Cleo and Christian's 90 Day Fiancé: Before the 90 Days Journey
In the hopes of finding forevermore, Cleo connected with Christian Allgood on social media. Despite being on two different continents, the duo found that the spark they felt was undeniable. Having dated cis women before meeting Cleo, the Minnesota native had to face the disappointment of his family when he flew to the UK after four months of dating. Originally from Italy, 32-year-old Cleo came to study in England when she was approached by Christian online.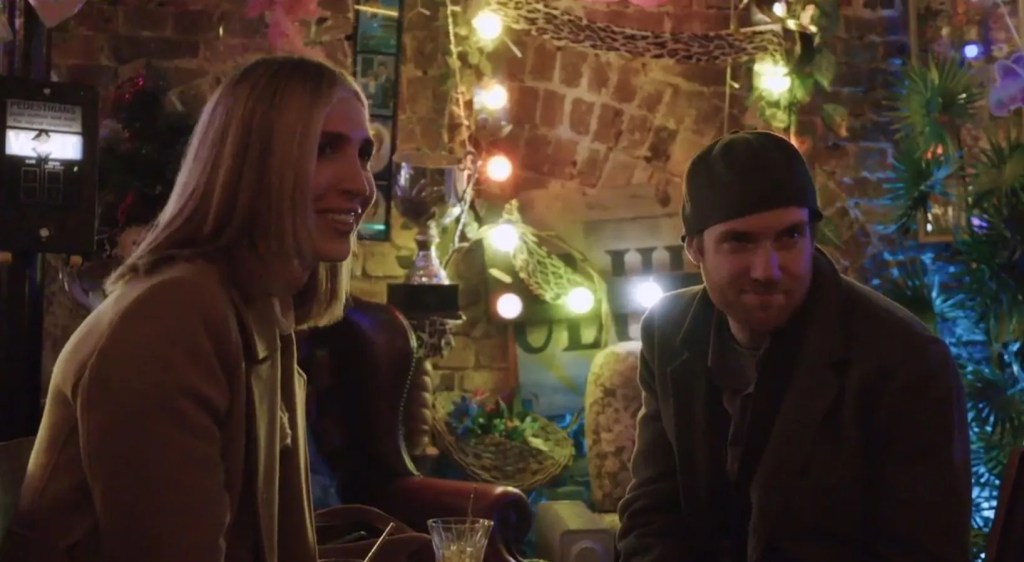 With a whirlwind romance that swept the duo off their feet, Christian and Cleo's relationship progressed exponentially. However, their time on the show revealed that their relationship wasn't without its share of issues. Having felt insufficient after taking things up a notch, Cleo shared that perhaps she and Christian may not have been ready to take things to the next level. More issues piled up after Christian denied that he and his paramour had been intimate. Even when the couple went out on dates, Cleo felt that she wasn't made a priority.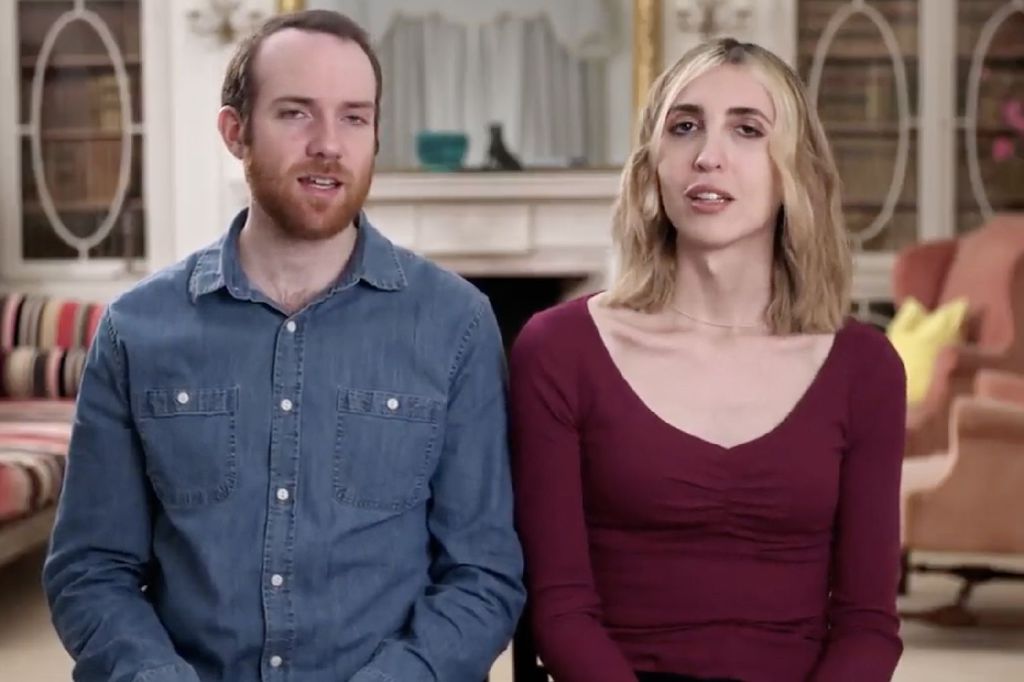 Categorizing himself as an extrovert and a people person, Christian would openly talk to women at bars. While the act seemed harmless to him, others felt that the 30-year-old was being flirtatious with other women and ignoring his girlfriend. On the other hand, Cleo, who's on the autism spectrum, felt uncomfortable approaching or being friendly with other people so openly. While the duo had their ups and downs, the final 'Tell-All' episode revealed that Cleo and Christian have decided to stick with each other for the long run.
Not only did the castmates, host and Cleo explain to Christian his shortfalls, but they also clarified how others could mistake his friendly nature for something more. Having realized his error, Christian revealed that he looked forward to correcting his misstep. Not just this, he also made an informal proposal to Cleo, guaranteeing the England resident that she could expect a formal proposal soon enough.
Are Cleo and Christian Still Together?
Like other couples, Cleo and Christian's relationship wasn't without its faults. However, the couple managed to prove that their adoration and affection for each other were far greater than the little ups and downs that threatened to pull them apart. Shortly after the season came to a close, Christian took to his Instagram to share a picture of his lady love. The television personality shared an affectionate picture of him and his girlfriend, captioning it, "Cat's out of the bag! I can finally post about Cleo and I without spoiling it for y'all fans of the show!.."
While the couple hasn't revealed their plans for marriage, it is apparent that they're enjoying each other's company. The couple recently spent time with each other exploring Christian's hometown. Since the season came to a close, Cleo and Christian have also been enjoying newfound opportunities. With an ever-evolving following on social media, the London resident has been working as an Instagram creator and professional. The talented graphic artist has even shared a heartwarming portrait of her and Christian online. Besides this, the mental health advocate runs a YouTube channel where she regularly posts a wide variety of content.
On the other hand, Christian has also been making strides in his career. He is the host of an anonymous discord server called the Steiner. Besides this, he is also a YouTube and TikTok creator. When the television personality is not engaged with work commitments, he likes to unwind and spend time with his friends and family. The OnlyFans creator even hosts a Twitch stream under the username ChristianTheJoo. So, even though the couple hasn't shared any concrete plans for their future together, it is apparent that they continue to progress and exponentiate their growth as a couple and individuals.
Read More: Gino and Jasmine: The 90 Days Fiancé Couple Are Still Together