911 Operators in Unity, Wisconsin, received a terrifying phone call on August 30, 2006, from a local citizen who claimed that their neighbor Ken Juedes was found unresponsive with a bloodied chest. It was actually his wife, Cindy Schulz-Juedes, who'd returned home from spending the previous night in a nearby trailer to find him this way, only for things to then become eerily strange. 'Dateline: The Trouble at Dill Creek Farm' takes the viewer through this gruesome murder and follows the ensuing investigation that led directly to the wife. So if you are interested in the details surrounding this case and want to know where Cindy is at present, we have you covered.
Who Is Cindy Schulz-Juedes?
Cindy Schulz-Juedes and Ken Juedes had tied the knot back in 2004 before settling down on a massive 30-acre estate in Unity. People who knew them believed that their marriage was a happy one, as neither Ken nor Cindy showed any sign of discontent. The former even worked as a pharmacist, and the family appeared to live a comfortable life (despite the fact his wife had allegedly racked up credit card debt worth $75,000 within a year of their union). Moreover, since the couple lived on a massive property, they even had a trailer installed on the grounds, where one could spend the night if they needed individual privacy or simply some alone time. Therefore, with Ken and Cindy being considered a normal couple, the atrocious murder came as a shock to most of their community.
Cindy claimed to have spent the night of August 29, 2006, alone in the trailer while her husband had the whole house to himself. Yet, when she walked back up the morning after, she told the authorities that she was surprised to find Ken's car still in the driveway as he was supposed to be at work around the time. But thinking that one problem or the other might have held him back, she stepped into the house without worries, just to find Ken lying on the bed in a pool of his own blood. A sight like that would have terrified anyone, and Cindy stated she immediately ran over to a neighbor's house to call for help.
Once first responders arrived at the scene mere moments later, they declared Ken dead – he'd been shot twice with a shotgun, once in the back and once in front. However, to the police's surprise, nothing seemed to be stolen from the comfortable residence, and there was not even a sign of a forced entry or a struggle. There was only a piece of paper containing the word "B*tch" with a knife sticking out of it near Ken's remains.
When authorities questioned Cindy, she gave her side of the story and expressed she had no idea who could've been responsible. She insisted that she was in the trailer, alone, at the time and did not hear any gunshots at any point. Still, officials were quite suspicious of her as she seemed unperturbed by her husband's demise, which just strengthened when Ken's mother revealed her daughter-in-law had informed her about her son's passing only on the evening of August 30. The fact she'd reportedly made changes to Ken's life insurance policies within months of their wedding didn't help either.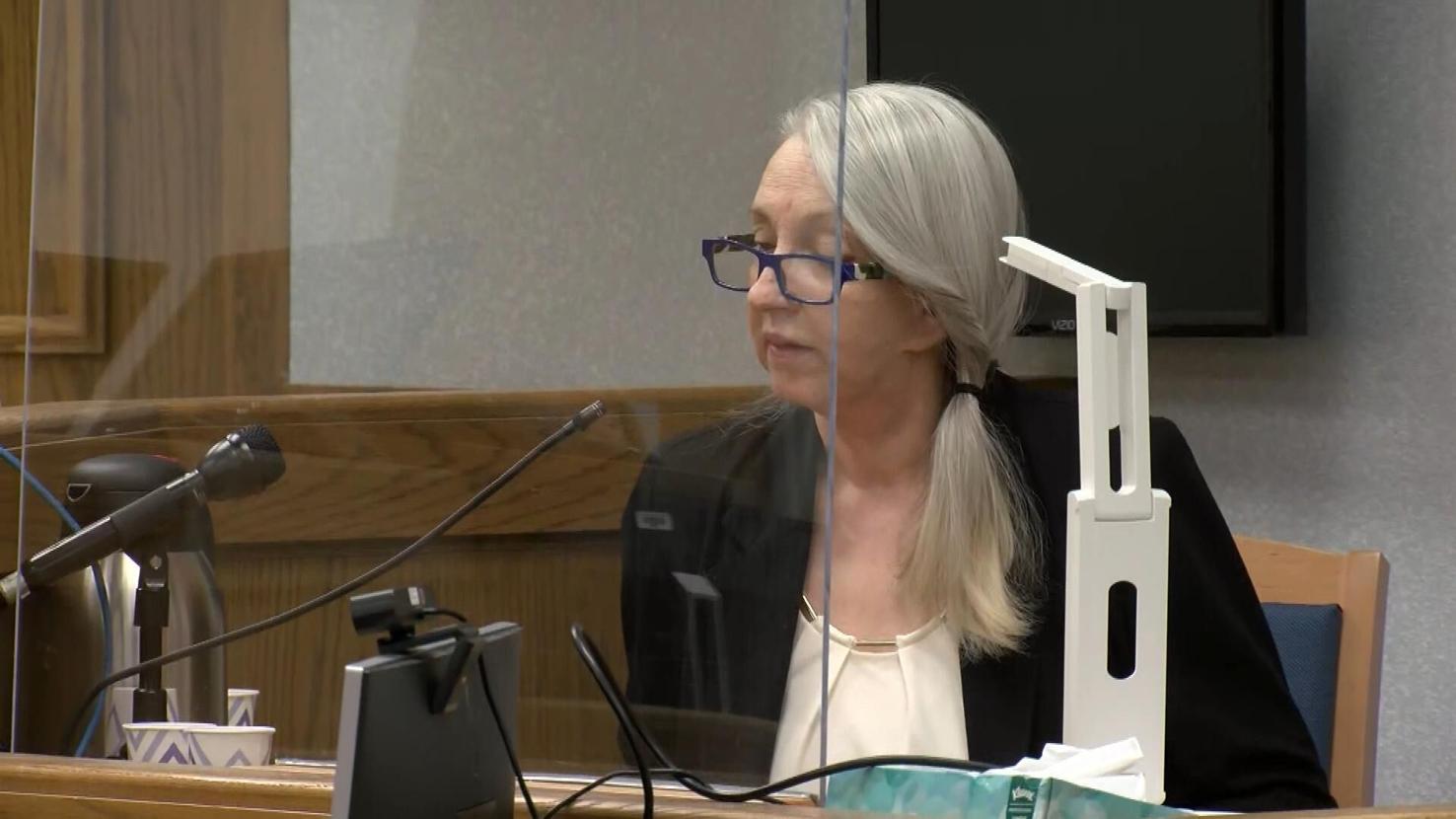 Interestingly, about six months after Ken's death, detectives received an anonymous letter containing details about the murder only the killer could know. Yet it did not give them any idea of a possible suspect, and they found themselves back to square one. That is, until they learned Cindy had collected her husband's life insurance money worth close to $1 million shortly following his sudden passing. Furthermore, while Ken's mother alleged she had no news about a property her son owned, it came to light that Cindy had put the same up for sale (valued at nearly $350,000 ). This undeniably made her a person of interest despite her maintaining her innocence and suggesting wild theories, including one where she blamed a Hollywood actor for killing her husband.
Where Is Cindy Schulz-Juedes Today?
Even though there was no forensic evidence to link Cindy to the crime, investigators soon learned that her ex-husband had given her a shotgun similar to the one used in the offense. When faced with the evidence, she said the weapon was stolen, but the police suspected otherwise as she'd never reported the theft. Thus, with a mountain of circumstantial evidence against her, she was arrested on November 27, 2019.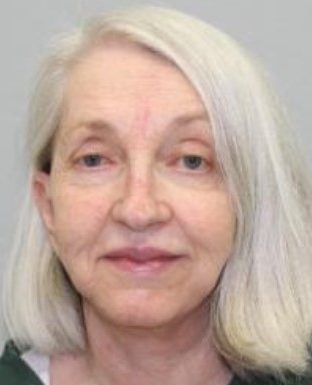 Once presented in court, Cindy claimed that she was innocent and pled not guilty to the charges against her. And although the defense tried to pin the matter on other individuals, the evidence eventually helped the jury convict her of first-degree murder. Additionally, she was also found guilty of obstruction or resisting an officer of the law. These verdicts came within five hours of deliberation in October 2021. As a result, Cindy was sentenced to life in prison without parole in June 2022 and is currently incarcerated at the Taycheedah Correctional Institution in Fond du Lac, Wisconsin.