Exploring the possibility of a true connection, Clare Kerr and Cameron Frazer navigate the highs and lows of relationships in 'Married at First Sight.' The seventeenth iteration of the reality television series features the Denver-based individuals coming together in holy matrimony just minutes after meeting each other. With unique personalities and passionate goals, Clare and Cameron share the mutual propensity to create impact. Naturally, their admirable ideals have made fans curious and want to know more about the individuals. So, if you're wondering the same, look no further because we've got all the answers right here!
Everything We Know About Clare Kerr
One of four quadruplets, Clare shares a deep passion for mental healthcare. Having lost her brother John to suicide in 2018, she has redirected most of her knowledge and effort into creating a space for people who undergo similar battles. The professional in the making now seeks a man who can provide her with a relying shoulder. Her search for the ideal family man has led her to seek the help of experts on the show. Clare also hopes to find a spouse who will share the same emotional intelligence as her. Growing up with a big family in Littleton, Colorado, the television personality was deeply connected to her parents and siblings.
The loss of her brother made Clare take a deep look into how she could help others. Naturally, she took the plunge into counseling and therapy and has since climbed the ladder of success. She is in the process of earning her Master's in Clinical Mental Health Counseling from the University of Colorado Denver. In the past, Clare had even established a mental health platform for people who live with the same issues. Having shared her own battles with loss and eating disorders, she has been candid about all the ways in which people can systematically overcome their personal roadblocks.
In a since-deleted post on Instagram, she detailed, "…For those struggling with any mental disorder…there are really hard days. The monster can be way too powerful but my biggest advice to you is to acknowledge that you do NOT have to battle the monster alone. Do not be afraid of opening up because that is the first step to recovering…" With such insights, it stands to reason that the 27-year-old counselor hopes to map the differences between her and Cameron in a unique manner. Gratefully, Clare seemed pretty taken with Cameron during their first meeting. As such, it seems that the pair might be in it for the long run.
Everything We Know About Cameron Frazer
Originally from New Zealand, 32-year-old Cameron Frazer moved from Auckland to Colorado in 2013. Having received his Bachelor's and Master's in Mechanical Engineering from The University of Auckland, he devoted the initial years of his career to working with different organizations in the capacity of an engineer. Having worked with the New Zealand Defence Force, GTP Services, LLC, and Redpoint Positioning Corporation, the television personality decided to expand his portfolio. Later, he ventured into product development.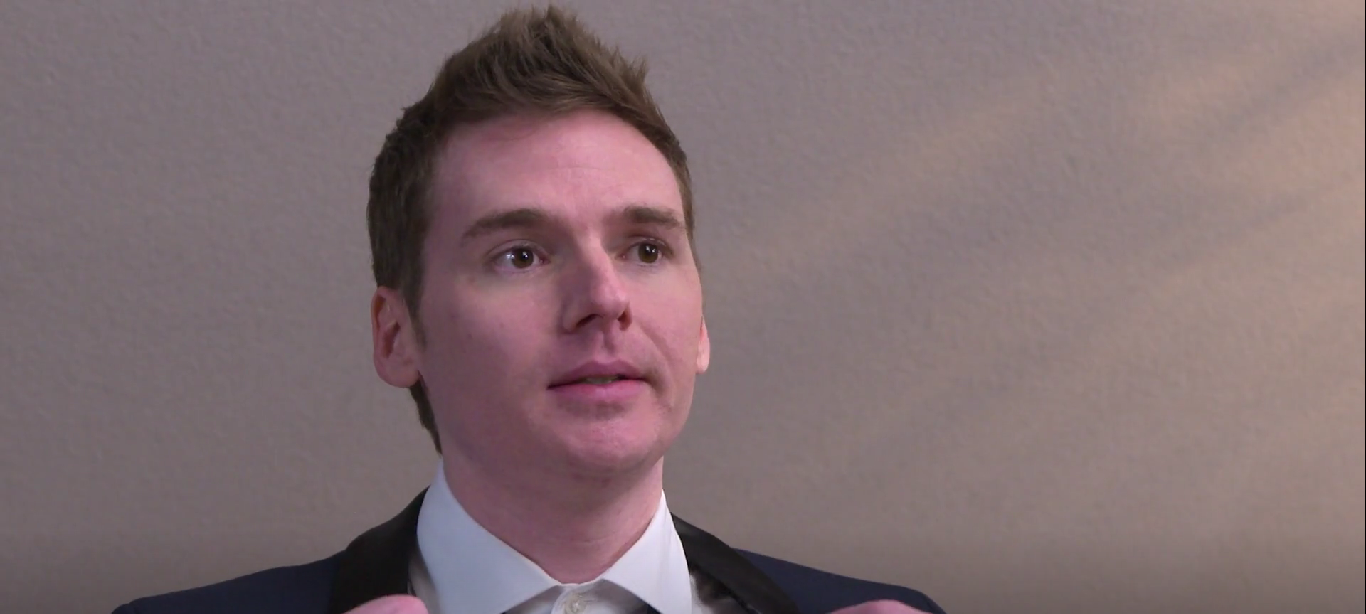 For a few years, Cameron worked as a Software Product Lead and Product Development Consultant. In 2021, he joined Driven Tech as a Program Manager. He shared his insights into carbon fiber manufacturing and even wrote four patent applications for inventions he helped develop and prototype. While his work as an industry leader kept him busy, he decided to leave behind his career in 2022 and venture into another direction. In 2016, Cameron co-founded Broken Carbon with Brady Kappius. Together, the duo established a firm specializing in bicycle frame repair. The partners cater to a roster of professional athletes and biking enthusiasts who use high-end bicycles.
With a keen eye for repair and structure, Cameron uses his years of experience to ensure all the repairs carried out by his company are of the highest quality. While his prolific career keeps him occupied, the New Zealand native now hopes to find the woman of his dreams. He has been looking for a partner who can have his back and who he can start a family with. Despite sharing different goals and professions, Clare and Cameron have hit it off, given their mutual understanding and need to create a safe space for their prospective partners. Given their nature of being open and honest, their initial meeting has indicated a major commitment in the works. Naturally, we wish them all the best in all their future endeavors.
Read More: Austin and Rebecca From Married at First Sight: Everything We Know