2016 saw a of variety of comedy films. Comedy came in the form of animation, sequels, superhero moves and what not marking the fact that this genre is getting meaningful day by day. Although 2016 was the year of 'La La Land', we cannot forget Ryan Reynold's magnum opus 'Deadpool'. Whatever it may be, not all comedy films of 2016 received the popularity it deserved but worry not. We, at The Cinemaholic, have listed out the top 10 comedy films of 2016 for you.
10. Why Him? (2016)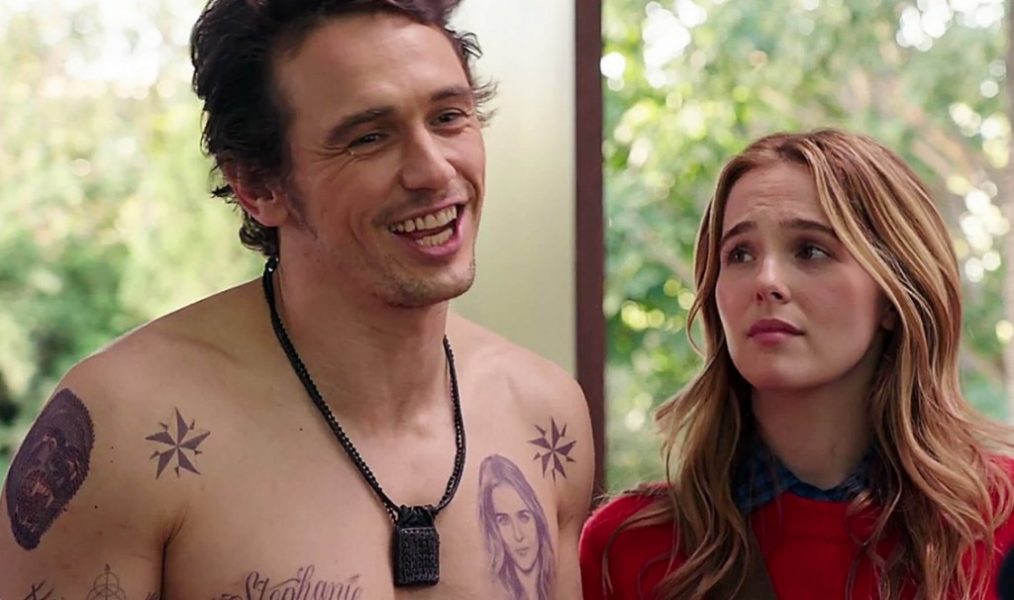 Ned, a loving but protective father, travels to California to visit his daughter Stephanie at Stanford University. This is where he meets Laird, his daughter's good hearted but socially awkward lover. He rejects his Laird's casual attitude even though he is a multimillionaire. His worries take a new turn when he finds out they might get married!
Read More: Best Comedy Movies of All Time
9. Central Intelligence (2016)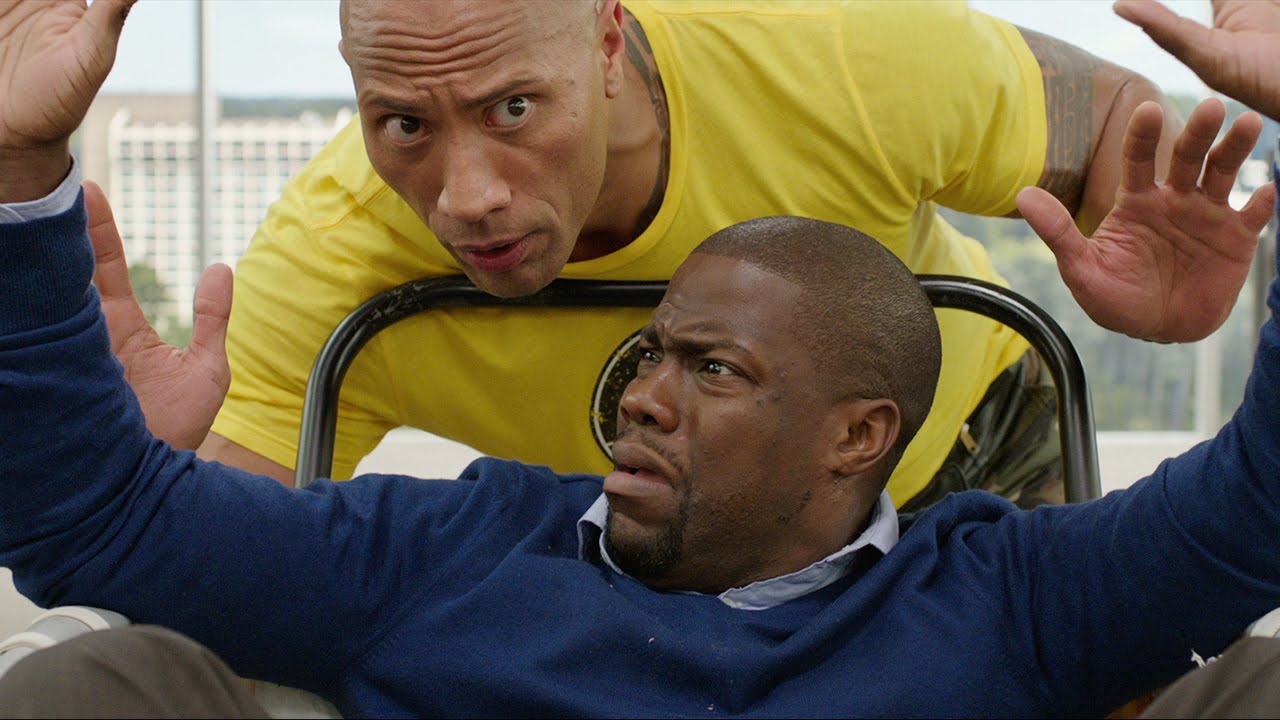 'Central Intelligence' is a blast! This Dwayne Johnson and Kevin Hart starrer makes you laugh from the beginning to end! Bob Stone is a changed man when he returns to his high school reunion and now is a lethal CIA agent. Calvin Joyner is an ex-athlete working as an accountant. Both team up to save a compromised U.S. spy satellite system and hilarity triumphs.
Read More: Funniest Comedies of All Time
8. Dirty Grandpa (2016)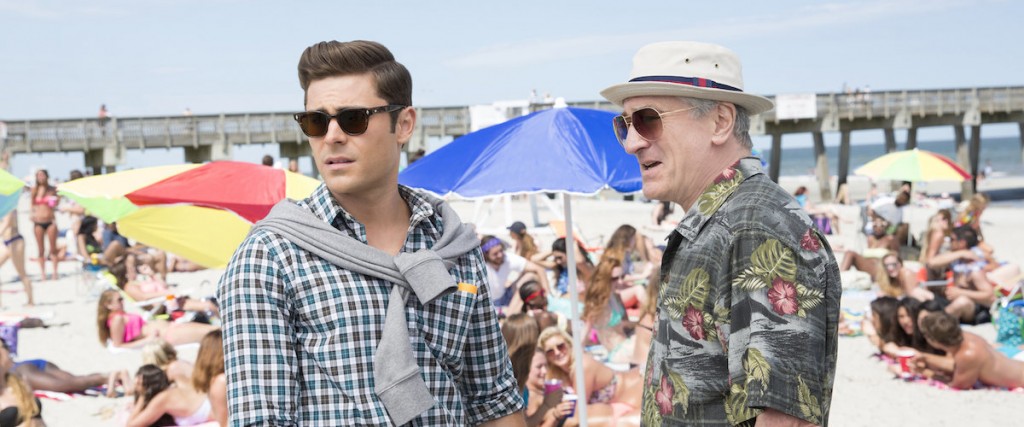 Ever thought you could see Zac Efron and Robert De Niro together? Well, you will in 'Dirty Grandpa'. Dick played by De Niro is Jason's grandfather. Jason, played by Efron, is a week shy from marrying his boss's dominating daughter but he finds himself taking his outspoken grandfather to Daytona Beach. While Jason worries about the upcoming wedding, Dick tries to show his grandson how to live life to the fullest.
Read More: Most Erotic Movies of All Time
7. The Boss (2016)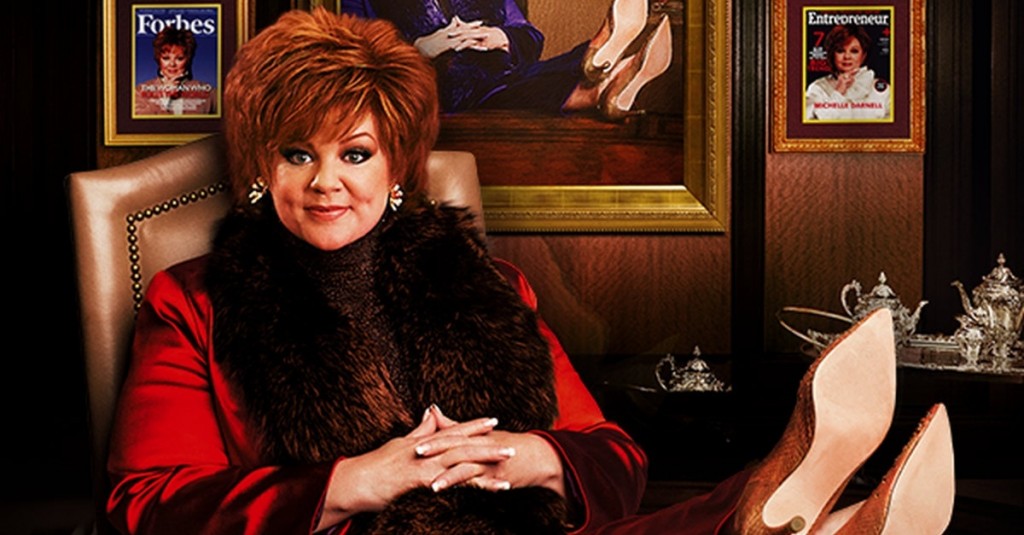 Melissa McCarthy owns 'The Boss'. She plays CEO Michelle Darnell who slips away with her dirty works but is caught for insider training and sent to federal prison. Hells breaks loose after she is released from prison as she is broke, homeless and hated and that's when Claire, played by Kristen Bell, comes to the rescue. She works on a new business model for a brownie empire but the road isn't easy for Michelle as her old rivals come on her way.
Read More: Best Dark Comedy Movies of All Time
6. War Dogs (2016)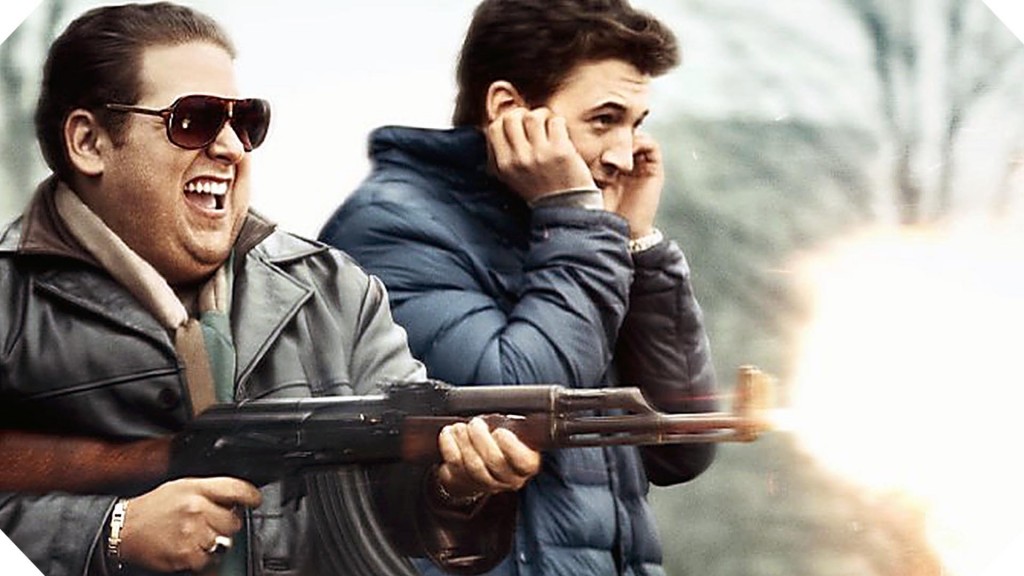 Childhood friends David Packouz and Efraim Diveroli are childhood friends who are trying to make big money by becoming an international arms dealer as the Iraq war was on the go. Together, they exploit a government initiative that allows businesses to bid on U.S. military contracts. Based on a true story, catch Jonah Hill and Miles Teller in their best form in this hilarious dramedy.
Read More: Best Horror Movies of 2015