Ever since Jennifer Lynn Pandos disappeared without an actual trace left behind on February 10, 1987, her case has honestly baffled not just her loved ones but also the entire nation to its core. After all, as explored in HBO's 'Burden of Proof,' she was just a 15-year-old high school sophomore and there was an eerie note left behind on her bed that raised more questions than answers. Yet for now, if you simply wish to learn more about her then-friend Cori plus her ex-boyfriend Tony Tobler — with a focus on their true interpersonal connections — we've got the details for you.
Who Are Cori and Tony Tobler?
It was reportedly back in the mid-1980s when Tony moved into his mother's trailer home in Williamsburg from Newport News, Virginia, only to then find himself attending Lafayette High School. This was actually where he came across Cori for the first time, unaware he would eventually end up marrying this caring spirit despite them dating on and off for a couple of years as teens do. In fact, per the original production, he had such an incredible charm as the "new guy" that he managed to be involved with her for a few months before pulling in her close friend Jennifer in 1986.
The docuseries further indicates Tony and Jennifer did not date as teen couples usually did at the time with "Saturday night movies or Friday night football games;" they merely hung out a lot. However, this did evidently involve physical contact as it led to the youngster becoming pregnant, following which they had an abortion, and her parents ensured her split from the 17-year-old. Neither Margie nor Ron Pandos admittedly wanted her to continue being with a boy two years older, but her old journal entries as well as letters to him suggest they continued sneaking around.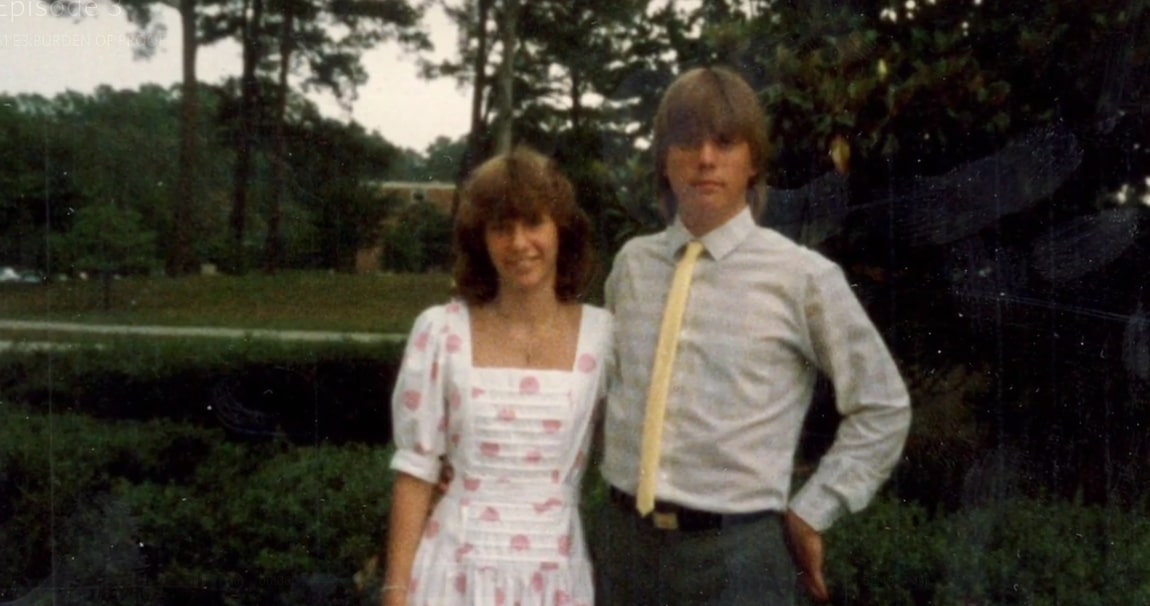 According to 'Burden of Proof,' Tony began a full-fledged relationship with Cari shortly following his and Jennifer's official break up, yet often met the "ex" to continue their affinity or fool around. But alas, things between them allegedly turned quite rough/forceful by the time September-October 1986 rolled around (nearly two after the abortion), leading to more than a bit of contention. "My arms have marks on them, not to mention bruises…," the missing teen once ostensibly wrote to him. "Hope you're happy, stop throwing me around like a dumb**s wh**e. Call me back."
Then, on the very evening prior to Jennifer's vanishing, on February 9 at 7:42 pm, per her own stamping, she apparently penned, "Tony… [I'm just writing] to tell you you should not have lied to me. I'm not yet sure what I'm going to do to hurt you the way you hurt me by lying to me, but I can assure you it won't be pleasant. I think I'm going to do you a very, very big favor." All this unfortunately only came to light around the mid to late 2010s, following which a former friend of Tony's, Charles May, also told officials he'd once called to ask how to dispose of a body in 1987 itself.
"Charlie told Tony he would put [the body] in acid" without questioning any aspect of where this sudden interest came from, according to formal police documents concerning the matter. These papers even indicate it wasn't until later the latter "told him he'd killed his girlfriend" following an argument "over getting pregnant and her parents [thinking of pressing] rape charges." It further reads, "Tony told him he stole some acid from a construction site with a metal barrel" before placing her inside, filling it with the harmful liquid, and then likely leaving it beside a railroad track.
Where Are Cori and Tony Tobler Now?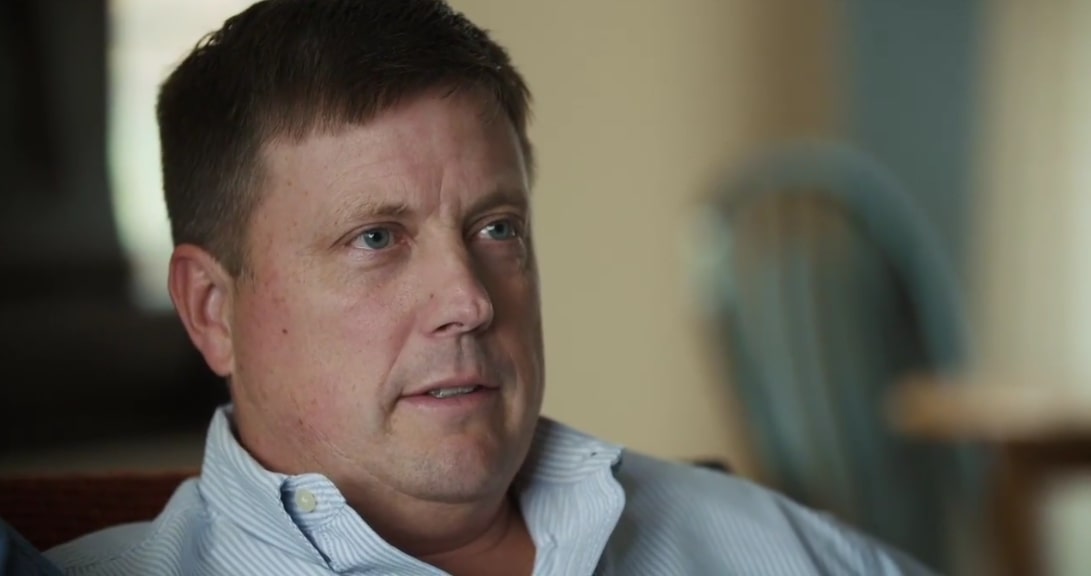 The truth is Tony's handwriting as well as his DNA has since been tested against the note found at the edge of Jennifer's bed upon her 1987 disappearance, but they've both proved inconclusive. In other words, there's absolutely no concrete evidence against the ex-boyfriend at this point, just some hearsay, even the details of which have allegedly varied four times in interviews over the years. It thus comes as no surprise Tony currently prefers to lead a quiet life well away from the limelight — though we do know he's still based in Virginia as a proud husband of WJCC Schools' Teacher Assistant Cori as well as a father of four.
Read More: Jennifer Pandos: Found or Missing? Is She Dead or Alive?