If there's one thing absolutely nobody can deny, it's that the case of 15-year-old high school sophomore Jennifer Lynn Pandos' 1987 disappearance is one the most baffling to ever come to light. After all, as carefully profiled in HBO's 'Burden of Proof,' not only did she go missing from her family home in the middle of the night, but there have also been no arrests in connection to the same. However, for over 20 years, many did consider her own father Ronald "Ron" Pandos to be the primary suspect — so now, if you simply wish to learn more about him, we've got the details for you.
Who is Ronald "Ron" Pandos?
Although a native of wondrous Hazleton, Pennsylvania, Ron reportedly only describes himself as a true American Yankee under the belief he has extensive life experiences to live up to the name. The truth is he enlisted in the Army at 21 (1967) as it gave him "something to do," just to soon find himself serving as a Sergeant as well as a married father of one while stationed in Savannah, Georgia. Though little did he know he'd be assigned to the 1st Cavalry Division months later to be a door gunner during the Vietnam War, from which he ultimately returned with a Bronze Star Medal.
Ron then retired from active service and decided to actually pursue further studies in the field of accounting, resulting in him establishing his own firm in James City County, Virginia. The father of two settled down there for good, but everything changed on February 10, 1987, as his 15-year-old was nowhere to be found following an argument with him the night prior. They'd had a bit of back and forth over her telephone use, which, combined with his alleged history of physical domestic violence and ensuing complicated, contradictory statements, didn't help matters.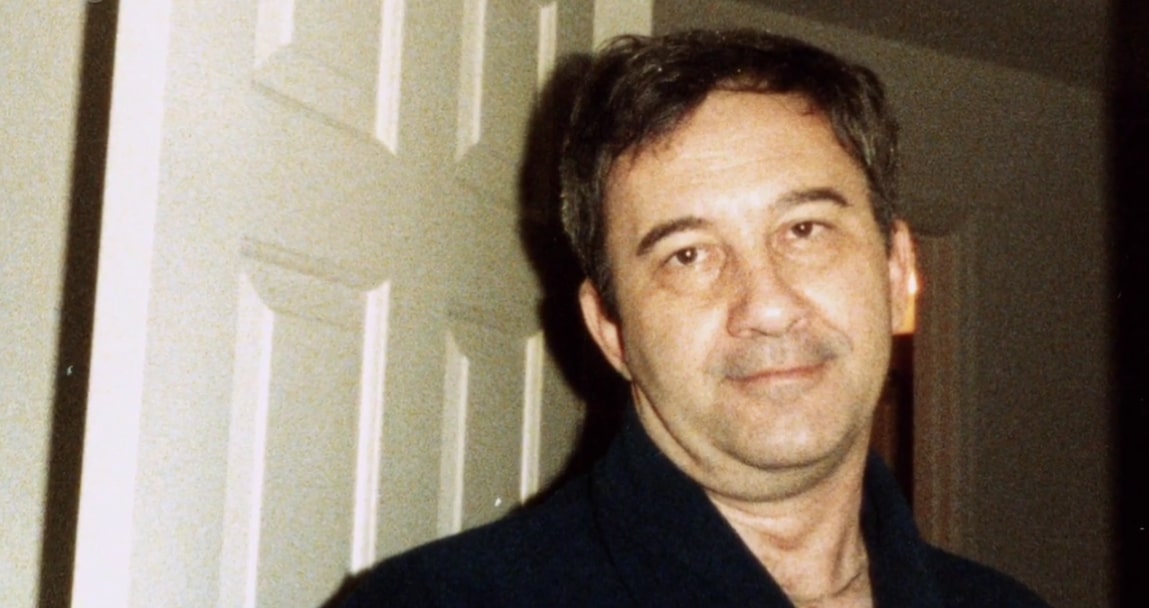 The fact Ron had reportedly lied about telling his mother of Jennifer's disappearance within days (it allegedly wasn't for seven years), seemed to insert himself in inquiries, and then showed a tendency to sound defensive were all contributing factors to why officials thought he could've been responsible. Cadaver dogs being interested in a space under the Pandos' then-home during reinvestigations in the 2006s as well as his ensuing criminal record, further painted him under quite a dark light, yet prosecutors ultimately cleared him based on there being no concrete evidence.
The truth is Ron and the mother of his two children Margie divorced shortly after Jennifer's vanishing (in the 1990s), driving him to sell his business before relocating to Texas to start afresh. It was here that he met and married his second wife Ruth Ann Phillips in 2007-2008, only to soon find himself in legal trouble for breach of trust with fraudulent intent along with possession of a firearm. He was consequently sentenced to three years behind bars, of which he served a mere third prior to being released in April 2010, and that's when he decided to settle down in Oklahoma for good.
Where is Ronald "Ron" Pandos Now?
From what we can tell through Ron's online presence, he currently resides in Kellyville, Oklahoma, as a proud veteran, retired corporate employee, and a loving husband to third wife, Jerletta Halford-Pandos. Though arguably, the best part about his present situation for him is that he still gets to be extremely active both physically as well as mentally by being a member of Vets 4 Vets. He apparently even attends church on a regular basis, is a motorcycle rider/enthusiast, and is seemingly trying his best to contribute to not just his community but also society to the best of his abilities.
Read More: Cori and Tony Tobler: Where Are Jennifer Pandos' Friends Now?