With Hulu's 'Stolen Youth: Inside the Cult at Sarah Lawrence' delving deep into the reality of Lawrence "Larry" Ray's predatory ways, we get a true insight into the dark side of human nature. That's because this documentary series comprises not only first-hand accounts of those closest to the matter but also archival footage to really shine a light upon his monstrous power games. Amongst the individuals to thus feature here is his right-hand-woman Isabella Pollok's mother, Cyndi Pollok — so now, if you simply wish to learn more about her, we've got the details for you.
Who is Cyndi Pollok?
If there's one thing Cyndi knows with her entire heart, it's that it was Larry who "really, truly brainwashed" her daughter into extremities despite the fact she had her own downfalls in raising her. The truth is she was addicted to drugs till just before Isabella was born in 1991, yet it wasn't until seven years later that she was able to quit alcohol for good, according to the Hulu production. There was thus little stability in the San Antonio natives' lives during these years, though the youngster still managed to land a spot at Sarah Lawrence College on a full scholarship in 2009.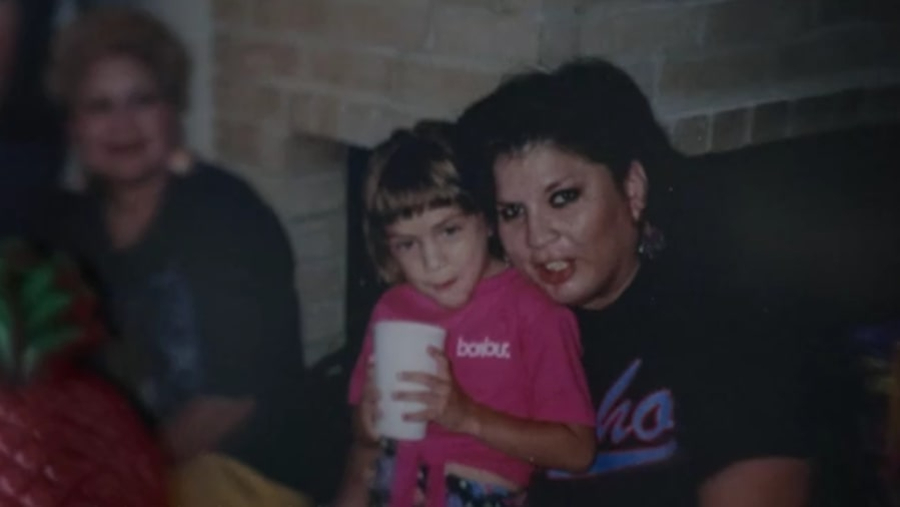 However, little did Cyndi know that her baby girl would find herself enamored with her best friend Talia Ray's father, Larry, by the time their sophomore year's (2010) winter break rolled around. It is true she herself had initially deemed him "a good man" owing to his honesty, mannerisms, and apparent care for Isabella, but it took a complete U-turn once the latter began cutting her off. She was originally very understanding as she was told her daughter had been sexually assaulted as a kid and might take her own life if she so much as returned to Texas for Christmas Break.
"I didn't know half the things [Larry said allegedly] went on… [but] he was very convincing [on the phone]," Cyndi stated in the series. "I did not have the money to go up there [and visit Isabella myself]. I didn't have money to talk to her on the phone… So I proceeded to tell him, 'If she's going to kill herself if she comes home, of course, I don't want her to come home. I will tell her she doesn't have to come here.'" Yet the mother wasn't even able to speak to her daughter anymore, leading her to gradually realize some aspects just didn't add up, and it was likely Larry pulling the strings.
Where is Cyndi Pollock Now?
It has been over a decade since Cyndi last saw Isabella and nearly eight years since the two last spoke, but every attempt to reconnect made by the former is still rebuffed by the now 31-year-old. The San Antonio, Texas, resident has tried texts, calls, letters, and messages through third parties like the youngster's lawyers for years to make it known she remains by her side, yet to no avail. Therefore, the 65-year-old was hopeful about seeing her daughter during her trial proceedings, only for her to ultimately end up pleading guilty to a single count of money laundering in September 2022.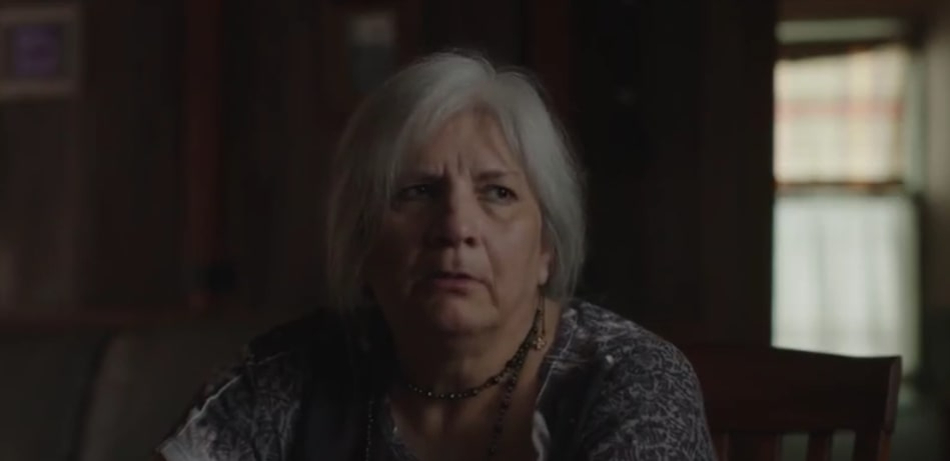 "Isabella finally started to realize that being in Larry's corner is not going to help her," Cyndi said regarding the plea deal. "But I still say all of this is Larry Ray's fault. Totally his fault… He is twice her age [63, as of writing]. She was barely a teenager when she met him. I'm her mother, I love her. He's a degenerate." The mother also added, "I still love her, I don't care what she's done. Short of murder, there is nothing she could do to dissuade me from loving her." Coming to her stance on Larry's sentence, she expressed, "Even though everyone has ordered me to not speak to reporters, I feel strongly about that s.o.b. He does not deserve a life sentence, he deserves DEATH!!"
Read More: Raven Juarez: Where is the Sarah Lawrence Alumni Now?