Amazon Prime's 'The Greatest Show Never Made' introduces viewers to many individuals who once thought they were on the final stages of their path to becoming a reality TV star, only to discover that not all was as it seemed. Among the various cast members of the documentary show, we have Daniel Pope, who offers a unique insight into the story while also sharing his own dreams and aspirations. For those curious to know more about his current whereabouts, worry not because we have your back!
Who is Daniel Pope?
When the millennia changed, Daniel Pope was in his early 20s and had just moved to the United Kingdom from the Caribbean. Though he was working as an office worker at the time, Daniel did hope to be part of the sparkling world that society was turning towards during that time. As such, when he saw an advert offering people a chance to earn £100,000 for a year's worth of work by appearing in a reality show, he knew it was an opportunity he could not miss out on.
As such, Daniel entered himself to be a part of the projects that Nikita Russian had started and was delighted to be selected as a contestant. When all of his team members were asked to meet in New Cross, London, England, things started to take a turn he had not imagined. At first, he was taken aback by the idea that all the participants had to work together to make the money that they had seemingly been promised as a part of some prize through the initial advert.
Daniel and his fellow team members continued to get frustrated upon realizing that the contract that they had been offered was highly restricting. As such, they decided to continue the production without signing the contract. Unhappy with how Nikita was handling the situation, the cast was taken aback after learning that their producer was actually a bookstore employee. Realizing that the project that they had been a part of was no glamourous reality TV show, they decided to contact the media and share their story, which earned them a certain amount of fame.
Where is Daniel Pope Today?
Following his time with the so-called reality show, Daniel decided to focus on his academic accomplishments and creating a successful career. He gained both his diploma and master's degree from the University of Leicester and entered the world of finance. Over the years, he has risen through the ranks and been a part of multiple organizations to become as successful as he is today. As of writing, Daniel is the Director of Finance Operations for Mundipharma, having obtained the position in October 2023.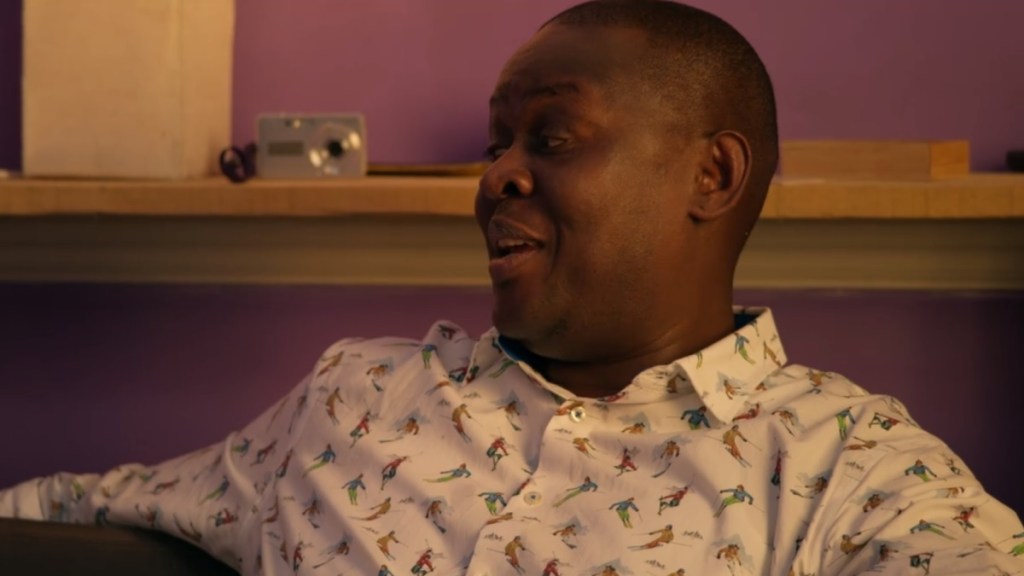 Prior to his recent title change, Daniel was still a party of Mundipharma, only as the Director of Accounts Receivable, a position he obtained in August of 2023. However, his actual contentment seems to come from his personal life, especially from being a father to a young daughter, for whom he is willing to make many sacrifices. We wish Daniel and his loved ones the best in their lives and hope that they have a wonderful future ahead.
Read More: Lucie Miller: Where is The Greatest Show Never Made Contestant Now?