The generally peaceful town of St. Joseph, Minnesota, faced one of its worst tragedies when Jacob Wetterling went missing in October 1989. After his brother, Trevor Wetterling, and their friend, Aaron Larson, confirmed that the boy was abducted, the authorities launched a massive investigation into the incident. While Hulu's 'Still Missing Morgan' and ABC's '20/20: Snatched' touch upon this case, readers will be surprised to know that law enforcement officials considered Danny James Heinrich a person of interest just months after Jacob went missing. Nonetheless, lack of evidence forced them to abandon such an avenue of investigation, and so, they could only bring Danny to justice decades after the fact. Let's dive into the details surrounding the crime and find out where he is at present, shall we?
Who is Danny Heinrich?
Not much is known about Danny James Heinrich's early years or upbrining, yet reports indicate that he grew up alongside at least one other sibling and had a relatively normal childhood. Even his parents did not notice anything out of the ordinary, and he allegedly led a quiet life up until the 1980s. Although the police believe that Danny has been involved in several sexual abuse incidents in Minnesota, especially in the mid to late 1980s, the first instance he confessed to in court was the abduction and abuse of Jared Scheierl in January 1989.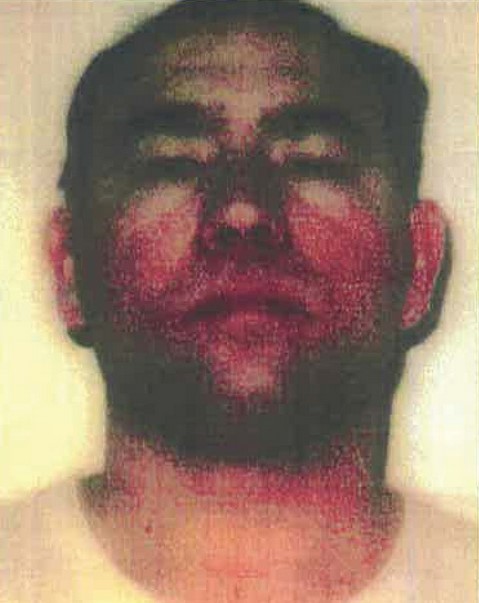 12-year-old Jared was walking back home from a cafe in Cold Spring, Minnesota, on January 13 when Danny drove up alongside him and asked for directions to a location. Once the boy appeared distracted, he jumped out of the driver's seat, grabbed his neck, and forced him into the car. Inside, the assailant threatened to shoot the 12-year-old before driving to an abandoned location and sexually abusing him. However, soon after, Danny decided to let the boy go, and after dragging him out of the vehicle, asked him to run without looking back.
Naturally, Jared and his parents informed the authorities of this incident almost immediately, yet Danny struck again while the previous investigation was ongoing. On October 22, 1989, Danny spotted Jacob Wetterling, Trevor Wetterling, and Aaron Larson cycling home from a video rental store in St. Joseph, Minnesota. He immediately ambushed the children and forced them to lie face down on the road after throwing their bikes away. Subsequently, Trevor and Aaron were set free, but Danny grabbed Jacob and forced him into his car.
Like Jared, Jacob was taken to an abandoned place where Danny abused him in the most brutal way possible. Yet, even though he planned on letting the 11-year-old walk free, Danny claimed he was spooked by a passing police siren, which made him shoot Jacob twice in the head, killing him on the spot. Once the abduction was reported to the police, they studied the scene where the boys were abducted and noticed two kinds of tire marks on the road.
The detectives even found a shoeprint at the crime scene, and the investigation soon led to Danny Heinrich as detectives realized that the tires on his cars matched one of the patterns. On top of it, the shoeprint matched the suspect's shoe, and the police tailed him for several days before questioning him about the incident. Danny immediately insisted on his innocence, and since no evidence could prove his involvement beyond any doubt, the police were forced to let him go.
Where is Danny Heinrich Today?
Although the investigation witnessed no progress for a long time, authorities reopened the case in 2015 before interviewing witnesses and re-examining the evidence collected over the years. They also noticed the similarities between Jared's abduction and Jacob's murder and were confident that a single person was behind both crimes. Eventually, in 2016, officials announced Danny as a person of interest before using advanced DNA technology to tie him to Jared's abduction.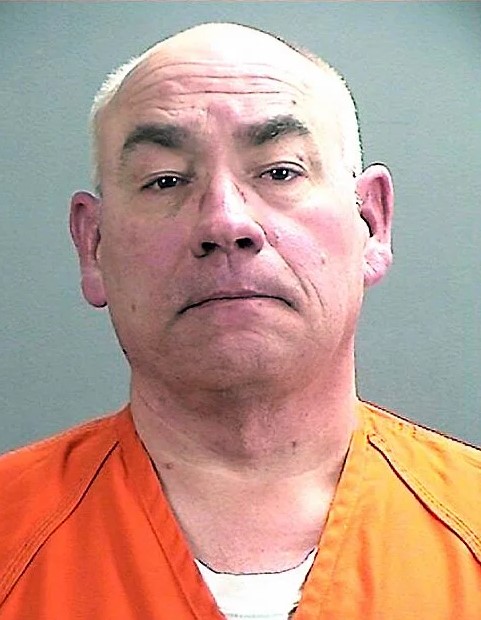 However, despite the fact the statute of limitations prohibited prosecution for the kidnapping, the police searched the suspect's house, revealing numerous binders full of child pornography pictures. Hence, Danny was arrested for possession of child pornography while the prosecution figured out the best way to make him admit to Jacob's murder. Eventually, authorities agreed to let Danny plead guilty to a single charge of possessing child pornographic images in exchange for him confessing to Jacob's murder and helping the police recover his body.
The suspect even admitted to sexually abusing Jared, although the terms of the deal prohibited authorities from charging him with either the murder or the abduction. As a result, in 2016, the judge sentenced Danny to 20 years in federal prison and mentioned that he might have to face civil commitment after release if the police charged him with any other case of sexual abuse. Still, he is currently spending his days behind bars at the FMC Devens in Massachusetts, and is scheduled to be released in 2032. Meanwhile, readers should note that Danny had been linked to eight other incidents of sexual abuse between 1986 to 1988, but he has never been charged for the same.
Read More: Patty Wetterling Now: Where is Jacob Wetterling's Mom Today?