Actor David Arquette is all set to turn his attention to directing with his next feature film 'Adam & Amy at the End' slated to commence production. The movie will reportedly be a romantic comedy with a zombie apocalypse setting. While details regarding work on the project are scarce, the movie will reportedly be filmed in Canada, particularly in Vancouver. However, an exact start date for production is yet unknown, and filming will only commence once the SAG-AFTRA strikes are resolved. The film will mark Arquette's return to the director's chair for the first time in eight years following his co-direction of the 2015 made-for-television comedy movie 'Truck'd Up.'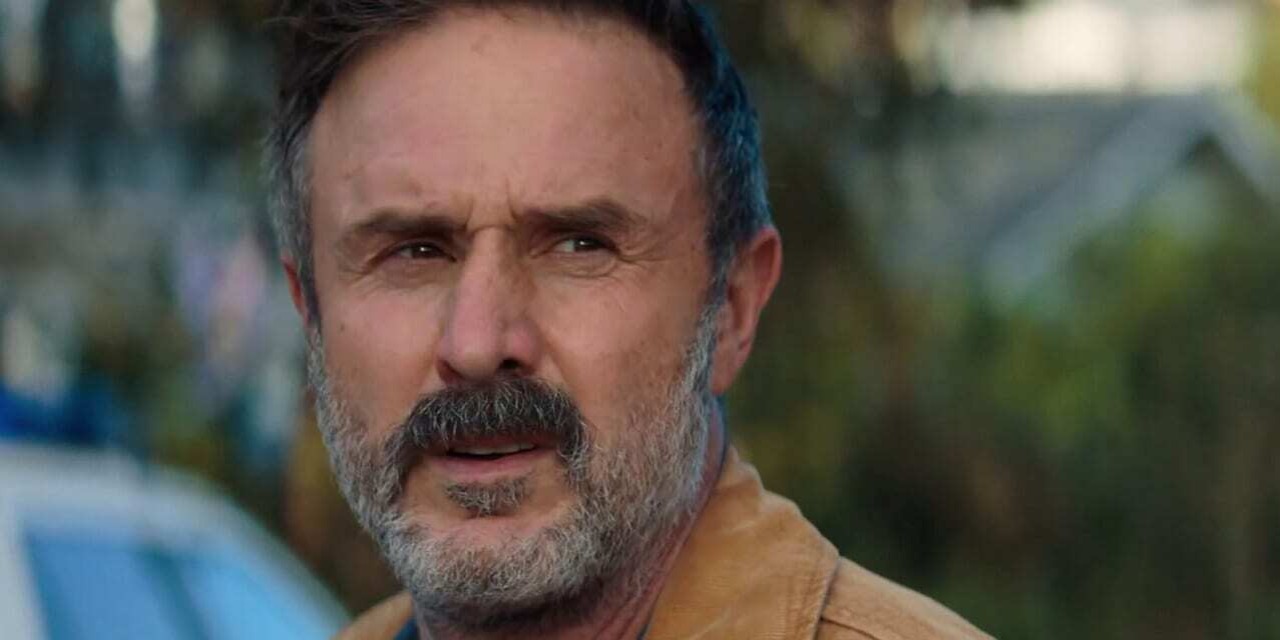 According to sources, 'Adam & Amy at the End' will revolve around the titular characters, a former couple, who are trying to survive a zombie apocalypse. After being chased by a horde of flesh-hungry zombies, Adam and Amy inadvertently find themselves hiding together in an abandoned pizza delivery car. Adam and Amy are locked inside the car, with the zombies waiting to hunt them down. As a result, Adam and Amy are forced to rehash their complicated past. At the same time, the former couple must also reckon the possibility of quite literally being the last human beings alive on the planet. As Adam and Amy discuss their difficult separation and attempt to reconnect a secret, one of them hides risks dooming their already meager chances of survival.
David Arquette is primarily known for his acting and professional wrestling career. His credits include the role of Dewey Riley in the slasher film franchise 'Scream.' However, Arquette has also turned his attention to directing over the years. He has directed episodes of shows such as 'CSI: Miami' and 'Medium.' Arquette was more recently announced to have joined the cast of director Richard Gray's upcoming Western drama movie 'The Unholy Trinity' starring Pierce Brosnan and Samuel L. Jackson. Hence, it is safe to say that Arquette will commence work on 'Adam & Amy at the End' after fulfilling his commitment to the Western movie.
David Arquette will direct the movie with a screenplay reportedly written by Cameron Larson. The latter is known for his work as a producer on movies such as the 2022 horror film 'The Legend of La Llorona,' starring Danny Trejo, and the 2020 romantic holiday comedy 'Cranberry Christmas.' Canadian independent production studio Ageless Pictures, where Larson has spent most of his producing career, is also likely to be attached to the project. Presently, no casting announcements regarding the movie have been made, likely due to the ongoing SAG-AFTRA strikes. 'Adam & Amy at the End' currently does not have a known release date.
Read More: Best Zombie Movies on Netflix