NBC's 'Dateline: Along Came Sarah' features the alleged murder of 43-year-old air force veteran David Bragg inside his Garfield home in Minnesota in May 2018. While the supposed perpetrator was let go without any charges at the time by the authorities, they found a perplexing pattern when they were arrested around five years later for the alleged murder of another partner. So, how did David die, and was he killed? Let's find out.
How Did David Bragg Die?
David Bragg was an air force veteran, avid outdoorsman, and the oldest of the eight Bragg siblings, five of whom had been adopted. He had only lived in Garfield, Minnesota, near Alexandria for about six months after reportedly moving in the fall of 2017. David shared a house with his erstwhile fiancé, Sarah Donahue, and her two children at 7395 County Road 5 NW, Garfield, about one mile west of The Leaf Valley Mercantile. According to reports, the couple got engaged during their six-and-a-half-month relationship.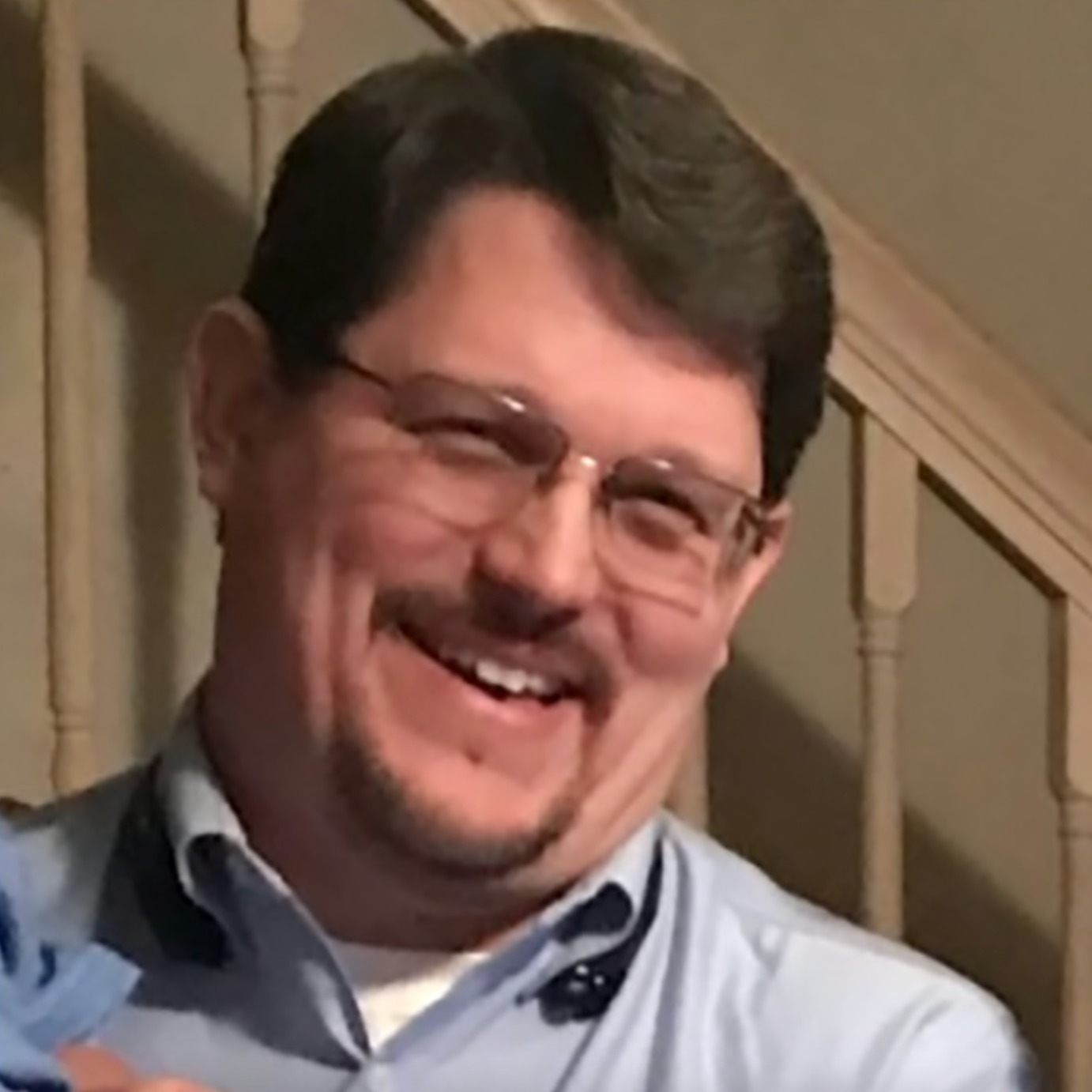 David's brother, Daniel Bragg, said, "From what my parents have told me, things looked awesome. They loved each other." However, he claimed he met his brother in early 2018, and David allegedly planned a break-up. Daniel explained, "In speaking to him then, it didn't seem like he was in that much of high hopes of the relationship working." He said, " I knew the relationship was deteriorating, but we're all adults. I figured a relationship would deteriorate naturally in the right way."
Daniel added, "Unfortunately, I was wrong in that situation, and it went as bad as it could." At around 4:10 PM on May 9, 2018, the Douglas County Sheriff's Office received a 911 call about a progressing domestic disturbance at David's residence. The dispatcher advised the responding law enforcement officials that a firearm was involved and shots had been fired. Deputies arrived to find David's body in a living room area downstairs. However, Sarah and her two children, who were present at the residence, were found uninjured. A later autopsy revealed that David had died from multiple gunshot wounds.
Was David Bragg Killed?
Sarah told investigators that David had allegedly assaulted her and eventually fired a gun at her. She claimed she immediately shot the 43-year-old, fearing for her and her children's safety, after he fired a handgun at her. However, not much information was released by the investigators then regarding the incident. Douglas County Attorney Chad Larson reviewed the investigative materials in the case in January 2018 and determined Sarah was acting in self-defense when she shot David.
According to his January 25 report to Douglas County Sheriff Troy Wolbersen, Larson stated the facts showed that David discharged his firearm at his girlfriend from close range while the two were engaged in an altercation that had become physical. He cleared her in the shooting, declaring she had "no reasonable possibility of retreating" from David. The Bureau of Criminal Apprehension processed the scene and studied the trajectory of a bullet hole in a location consistent with him discharging his firearm at Sarah as she mounted the stairs.
Fingerprint and DNA evidence collected at the scene and statements from witnesses were also consistent with her version of events. The report further claimed that alcohol and drugs did not appear to have played a role. After carefully reviewing the matter, the authorities filed no charges in the shooting incident. However, David's brother, Daniel Bragg, refused to believe the conclusion the investigators had reached after a few months of investigation. He said, "It was out of his character to the 10th degree. It didn't make any sense to us."
Daniel's apprehensions turned out true when the authorities re-opened David's case after the former fiancé, now known as Sarah Hartsfield, was indicted of first-degree murder in the death of her husband in Texas in February 2023. According to reports, Joseph Hartsfield was Sarah's fifth husband, and the couple met online and married on February 2, 2022. But police sources claimed the marriage was in the doldrums by December 2022, as evident from the couple's Facebook text exchange.
Sarah made a 911 call regarding a medical emergency on January 7, 2023, and the responding medics rushed her 46-year-old to the Houston Methodist Hospital. However, the hospital authorities were suspicious about the patient's illness and called the police. According to the doctors, Joseph had diabetes, and his insulin levels were excessively high four to six hours before Sarah called 911. They claimed that his glucose monitor had sounded an alarm for quite some time before his wife informed the authorities.
Chambers County Sheriff Brian Hawthorne said, "The story that the wife gave the hospital, the deputies, and the detectives do not match the forensic evidence." Joseph was in a coma for a week before he breathed his last. The Harris County medical examiner ruled he had died of complications of the toxic effects of insulin. The police arrested Sarah, 48, and indicted of first-degree murder on February 3. She had pleaded not guilty and is held at Chambers County Jail on a $4.5 million bond.
After her indictment, the authorities went through her chequered past to find she had been married five times and engaged to David. Most of the former husbands made ominous claims about their relationship with Sarah. One of the investigators said, "Everybody wants out of it because they fear for their life." While in prison, Sarah claimed in an interview that she fought with David regarding her former husband wanting to see their children. She claimed the argument became heated, and she left with her children.
According to Sarah, she claimed she returned to gather her things with two guns on her. She had the weapons on her despite stating she was not fearful of David then. However, Sarah alleged he pointed a gun at her, and she dove onto the stairs to avoid the gunfire. Apparently fearing for her and her children's lives, she claimed she fired "blindly" at David and fatally shot him. Her defense counsel had also argued David's brother's claims of David leaving Sarah at the time was "hearsay." The authorities are yet to charge Sarah with David's death.
Read More: Ashley and Ryan Donohue: Where Are Sarah Hartsfield's Kids Now?