Family can often be a hard subject for many to deal with, especially when the actions of one person end up affecting the lives of many. This is certainly evident from the story of Dennis Gorrick, AKA Dharmatma, which is told in Peacock's 'Krishnas: Gurus. Karma. Murder.' Among those featured in the documentary show who talk about him, one cannot help but pay close attention to the words spoken by two of his children, Dhruva Gorrick (AKA Swawi Dhruva) and Premanjana "Prema" Autry. So where are the two now? Let's explore the same!
Dhruva Gorrick Is Now An Author
Dhruva Gorrick is the eldest child of Dennis Gorrick and Diane Gorrick (AKA Dvijapriya Dasi). He himself was born within the Hare Krishna community at the time when his father had been married to three different women at the same time. However, following Dennis' incarceration, it was only Diane who chose to legalize her marriage to the former fund collection supervisor of New Vrindaban, West Virginia. In fact, the two got married while Dennis was still in prison.
Presently, Dhruva seems to be enjoying his life, though he does prefer to keep most of the details of his life private. What we do know is that he seems to be happily married to a woman named Sita and has two children who are adored by everyone in the family, including their grandparents. Given Dennis Gorrick's multiple marriages, Dhruva certainly has no lack of siblings. Through his own mother and father, he has three more siblings, some of whom have children of their own.
Having grown up in various ashrams in India and the USA, Dhurva continues to maintain a close bond with the Hindu traditions he grew up with. His connection with Narasimha, one of Lord Vishnu's many avatars, propelled Dhurva on a literary path. Presently, he is the proud author 'Narasimha the Lost Temples.' Additionally, he arranges for people to tour with special emphasis on Narasimha and oversees The Narasimha Foundation, which is dedicated to supporting various temples of the deity.
Premanjana Autry Now Has a Happy Relationship With Her Mother
Let's now talk about Premanjana "Prema" Autry, the daughter of Christina Autry and Dennis Gorrick. The two had been married as per the directions of the AHre Krishna community leadership at the time in New Vrindaban. In fact, Dennis was married to three women at the same time, though his relationship with Christina seems to have been much more abusive than his ongoing marriage to Diane Gorrick. The worsening conditions allegedly forced Christina to leave, leaving behind her children.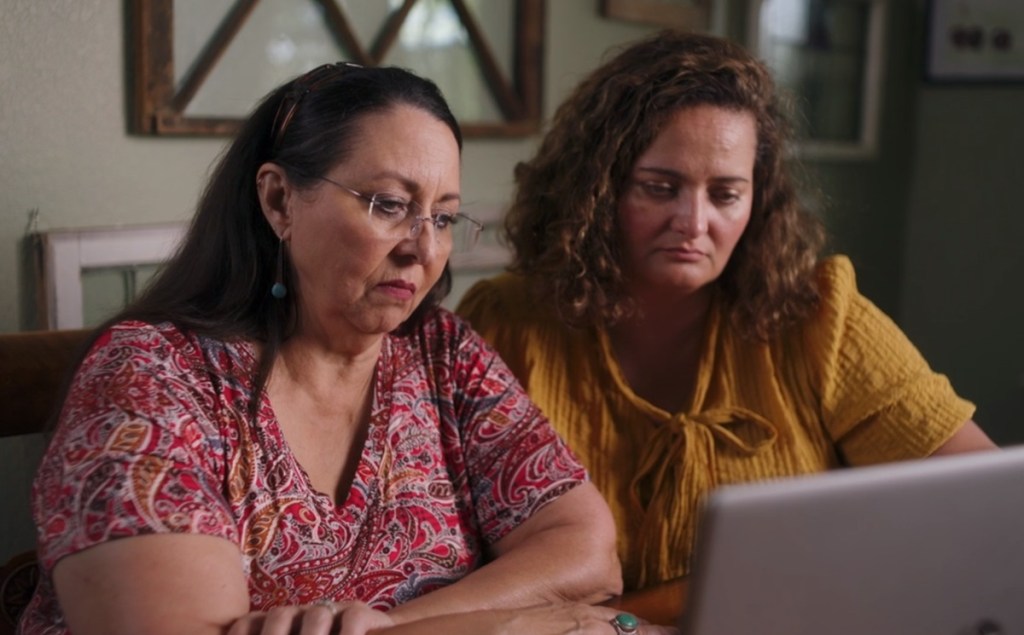 In the peacock show, Premanjana revealed how she, as a four-year-old, was highly confused about everything that was going on. She confessed that her father had "poisoned" her against her mother, telling her that Christina had left them all behind as she did not love them. After Dennis Gorrick's sentencing, Christina was given custody of her children, and both she and Premanjana admitted that the following days were tough for them, especially given how the children had perceived their mother till that point.
However, since her youth, it seems like Premanjana has been able to build back her relationship with her mother. Additionally, she is now seemingly based in Tyler, Texas, and works as a Senior Associate Attorney for The Ladd Law Firm LLC, a position apparently acquired in March 2023. Given her complicated family ties, Premanjana has a big family, though it is evident that she is not close with everyone she is related to by blood.
Read More: Dennis Gorrick: Hare Krishna Devotee is Part of The Community Even Today