For fans of Netflix's 'Sweet Magnolias,' Bianca Berry Tarantino is a familiar name. The young actress essays Katie Townsend, Maddie and Bill's adorable daughter, who is the glue that holds the family together. Given the viewers' love for Bianca, they were slightly startled when a rumor indicated that she wouldn't return for the show's third iteration. Moreover, they worried that Katie's character was being written off the storyline. Well, with all the buzzing curiosity regarding the same, let's find out if Bianca really left 'Sweet Magnolias,' shall we?
What Happened to Katie Townsend?
The youngest of Maddie and Bill's three children, Katie Townsend, is the apple of everyone's eyes and brings cheer in the grim moments. Yet, despite her young age, she displays wisdom and comforts her siblings and parents. Given Maddie and Bill's turbulent relationship and eventual messy divorce, the Townsend kids are badly affected, especially Tyler, who has a tough time processing his troubled equation with his father and his mother's new relationship with his baseball coach, Cal.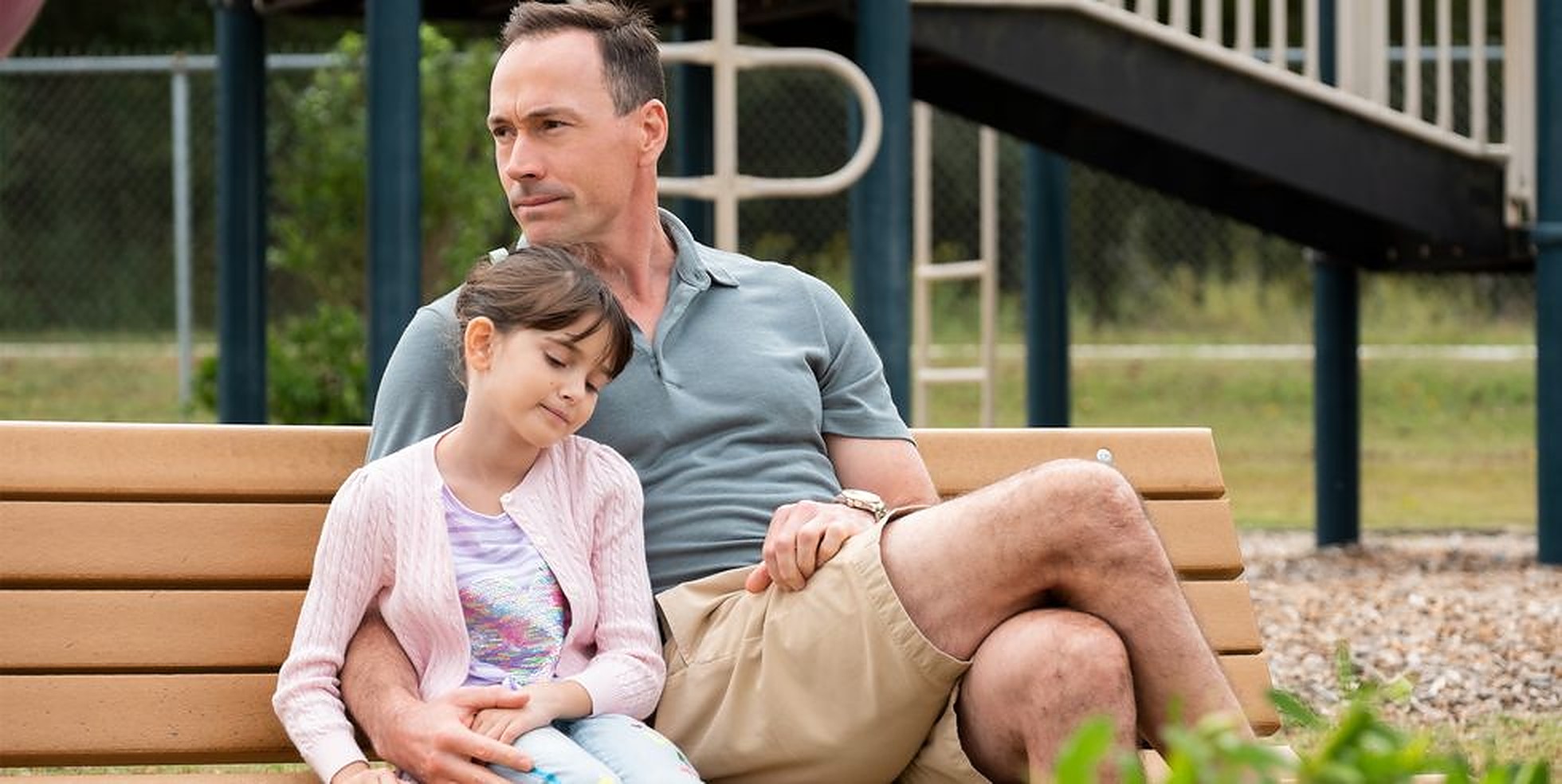 Meanwhile, Maddie's second son, Kyle, goes through severe heartbreak and turmoil after he and Tyler fall in love with Annie, causing a bitter rift between them. Nevertheless, Katie is relatively unaware of the happenings around her and is deeply attached to her father, unable to comprehend why her parents are fighting. Besides, when Bill leaves the house after the divorce, the young girl feels further confused about the changes in her family, including why she cannot see her father more and why her brothers are fighting.
Due to the problems at home, Katie often seeks solace in her maternal grandmother, Paula, who takes her away to distract her. On top of it, Maddie ensures that her daughter is away from the family turmoil in season 3 and engaged in activities like summer camp, so she barely makes an appearance. Yet, Katie remains an intrinsic part of everyone's lives and conversations, especially her brothers, who feel highly protective of her.
Did Bianca Berry Tarantino Leave Sweet Magnolias?
Unfortunately, Bianca Berry Tarantino has left 'Sweet Magnolias' and, thus, does not appear in season 3. However, that does not mean it is the end of the road for Katie's character in the show, as reports officially state that actress Ella Grace Helton will be essaying the youngest Townsend henceforth. According to sources, Tarantino was set to resume her role in the third installment of the Netflix series but eventually bowed out due to scheduling conflicts.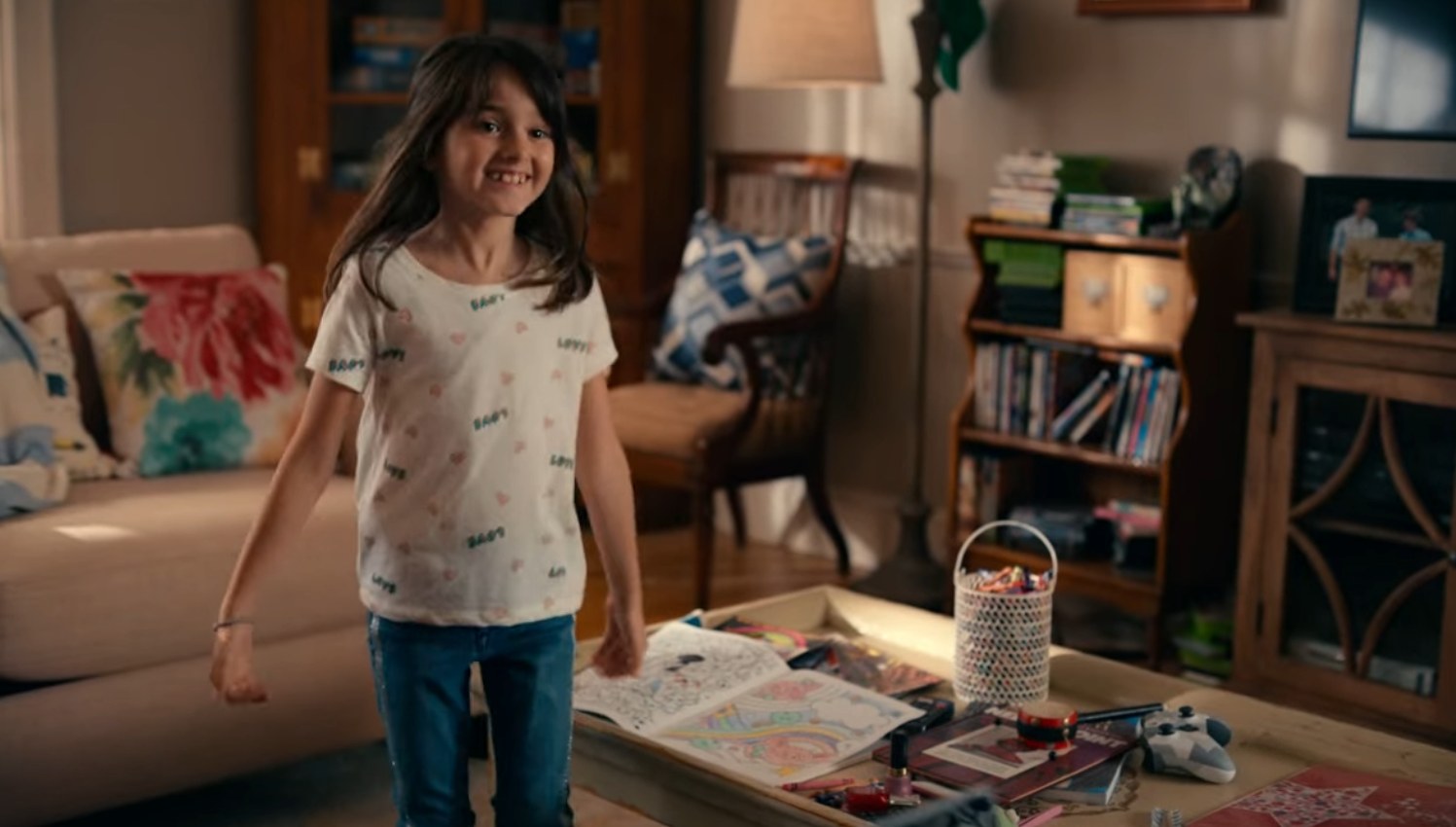 Since hers was a recurring character and not a primary cast member, Tarantino decided to take on another significant project to expand her acting career. The budding talent will reportedly next be seen in Apple TV+'s upcoming thriller drama series 'Lady in the Lake.' While neither Tarantino nor her representatives have given any official statement confirming her exit from 'Sweet Magnolias,' Helton did corroborate the news of her stepping in for the former by sharing a fun picture from the sets on Instagram.
Hence, though Bianca Berry Tarantino's departure has certainly upset fans of the adorable child artist, they are eager to see more of her work. Not just that, they have given a warm reception to her successor, Ella Grace Helton, who debuted as an actress at six with the 2014 movie 'Witching Hour' and is known for her roles in 'Hubie Halloween,' 'United We Fall,' and 'Hummingbird.' That said, it's lovely to see both young stars walk into a new chapter of their careers, and we wish them the best in all their future endeavors.
Read More: Sweet Magnolias Season 2 Ending, Explained