Jim Parrack's Judson "Judd" Ryder is one of the most resilient firefighters in FOX's action series '9-1-1: Lone Star.' Even after witnessing the deaths of his fellow firefighters, Judd doesn't choose to call it quits and look for another job. For him, being a first responder is an essential part of his life. That's the reason why he demands his job back when Captain Owen Strand doesn't initially pick him for his reformed Station 126 squad. Judd's courage and determination have always been a concern for the viewers, who must be wondering whether he will die in the line of duty. Well, here's what we can share about the same! SPOILERS AHEAD.
Does Judd Ryder Die?
Judd has always confronted death at a short distance. The series begins with firefighters of Station 126 trying to extinguish a fire at a fertilizer company. Due to an explosion at the place, Judd's colleagues die, making him the sole survivor of the tragedy. His life gets threatened in the third season as he gets stuck underneath debris after a building collapse. He eventually gets saved by his Station 126 family. As one of the most experienced firefighters in the department, Judd is expected to lead his squad in many more emergency interventions, which may threaten his life. So, should the viewers be worried about his fate?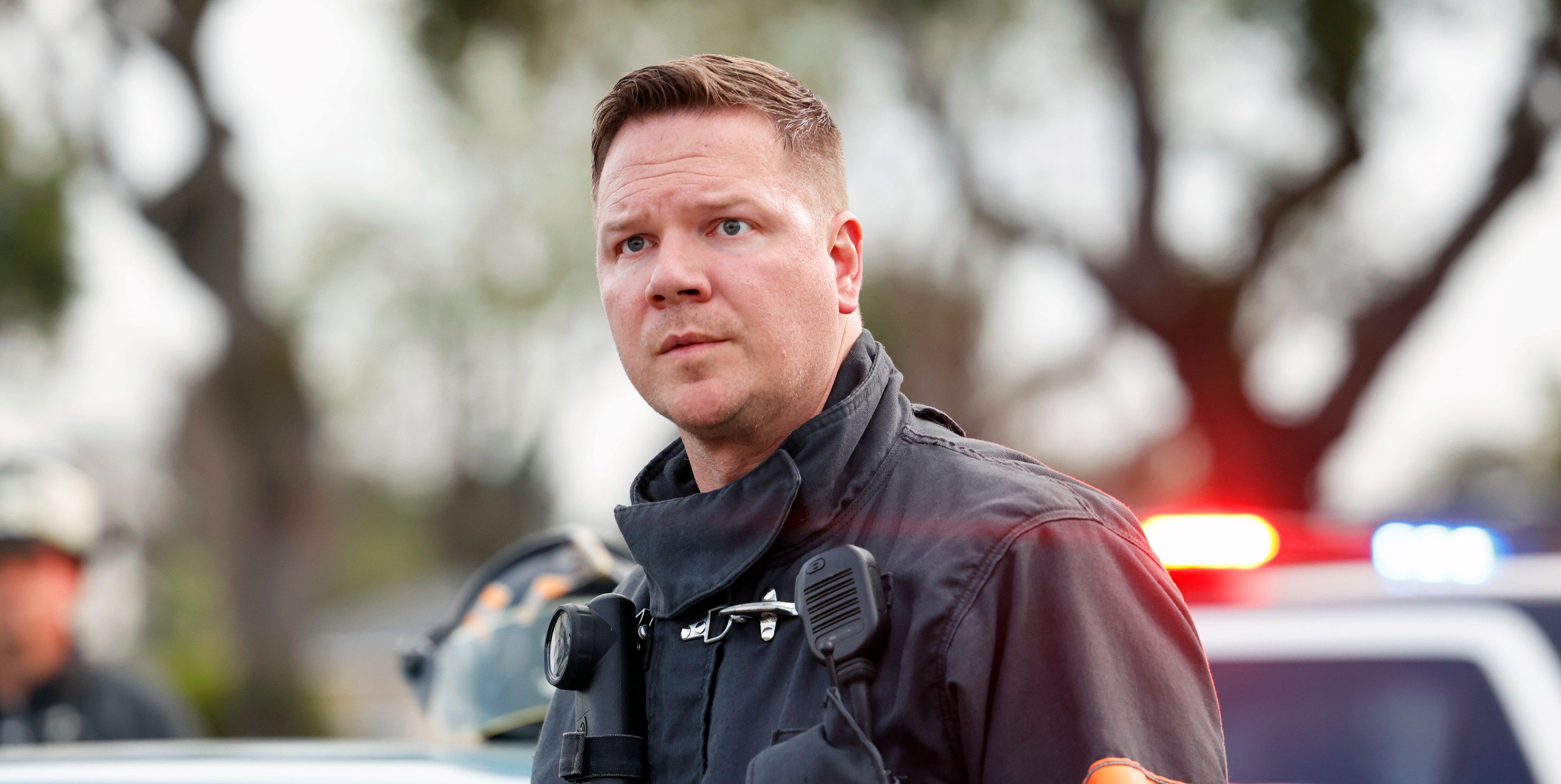 Although Judd is putting his life in the line of duty every day as a firefighter, there aren't any immediate threats to his life. Ever since becoming the de facto interim captain of Station 126, Judd has been mostly leading and guiding his squad rather than getting into the heat of the emergencies. Therefore, the chances of Judd dying during an intervention are low. Furthermore, Judd's experience is expected to safeguard him in the line of duty. Even when the worst tragedies affect Station 126, Judd has survived the same. Such a firefighter is not expected to throw away his life anytime soon.
Ever since its premiere, one of the main characters of the series hasn't been killed off. Considering the importance of Judd as a character, it may not start with him. Judd and his wife Grace Ryder's storyline is one of the most important storylines of the series, which may stop showrunner and co-creator Tim Minear from conceiving the death of the character. "Judd and Grace [Sierra McClain], to me, are the foundation of everything, and they have been since the pilot," Minear told EW in May 2022. The showrunner's words make it clear that Judd is too valuable a character to be killed off.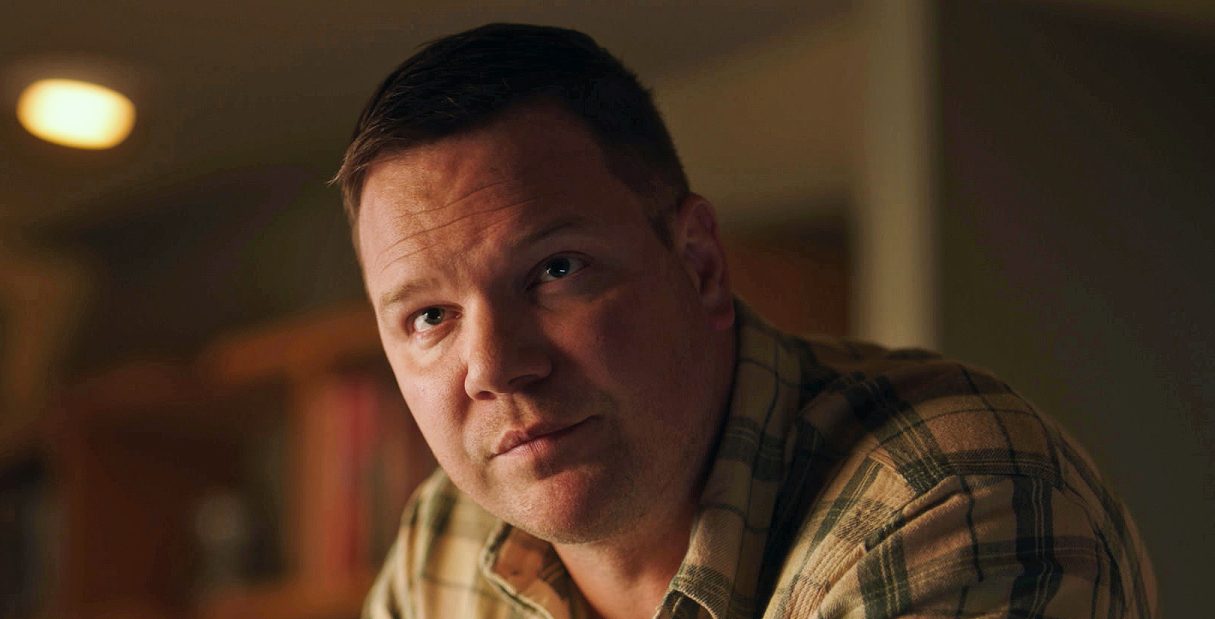 Judd's death may only materialize when Jim Parrack exits from the series. As of yet, the actor hasn't expressed any desire to part ways with the procedural series, indicating that Parrack is expected to remain a part of the show's cast. The viewers must have been wondering about Judd's possible death since the character's lack of prominence in the first eight episodes of the fourth season, which has been heavily revolving around Owen Strand's undercover operation, TK and Carlos' wedding, and Tommy's relationship with Trevor. Since Judd is not expected to die anytime soon, we can expect his storyline to be a prominent part of the rest of season 4.
Judd has an immense scope as a character and the last thing the writers of the series may want is to not take advantage of it by killing him off. In the rest of the fourth season, we may see him reuniting with his son Wyatt and leading Station 126 when Strand gets engaged with his son's marriage proposals.
Read More: Does Paul Strickland Die in 9-1-1: Lone Star? Theories