The fourth season of FOX's action series '9-1-1: Lone Star' follows Paul Strickland's reunion with Asha Fulton, who were school-time classmates back in Chicago. Although Asha arrives in Station 126 as a disciplinary officer, it doesn't stop her and Paul from getting together. Asha's introduction has captivated the viewers, who have been longing for a love interest for Paul for a while. As the season's focus shifts to Paul in the seventh episode of the same, his admirers must be concerned about the firefighter's fate, especially after the life-threatening situations he has to confront in the previous season. Well, here's what we can share about the same! SPOILERS AHEAD.
Does Paul Strickland Die?
Over the previous three seasons of the procedural series, Paul Strickland has confronted death at a short distance on multiple occasions. He gets stuck underneath the debris of a collapsed building while the city of Austin, Texas, deals with a fierce snowstorm. His condition worsens due to his exposure to the cold and he nearly loses his life due to hypothermia before fellow firefighters save him. He also suffers from a heart condition that requires him to insert a pacemaker in him. Paul's doctor asks him to reconsider continuing working as a firefighter with the condition, only for him to reply that he rather die in the line of duty as a firefighter than live not as one.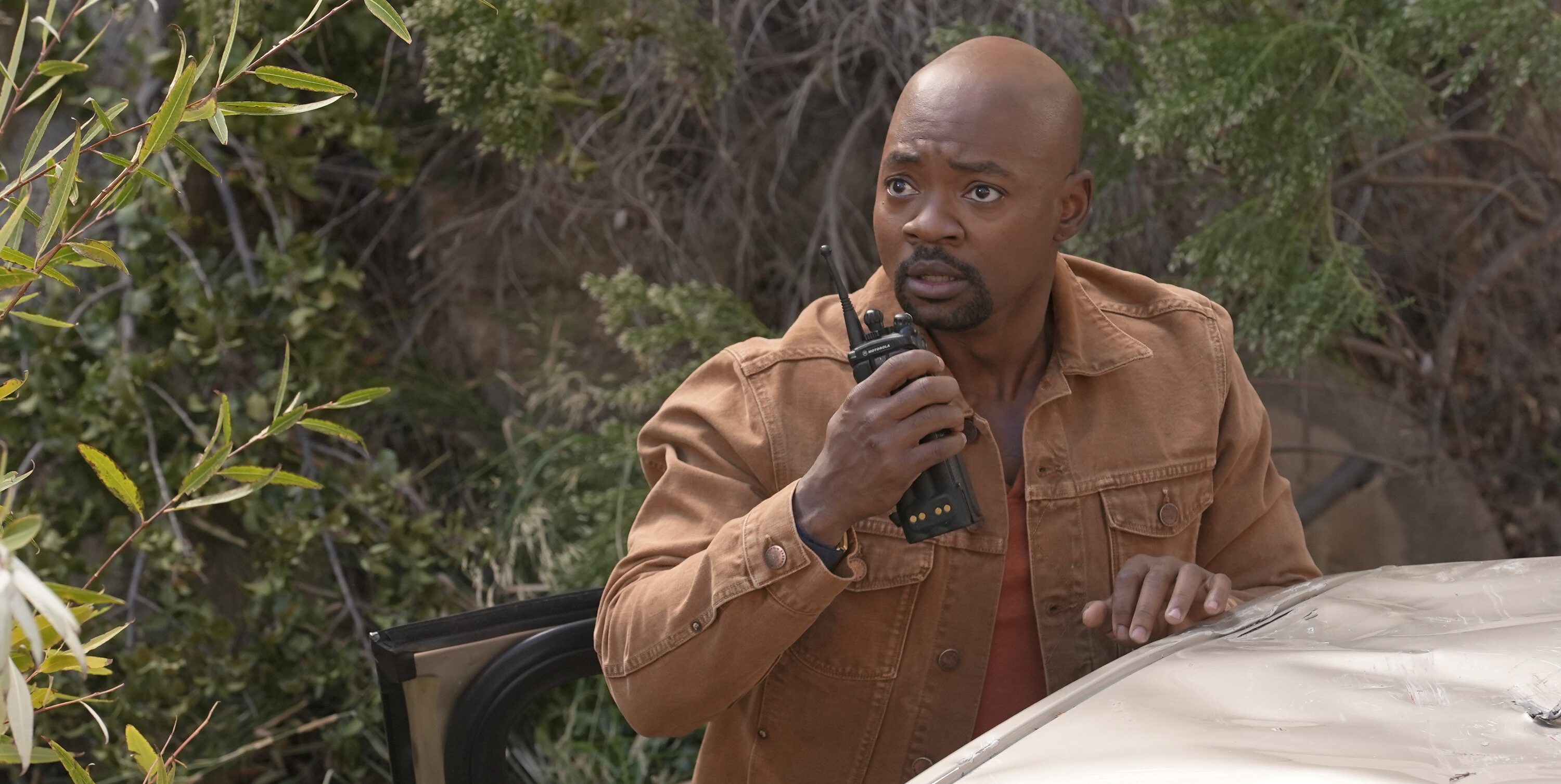 Paul's commitment to his profession has always alarmed the viewers since he doesn't think twice about putting his life on the line to save people from life-threatening situations. Since such selflessness can lead to one's death, the viewers can't be blamed for being worried about the character as well. However, he isn't confronting any life-threatening dangers as of now. Rather than Paul getting into such dangerous predicaments, we may see how he would deal with the challenges of working as a firefighter with a pacemaker.
"Paul went through a lot! He got hyperthermia and dealt with his heart issues and was triggered by things that happened in his past with his father dying early in life," Brian Michael Smith, who plays Paul, told TV Insider. "I want to go further and see how this change in his health is going to impact how he does his job. We've seen him return to his job, but what is the psychological impact of facing his own mortality?" the actor added. Rather than an indication of his potential death, the storyline that revolves around Paul's heart condition might have been conceived to explore the mental, physical, and emotional challenges a first responder would face when his health worsens.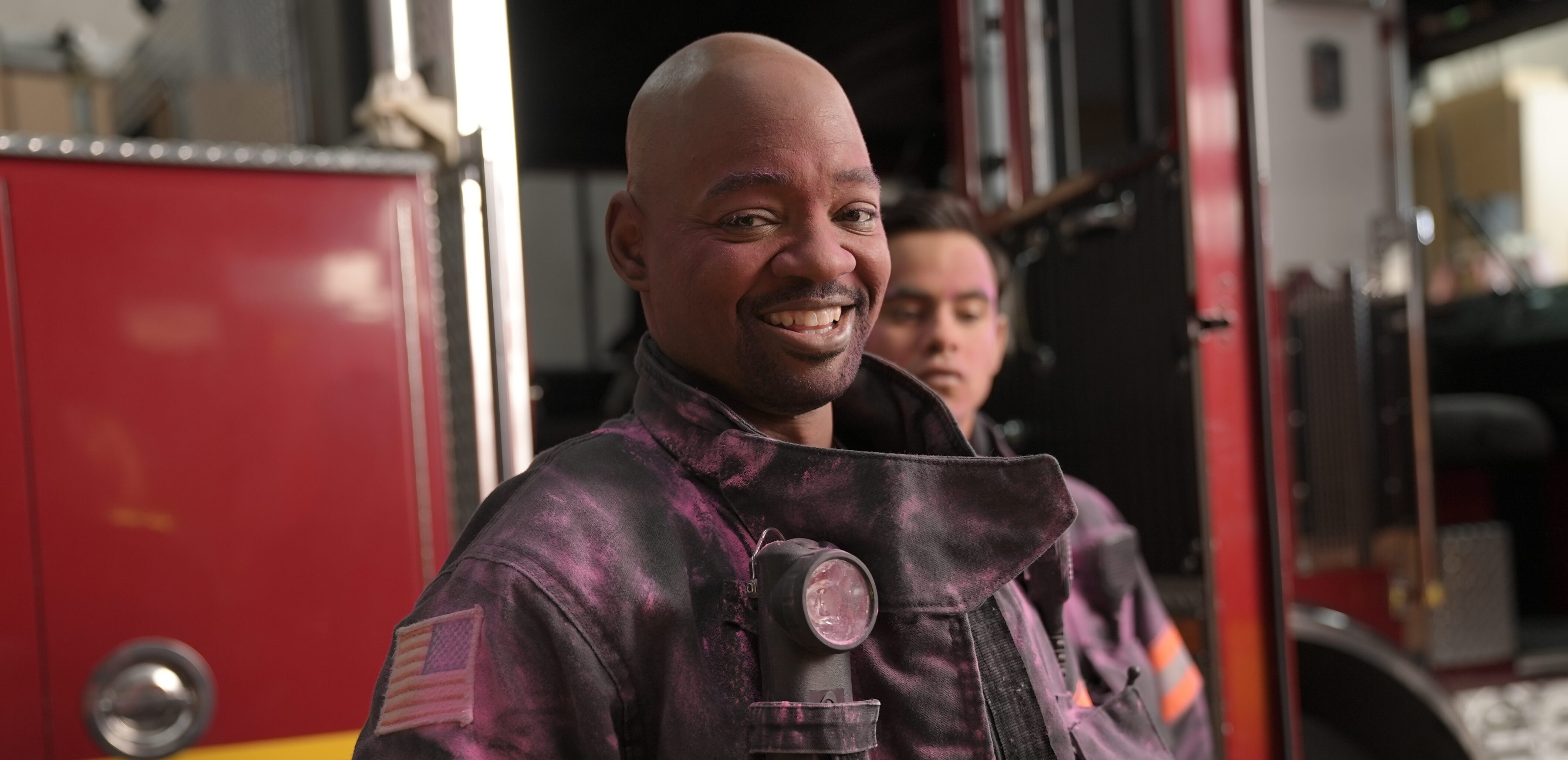 In addition, Paul's fourth-season arc is expected to focus on his relationship with Asha. In the seventh episode of the season, he starts to ignore her since she knows about his pre-transition life well. Paul fears that it would affect his relationship with her as a transitioned man. In the upcoming episodes, we can expect them to resolve those concerns and build a strong relationship. Since Captain Owen Strand makes him realize that it is fine to embrace his past, Paul may realize that it shouldn't come between him and Asha.
Since Paul and Asha's storyline is developing well, it is unlikely that there will be an end to the same soon due to Paul's death. In addition, after Natacha Karam's exit from the series, there may not be another high-profile departure from the show in the near future. Since Brian Michael Smith's commitment to the show is not a concern, it is safe to assume that Paul will not die, at least in the fourth season. Having said that, his heart condition may allow the writers to kill him off easily from the series if Smith's exit materializes in the future.
Read More: Is Rose Casey Dead? Did Amanda Schull Leave 9-1-1: Lone Star?