Elizabeth Banks and John C. Reilly-starrer 'Dreamquil' is slated to be filmed in Los Angeles, California. The thriller film is set in a dystopian future with poor air quality and widespread A.I., where Carol, a dissatisfied mother, seeks connection within her family. She joins an AI-led mental wellness retreat, while her husband Gary is delivered a robotic clone, "Carol-Too." Upon her return, Carol faces a sinister plot as her substitute refuses to leave her home, and is determined to eliminate the real Carol.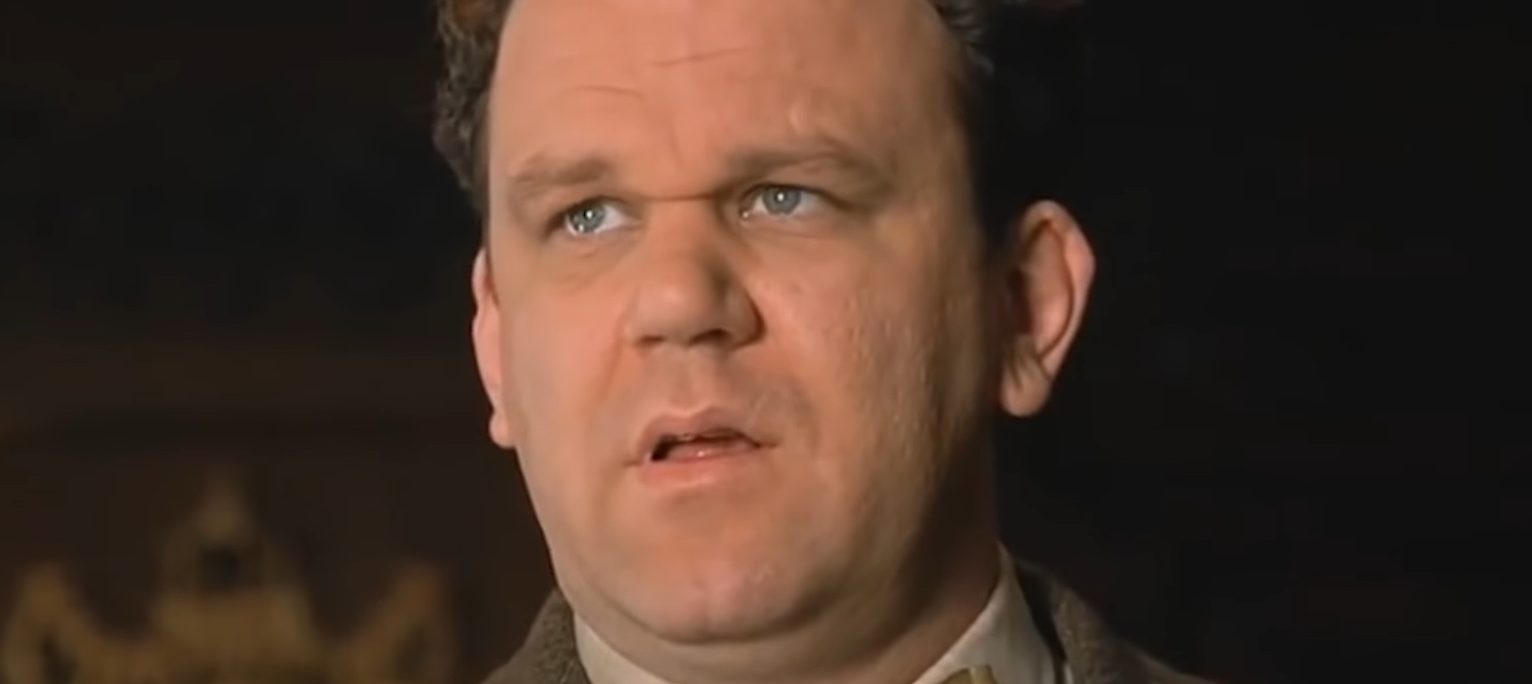 The filming schedule of the movie has not been announced yet. However, the production in Los Angeles is likely to begin after the conclusion of the ongoing SAG-AFTRA strike. Los Angeles is the home of Hollywood and houses numerous studios, which makes it one of the most preferred choices of filmmakers to shoot a variety of projects. The city has previously facilitated the production of 'Blue Beetle,' 'Barbie,' 'Fast X,' and 'Transformers: Rise of the Beasts.'
The film is written and directed by Alex Prager, marking her feature directorial debut. The filmmaker has earlier worked on several short films including 'Play the Wind,' 'Uncanny Valley,' 'Face in the Crowd,' 'Touch of Evil, 'and 'Run.' Over the years, several big names have collaborated with her, including Judith Godreche, Gary Oldman, Cate Blanchett, Riley Keough, and Brad Pitt.
'Dreamquil' stars Banks as Carol and Reilly as Carol's husband Gary. Banks is known for starring in 'The Hunger Games' film series, 'Charlie's Angels,' and 'The Next Three Days.' The actress earlier collaborated with Prager for her 2013 short film 'Face in the Crowd.' Reilly is known for his roles in the films 'Step Brothers,' 'Kong: Skull Island,' and 'Gangs of New York.'
Banks also produces the project, with Max Handelman and Alison Small for Brownstone Productions, along with Vincent Landay. Speaking about the film, writer-director Prager stated, "'DreamQuil' is a way to bring some humanity back into a world hurling towards automation. While we can't stop what's coming we wanted to show one version of the nightmare play out in all its absurdity – so we can laugh a little as the horror unfolds. 'DreamQuil' explores my favorite theme of identity and I like to think of it as a love letter to Hitchcock and Tarantino set in the near future."
Read More: Best Sci-Fi Thriller Movies