An inability to turn over a new leaf and remain warped in a web of addiction gives way to the unimaginable in 'Intervention.' The A&E reality television show features numerous individuals whose emotional and mental battles culminate into years of substance abuse and alcoholism. To end their battle, friends and family decide to interrupt and seek the help of a certified interventionist. Released in 2021, the 22nd installment of the series features Erika, a woman whose battle with drug abuse stems from years of trauma. Since her appearance on the show, fans have been curious about her and want to know more about her. So, if you also want to know more about the television personality, then look no further because we have all the information right here!
Erika's Intevention Journey
With a traumatizing assault mauling her youth, Erika faced several issues on her road to recovery. Brought up in a strict Mexican household, she would often sneak away from her house to meet up with her boyfriend as a young teenager. In one such instance, her boyfriend overpowered her and allegedly assaulted her. Only 14, when this traumatic event came to pass, Erica never revealed the secret to her family members or friends. After suffering bouts of anxiety due to the incident, she eventually opened up to her mom, Maria. In turn, her mother told her that if she obeyed the house rules, she wouldn't have landed herself in such a predicament. Shortly after, Erika left the house to get a job. During this time, she met a man and started using heroin. It wasn't long before the drug became an addiction. To supplement the same, she spent all her money, lost her job, and even landed up in jail.
Unbeknownst to her family, Erika also started an escort service to keep purchasing drugs. Finally, at the age of 24, after being arrested for drug possession and burglary, she stopped escorting. Furthermore, things changed drastically when she became pregnant. From leaving behind a life of substance abuse, she devoted herself to the upbringing of her daughter, Iris, and even reconciled with her family. However, after COVID-19 zapped her out of her routine and job, she ended up returning to her parent's house to quarantine. During this time, she was also accused of using substances by her mother. Eventually, the encaged feelings that had led Erika to turn to drugs in the first place resurfaced.
These events cumulatively affected her will, and she relapsed. The issue culminated to the point that she started becoming explicit about her drug use and even took her daughter to meet her drug dealer. To fund her addiction, Erika began using different methods, such as selling pictures of herself. Naturally, her family decided to step in and take things into their own hands. Along with the help of her siblings, parents, and interventionist Vance, Erika managed to take a path to recovery. Interestingly, the television personality readily accepted help and decided to change her life.
Where is Erika Now?
After a challenging path that tested her determination and will at every turn, Erika was able to implement the changes she needed to start anew. Fans and readers will be delighted to know that Erika has stayed sober since November 15, 2020, and counting. Not only has she left behind a life consumed by opioids, but she has also made an effort to unlearn several things. Besides creating a footing for herself, she has even reconciled with her parents and siblings.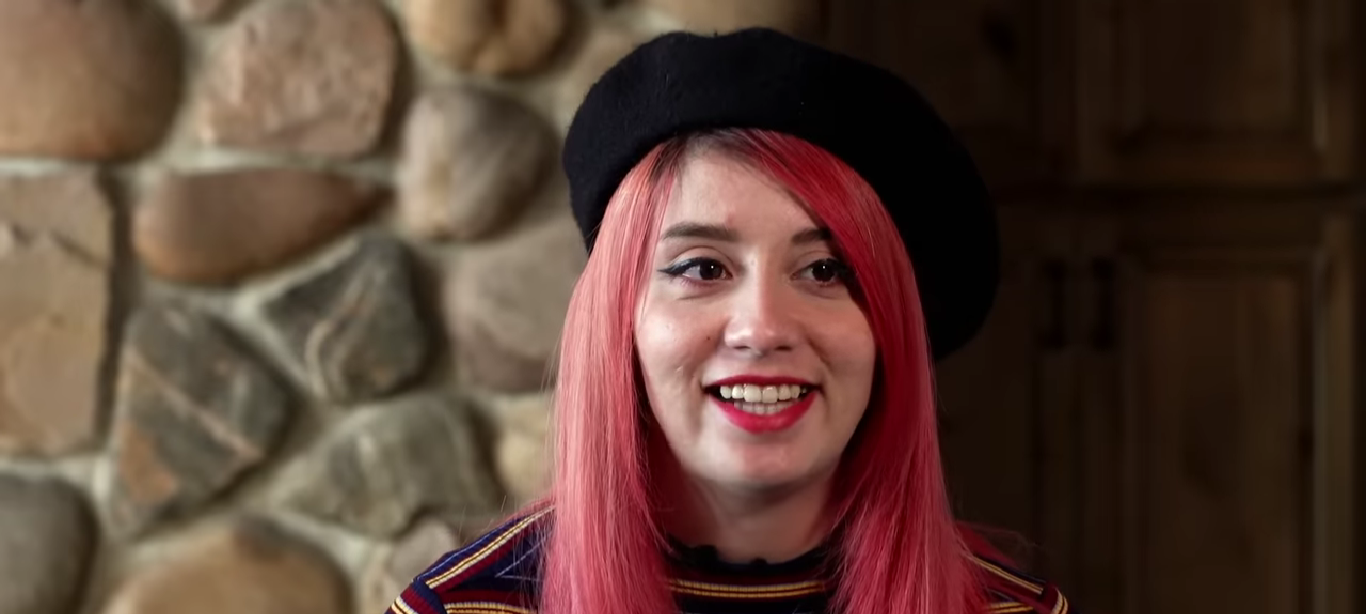 She is devoted to building a relationship with her mother and hopes to get closer to her dear siblings. While the family members have offered no new updates on her job and location, Erika did share an interest in relocating to Utah. She has also decided to keep her life under wraps and out of public scrutiny. Nevertheless, we continue to hope that Erika's path to healing her emotional and personal trauma remains unimpeded.
Read More: Kelsey: Where is the Intervention Cast Member Now?