Are the movies nominated for Best Picture Oscar also best films of the year? Most people will say no — and I agree. Though, I do believe even if they might not be the eight or nine best films of the year, they certainly represent and reflect the quality of films that came out that year. And more often than not majority of those eight or nine nominated are actually great films. This year, in particular, I am actually very impressed by the crop of Best Picture nominees. Not all of them are great but at least five of them, in my opinion, are (the five that also found a place on my best of 2016 list). But how do the nominees compare among themselves? That's the question we are trying to answer with this article by ranking all the nine Best Picture nominees of this year. Read on..
Read More: Every Picture Oscar Winner of the 21st Century, Ranked
9. Lion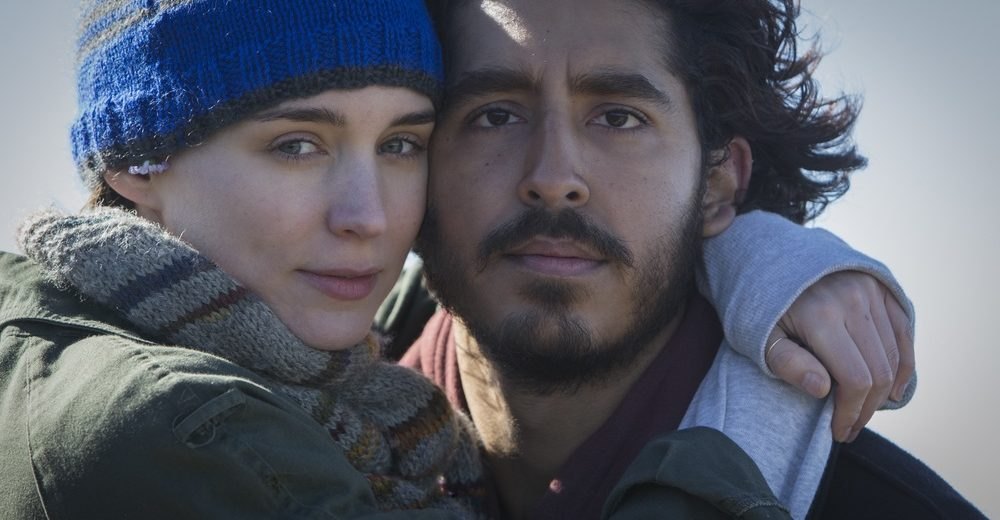 I have written in detail about the issues with 'Lion' in my review. It is not a bad film by any measure, but I was turned off by the way it tries to manipulate emotions. 'Lion' starts off well. In fact, the first half is quite exciting, but somehow it looses its grip in the second. The reasons 'Lion' is doing so well are the same why 'Slumdog Millionaire' did wonders: both present poverty as a spectacle.
8. Hacksaw Ridge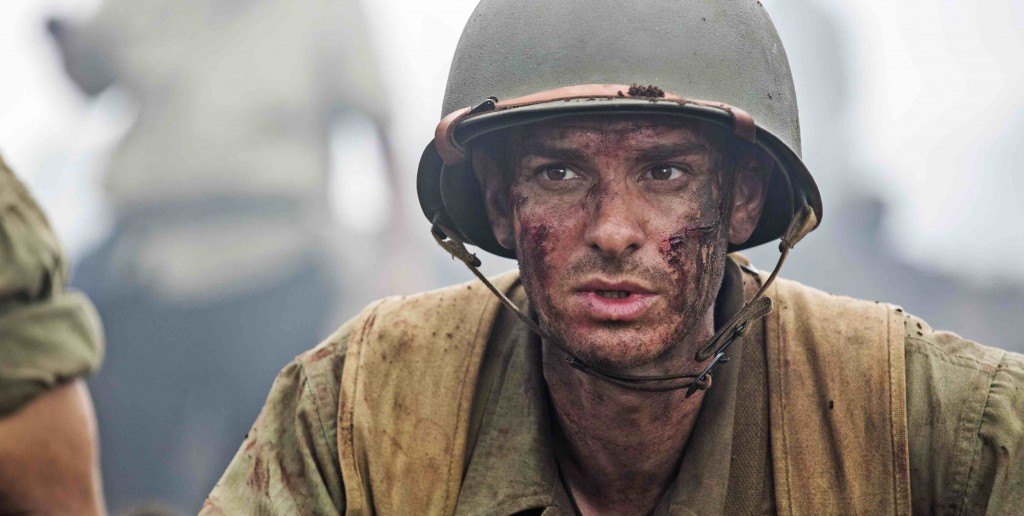 There is no doubt Gibson relishes in savagely violent moments on-screen and he doesn't shy away from that in 'Hacksaw Ridge'. Gibson doesn't always direct subtly – lobbing images and symbolism at you like grenades – but he does find a balance between story and gore. But in the end, 'Hacksaw Ridge' ends up becoming what his other films are: impressive but not memorable.
7. Fences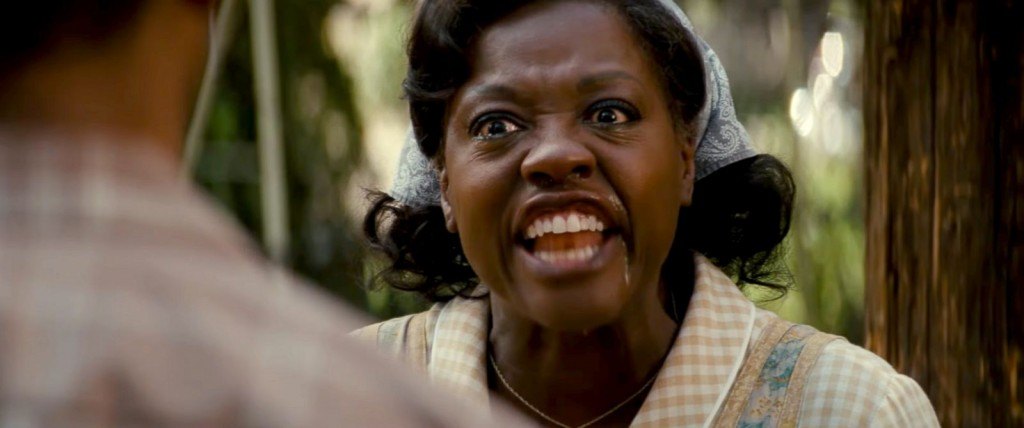 'Fences' is truly a great "actors" film. An adaptation of the iconic play, Fences, by August Wilson, in ways more ways than way 'Fences' feels theatrical — which both is its boon and bane. Nevertheless, you enjoy 'Fences' because of the two powerful performances by two powerhouse performers in Denzel Washington and Viola Davis. There is a purity to the acting in the film that is startling and sometimes truly breathtaking.
6. Hidden Figures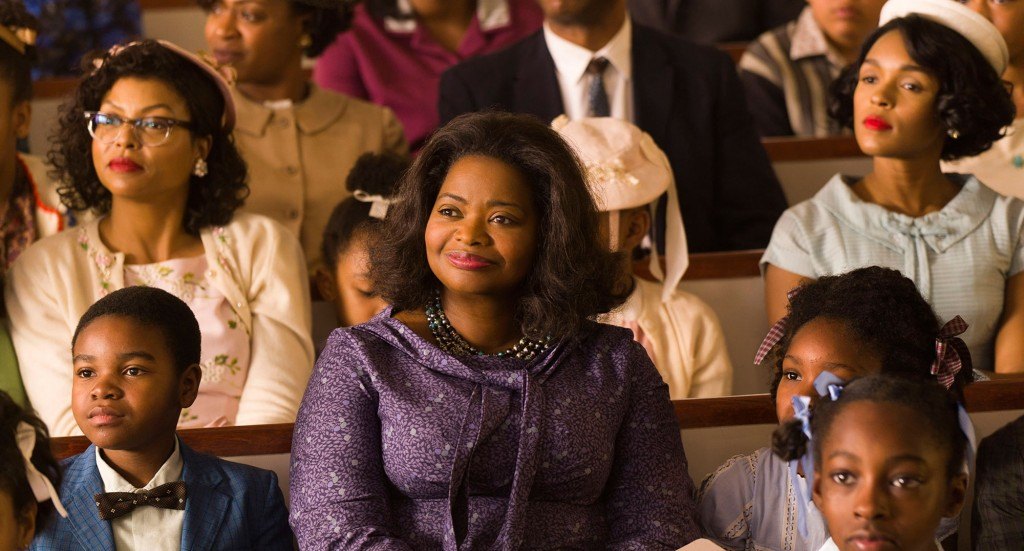 'Hidden Figures' is an incredible story of the brilliant African-American women working at NASA, who served as the brains behind one of the greatest operations in history: the launch of astronaut John Glenn into orbit. Heartwarming and charming, the film celebrates overlooked and crucial contributions from a pivotal moment in American history. 'Hidden Figures' could very well be the feel good film of the year.
5. Hell or High Water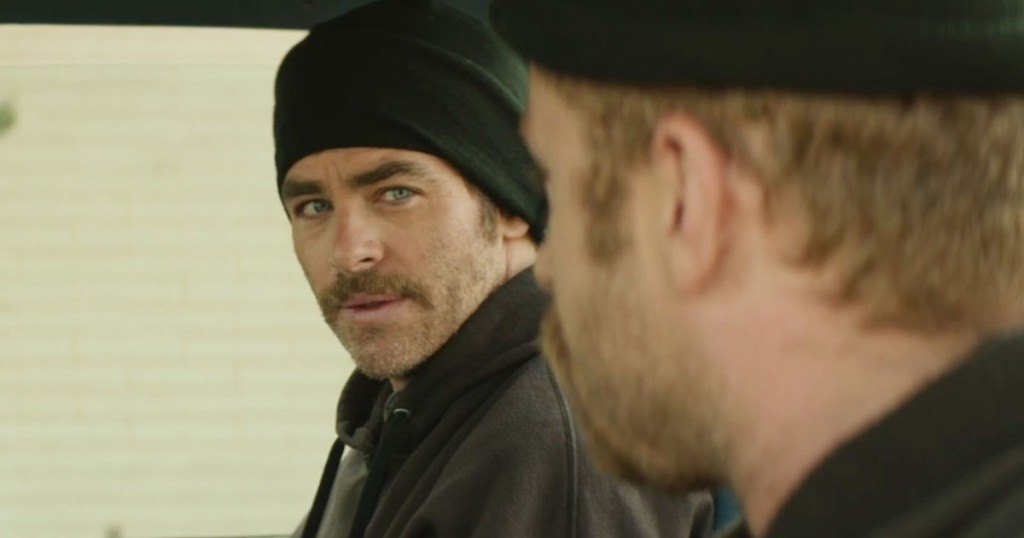 There are plenty of Westerns our there. There are arguably even more heist movies. But director David Mackenzie takes the best out of both the worlds and seamlessly merges the two. Rich in detail and atmosphere, 'Hell or High Water' is truly a great crime thriller. While it is entertaining all throughout, it also surprises you with its thematic richness and moral ambiguity. (Read our review)
4. Moonlight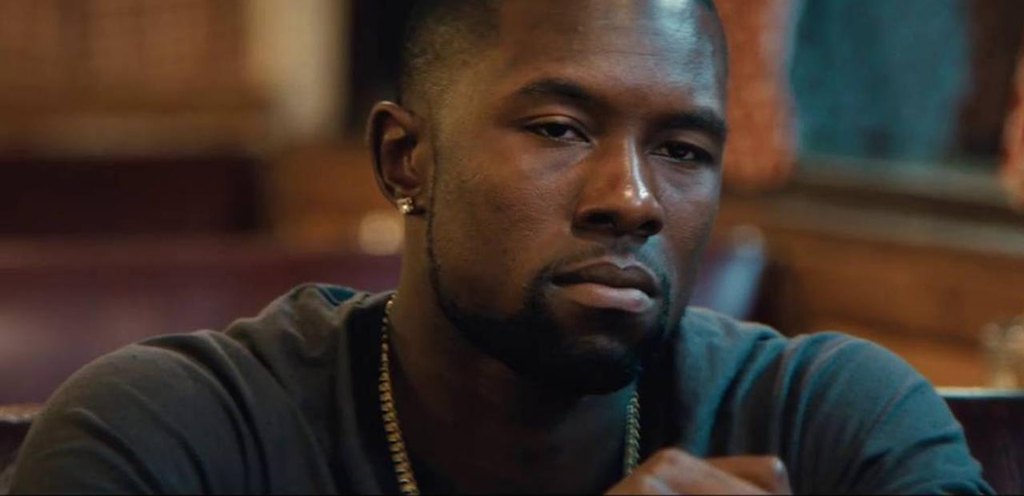 Coming of age films don't come in better form or shape than 'Moonlight'. Strikingly shot and superbly acted, every moment of the film is crafted with nurture and care. While at its center lies the story of a gay black man, it is the supporting characters that make the film a cathartic experience. 'Moonlight' not only looks and feels fresh, but its story-telling is also completely original. (Read our review)
3. Arrival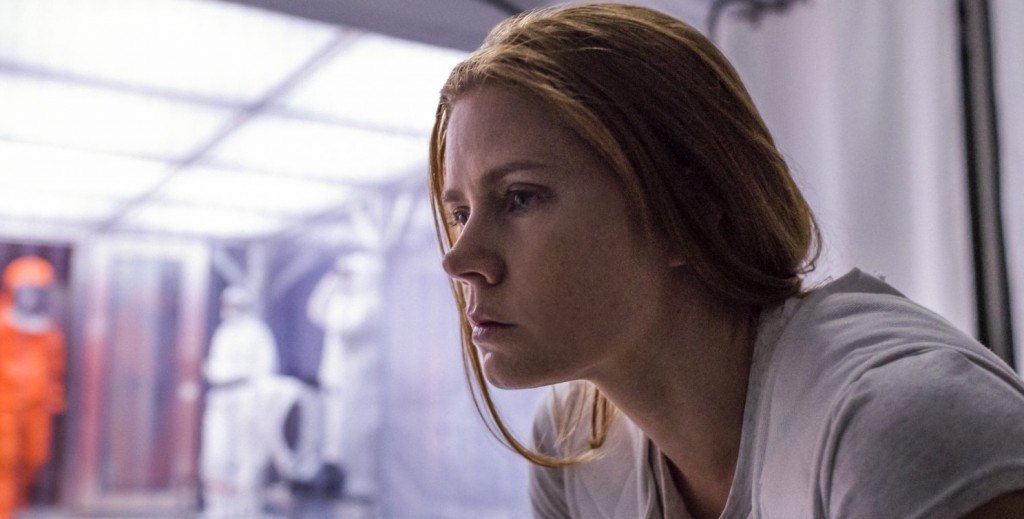 'Arrival' astounds you with its concept. A concept that surprisingly no writer/filmmaker ever thought of. If ever Aliens arrive to earth, chances of them engaging in a Spielbergian warfare are less. At least not before they try to communicate with us first. What's also beautiful about 'Arrival' is that at its heart, it is a story of mother and the difficult choices she has to make. (Read our review)
2.

Manchester by the Sea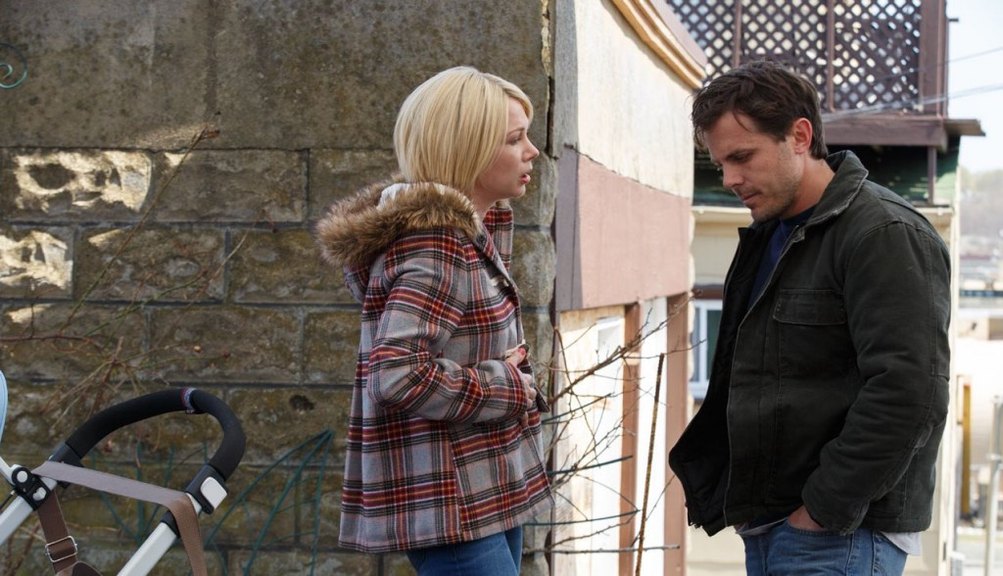 There are films that you love. Then, there are films that you never forget. 'Manchester by the Sea' is certainly one of those rare films that stay with you all your life. Apart from fluid storytelling what is so striking about the film is how it manages to make you laugh and cry at the same time — often in the same scenes. Director Kenneth Logan has taken everyday moments of a tragedy-striken family and created a singular piece of art that is richly nuanced and humane and humorous. (Read our review)
1.

La La Land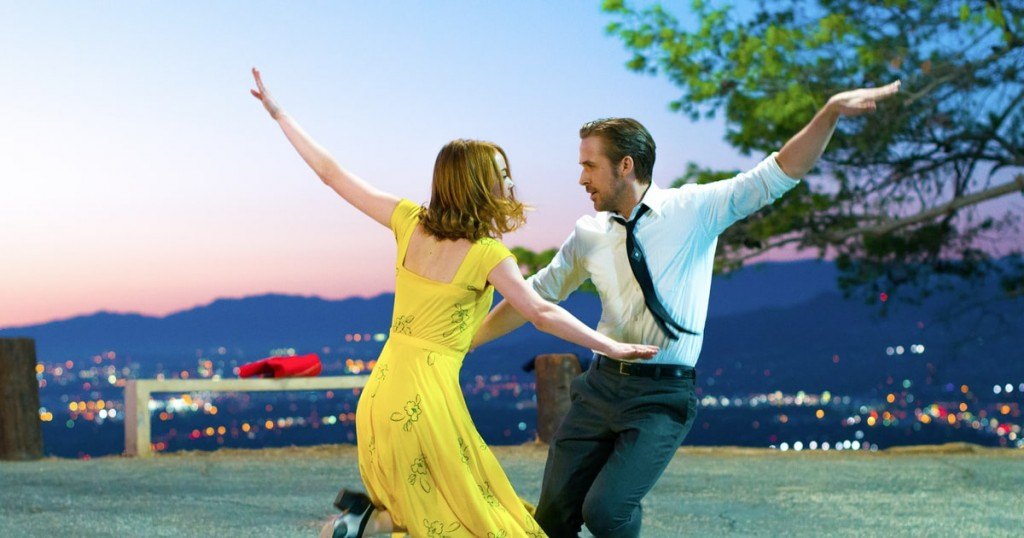 'La La Land' is the epitome of what a musical should look and feel like. The trick with making a successful musical is to hold no bars. Damien Chazelle does exactly that, while simultaneously ensuring that his film tells a moving story that everyone who has ever been in love can relate to. That's why 'La La Land' is quite possibly the best musical made since 'Cabaret'. Replete with eye-popping song and dance numbers, 'La La Land' is a mesmerizing and emotional tale of aspirations in a world where success is both the best friend and the worst enemy. I can't recall the last time I enjoyed watching a film so much in a movie theater. (Read our review)
Read More: Every Picture Oscar Winner of the 21st Century, Ranked