'Quranteen Crush' is one of the short stories in 'Feels Like Ishq,' an Indian romantic drama series that is a heartfelt and feel-good exploration of discovering love in an unorthodox fashion. The self-contained story, directed by Tahira Kashyap Khurrana, tells the story of a teenage boy who cooks up a series of innocent lies to meet a teenage girl quarantining alone next door. As the friendship between the two teenagers blossoms, the lies put the boy in a difficult position. If you are wondering how this short and sweet teen drama ends, we've got you covered. Here's everything that happens in 'Feels Like Ishq: Quranteen Crush.' SPOILERS AHEAD!
Feels Like Ishq: Quranteen Crush Recap
In 'Quranteen Crush,' a teenager named Maninder gets stuck at home with his overbearing parents when lockdown is imposed due to the Covid-19 pandemic. A young girl named Nimmi arrives from Canada and is placed in the house next door to Maninder's to quarantine. Maninder's mom fears that she might be carrying the virus and maintains a distance from the girl.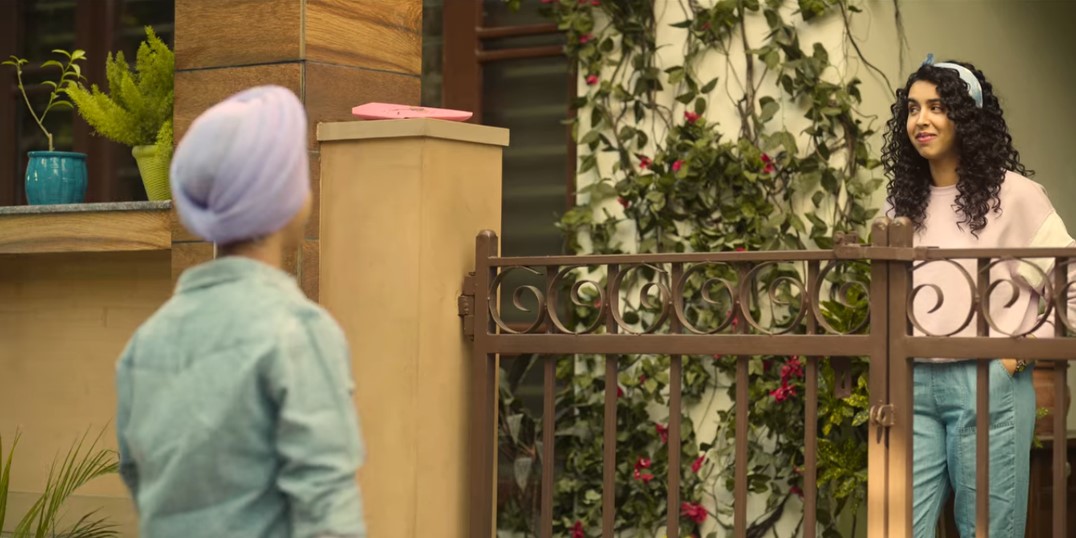 Maninder learns that, like him, Nimmi also plays the guitar, and he is immediately smitten. He watches her from his window and terrace and notices that she only eats instant noodles. Realizing that Nimmi doesn't know how to cook, he texts her from his mom's phone and tells her not to worry about food. Maninder delivers food to Nimmi, and the two become friends.
Maninder and Nimmi practice guitar together on the terrace, watch movies, and communicate through paper airplanes. Unaware that she is texting Maninder and not his mother, Nimmi asks him to get bra straps for her. After some trouble, Maninder discreetly delivers the straps. Their friendship continues to blossom until Maninder realizes that what he has been doing is stalking, and he could be punished for it.
Feels Like Ishq: Quranteen Crush Ending: Does Nimmi Have Corona?
Towards the end, Maninder comes across a news article about a boy getting caught and punished for stalking his neighbor. Fearing that the same fate could befall him, Maninder decides to come clean to Nimmi. He goes over to her house and confesses that he has been texting her by pretending to be his mom. Nimmi is angry at him and coughs heavily as she speaks.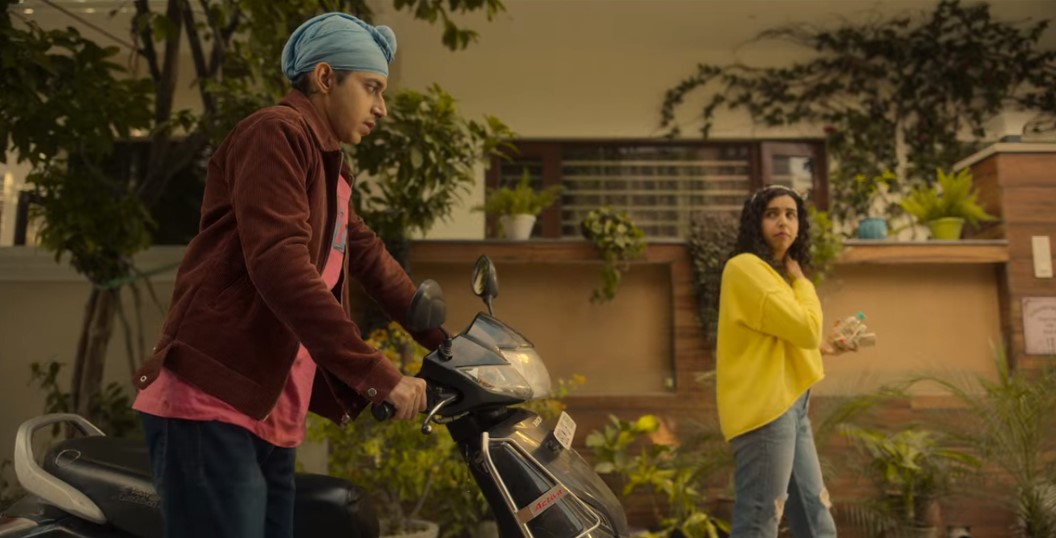 Maninder gets concerned about her health and fears that she has caught the Coronavirus. He drives her to the hospital. However, on the way, Nimmi calls Maninder's mom and asks whether she had put soya in the food the day before. Earlier in the story, we see Nimmi telling Maninder she avoids eating garlic, soya, and yellow lentils. Initially, it seems like Nimmi is a bit of a picky eater. However, in the end, we learn that she is allergic to soy. Nimmi does not have corona, and her coughing is a side-effect of consuming food she is allergic to. Nonetheless, the minor health-scare ends up showcasing that Maninder genuinely cares for Nimmi and has no malice in his heart.
Does Nimmi Forgive Maninder?
After learning that Maninder has not only lied to her but has also been stalking her, Nimmi gets angry and upset at him. However, when Maninder drives her to the hospital, it helps Nimmi realize that he does care about her and his lies were innocent. When Maninder comes to confess to Nimmi, she tells him that it is her last day of quarantine and that she will be returning to her grandparents' house the next day.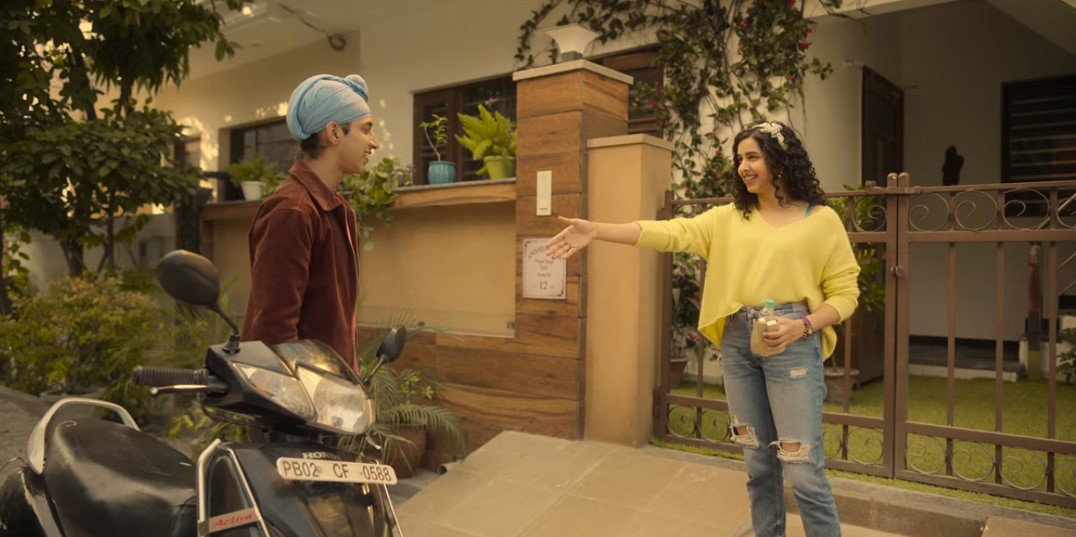 Maninder could have easily continued his charade upon learning this, and Nimmi would've likely never found out the truth. Still, Maninder chooses to reveal the truth, which confirms that his lies were never meant to hurt Nimmi or came from a place of malice. He sincerely apologizes to Nimmi. Although she doesn't say if she has forgiven him, Nimmi asks him to text her when he gets his own phone.
This hints that she has forgiven Maninder and wants to continue their friendship. Ultimately, the story is about an innocent crush, and despite his lies and quasi-creepy behavior, Maninder's innocence proves to be a redeeming factor in his friendship with Nimmi. The ending also underlines the importance of forgiveness to sustain any kind of relationship.
Read More: Feels Like Ishq: Star Host Recap and Ending, Explained