Frazier Christie was introduced on season 1 episode 8 of Netflix's exciting game show 'Cheat.' Frazier, who claimed to be from Sussex, was confident about his chances of winning and believed that his experience as an entrepreneur would help him spot cheats. Besides, he even had faith in his trivia knowledge to get him through the rounds. With most of Frazier's opponents considering him a significant threat, let's look into his 'Cheat' journey and find out where he is nowadays, shall we?
Frazier's Cheat Journey?
Right from the get-go, Frazier confidently answered his questions and did not hesitate to call his opponents out if he believed they had cheated. Besides, he even claimed he could read certain tells and body language that might give him an advantage over others. At the end of round one, the show revealed that Frazier had every right to be proud as he gave four correct and honest answers. On top of it, he could brush a few accusations aside, but ultimately, Jess became the lead cheat hunter with the most accurate allegations. Still, it seemed like she wasn't onto Frazier then; she chose to eliminate Lisa Jane, who was seemingly hard to read.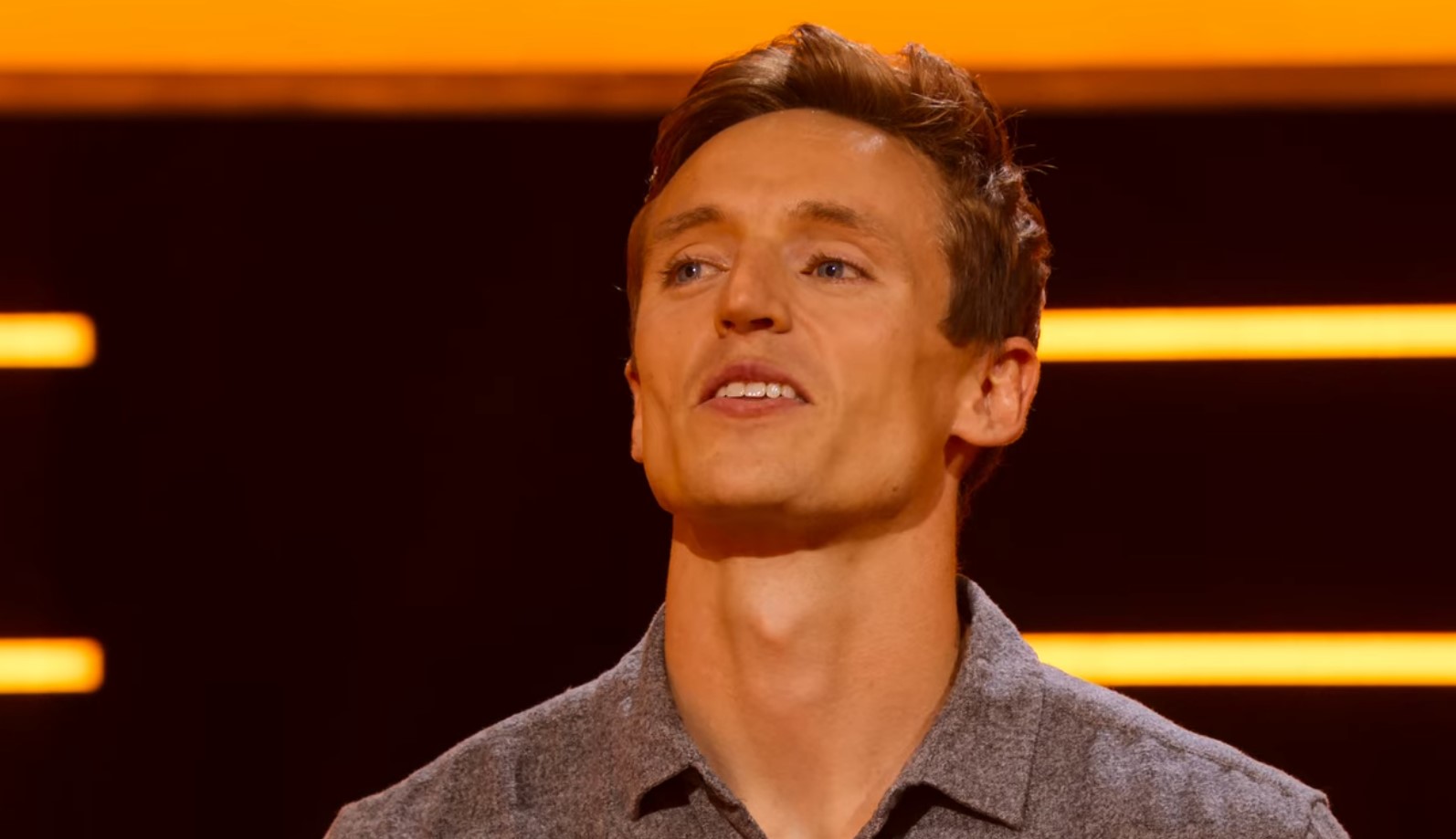 In round two, Frazier attempted to answer the first couple of questions honestly but faltered on the third question. Others immediately noticed this anomaly and accused the Sussex resident of cheating. As the call was accurate, the group lost 3000 pounds from the total jackpot, and Frazier could end the round with just three correct answers.
Nevertheless, that soon stopped mattering, as Frazier took over the title of leading cheat hunter, giving him entry to the finals and eliminating his most significant opponent, Jess. Hence, in the finals, Frazier faced off against T'Challa, and while both players had close calls in the initial few questions, they refused to press the cheat button in a hurry. However, the Sussex resident ultimately accused his opponent of cheating on a specific question, which turned out to be accurate, allowing Frazier to walk away with 38000 pounds.
Where is Frazier Christie Now?
Although Frazier earned a Bachelor of Science in Economics from the University of Bath in 2015, he discovered his love for rowing at a young age. Likewise, he cultivated his passion throughout college, and in 2016 got to represent Great Britain as a Rowing Athlete. According to sources, Frazier competed in prestigious events, including the Poznan World Cup 2017 and the European Championships 2017. Additionally, he was a part of the team which traveled to the 2017 World Rowing Championships in Sarasota, Florida.
At present, Frazier resides in the town of Henley-on-Thames in Oxfordshire, England, from where he co-owns and operates his company, Freerider Co. It is an e-commerce maternity brand that provides mothers with high-quality, safe, and stylish baby products. Readers would also be interested to know that Frazier co-founded Freerider Co. in April 2017. The company has won several awards, including Best Baby Carrier in the 2019 and 2020 Mother and Baby Awards. On top of it, the 'Cheat' winner is happily engaged to Scarlett Williams; we wish the couple the best for the years ahead.
Read More: Indi: Where is Cheat Episode 7 Winner Now?