With ABC's 'The Golden Bachelor' breaking every bound of not only its title but also its parent production in every way conceivable, we get a reality dating series absolutely unlike any other. After all, it revolves around an elderly hopeless romantic as he takes up a second shot at love in the hopes of finding a partner with whom he can comfortably share the rest of his sunset life. This individual is actually Gerry Turner — so now, if you simply wish to learn more about him, his background, his profession, as well as his net worth.
How Did Gerry Turner Earn His Money?
Although a Devenport, Iowa native through and through, 1951-born family man Gerry has reportedly been based in Hudson, Indiana, as a widowed, retired restaurateur for the past several years. The truth is there was once a time he was happily married to his high school sweetheart Toni, but she suddenly passed away upon falling ill merely six weeks into her own retirement in July 2017. They were thus together for more than four decades, during which they welcomed two beautiful daughters into this world — daughters who suggested their father sign up for this ABC show.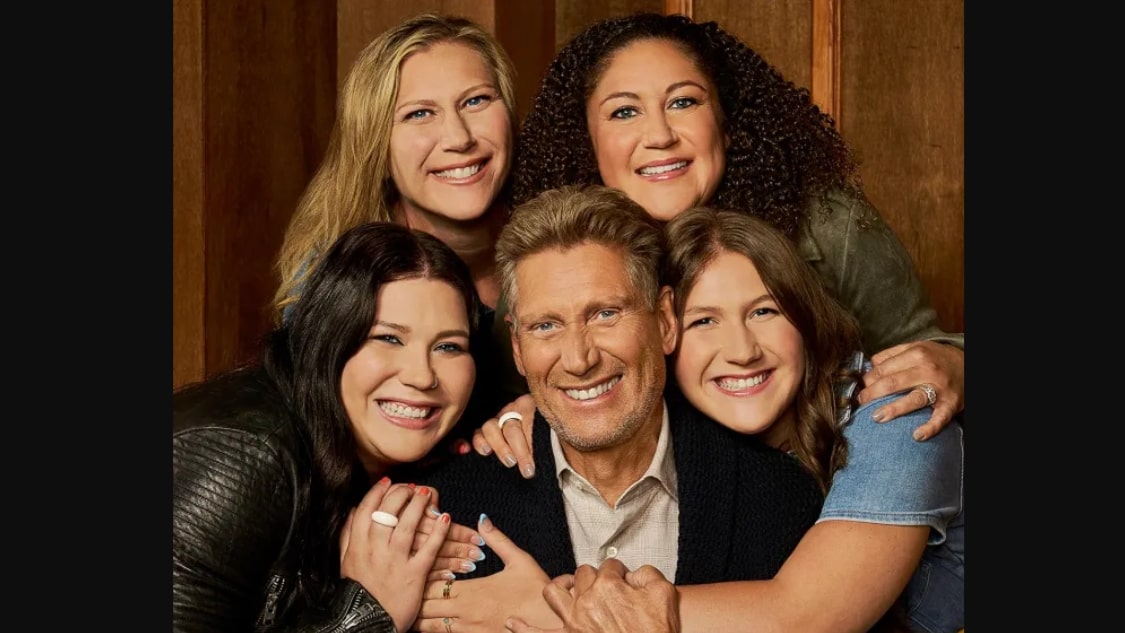 Gerry even has the unwavering support of his two granddaughters, yet it was his past experiences with Toni that actually allowed him to move forward without any trace of inhibition or regret. "I had some concerns at first that maybe if she were here looking over my shoulder, she wouldn't think positively about it," Gerry recently told USA Today in an exclusive interview. "But I was reminded of all the conversations that we had, that when one of us passed, we wanted and hoped the other one, the survivor, would go through the process of grieving but still find happiness in life."
Gerry has since also expressed, "[Toni] got robbed. Every day that goes by, that's the thought that I have… For a while it was like, I was having a hard time figuring out if she would be okay. But [now I understand] she's up there rooting [for me]. She's saying, 'Yeah, Gerry. Do this.'" As a result, he ended up on reality television, where he shared he's not content at the moment despite residing in a lakeside dream house (worth over $637K) as there's a genuine desire in him to share his home with someone special. "I was sincere and honest [on the show]," he conceded. "What people see is what I am."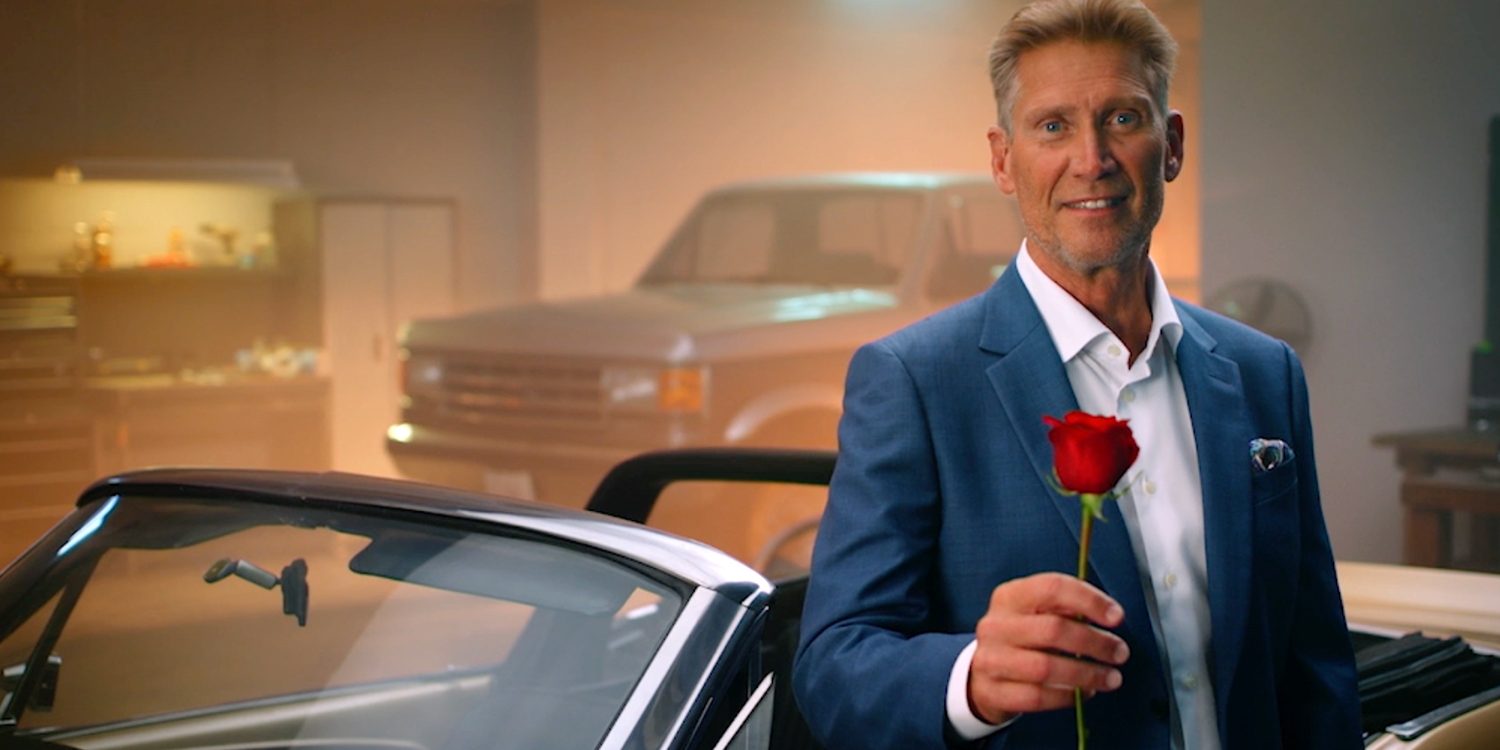 Coming to Gerry's professional standing, as mentioned above, he's a retired restaurateur who's still an active part of the food industry but not as a consultant or any other way you might think. It's just that this extroverted, social enthusiast often prefers to keep himself as well as local eateries busy by hosting barbecues, playing pickleball, cheering his favorite sports teams, plus spending time with loved ones in new and old haunts alike. In fact, it appears as if he's determined to keep this practice alive despite his newfound fame by inviting even more people into his space — it hence goes without saying that his lifestyle isn't cheap.
Gerry Turner's Net Worth
Considering the fact Gerry actually used to own/operate restaurants and is now comfortably retired, it comes as no surprise he has managed to amass significant wealth over the years. Moreover, because his late high school sweetheart wife spent the majority of her life passionately working too, it's safe to assume he inherited some of her individual funds following her unfortunate 2017 demise as well. Therefore, with all this, combined with his assets, his investments, as well as his recent television appearance, we believe Gerry's net worth is close to $1.5 million as of writing.
Read More: Where is The Golden Bachelor Filmed?