As a documentary series living up to its title in every way imaginable, CNN Films/HBO Max's 'Glitch: The Rise and Fall of HQ Trivia' can only be described as equal parts baffling and intriguing. That's because it incorporates not just archival audio-video footage but also exclusive interviews with significant figures to really shine a light upon the reality of this revolutionary titular app. So now, if you simply wish to learn more about the current standing of those who actually brought this once-viral real-time trivia game show platform to life, we've got the key details for you.
Where is Rus Yusupov Now?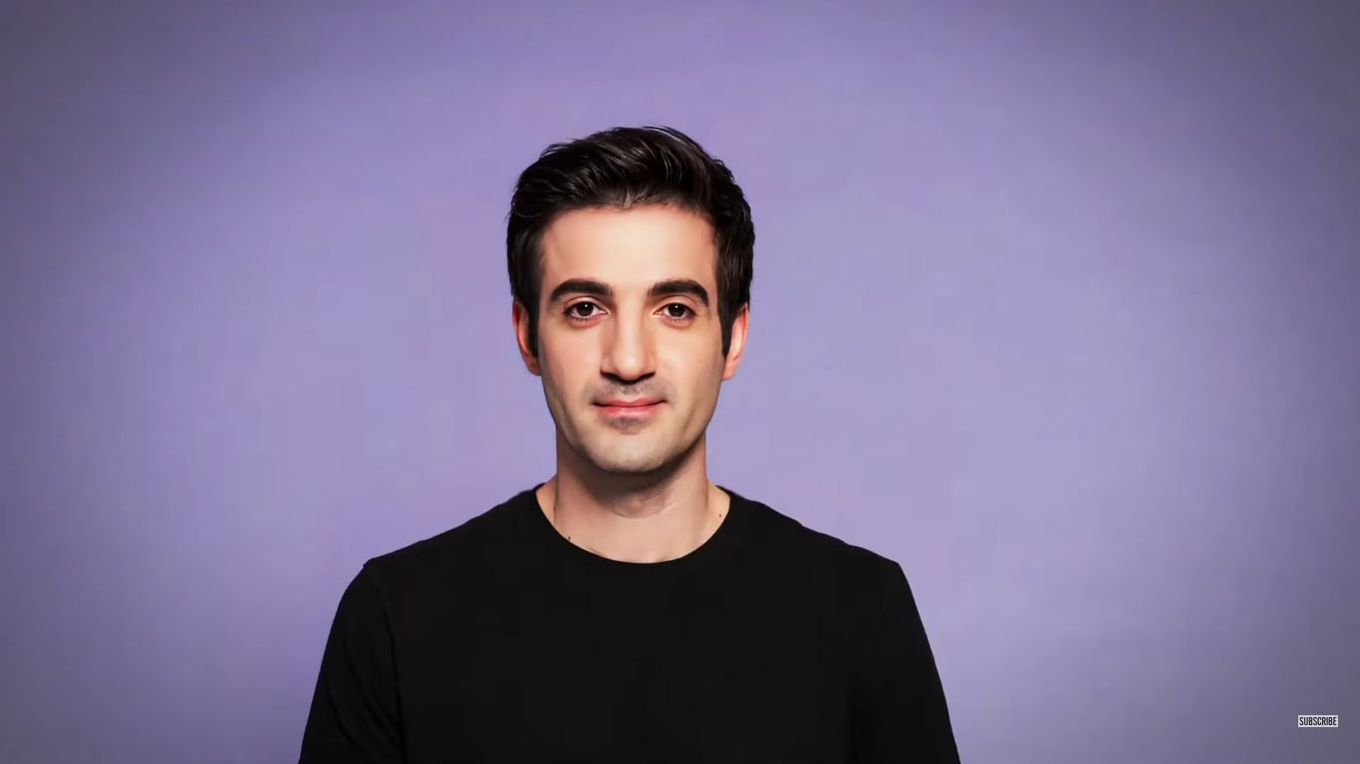 Although HQ Trivia co-founder Rus prefers to stay well away from the limelight these days, he seemingly remains quite active in the tech industry as a designer, entrepreneur, as well as investor. The truth is he has such passion for this work he has been serving since graduating high school in 2002, with the sole difference being he's the one calling all the major shots today.
In fact, despite HQ not operating at the moment, this New York-based 6-second video service Vine co-founder and digital design, branding, plus advertising agency Big Human founder continues to be the app's CEO. We should mention the former was launched by its parent firm Intermedia Labs (founded by Rus and late business partner Colin Kroll in 2015), which has also established the broadcasting app Hype, along with the remixing video outlet Bounce.
How Did Colin Kroll Die?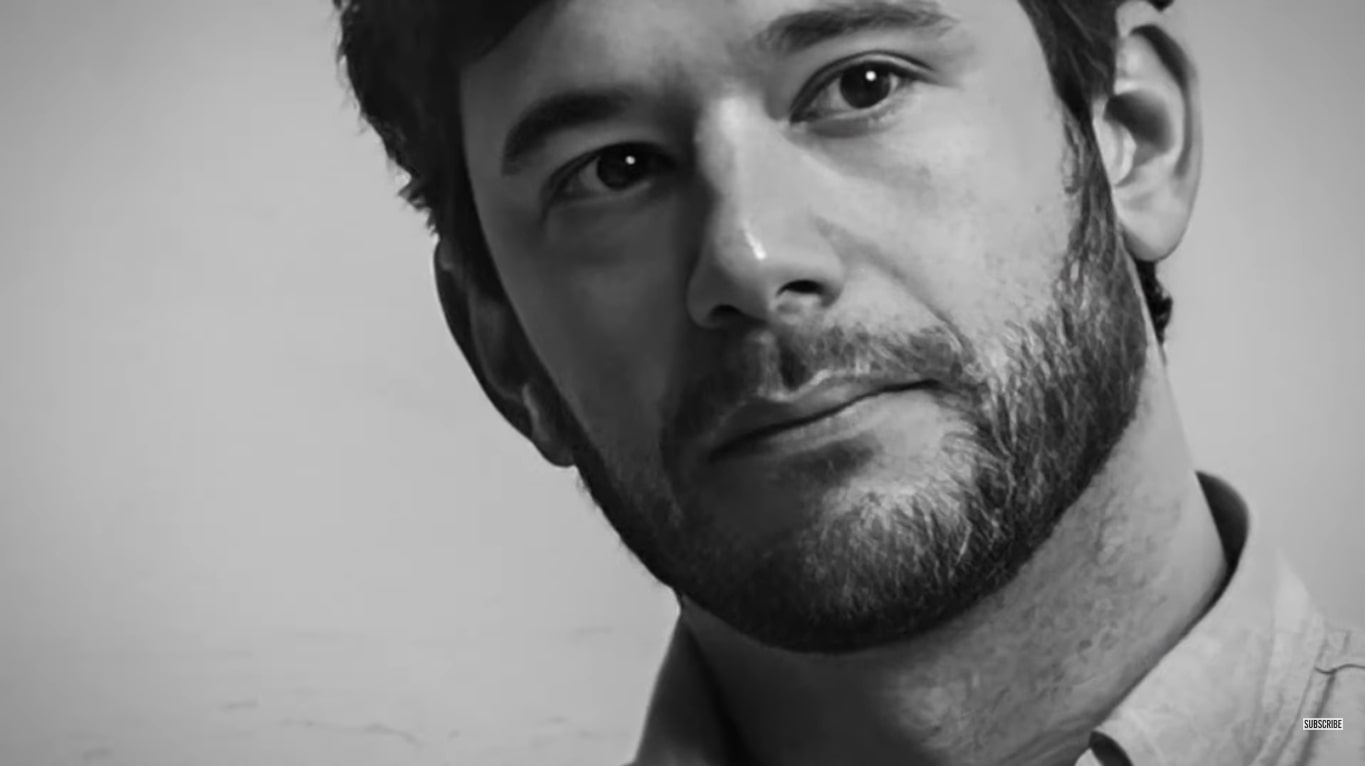 If there's one thing absolutely nobody can deny, it's that Vine and HQ co-founder Colin had such a sense of creativity, innovation, and originality in him that it guaranteed success in the tech industry. This much is honestly evident in how he was able to strike gold with the aforecited two enterprises within a span of five years, just to let his fellow executives get all the limelight owing to his anxiousness.
Colin did eventually step up to replace long-term business partner Rus as CEO in September 2018 following a few Board of Directors meetings due to several internal issues, but things soon changed. That's because the 34-year-old tech savant was found dead in his Soho, Manhattan, apartment shortly after midnight on December 16, 2018 — he'd died of an accidental drug overdose of fentanyl, heroin, and cocaine when reportedly no one even knew he was actively using.
Where is Jeremy Liew Now?
While venture capitalist Jeremy is undeniably best known for making the initial seed investment into Snapchat in 2012, this Singapore-born Australia-raised tech enthusiast was even an HQ investor. According to reports, it was in 2006 when he joined financial company Lightspeed Venture as its first Consumer Specialist Partner to back as many ideas as possible, yet in mid-2021, he decided to step away from actively giving out funds despite still keeping this Partner title.
The social media visionary is hence currently merely focusing on reaping the benefits of his prior investments, all the while serving as a public speaker and moderator at tech monetization seminars. Just some of the other initiatives he'd supported over time were Bonobos, Jessica Alba's The Honest Company, Disney-acquired Playdom, Fan Controlled Football, Giphy, Cheddar Inc., CNN-acquired Beme, Rothy's, Zest AI, and of course, Blockchain.com for cryptocurrency.
Where is Scott Rogowsky Now?
Scott Rogowsky, aka "Quiz Daddy," was HQ Trivia's host all through its peak and first decline, right until he chose to pursue a baseball broadcast co-hosting gig on DANZ in early spring 2019 instead. He thus essentially combined his experience as a comic commentator with his passion for the sport to move on in life before spreading his wings by launching the 'IsoLateNight' live talk show during the pandemic.
Then, in April 2021, the public personality relocated from New York to California, where he established a physical storefront for his existing vintage clothing business Quiz Daddy's Closet, in January 2022. Therefore, today, at the age of 38, Scott is a proud arts and entertainment entrepreneur, meaning he's a comedian, a content creator, a host, a television personality, as well as an empathetic businessman.
Where is Russell Wyner Now?
Although a 2006 Studio Art and Psychology graduate from the University of Rochester in New York, Russell has been a creative animator, graphic designer, plus web developer his entire professional life. He actually gained experience at a few renowned organizations like Nickelodeon, A+E Networks, and Discovery Communications before landing a spot at HQ Trivia in 2017, just to serve as its Senior Motion Designer turned Animation Director prior to leaving in September 2017. Since then, the former President of his self-titled agency has worked as a contract-based Character Animator at Discovery Inc. as well as a full-time Animation Director at Citizen, but he's now simply a proud freelancer.
Where is Rachel Esman Now?
While it's true Rachel was once HQ Trivia's Operations Manager (July 2017-March 2018) in New York, she's presently leading a much different life in Los Angeles, California, as a Certified Personal Trainer, Group Fitness Instructor, and Nutrition Coach. This now-blissfully content family woman had reportedly graduated from Florida's University of Miami with a Bachelor's in Theatre Arts Management in the late 2000s before quickly pivoting to core administrative jobs. Yet, for the past five or so years, she has been running her own wellness center by the name of Rachel Esman Fitness and Health on the West Coast.
Where is Vanessa Vilorio Now?
As a New York City Baruch College graduate with a degree in Accounting and Business Management (2001-2005), it's honestly no surprise Vanessa (or Ness) has stuck to the Office Manager/Coordination post for a while. She was actually with LinkedIn from November 2011 to October 2014, followed by Cover Inc. from December 2014 to December 2015, Timehop from January 2016 to February 2017, and White Ops from February 2017 to January 2018. That's when Vanessa joined HQ Trivia (under Intermedia Labs Inc.), where she remained until March 2019 before moving on to be an Office Coordinator for global mass media company Condé Nast, a spot she holds to this day.
Read More: What Was HQ Trivia Co-Founder Colin Kroll's Net Worth at the Time of His Death?