'McMillions', the HBO docuseries, might feel like a riveting tale into an intricate network of fraud, involving colorful characters like Jerry Colombo. Some might even feel that the winners deserve to get caught up in the tangle of consequences, for being part of the fraud. However, much like everything in life, sometimes innocent people get caught up trying to take a shortcut.
That is exactly what happens to Gloria Brown. As we see in 'McMillions', she agrees to the scheme to support her family. Unfortunately, it turns out to be a deal she would come to regret. You might be curious about who Brown is, and where she is currently. We have got you covered in that regard.
Who is Gloria Brown?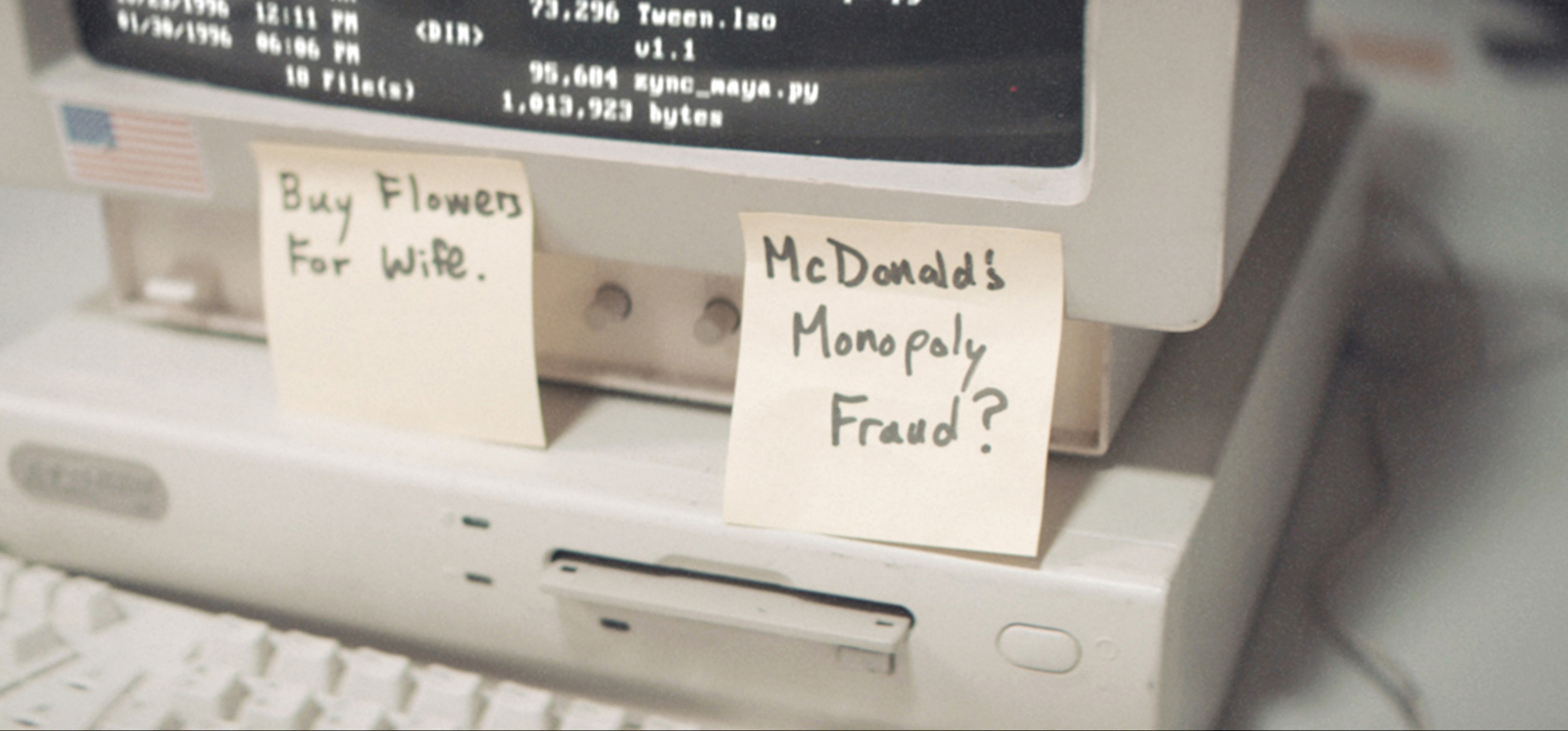 Gloria Brown was 39-years old when she became part of the scam in 1997. She used to be a good friend of Robin Colombo beforehand. When Robin noticed that most of the winners were homogeneous, she suggested bringing someone else into the fold. Thus, Gloria became the first black American woman to claim the prize.
Before the prize that changed her life, Gloria was living with her son in Jacksonville. As a single mom, Gloria worked hard and made around $24,000 yearly, before tax deductions. When she met Jerry Colombo at an Applebee's, she was offered a $1 million prize tab. However, she'd have to pay Colombo for it.
At the time, the million-dollar prize seemed like a pot of gold, and Gloria remortgaged her house, at Colombo's suggestion, in order to pay her back. Brown even gave the first downpayment in cash, to Colombo, on the side of the road. She then traveled with Colombo to South Carolina. Since there were quite some winners from Jacksonville already, Colombo wanted to avoid suspicion.
He and a cousin told Brown what to say, and some of it was outright lies. Brown claimed to be from South Carolina itself, and gave Colombo's cousin's address, and even recorded a message on his answering machine. She claimed to have found the winning piece while cleaning out her car, as you can read in this newspaper clipping.
Where is Gloria Brown Now?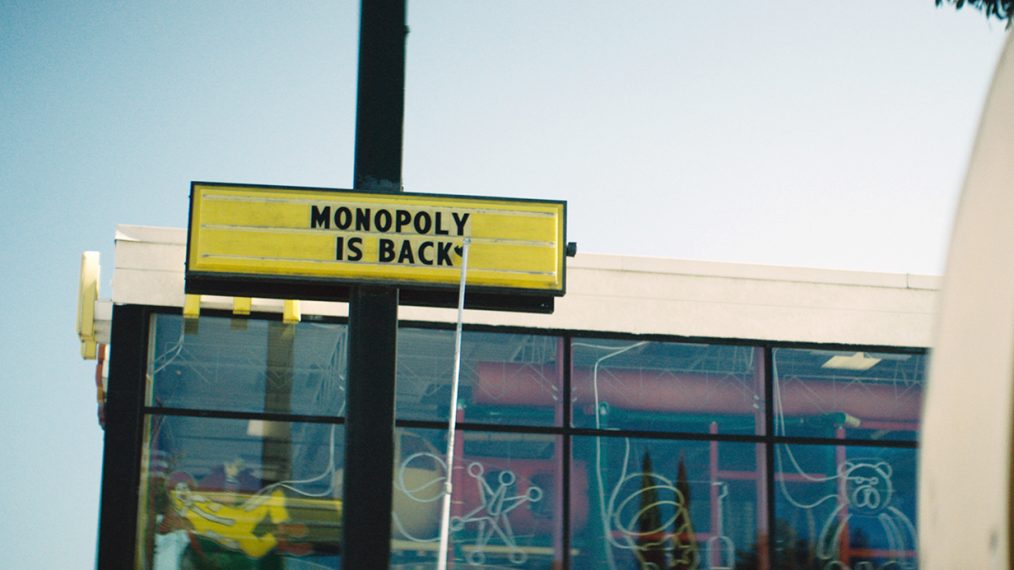 Unfortunately, the winning piece did not do much to turn her life around. After paying Colombo, Brown was still not out of trouble. Due to remortgaging her house, her monthly bill went from $300 to $1000. She also had to pay taxes on the entire amount, despite Colombo taking half of it. All things included, Brown was left with around $10,000 a year, for her involvement.
All this while, Brown felt cornered and coerced by Colombo, who even suggested she visit a payday loan service, in order to get his money to him quickly. Brown's troubles only increased when the FBI discovered the woman was rerouting her annual $50,000 cheques by McDonald's from South Carolina to Jacksonville.
In September 2001, Brown pled guilty and faced five years in prison, besides the potential restitution of $300,000. At present, she works two jobs in Florida. Brown manages to make ends meet, and has paid off the mortgage, after a long time. Although she came to dread the media attention when the scam came to light, Brown is looking forward to sharing her side of the story in a memoir titled "I Thought I Would Be Living My Best Life", which hits the shelves on March 9, 2020, after 'McMillions' wraps up.
With a renewed interest in the Monopoly scam, and the people who were a part of it, hopefully, Brown's book will help her come out ahead in terms of profits, after having wound up with the short end of the stick for getting involved in the scam in the first place.
Read More: Where is Robin Colombo Now?