With Apple TV+'s 'Wanted: The Escape Of Carlos Ghosn' delving deep into how an admired global businessman became an international fugitive, we get a documentary series unlike any other. After all, it carefully explores not just the relentless professional climb of this titular ousted automotive CEO-chairman but also his shocking arrest to really underscore the charges against him. Thus, of course, there's a brief mention of the highly influential Lawyer and Nissan Executive Hari Nada as well — so now, if you simply wish to learn more about him, we have got you covered.
Who is Hari Nada?
It was reportedly back when ethnic-origin British native Hari was a mere young boy that he first developed a keen interest in the legal system, only for it to continue expanding as the years passed. Therefore, it was no surprise he enrolled at the University of London-School of Oriental & African Studies to pursue a Bachelor's degree in Law (LLB Honors) as soon as he'd graduated high school. Then came his decision to seek further studies from the Inns of Court School of Law in London (1986-1987) and Chuo University in Tokyo (1987 -1990), following which Nissan hired him in a blink.
The truth is Hari had joined this automobile manufacturing organization as a Junior Legal Counsel in 1990, just to quickly expand his wings to become a Legal Manager by the time 1996 rolled around. That's when he upped his game and actually evolved into Deputy General Manager of the firm's entire Legal Department in 2008, ostensibly enabling him to reach their headquarters in Yokohama, Japan. According to reports, he was then promoted to Senior Manager within two years under the guidance of his loyal mentor, Attorney/HR Director Greg Kelly, which soon turned into much more.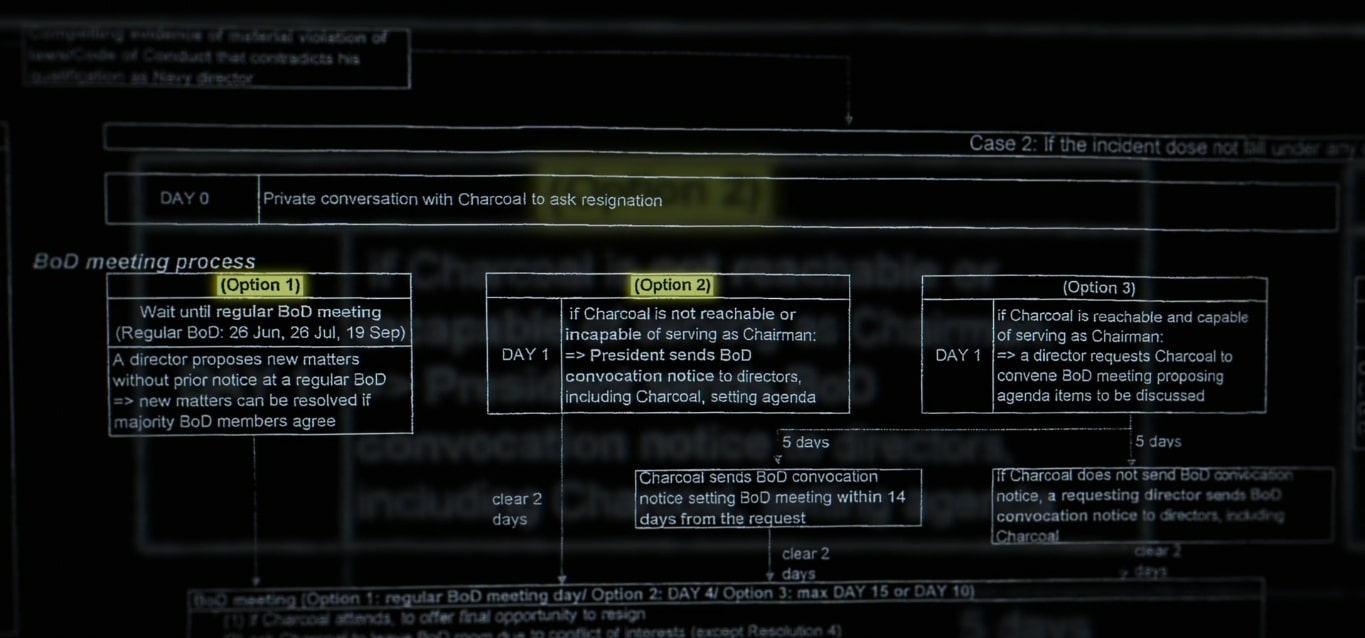 We say this because, as per official documents, it was in 2010 when Greg allegedly approached Hari to formulate a plan that would help secretly increase their CEO Carlos Ghosn's compensation. The former never gave his protégé all the details, yet he did convince him to keep this under wraps as their boss was playing a role in stopping the Renault-Nissan alliance from becoming a merger. This fiercely dedicated professional hence worked on these instructions for the ensuing eight years, according to his court testimony, until Carlos was easily disguising the extent of his pay.
However, by the spring of 2018, a lot of internal as well as external auditors had begun to question Carlos' income, and it was gradually becoming evident a Renault-Nissan merger was imminent. Hari thus realized he needed to do something to stop his executive from proceeding, plus he was also partly motivated by his long-held concerns over the ethics and legality of his confidential work. So, despite the fact some do believe he was primarily only worried he would lose the power he'd gradually acquired in this firm if things got mixed up, he did evolve into a complete whistleblower.
In fact, in the end, not only was Hari's ensuing evidentiary investigation — codenamed Kali-10 as an homage to the Hindu goddess of doomsday — critical in guiding the initial financial crimes case against Carlos and Greg, but he also fully cooperated in the resulting prosecutorial process. Moreover, this Senior Vice President, working in the Chief Security Office, Corporate Advisory Office, Intellectual Property Department, and Legal Department, amongst others, was responsible for luring his former mentor (2015-retired) into Japan to be arrested alongside Carlos in late November 2019.
Where is Hari Nada Now?
The truth is that once local Japanese prosecutors got involved and began looking into Carlos' alleged offenses on their own, Hari genuinely grew worried he'd be implicated in this matter too. He hence had his personal lawyer contact them about full cooperation in the fall of 2018 itself so that his work for the CEO turned Chairman or the retired HR Executive would not be mischaracterized. In exchange for the information he knew as well as his testimony in court against both Carlos and Greg, he was swiftly offered a plea deal with immunity — but alas, the details of this haven't been released.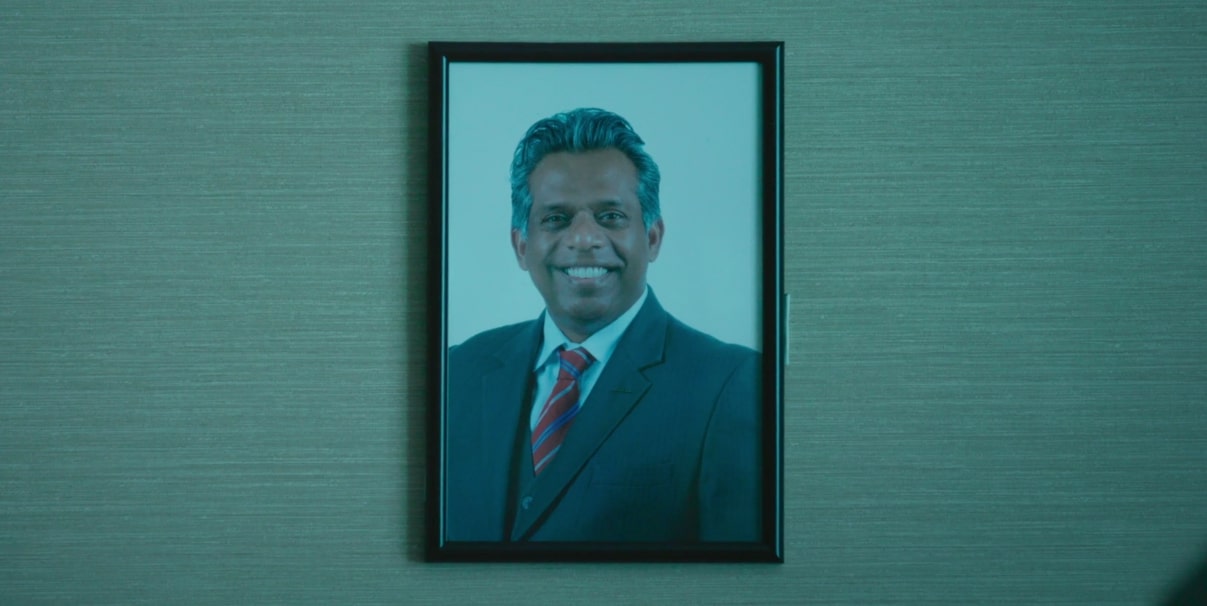 Coming to Hari's current standing, from what we can tell, he was the star witness during Greg's legal proceedings and is actually expected to keep up this role in all other hearings that stem from this matter. More importantly, though, some reports suggest he continues to have a rather influencing role in Nissan's particular approach to Carlos' case as a whole, along with how precisely to proceed with the same.
This is despite the fact this 59-year-old was removed from the internal inquiry's chain of command in April 2019 because Nissan essentially simply moved his title from Head of Legal plus Security Departments to Senior Vice President/Advisor Overseeing Special Projects. In other words, Hari remains a Nissan Executive with an office on one of the top floors at the company's headquarters in Yokohama to this day.