As a James Jones-directed four-part documentary series living up to its title in every way imaginable, Apple TV+'s 'Wanted: The Escape Of Carlos Ghosn' can only be described as compelling. That's because it carefully incorporates not just archival footage but also exclusive interviews to really shine a light upon the saga of this once-renowned titular automotive industry executive. It thus comes as no surprise there's even a mention of his personal life and his first wife, Rita Kordahi Ghosn — so now, if you simply wish to learn more about her, we've got the details for you.
Who is Rita Ghosn?
Since Rita was reportedly born into a relatively ordinary household in 1955 in Rayfoun, Lebanon, she has almost always known the significance of compassion, empathy, hard work, and resilience. Hence, of course, she did not hesitate when she got an opportunity near Paris, France, to study pharmacy, unaware she'd soon come across fellow Lebanese (engineering student) Carlos Ghosn. The truth is that apart from their roots, they also shared an unequivocal taste for the card game Bridge, only for it to soon result in them falling head over heels in love in a way neither had expected.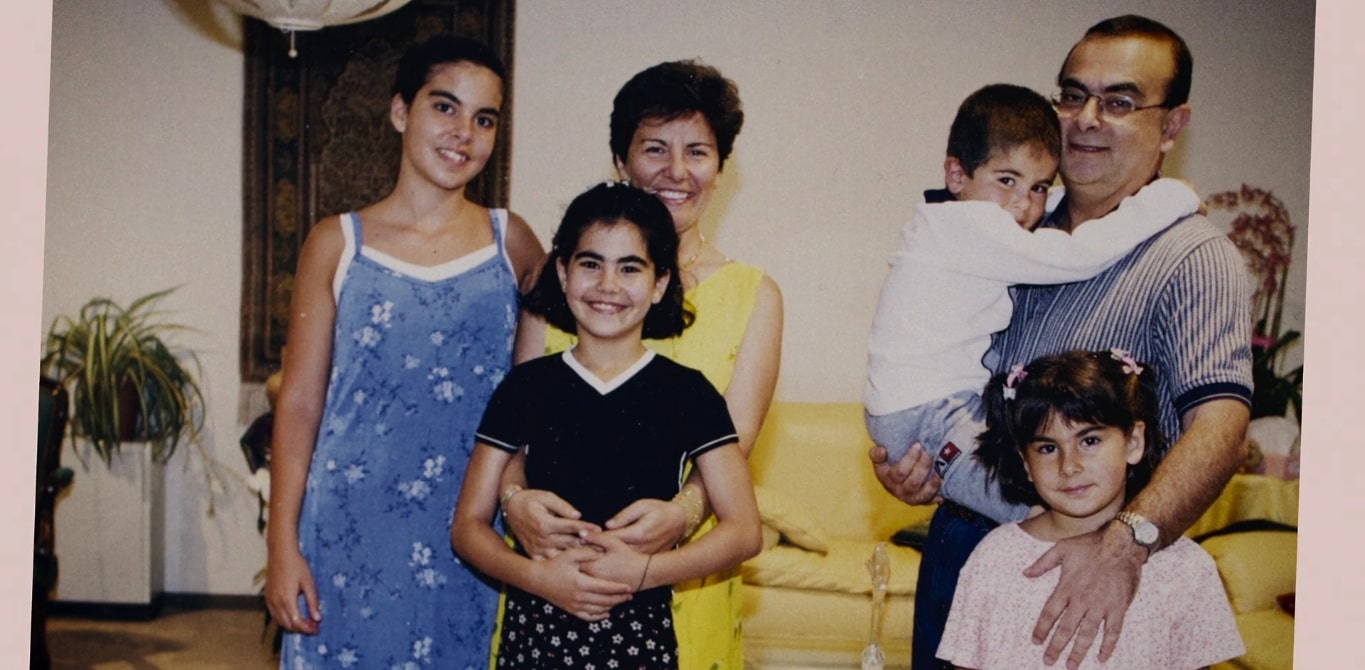 Rita and Carlos then tied the knot in a beautiful ceremony in 1984, shortly following which they blissfully welcomed four healthy children into their lives: Caroline, Nadine, Maya, plus Anthony. The latter was actually working at Michelin Tyres at this time, just to eventually find himself in South Carolina alongside his family as COO — later CEO — of the entire North American operations. But alas, the Ghosns returned to Paris the moment Carlos was appointed an executive at Renault six years later in 1996, before uprooting everything again for the Renault-Nissan alliance in Tokyo in 2001.
According to reports, Rita supported her husband to such an extent she abandoned her own career to care for their kids, all the while ensuring they could remain together for as long as possible. However, not everything panned out in the way she'd hoped as personal issues, allegedly combined with his constant traveling as well as hectic workload, soon took its heavy toll on their marriage. The couple thus separated around the early 2010s and their divorce was finalized for good in 2012 — this was ostensibly around the time the business executive first met his second wife (Carole Nahas; 2016).
Where is Rita Ghosn Now?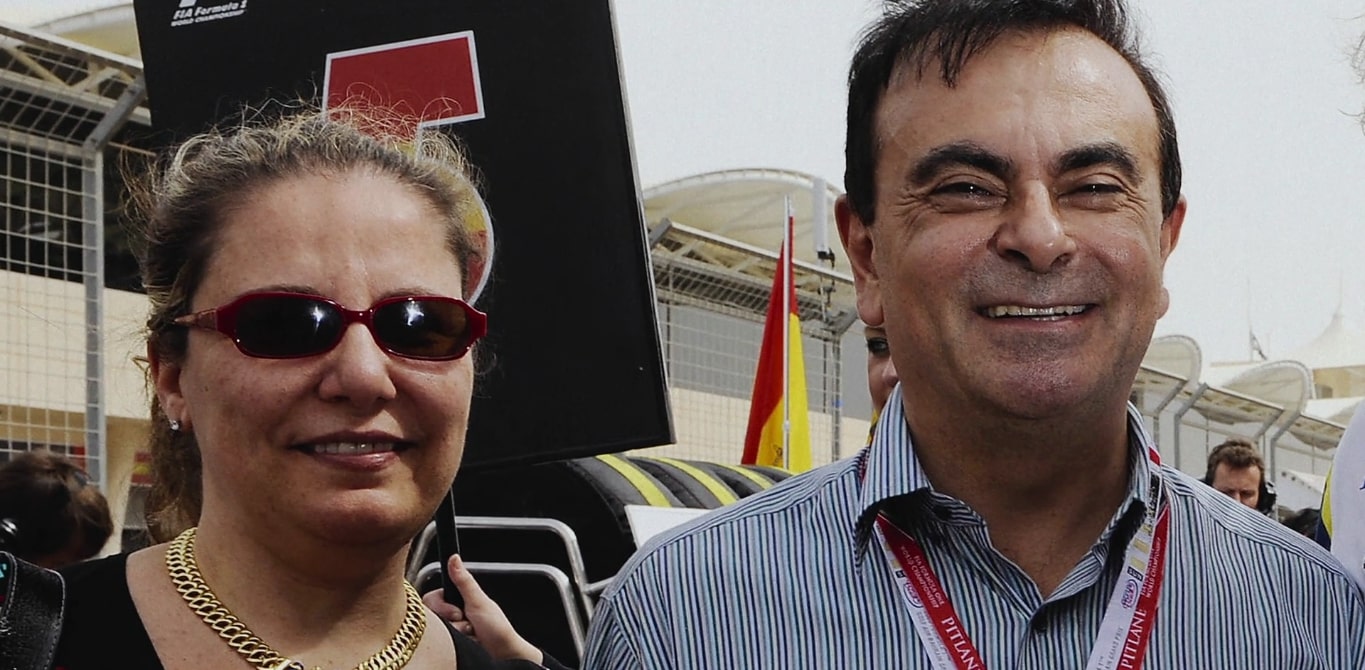 Unfortunately, because Rita prefers to lead a quiet life well away from the limelight these days, there's little to no concrete information on either her personal or her professional standing as of writing. Though some unconfirmed reports do suggest she has since managed to build a stable home for herself in Paris, France, where she proudly resides to this day.
Yet, it's imperative to note that after Carlos' initial arrest in 2018, Rita had taken to social media to cryptically pen, "All narcissists are hypocrites. They pretend to have morals and values that they really don't possess. Behind closed doors, they lie, insult, criticize, disrespect and abuse. They can do and say whatever they want, but how dare you say anything back to them or criticize them," indicating they didn't really end on good terms.