The second season of Hulu's sitcom 'How I Met Your Father' follows the aftermath of Sophie and Jesse's breakup. Jesse reunites with his ex-girlfriend Meredith before Sophie can express her wish to remain in a relationship with him. Although Jesse eventually breaks up with the singer, Sophie doesn't reveal her true feelings for the former to him, which leads the music teacher to get together with Parker, one of his colleagues. In the eighteenth episode of the season, Sophie and Jesse share an endearing moment, which makes the viewers wonder whether the former will threaten the latter and Parker's togetherness. Well, let us share our thoughts regarding the same! SPOILERS AHEAD.
Will Jesse and Parker Stay Together or Break Up?
Jesse and Parker start to date after the former apologizes to his colleagues for venting about them through songs. Parker then asks Jesse out, only for the latter to take the former out for dinner. Their first date goes wrong because Jesse orders food for six people without taking his credit card or mobile phone to the restaurant to pay for the same. Although Parker has every right to storm out of the restaurant and put an end to their togetherness due to the predicament, she decides against the same. She then not only forgives Jesse but also finds a way to pay for the food he ordered.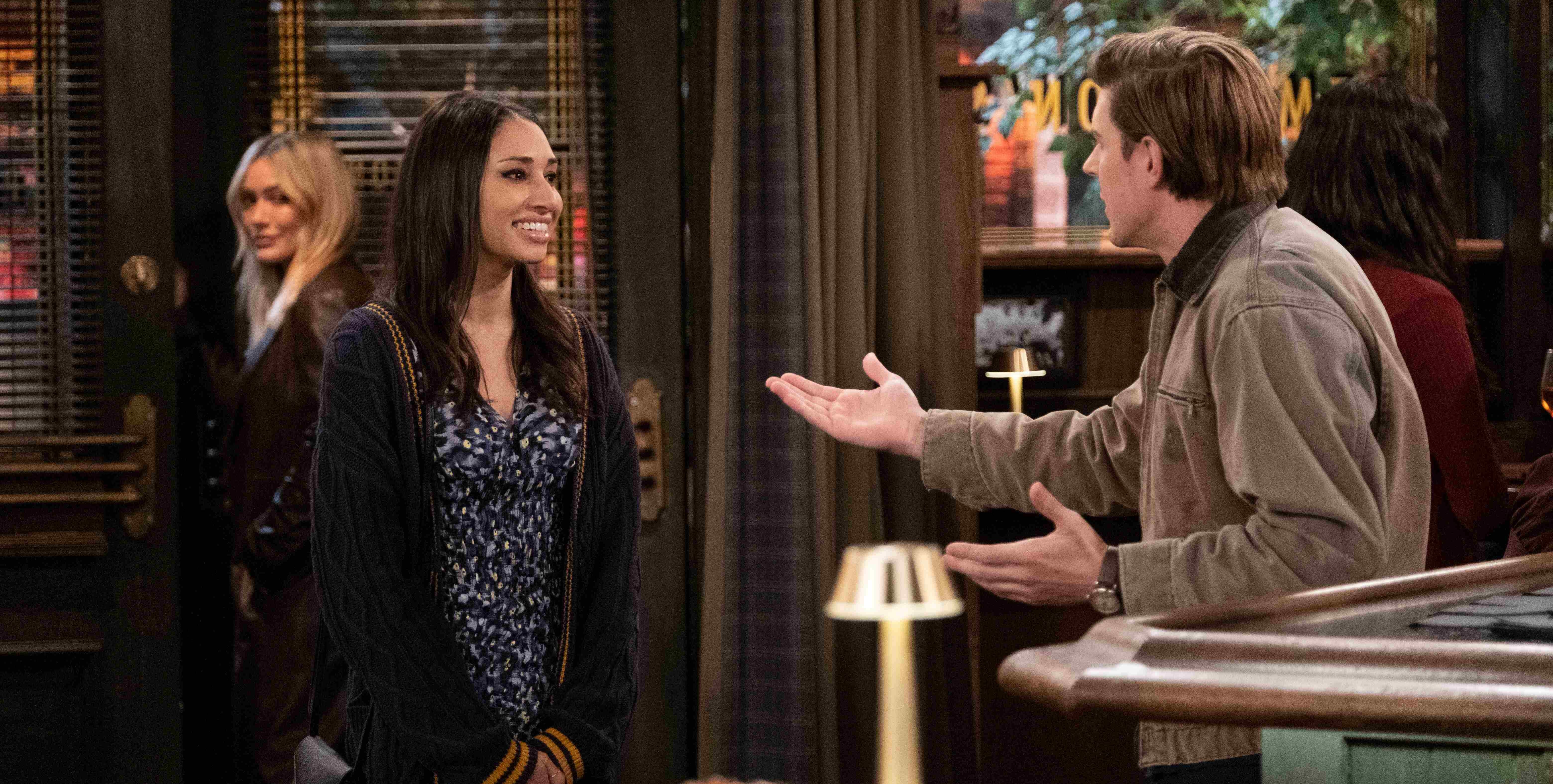 Parker's willingness to give Jesse a second chance after a terrible first date makes it clear that she really likes him. Rather than storming out of his life after the embarrassment he makes her deal with, she tries to understand him and continues to cherish their togetherness, including the flaws and imperfections in it. Parker doesn't demand anything from Jesse, unlike the latter's former partner Meredith, who had been using him for years. She is satisfied with Jesse's presence and quirks and even finds a way to find happiness in the same. Therefore, Parker must be expecting their relationship to last a considerable while at least.
Jesse, on the other hand, is at ease with Parker. After dealing with the toxicity of Meredith, he finally finds a person who accepts him for what he is. He doesn't feel used or forced to pretend to be someone else. After his experience with Meredith and the lonely days that followed the break up with the singer, Jesse is expected to value and safeguard his relationship with Parker with utmost care. Considering these factors, it will not be a surprise if Jesse and Parker stay together. However, there isn't any certainty that they will, especially when Sophie has been explicitly displaying her feelings for Jesse.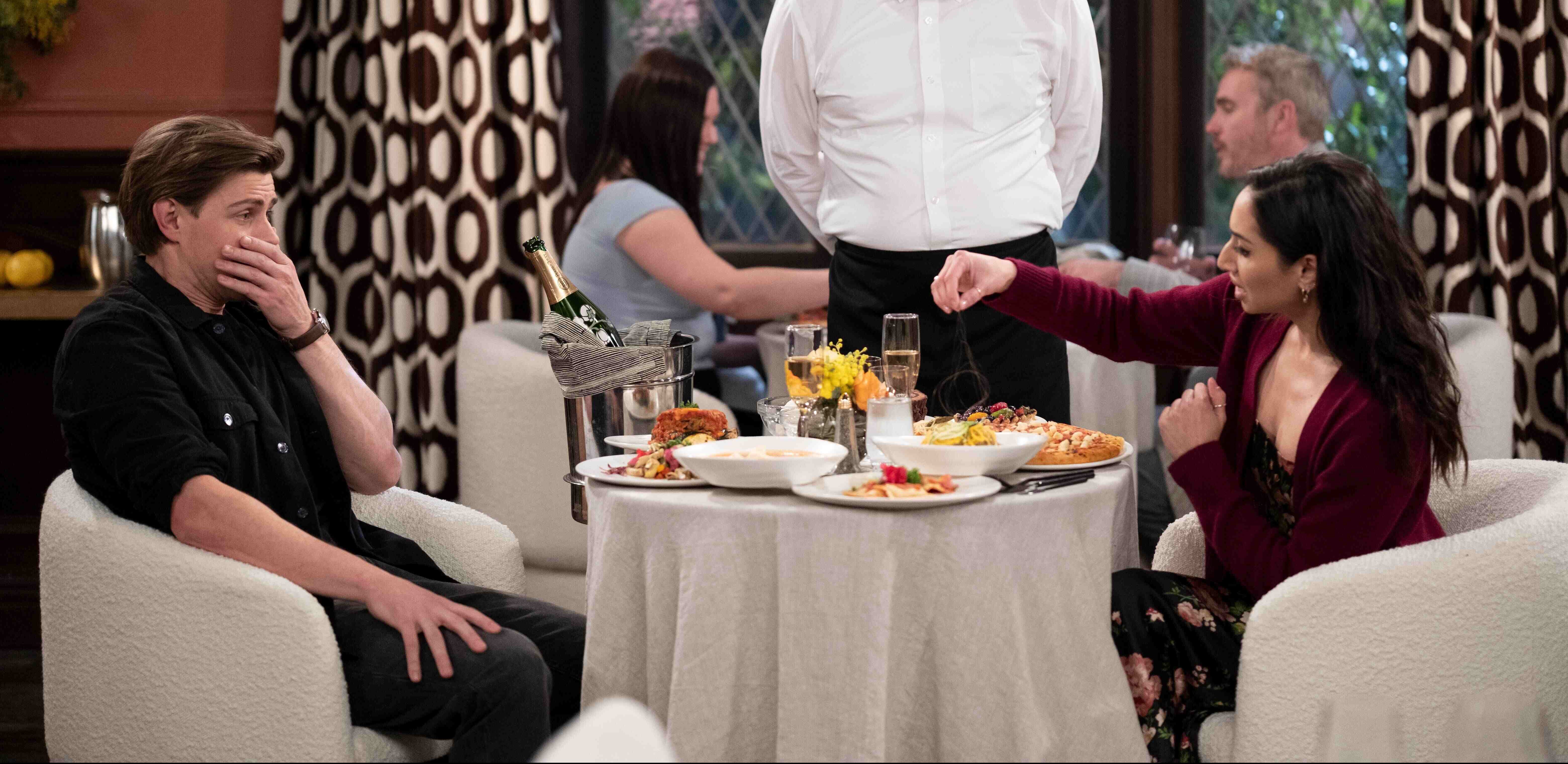 Sophie meets her mother Lori and father Nick, who talk to her about second chances, in the eighteenth episode of the second season. Lori and Nick get back together after spending a night of intimacy at Lollapalooza without giving any thought about a relationship. Years later, they decide to give themselves a second chance to know each other better and form a relationship that lasts much more than a few hours of intimacy. Sophie listens to the same and seemingly thinks about her short-lived relationship with Jesse, which only lasts a few hours of intimacy. Sophie realizes that she has feelings for Jesse but she doesn't want to end up between the latter and Parker.
Regardless of Sophie's wish, there are several ways for Jesse to know about the former's feelings for him. As one of her closest friends, Jesse may notice that Sophie is dealing with something and he may find a way to learn about what she feels for him. As someone who still keeps souvenirs from their time together, Sophie's feelings are expected to confuse Jesse and make him question his feelings for Parker. If that happens and Parker comes to know about the same, their breakup may become an inevitability.
Read More: Will Valentina and Charlie Get Back Together in HIMYF?