Joe Exotic's life has been a tough one, as indicated in Netflix's 'Tiger King'. The larger than life personality has been knocked down by life itself, several times. One of the hardest knocks that Joe has had to deal with, has been the death of Travis Maldonado.
If you've seen the docuseries, you know that Joe had several lovers, and husbands, during his lifetime. Travis was his husband, and one of Joe's loves, who he was hung up about, even when he met Dillon Passage. Naturally, you might be curious to find out how Travis Maldonado passed away. We have the details of his unfortunate demise, right here.
Who Was Travis Maldonado?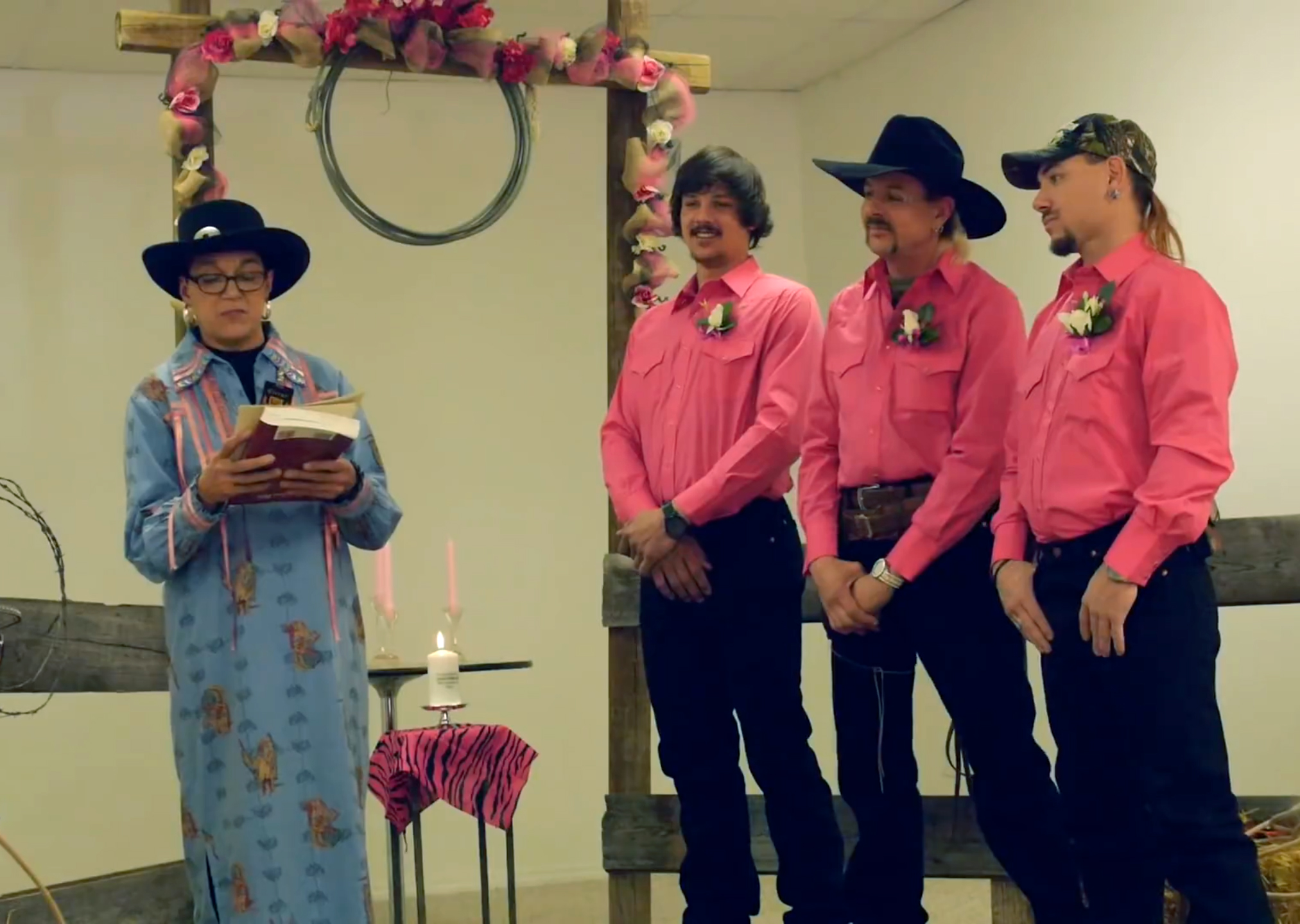 Travis Maldonado was born on March 22, 1994, in Alameda County, California. He struggled with meth addiction while he was in California. Eventually, Travis made his way to Joe's zoo in December 2013. One of Joe's employees suggested taking Travis in, thinking that working around animals would help the young boy stay off drugs.
Joe took a liking to Travis almost immediately, the two got married in less than a month. Of course, this was a three-way marriage, which involved John Finlay as well. The entire wedding was zoo themed, with an orange cake with black tiger stripes. It was decorated with miniature cowboy boots and crocodiles made of butterscotch.
Some 'flower girls' were monkeys, and a Celebes crested macaque was the ring bearer. The three men dressed in pink shirts and black pants. Unfortunately, on Friday, October 6, 2017, Joe received the call that shattered his world. Travis, his husband, was dead.
Travis passed away in Wynnewood at the age of 23. At the time of death, he was survived by Ashley and Danielle, his sisters, and his parents Danny and Cheryl.
How Did Travis Maldonado Die?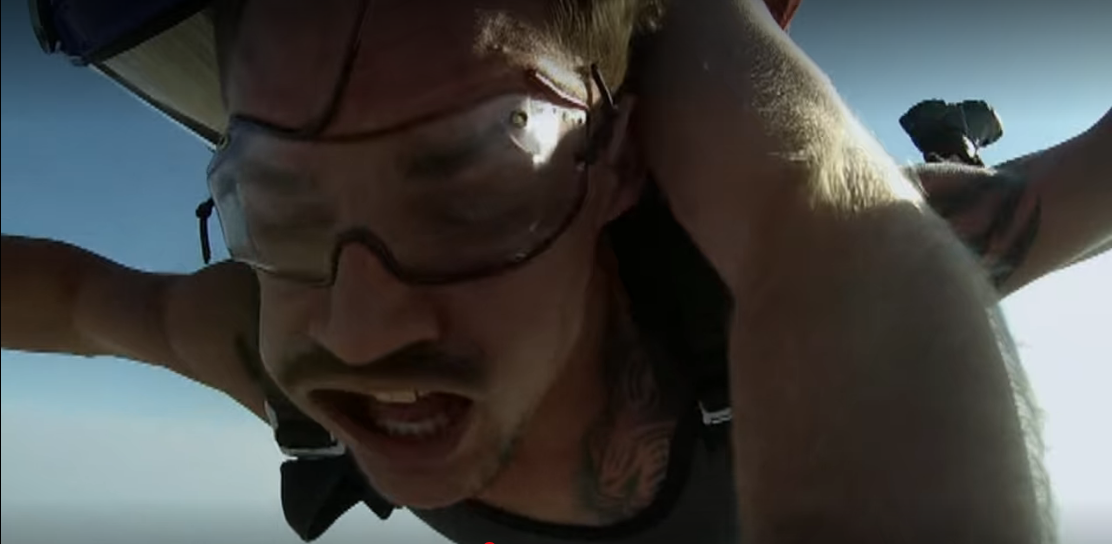 Travis tragically passed away from a self-inflicted gunshot wound. Authorities responded to a 911 call from the park around 12:30 PM. By the time they arrived, Travis had passed away. A .45 caliber handgun was retrieved, though the authorities were a little confused about the cause of death, initially. However, further investigation has not unearthed foul play being behind Travis' demise.
A marijuana smoking pipe and a small amount of marijuana were retrieved from Travis' pockets at the time. As per witness reports, Travis had removed the magazine and placed the gun to his head. He knew about the bullet in the chamber but believed that the gun would not fire without a magazine. Unfortunately, the gun went off, killing him.
Travis' obituary reads, "The life, the love, the smiles that someone brings to you is what is the most important thing this earth can ever give you. No matter the reason, a fight, the argument or the laughter. Never leave someone without those 3 words 'I Love You'.
Travis was a man who never understood people that are judgemental. He believed that everyone was capable of mistakes, being who they are and being forgiven by not only God but fellow man for those mistakes. He will be dearly missed.". His memorial was held at the Greater Wynnewood Exotic Animal Park itself.
Speaking about his death, Joe said, "He was so good with his guns. He shot his guns every day and to try to explain how something so stupid could happen." Joe also addressed Travis' tragic demise officially. You can check out the video of the same below.
There are no doubts that Travis died in an untimely manner, and it is a death that could have been avoided. Undoubtedly, those close to him continue to mourn the man, who is still loved by Joe as well as his own family.
Read More: Where is Jeff Lowe Now?