Originally titled 'Todas las Veces que nos Enamoramos,' Netflix's Spanish series 'In Love All Over Again' offers the endearing tale of Irene and Julio, who gets together after an accidental meeting in Madrid. Although they cherish their togetherness at first, the return of Irene's ex-boyfriend Fer to her life makes their relationship vulnerable, leading them to their separation. Still, Irene and Julio fail to keep the other one away from their lives for good. The first season of the series is filled with commendably conceived sex scenes that are part of the intimate lives of the protagonists and their closest friends. If you wish to explore the same, you are at the right place! SPOILERS AHEAD.
7. The Distraction (Season 1 Episode 6)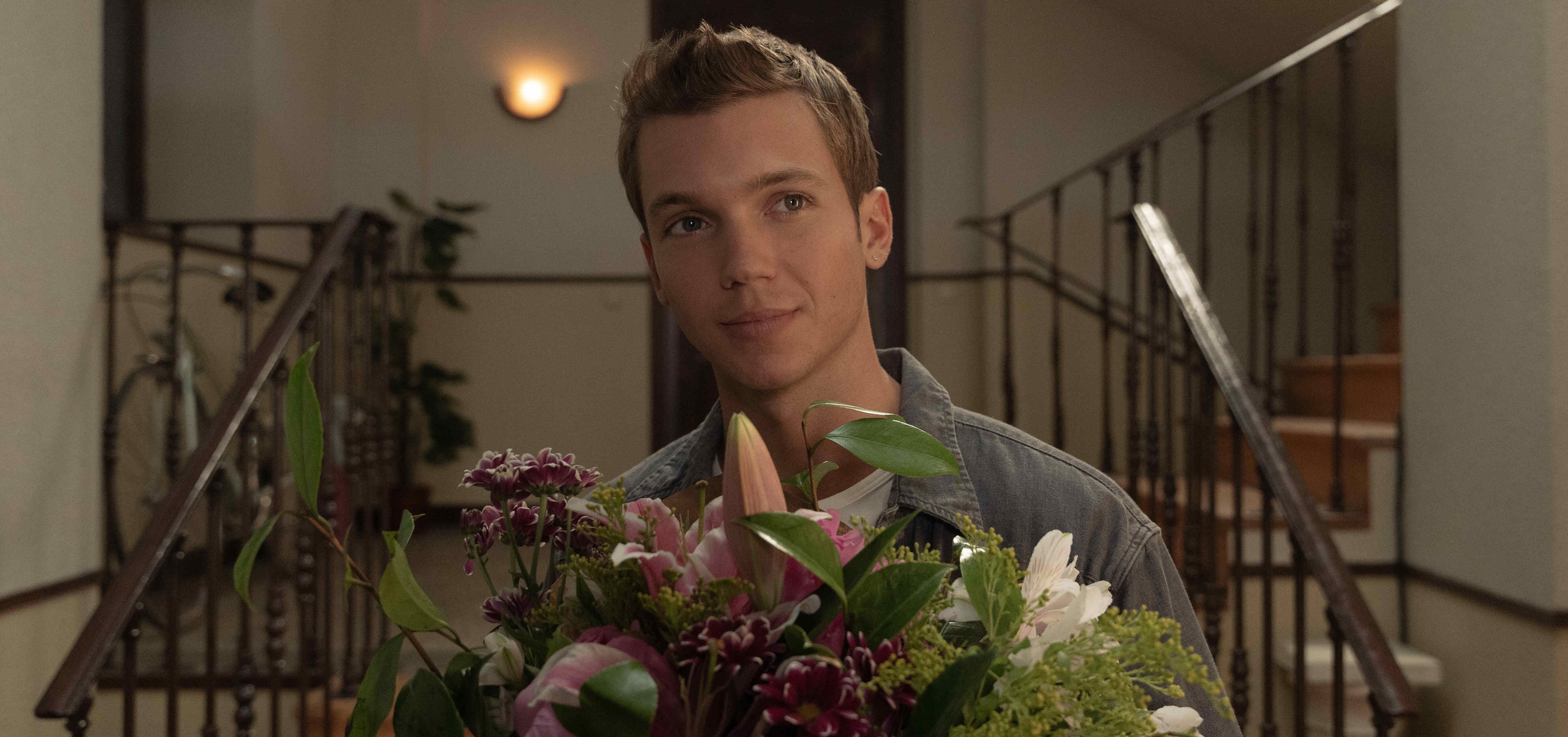 When Julio comes to know that his girlfriend Irene is spending a night with her ex-partner Fer, he stoops to distress. The success of the first film as an actor doesn't heal the wound inflicted by Irene, which leads him to alcohol and drugs. While celebrating his newfound fame, he receives a piece of advice to distract himself from his thoughts concerning Irene by having sex with a random partner. Julio captivates a girl he encounters at a bar using his charm, leads her to the restroom, and has sex with her, not for pleasure but to forget the love of his life.
6. The Intimacy (Season 1 Episode 5)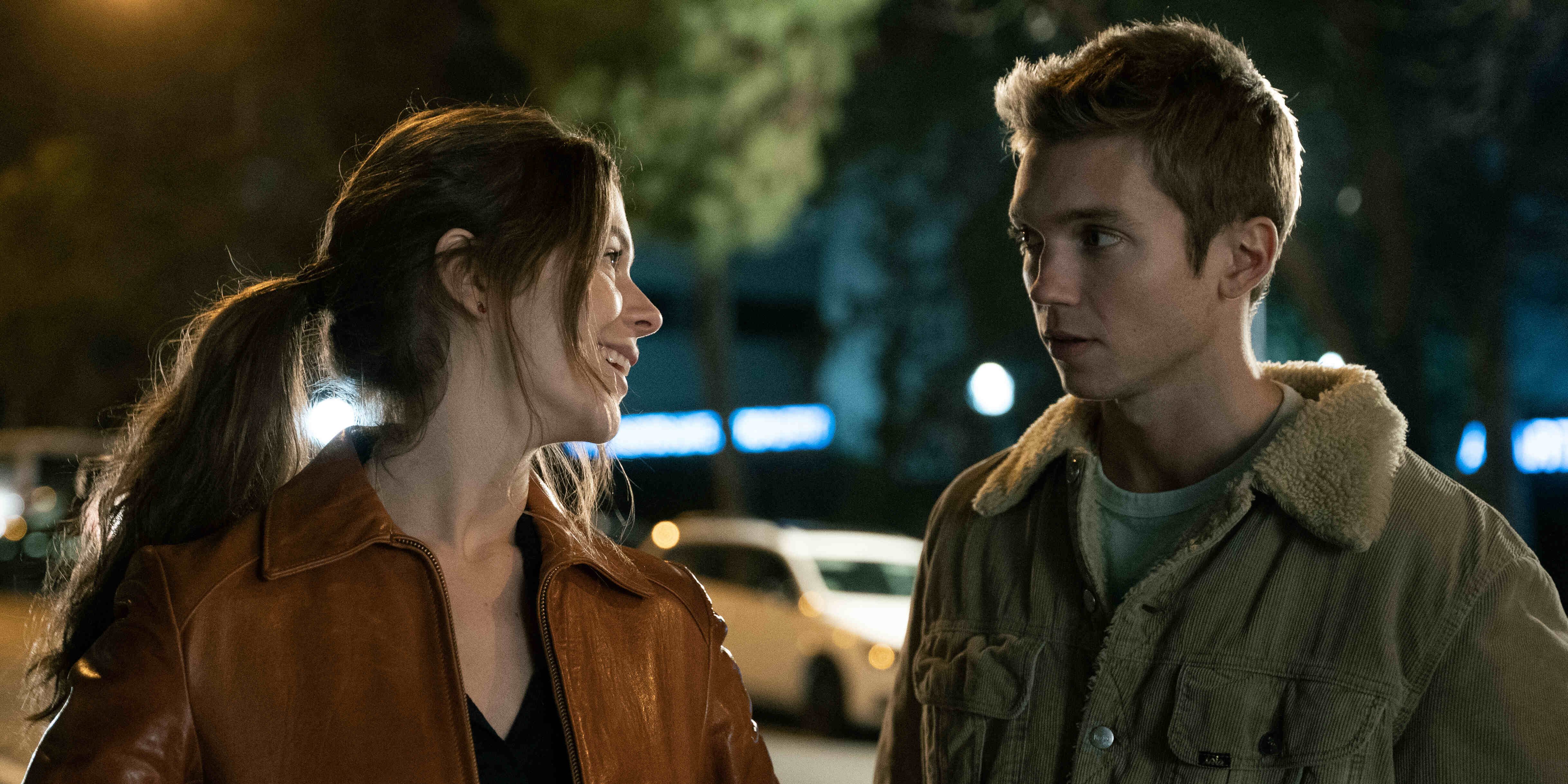 Julio's commitment to be a part of Irene's short film despite his obligations as the lead actor of famed director Oscar Romano's new film fascinates the emerging filmmaker. By joining the short film, Julio finds a way to the warmest corners of Irene's heart and several heartening days with her. The couple finds love in each of their touches on the other's body without losing themselves to fiery passion. They succeed in integrating their love for each other into their bodies as they don't worry about separation. The scene also offers one of the rare instances in which Irene and Julio are in their calmest states of mind.
5. The Aftermath of the Shock (Season 1 Episode 2)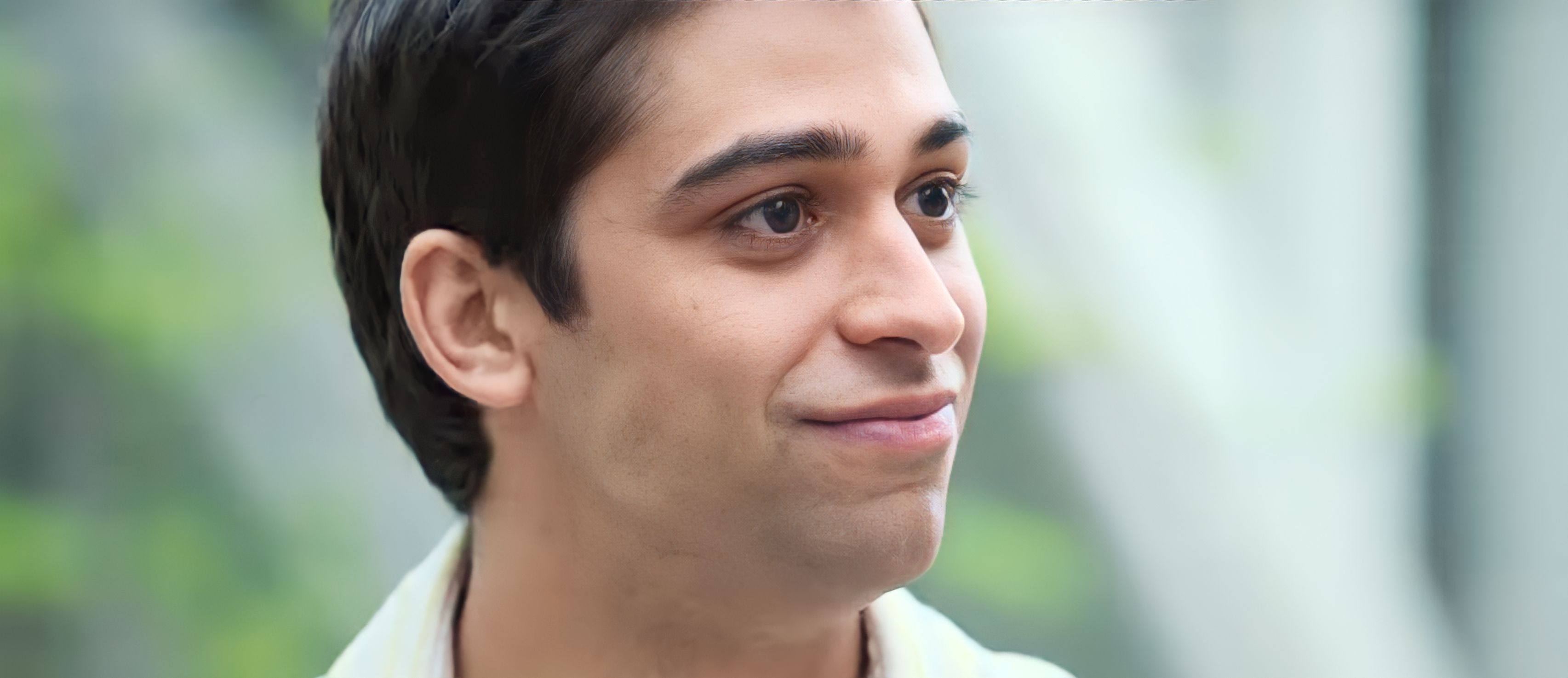 The bomb blast on the train severely affects Irene not only physically but also mentally. She returns to her hometown in Castellón since her parents and boyfriend Fer believe that Madrid is not safe enough for her. Although Irene returns to her home to make her parents and partner happy, she misses her life in Madrid extremely. She compensates for her loss by having sex with Fer like two rabbits as her mom expresses. Irene tries to forget the minute details of the blast and its consequences by sharing intimacy with Fer without a break, leaving the latter exhausted.
4. The Rebel (Season 1 Episode 4)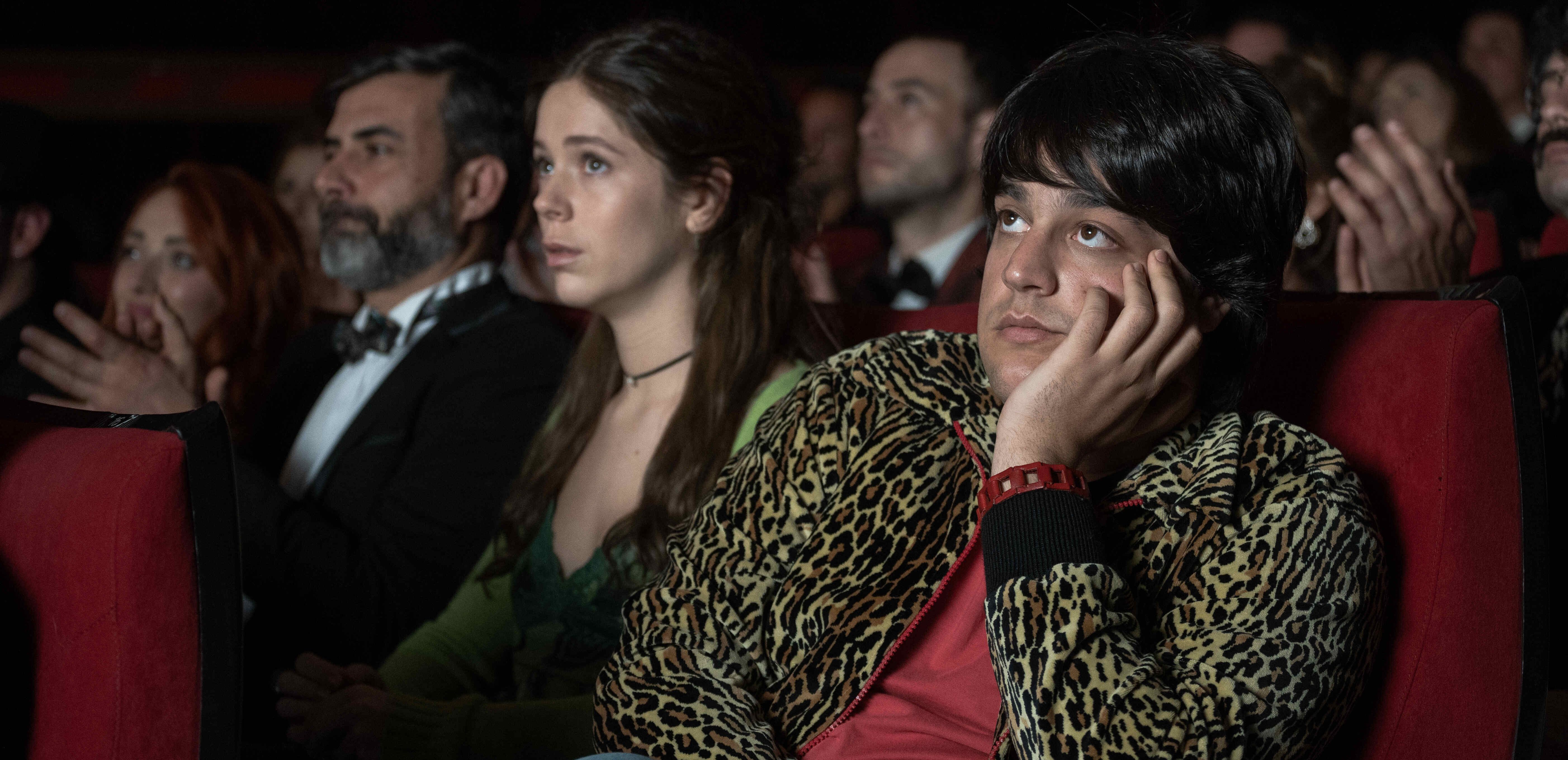 Da arrives in Madrid to escape from his orthodox parents with traditional values and morals. As a queer individual, he has been failing to find a place in his family. The city of Madrid offers him a sense of unconditional freedom to explore his sexuality. He goes to pubs and finds fellow men sharing intimacy and pleasure. In the fourth episode of the series, Da gets invited to bed by two men having sex. Da joins them and liberates himself through the intimacy he shares with them. He realizes that Madrid is the city where his wildest fantasies can come true.
3. The Irresistible (Season 1 Episode 3)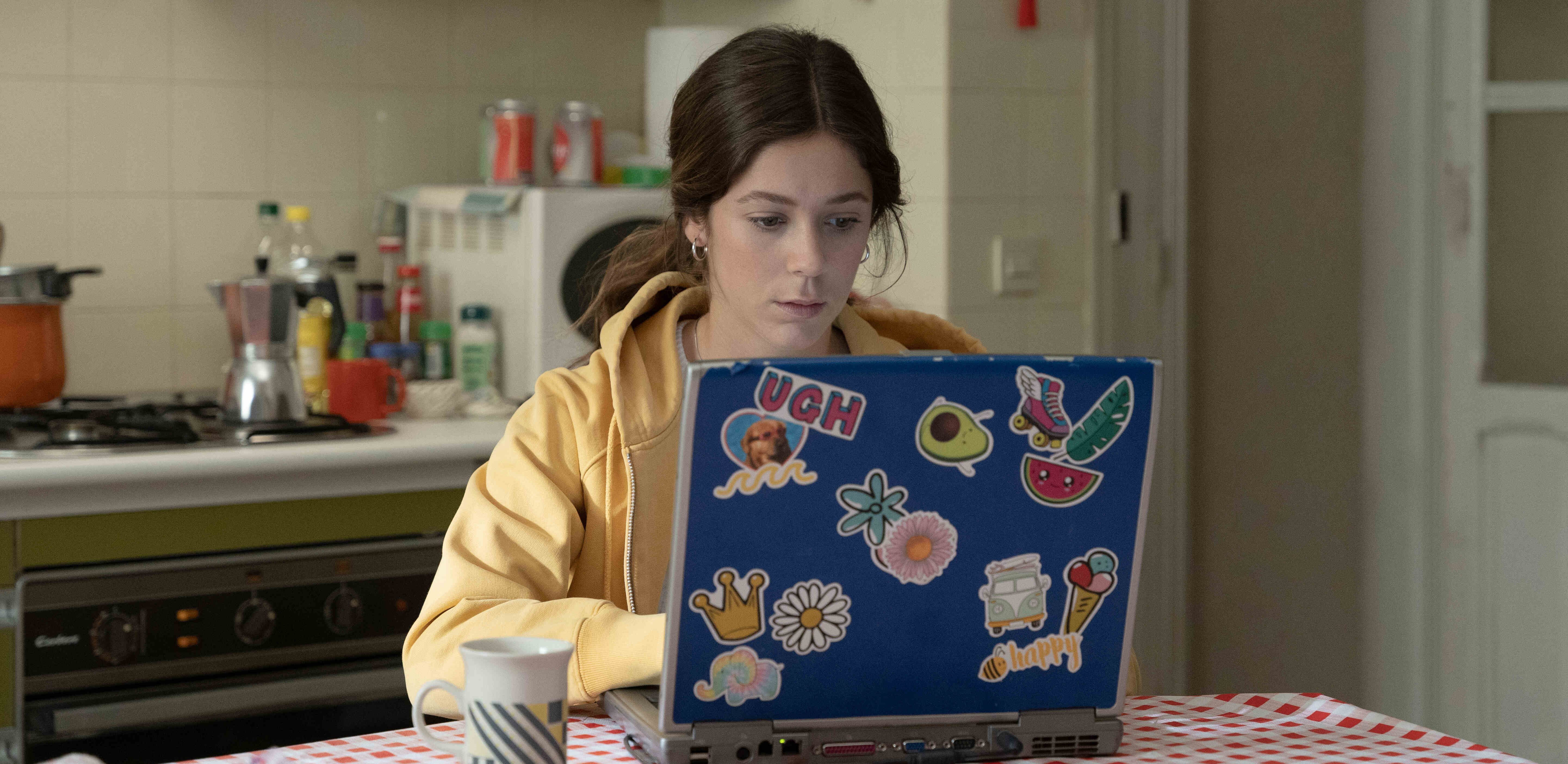 After Irene's return to Castellón from Madrid, her parents realize that she belongs in the Spanish capital city. Fer drives her back to the city, only for her to make out with Julio, which paves the way for her break up with her childhood sweetheart. Julio and Irene start to share intimacy after the latter's break up but she fears whether it is wise to have sex with the lead actor of her short film. Irene tries to stop Julio from having sex with her so that she can become an objective filmmaker but they both fail to put an end to sharing intimacy. They eventually accept that they cannot stop having sex with each other and experience the same without any thoughts or concerns bothering them.
2. The Forbidden (Season 1 Episode 7)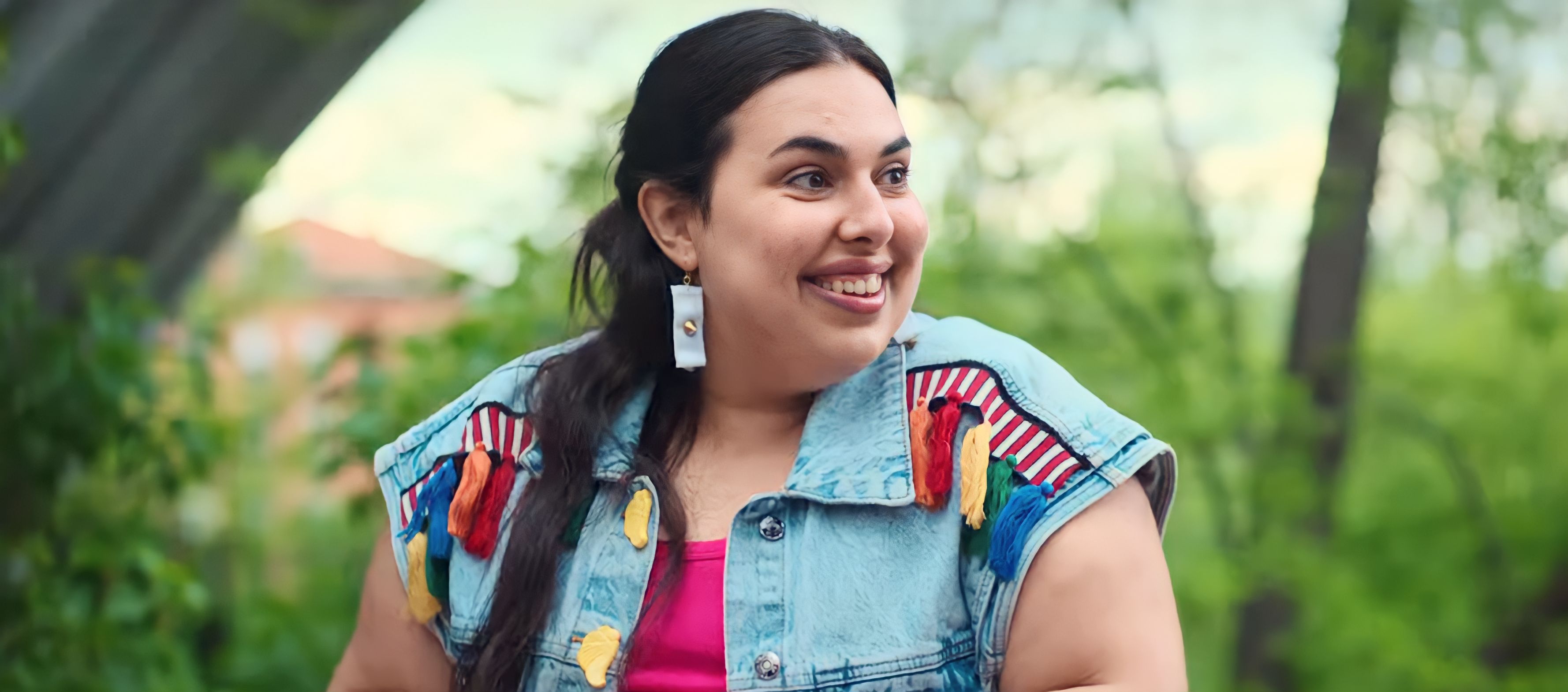 After his breakup with Irene, Fer ends up in Madrid with a job. Since he doesn't want to be an intruding presence in his ex-girlfriend's life, he chooses to meet Jimena to know about Irene. Their frequent meetings lead them to several sexual encounters and Jimena's subsequent pregnancy. After getting pregnant, Jimena makes it clear to Fer that he is not in the picture as her baby's father but the same doesn't stop her from having sex with the "forbidden fruit." In the seventh episode, while their friends are away for summer vacation, Jimena and Fer have sex since the former fails to control her temptation upon seeing the latter nearly naked.
1. The Inevitable (Season 1 Episode 8)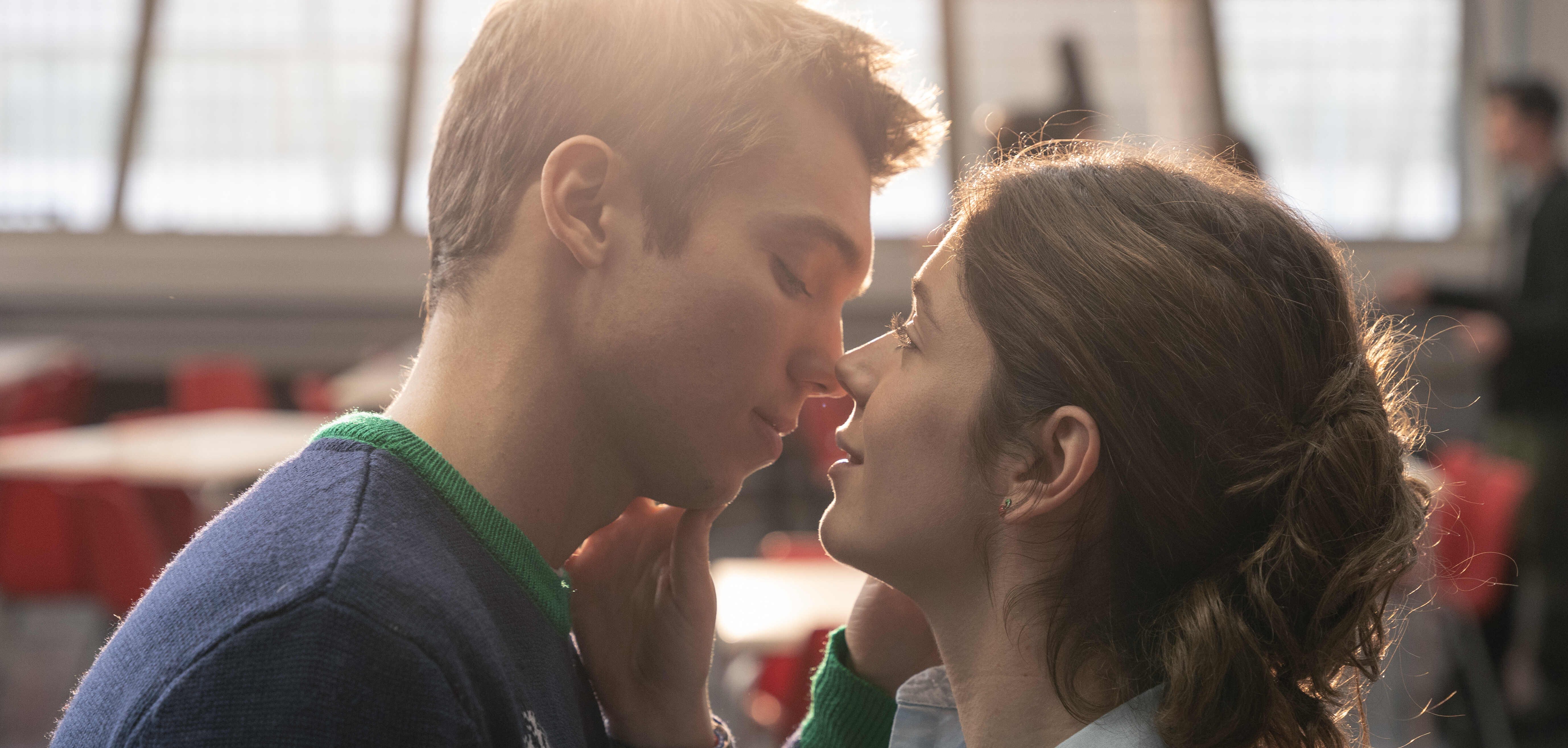 Julio and Irene reunite as a couple while the former acts in his second film. Although she sees him having sex with another girl during the filming of the same, Irene forgives him after a few days and gets back together with him. The couple prioritizes having sex over basic requirements such as food and sleep, making Jimena jealous. Julio takes a small sabbatical from the world of entertainment to have a countless number of sex with his girlfriend in her cramped apartment, which depicts the intensity of the passion and love they nurture for one another.
Read More: In Love All Over Again Ending, Explained: Who Does Irene End Up With?