Dr. Daniel Charles and his daughter Anna Charles share an intricate relationship in NBC's medical series 'Chicago Med.' Anna's mother Susan initially confronts Charles for not spending enough time with their daughter, only for the psychiatrist to justify his absence by saying that he was investing his time in dealing with Caroline Charles' lymphoma. Charles and Anna eventually get reconnected. The seventeenth episode of the eighth season offers a moving depiction of the affection they share. The psychiatrist helps her make a significant decision concerning her future, which must be alarming the viewers concerning Hannah Riley's commitment to the series. Well, here's everything you need to know about the same! SPOILERS AHEAD.
What Happened to Anna Charles?
Charles and Anna strengthen the bond they share when the father comes to know about the latter's pregnancy. Rather than adding to his daughter's distress, Charles handles the predicament maturely and supports her when she loses her baby. Although Susan wins the custody battle to keep Anna with her, the latter refuses to leave for Arizona with her mother. She makes it clear that Charles understands her better than Susan, which makes her stay in Chicago. Susan learns about her daughter's pregnancy and realizes Charles is looking after Anna better than her, paving the way for Anna's stay with her father.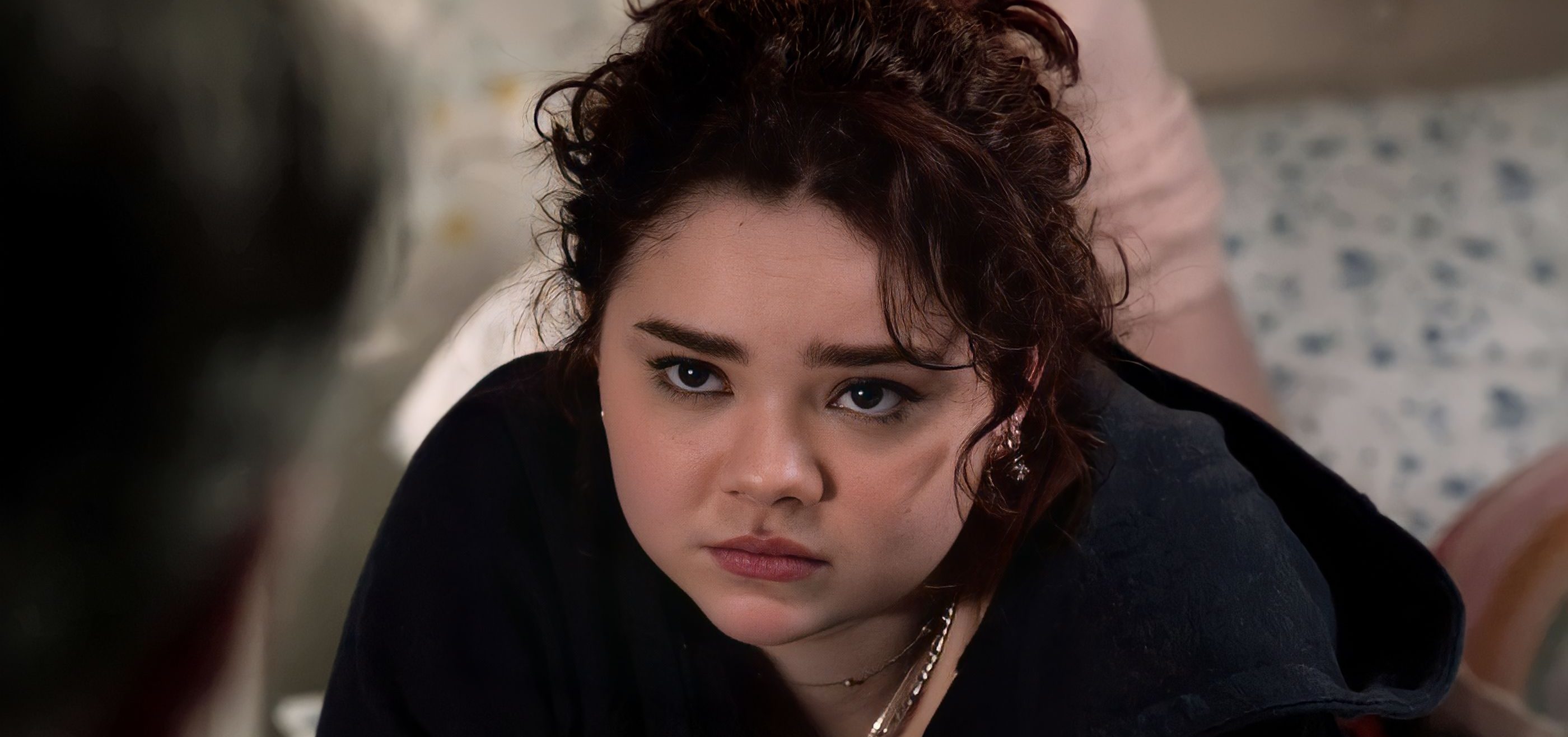 In the seventeenth episode of the eighth season, Anna goes through her college applications. She lets Charles know about her wish to join Stanford University, explaining the benefits of studying at such a reputed institution. Charles gets a little surprised to know about her wish since Anna has always wanted to stay in Chicago. To not separate from her father, Anna changes her mind and decides to find a way to join the University of Chicago. Charles, however, realizes that Anna should do whatever is best for her future. He encourages her to join Stanford since her admission to the university will benefit her.
Upon receiving Charles' blessing, Anna changes her mind again and decides to try to join Stanford. Does that mean Anna is leaving Chicago for good? Are we seeing the last of Hannah Riley in the series? Let's find out.
Is Hannah Riley Leaving Chicago Med?
As of yet, neither NBC nor Hannah Riley has released a statement concerning the actress' departure from 'Chicago Med.' However, the possibility of Anna joining Stanford University for her higher studies indicates that Riley may leave the medical drama. The actress' possible departure will not be a surprise since Anna hasn't been a pivotal part of Charles' storyline in the eighth season of the series. Riley has featured only in one of the first seventeen episodes of the eighth season, which makes it clear that Anna's absence will not be affecting Charles' storyline significantly. In light of the same, Riley may leave 'Chicago Med.'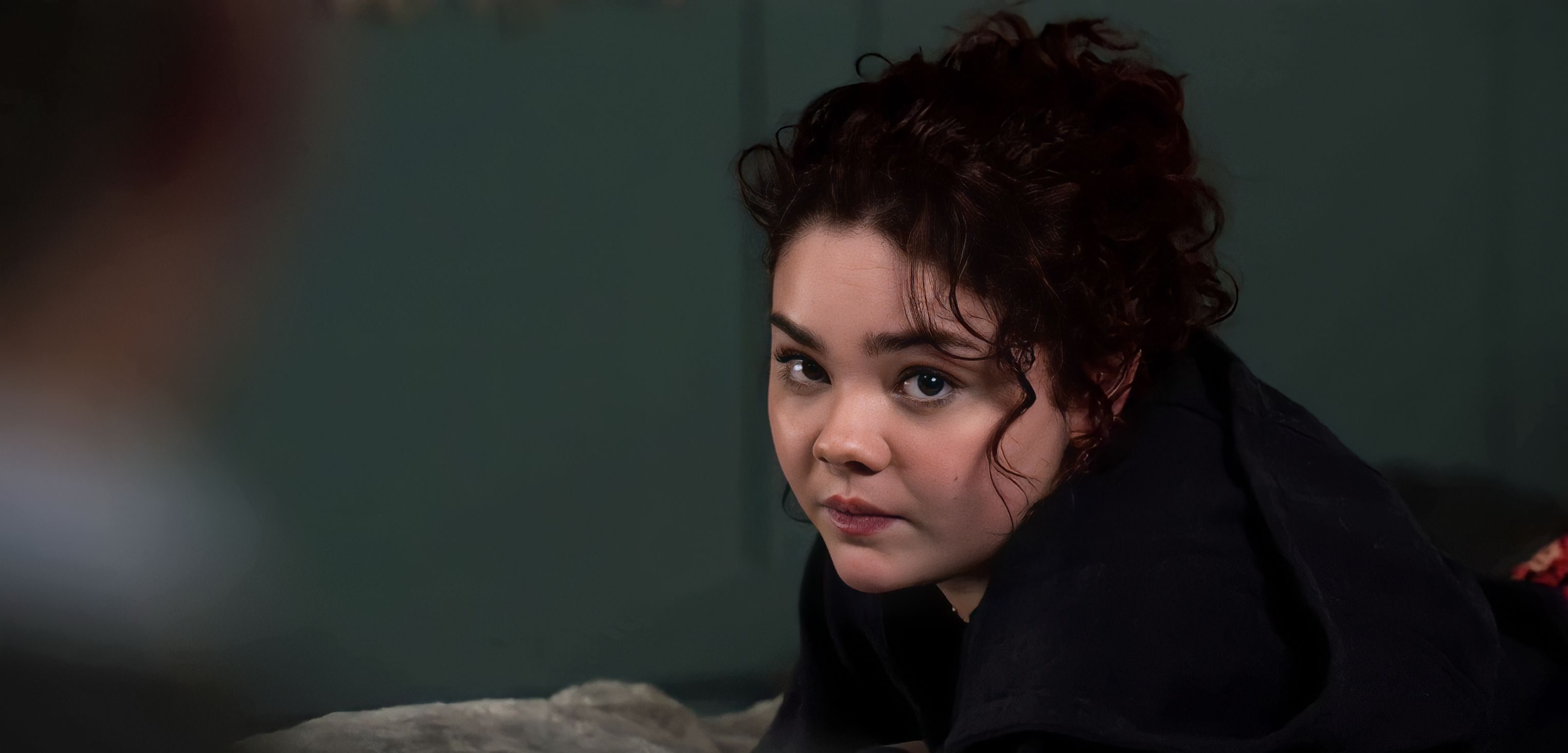 The medical drama has already explored the intricate relationship between Charles and Anna in detail. The psychiatrist's eighth-season storyline mainly revolves around his relationship with Liliana Wapniarski, which doesn't leave Anna with much scope in the narrative of the series moving forward. That can be the reason why the writers of the series conceived Anna's wish to move to Stanford. Riley must have returned to the series in the seventeenth episode of the season after her appearance in the seventh season finale for the show to explain her likely impending exit.
Having said that, Riley may not leave the medical drama for good. We can expect her to return to the series for guest appearances, especially since Anna may return to Chicago for the holidays to see Charles.
Read More: What Happened to Natalie? Is Torrey DeVitto Coming Back to Chicago Med?