Torrey DeVitto's Dr. Natalie Manning is one of the most beloved characters of the first six seasons of NBC's medical series 'Chicago Med.' She forms an endearing relationship with her colleague Dr. Will Halstead after her husband Jeff gets killed in action while serving in the United States Military. Although the relationship doesn't last long, their companionship remains an integral part of their lives. DeVitto's time in the show concludes with the premiere episode of the seventh season as Natalie leaves Gaffney Chicago Medical Center. If you are wondering what really happened to her after her departure from the hospital, along with the prospects of seeing her again, here's what we can share! SPOILERS AHEAD.
What Happened to Natalie?
In the sixth season of the series, Dr. Natalie Manning deals with the heart condition of her mother Carol. She asks Will whether he can include her in his clinical trial to give Carol a second chance at life. Although he tries, he eventually fails to include Carol in the same. Natalie steals medication and gives the same to her mother to make the latter feel better. In the sixth season finale, Carol receives a new heart. The illegal medication she has been stealing gets exposed but Will makes sure that Natalie isn't punished for the same. He confesses to giving Carol the medication, only to get fired from Gaffney.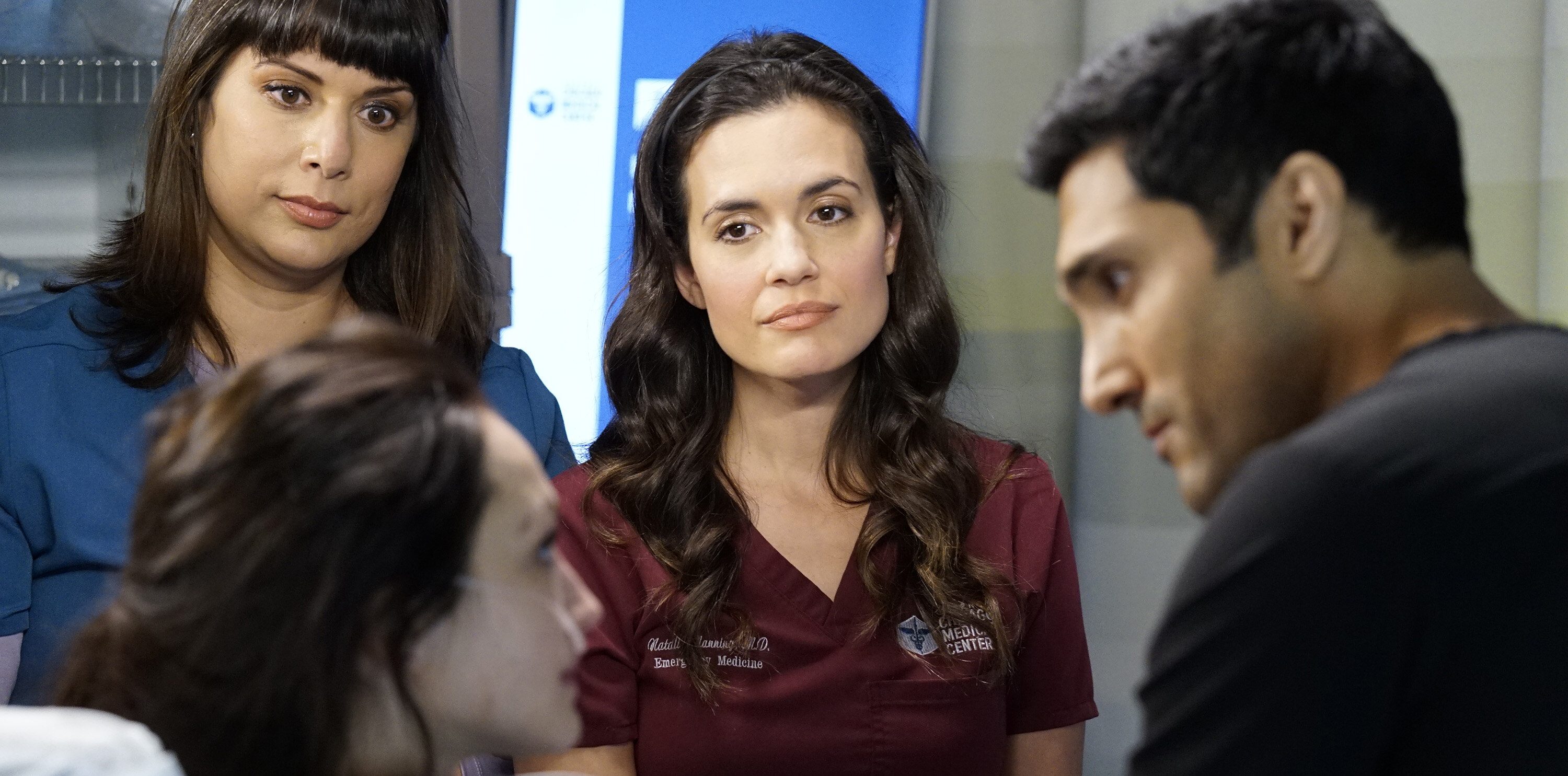 Natalie, however, fails to accept Will losing his job for her. The ED pediatrician meets chief administrator Sharon Goodwin and lets her know that she gave the illegal medication to her mother rather than Will. Sharon reinstates Will to his old job but gets forced to fire Natalie instead. In the seventh season premiere, Natalie leaves for Seattle with her son so that she can be with her mother. "She [Natalie] is, right now, going back to Seattle, where she's from, and being with her family. Her mom is from there, and she's going to be getting a gig at a hospital there," executive producer Diane Frolov told TVLine about Natalie's whereabouts after the seventh season premiere broadcast.
Although Natalie has to leave Gaffney, she is continuing her medical career at a reputed hospital in Seattle. "A good, really prominent hospital. Her [Natalie's] career is not damaged. Goodwin did not make a big deal; she just let her go. So she goes on. She is going to be fine," executive producer Andrew Schneider joined Frolov to add to TVLine.
Is Torrey DeVitto Coming Back to Chicago Med?
Torrey DeVitto announced her departure from 'Chicago Med' to pursue other projects on May 12, 2021, during the broadcast of the sixth season. "All good things must come to an end. It has been such an honor and pure joy to bring Dr. Natalie Manning to life for all of you on Chicago Med for the past 6 seasons. But it is now time for her and me to bow out and say goodbye," DeVitto shared. "Thank you to all you loyal watchers who adored her as much as I did. Thank you to all you loyal watchers who adored her as much as I did," the actress added.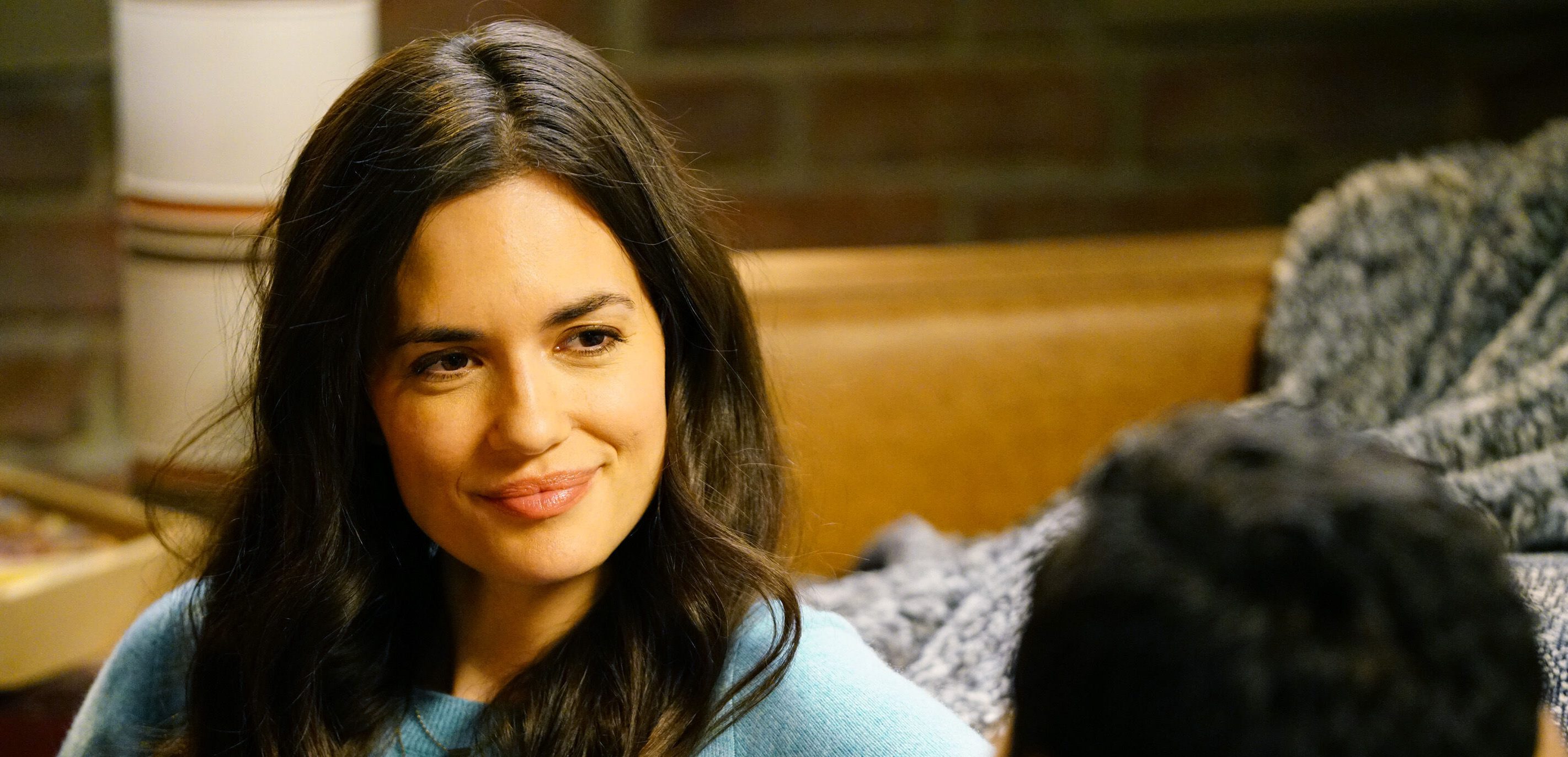 Ever since leaving the medical drama, DeVitto hasn't discussed the prospects of a return to the series. However, according to Diane Frolov and Andrew Schneider, there is a possibility that Natalie's storyline hasn't concluded for good. In the same TVLine interview, Frolov and Schneider revealed that Will and Natalie may end up together in the future. "I think there was a real possibility [for] them [Will and Natalie]. I mean, they do love one another. So yeah, that was always a possibility that they would end up together," Frolov told TVLine. "And hey, who knows?! She's alive! She's well! Who knows? We're only in Season 7!" Schneider added.
From Schneider's words, it is clear that DeVitto may return as Natalie to 'Chicago Med' to end up together with Will the same way Yaya DaCosta, who left the series along with DeVitto, returned to the medical drama for her character April and Ethan Choi's union. If DeVitto is up for a return in a guest capacity, we can expect the creative heads of the series to find a way to reintegrate Natalie into the narrative of the series.
Read More: Who is George Thomas? Who Plays Him in Chicago Med?