Netflix's 'Down for Love' is a dating reality show that revolves around various individuals with Down Syndrome. The heartwarming love stories we see on our screen will surely make anyone a fan of this inclusive series. Based in New Zealand, the show's focus seems to be on telling authentic life stories of people who have often been marginalized in society and have rarely been represented in the world of entertainment. But just how much of the series is as legitimate as it claims to be? Well, we are here to explore the same!
Is Down for Love Scripted?
We do not believe that 'Down for Love' is scripted. Made in association with the New Zealand Down Syndrome Association (NZDSA), the show seems dedicated to portraying real-life events in the lives of people with Down Syndrome. Given this community's lack of representation in the world of television, many in the public have welcomed the series with open hands and praised the steps it has taken to carve out a path for similar projects.
"We were wanting to do something in the area of love and relationships because there are significant barriers for people living with disabilities," Producer Robyn Paterson shared with the Spinoff. "And I really wanted to bring more of a documentary lens to it so that it could go beyond just entertainment." The project in question is under the banner of Attitude Pictures, which has become well-known for focusing on shedding light on people with life stories far from conventional.
NZDSA was also quite happy to partner with Attitude Pictures. "We were well aware that they were very much a disability-led production company," NZDSA National Executive Officer Zandra Vaccarino explained. "They have a mana-enhancing lens where they really want people to tell their own stories and to own the narrative, so that made me feel a lot more comfortable." Not only did NZDSA get involved from the early production phase, but it also gave necessary feedback to make the show as authentically true to life as possible.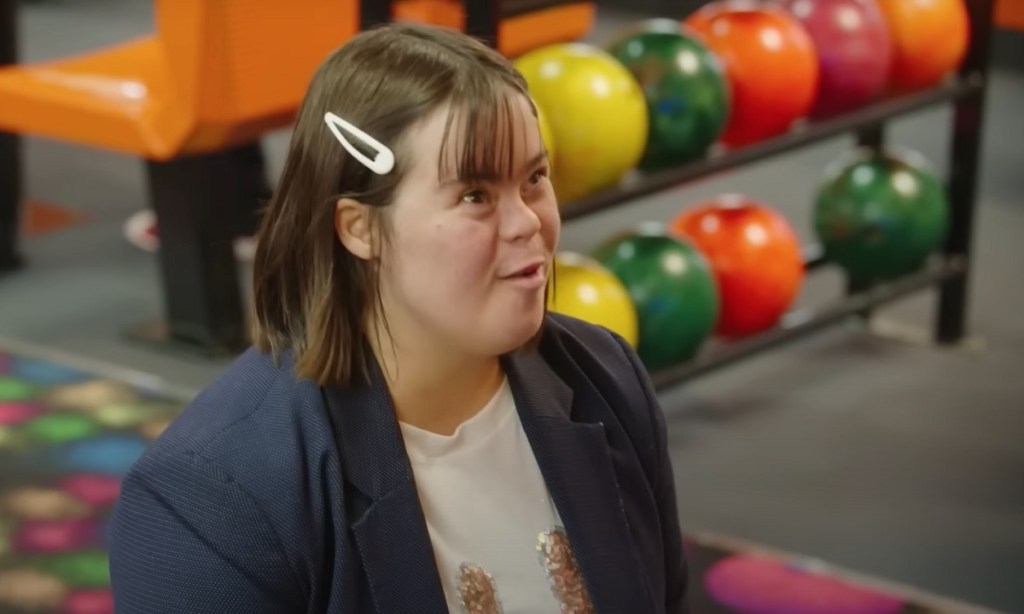 The showrunners have also focused on creating genuine matches for their cast members. "We did a lot of work in all our pre-interviews to try and figure out what they wanted in a partner, what they wanted in life, what they wanted to do on a date. We would match them with someone with similar lifestyles and interests. Then, at the very least, if there wasn't a romantic connection, they would get a really solid friendship," Robyn Paterson confessed. "We really wanted people to stay in the driver's seat of their own stories. Especially with intellectual disabilities, because people aren't often afforded the right to tell their own stories."
Additionally, Paterson has been dedicated from the start to not shying away from any topics or discussion that one might find in any other dating show (or something similar). "Society tends to treat people with intellectual disabilities like they don't have the same needs and desires as everyone else," she explained. "We didn't want to shy away from big conversations around sex and relationships because that wouldn't be fair, and it wouldn't be real."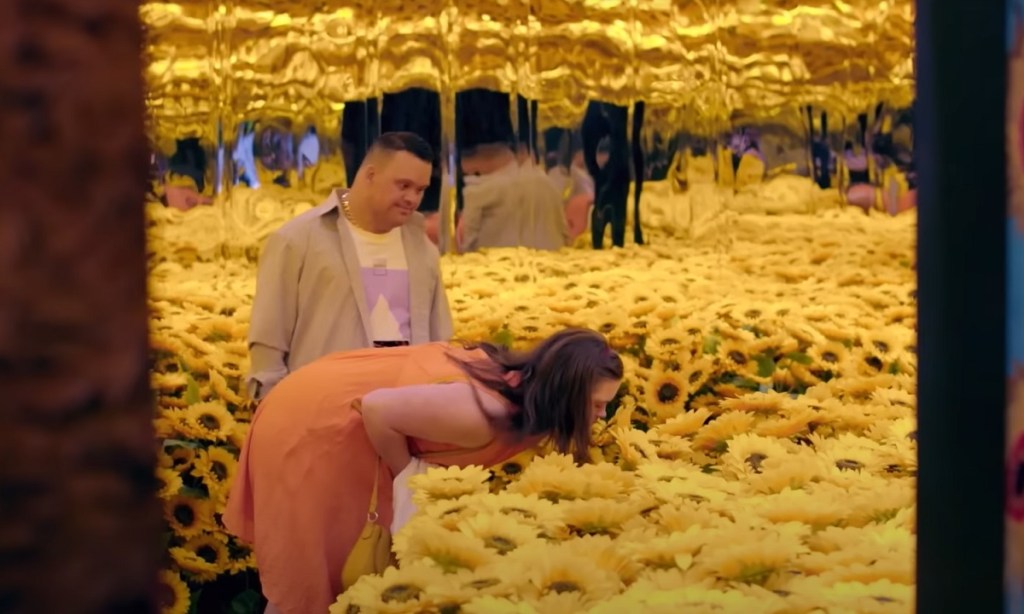 Overall, 'Down for Love' appears to be a genuine effort to create a safe and inclusive space for people with Down Syndrome. The showrunners have seemingly collaborated with various experts to maintain authenticity and ensure that the stories told via their work are heartwarming and inspiring. Various cast members of the show have also shared how happy they are that such a project exists, which certainly lends well to the credibility of the series itself.
Read More: Are Leisel and Brayden From Down for Love Still Together?