With HBO Max's 'Downey's Dream Cars' living up to its title in every way imaginable, we get a motor show that can only be described as equal parts introspective, light-hearted, and vulnerable. After all, it centers around none other than iconic actor Robert Downey Jr. as he enlists a few experts to transform some of his own collected classic cars into eco-friendly versions of themselves. It thus comes as no surprise this original is a blend of pure extremities, childish fun, and world reflection, driving many to wonder how much of it is actually real — so here are the details for you.
Is Downey's Dream Cars Real or Fake?
Ever since the core concept of 'Downey's Dream Cars' was first announced to the world in May 2022, it has been billed as an unscripted production despite the fact an actor is the one to lead it. In other words, it holds a sense that no featured circumstance or sentiment here was concocted from the ground up to have the result come across as any different than it happened in real life. That's also because Robert's goal with this was simply "to showcase that it's possible to keep the integrity of classic cars while leveraging new tech and innovation to make them more eco-friendly."
However, considering the sheer scale and scope of this reality series, a majority of its aspects, like the primary expert selection as well as filming locations, were handled behind the camera. Even the specific topics discussed by Marvel legend Robert during his one-on-one confessionals or with others were pre-planned rather than conversational owing to their sheer significance. Yet it's imperative to note neither the actor nor any other cast member was ever handed a direct dialogue or a line to convey; they were merely nudged toward the subject matter to be underscored.
Moreover, and more importantly, the blooper-like moments to have been scattered around in this original just for fun clearly signifies that not everything here was structured to a tee from day one itself. The prime example of this is actually in episode 1 — when Robert practices sliding into Mate Rimac's $2.5 million electric supercar Nevera to ensure he doesn't get overwhelmed or stuck in the actual take. Then there are his comments like there needing to be a slate cut to really begin an episode, along with his quippy conversations with family members, especially his kids.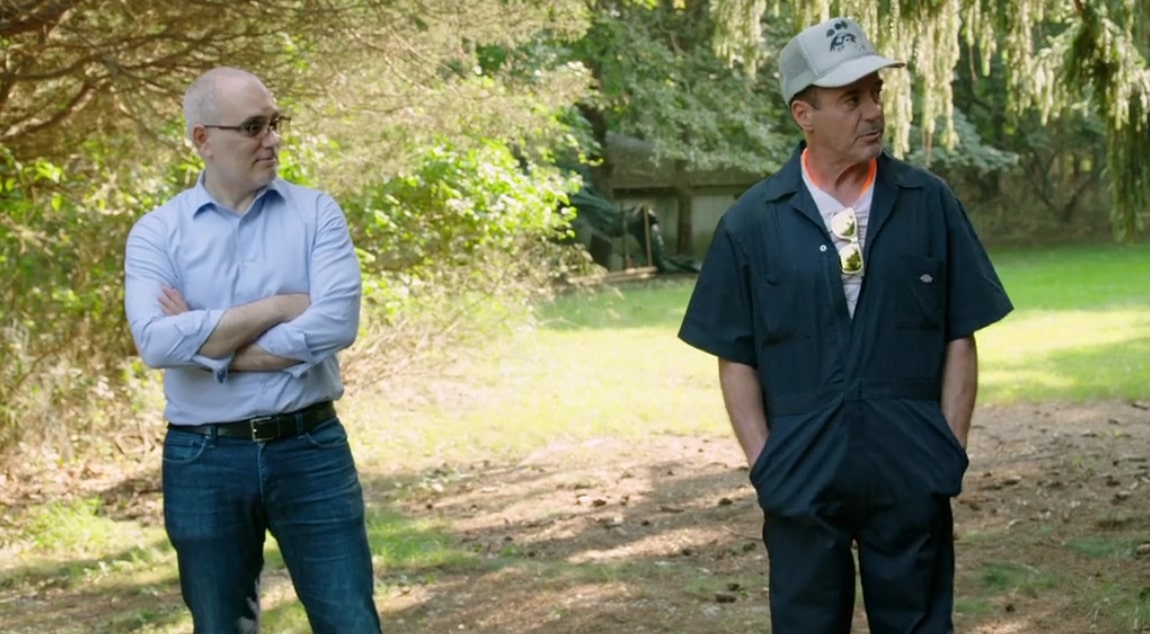 Then comes the post-production process that literally changes things, but this is honestly unavoidable since it is the producers' sole means to bring together an effective flow within the entire show. This element is thus in the hands of those removed from the cameras alone, meaning they can cut, edit, and play with a narrative in any way they deem fit to have the audience's constant attention.
Nevertheless, despite the adjusted accounts, the editing, and the nudging, it appears as if 'Downey's Dream Cars' is as unscripted, real, and natural as it can be because nothing is truly manufactured. Though, we should mention that you should always take every reality series' with a grain of salt, as you never really know the true extent of producer interference, engineering, or manipulation.