Fans of reality TV can hardly deny that no matter what we might want, it is truly the so-called villains of our favorite shows that make them as entertaining as they are. After all, what use is it to root for someone when they have no one to seemingly fight against? However, 'House of Villains' seeks to find the answer to a simple yet highly intriguing question: who among these villains spread across various genres of reality shows is the ultimate antagonist? To answer this, several of our favorite anti-heroes take part in this E! show. But are the events seen in the competition series as legitimate as they seem, even while surrounded by so many "villains?" Here are our thoughts on the same!
Is House of Villains Scripted?
No, we do not believe that 'House of Villians' is scripted. Despite the dramatic premise and concept of the series, it, at the very core, remains a competitive show that aims to give participants a run for their money as they try to outplay each other in hopes of taking home the grand prize. Given that the cast of the show also contains people who might have been a part of a game show for the very first time, like season 1's Dr. Abhishek "Shake" Chatterjee ('Love is Blind' season 2), not everyone is exactly on the same playing field, but that only serves to add to the villainous atmosphere of the show.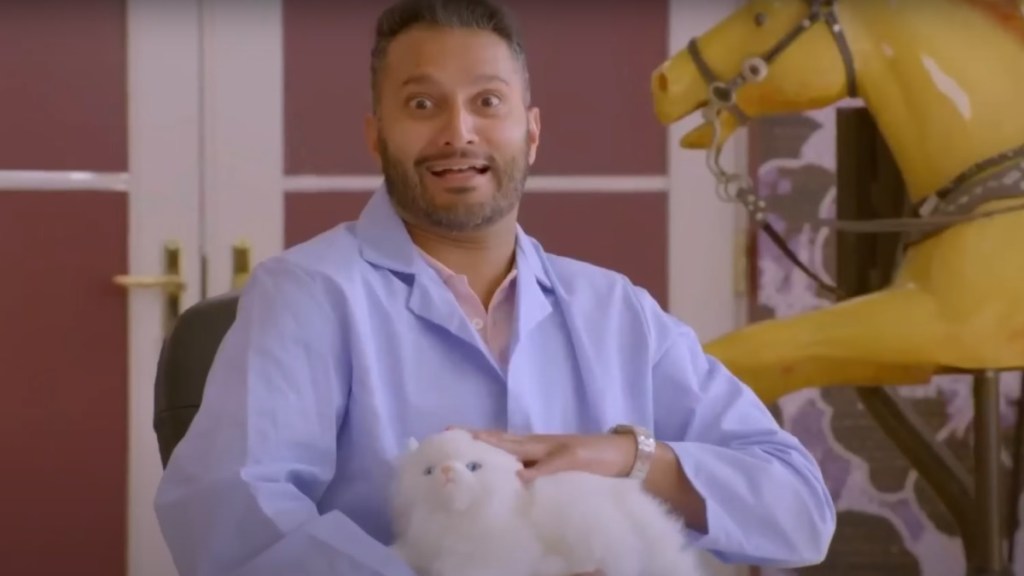 Since most of the show's participants are often well aware of exactly who their co-stars are, they have quite a healthy bit of respect for each other despite the competitive nature of the whole show. Of course, few garnered as much respect and fear as season 1's Omarosa Manigault Newman ('The Apprentice' season 1), whom both Shake and Johnny Bananas ('The Real World: Key West') were openly wary of. "She wastes no time in absolutely lighting people on fire and putting people in very uncomfortable positions," Johnny told Entertainment Weekly about Omarosa, while Shake shared with Collider that "She [Omarosa] was the last person to arrive, and people kind of predicted it would be her. And when she showed up in the house, it was like everybody disappeared. It was like a cartoon."
One thing almost every member of the show was well aware of was that this was not a place where they could shine easily. Most of the cast members, despite their so-called status as a villain, have a fanbase who is ready to support them even before they first step foot in the show. Unlike most shows where even a single antagonistic action can set you apart, only the most ruthless shine high and bright in the E! show.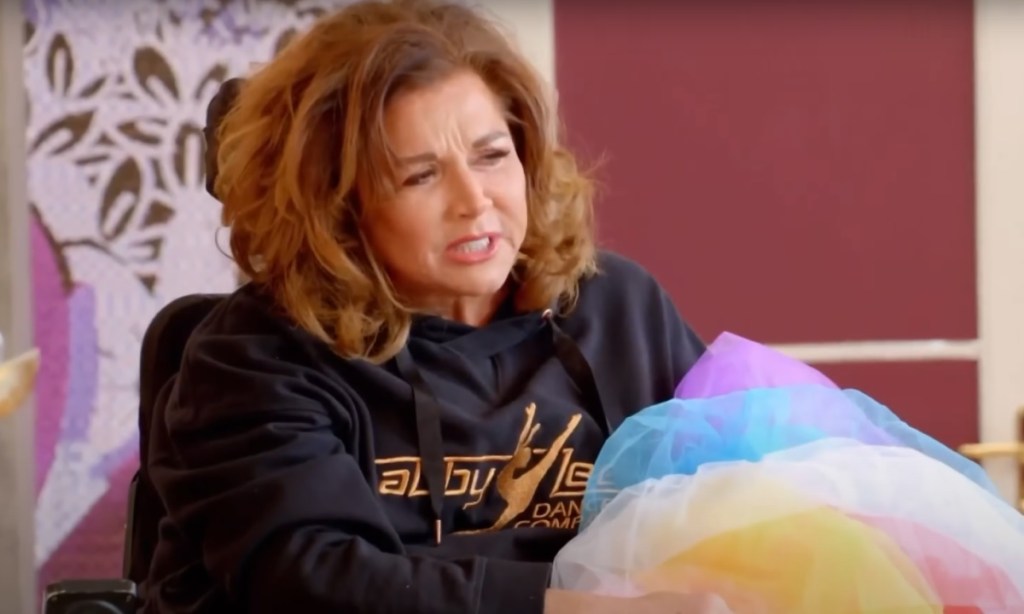 Given the sheer star power that the show boasts, it is hard to believe it is scripted. While there are key moments where the drama is high and tensions almost tangible, the atmosphere like that can be attributed more to the cast's own experience rather than a pre-existing script or plan. After all, most of the show's participants are well aware of how the world of reality television works and what kind of decisions might help them become the leading star.
In other words, we are quite certain that 'House of Villains' is as legitimate as it seems, at least when it comes to the competitive nature of the show. Like most television programs, it has some drama, which is only amplified by the aura of the cast members who are well-known to the public. However, such an atmosphere only adds to the likelihood that the show is unscripted, as it allows the villains to work on their own terms, something that they have already proven to the masses that they are good at.
Read More: Where is E!'s House of Villains Filmed?