Staying quite true to its name, TLC's 'Extreme Sisters' is a reality series that revolves around different pairs of sisters. For each of these sibling duos, the bond between them is as strong as it gets, with them being a part of each other's lives in a way that may defy expectations. Needless to say that the stories of the show's cast members are far from conventional and make people wonder about the concept of boundaries and intimacies.
Given the sheer closeness that all the featured sisters in this show have for one another, the fans cannot help but watch the unfolding drama with bated breath. However, the involvement and familiarity have also made many in the public wonder if this original is even as authentic as it claims to be. For many viewers, some of the showcased events feel too set up. If you have had similar doubts, worry not because we've got the details for you.
Is Extreme Sisters Scripted?
We do not believe that 'Extreme Sisters' is a scripted series. Though, it is easy to comprehend just why many people would think the exact opposite. Most of the show's cast members share a bond so close with their sisters that many might call it inappropriate. From sleeping in the same bed as your sister and her husband to actually being in a long-term mutual relationship with the same man, the connections between many of the pairs do understandably raise suspicions regarding the show's authenticity.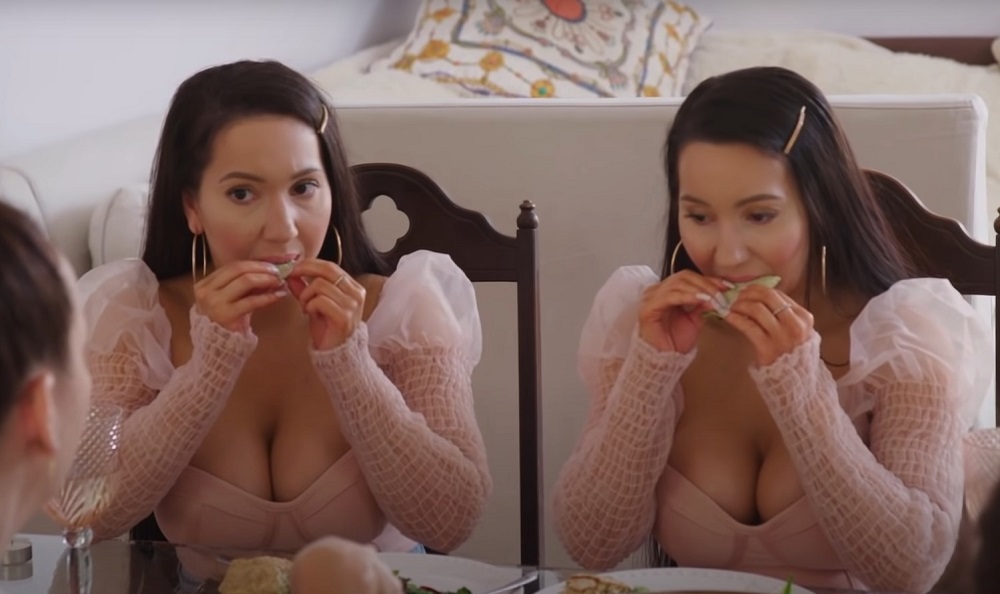 In fact, on more than one occasion, the show has been accused of deliberately misleading the fans as some in the audience cannot believe what is going on. Nevertheless, one cannot disregard reality simply because it might look stranger than fiction. Consider Anna and Lucy DeCinque, identical twins who are determined to live as similarly as possible. It appears to be an impossible task, but the sisters have spent almost the entirety of their life dedicated to their mission, no matter the consequence.
The very first season of the series, which premiered in 2021, featured the DeCinques as they shared how they have been in a relationship with the same man for nearly a decade, plan to get married to him, and hope to fall pregnant at the same time. Their narrative has thus perhaps been one of the most eye-raising of all, but it does not seem like it is meant only for the screen. This much is made clear through their online footprint. The twins have been active on social media platforms since 2013 and even have a singular Instagram page. No picture within this account is complete without both of their presence, and it does go all the way back to 2013. Anna and Lucy's YouTube channel also features videos documenting their life as far back as 2015.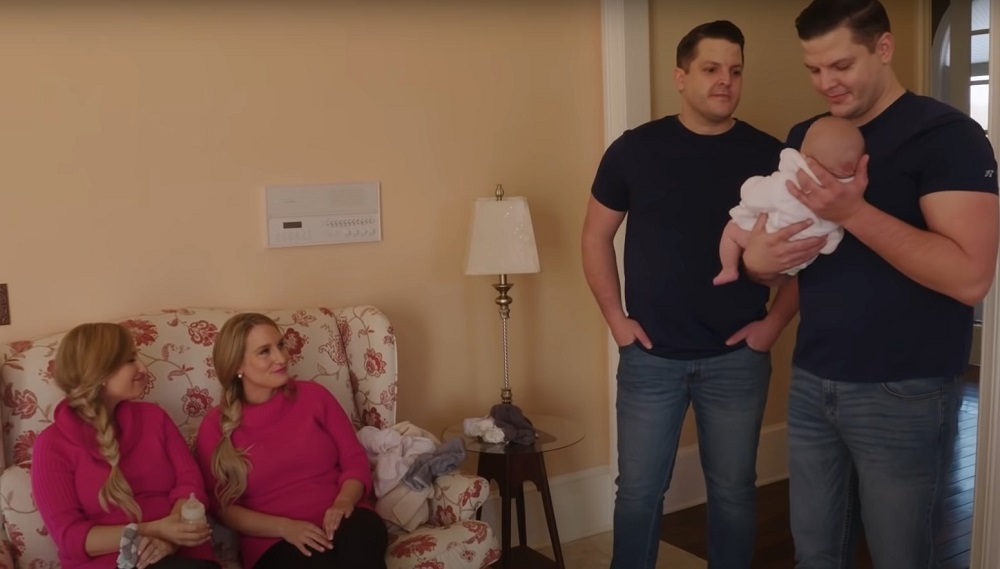 As it turns out, almost every other cast member of the show has also been living a life similar to what we see on screen. Another example is that of identical sisters Brittany and Briana Salyers, who are married to identical brothers Josh and Jeremy Salyers. The four of them live together, and their lifestyle has long been a point of contention with the public. Even though they raise their sons as brothers (which, genetically speaking, they are), the two couples try to ensure that the wedded pairs have their individual space. "Each couple has their own bedroom," Briana told PEOPLE. "We do like to make that clear because we get a lot of weird creepers."
So, considering the history and journeys of the people in this TLC production, we do not believe that it is scripted. While it may only focus on some of the most dramatic elements in the lives of its cast members, there doesn't seem to be any attempt to create a false narrative. One can say that what the showrunners present to the public is an aspect of the reality their cast members lead every day. Even though their lifestyles might not settle well with some, it appears as if all the sisters are happy with the path they've chosen for themselves.
Read More: Where Is Extreme Sisters Filmed?