Netflix's British romantic series 'Heartstopper' revolves around the endearing relationship of Charlie Spring and Nick Nelson, who encounter several challenges, one after the other, that threaten their relationship. The series progresses through their efforts to sustain their togetherness irrespective of the obstacles they confront on the way.
Kit Connor, known for his performance as the young Elton John in 'Rocketman,' portrays the admirable Nick. Joe Locke, making his on-screen debut, portrays the adorable Charlie. Connor and Locke's on-screen chemistry succeeds in captivating the viewers, making the admirers intrigued about their sexual orientation. Well, let us share our findings regarding the same!
Is Kit Connor Bisexual?
Kit Connor is bisexual. The actor came out on October 31, 2022, through a currently unavailable Twitter post. "Back for a minute. I'm bi. Congrats on forcing an 18-year-old to out himself. I think some of you missed the point of the show. Bye," the actor shared. Connor eventually revealed that he was forced to come out after facing accusations of queerbaiting. "It's 2022. It feels a bit strange to make assumptions about a person's sexuality just based on hearing their voice or seeing their appearance. I feel like that's a very interesting, slightly problematic, assumption to make," he said on 'Reign With Josh Smith.'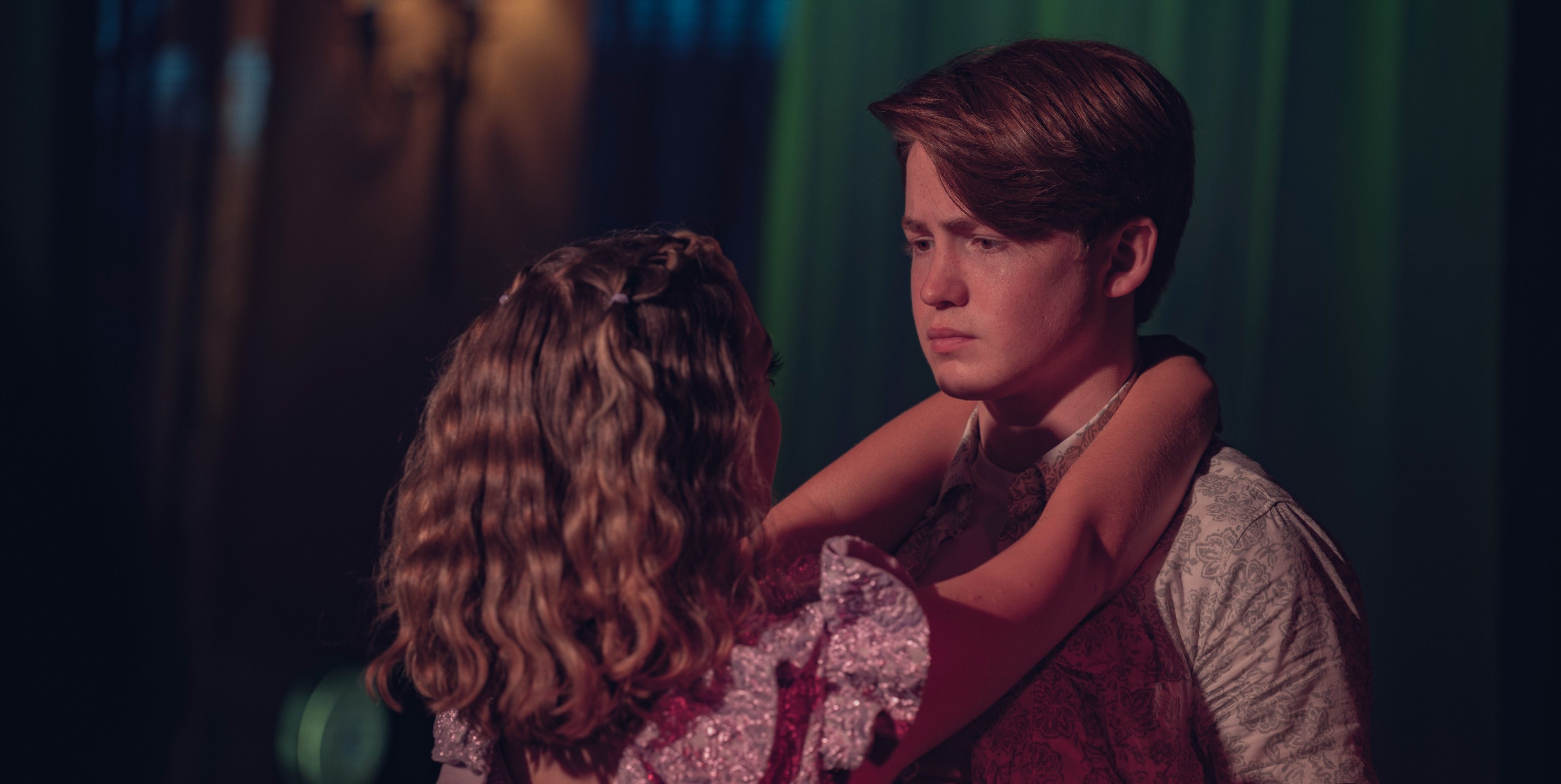 "I feel like I'm perfectly confident and comfortable in my sexuality, but I don't feel the need to… I'm not too big on labels and things like that. I'm not massive about that and I don't feel like I need to label myself, especially not publicly," Connor added. The actor's family was "super accepting and inclusive and wonderful," as per an interview he gave to British Vogue, but that wasn't the case with his schoolmates. "I was in a very heteronormative atmosphere. It wasn't hugely inclusive. It wasn't really accepted in a lot of ways… It's the experience of maybe you're too straight to be gay and you're too gay to be straight. So it's like, 'Where do I sit?' But I feel much more secure in myself now," he added to British Vogue.
"Coming out didn't change me," Connor told The New York Times while talking about his life after coming out as bisexual. "Telling someone you're gay or bi or part of the queer community, there's a thing where you feel like they might see you differently or think that it would change who you are. For me, it's just who I am," he said in the same interview.
Is Joe Locke Gay in Real Life?
Joe Locke identifies himself as a queer person. "I think coming out is stupid, that it's still a thing that people have to do," the actor said in the same The New York Times interview while talking about coming out at the age of twelve on Instagram before reconsidering his decision. "I had just told my mum and I was on top of the world. I quickly realized I was ready to tell my mum but I was not ready to tell the world. So I quickly deleted it and said my Instagram had been hacked. I went back in the closet for three years. I retold all my friends and they're like, 'Yeah, you told us two years ago,'" he added.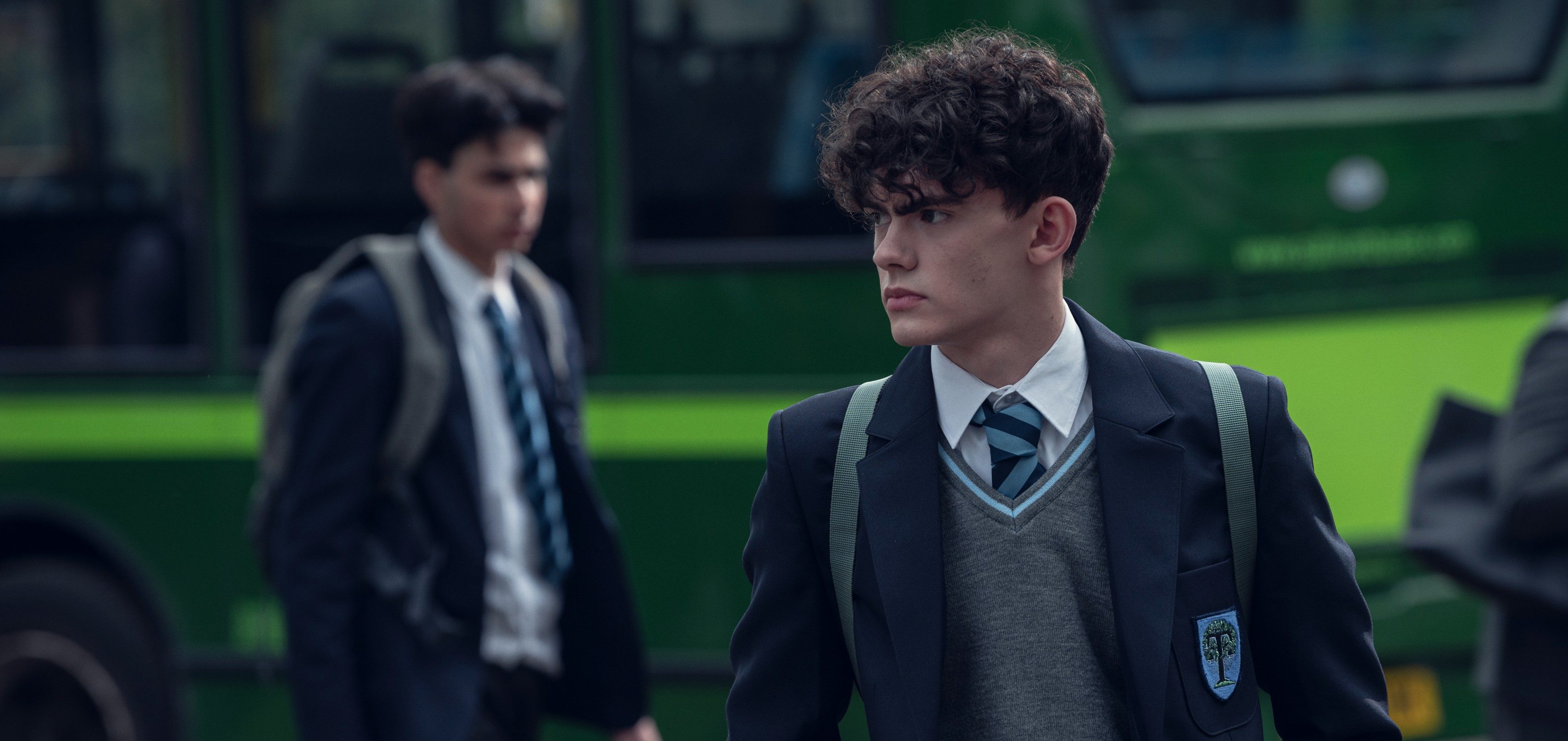 "Twelve-year-old me would be very proud, and terrified," Locke said in the same interview about playing a queer character in 'Heartstopper.' Although Locke and his character Charlie Spring had different experiences in school, the former can relate to the latter. "I was never bullied in school but I was a little bit different and I went through phases of being a bit quieter than I'd have liked… Teenage years are really hard, I think, and when you grow up, you forget that being a teenager is actually really a bit s*** sometimes. When you're that age, all that matters is school. It's your whole life. And your whole life is what people think about you and if you're ever going to find someone who likes you," the actor told The Independent.
Locke is proud of being a part of the show that focuses on queer experience. "There's a big push in our world at the moment to take away young queer people's autonomy. It's beautiful to be part of a show that really pushes and loves that young queer people can be in charge of their own fates," he said in The New York Times interview. After portraying Charlie, the queer artist wishes to be a part of the Disney universe. "I would love to play the first gay Disney prince. That would be a dream," he added to The Independent.
Read More: Shows Like Heartstopper