The 2017 film 'Home Again' follows Alice Kinney (Reese Witherspoon), the daughter of a well-known film director who died a few years ago. Alice moves from New York to LA with her daughters after she separates from her husband. However, things take an unexpected turn when she comes across three young aspiring filmmakers and invites them to live with her family. The romantic comedy film is Hallie Meyers-Shyer's directorial debut, who is the daughter of two of the most famous personalities in the film industry, Nancy Meyers and Charles Shyer. Naturally, you must be curious to know if the film is about her life. Let us help you put those doubts to rest!
Is Home Again Based on a True Story?
No, 'Home Again' is not based on a true story. However, Meyers-Shyer admitted that some aspects of the film are inspired by real-life events. The director seems to have gotten the idea for the film many years ago. In an interview with People, she revealed, "A friend of mine when I was growing up, her mom was single, and these three guys stayed with them a little bit." She continued, "And as you can imagine, that sounded so fun and interesting. She was one of the kids. It was a super fun slice of her life. As a writer, you hear tidbits like that, and you think, 'Oh, three guys, single mom, that's interesting.' You hear a little nugget of something, and you make it your own."
Several other elements in the movie seem to have been plucked out from Meyers-Shyer's experiences. One obvious note is Alice's relationship with her father. With both of Meyers-Shyer's parents being famous directors, she felt that the connection an individual has with their parents through their art is quite unique. Nancy Myers is a writer, producer, and director, who has delivered famous hits such as 'The Parent Trap,' 'The Holiday,' 'The Intern,' and 'What Women Want.' Charles Shyer has also worked with Myers on several films, including 'Private Benjamin,' 'Baby Boom,' 'Irreconcilable Differences,' and 'Father of the Bride.'
Meyers-Shyer shared her experience of working with her mother on this film. She said, "My mom and I made this movie together – she produced it, I directed it, it was awesome for us, it was special." She added, "There was nothing but positivity and support, so I'm not trying to shy away from it at all. I made a film in a genre that my parents have excelled in, and I think, if anything, that's really exciting and special for us." Even though John Kinney is a fictional character, Alice celebrating her parent's legacy is quite a personal experience for the director. However, there is a slight difference. While Alice dreams of owning a successful interior design business, Meyers-Shyer actually chose the same profession as her parents.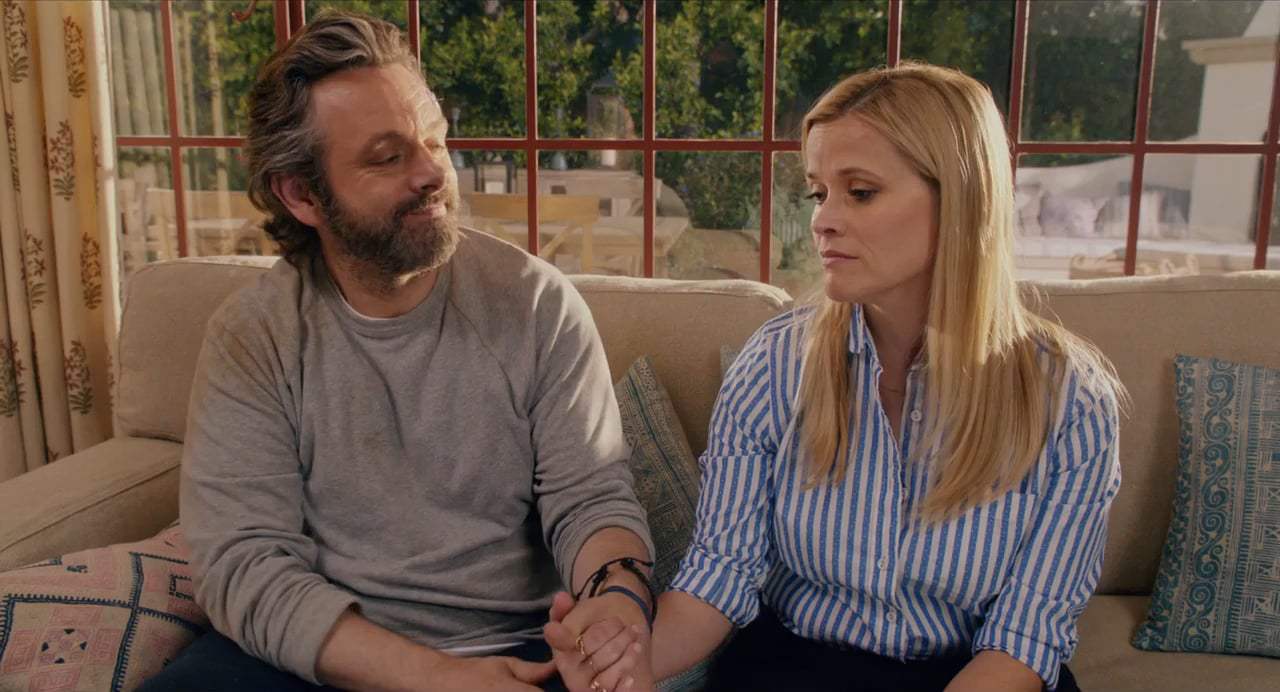 When Meyers-Shyer was asked how much of her life is reflected in the film, the director admitted that she saw a little bit of herself in several characters. She mentioned being able to relate to Isabel and her anxiety. She could also draw parallels to Rosie experiencing her parents' divorce. In 1999, Meyers-Shyer was about 12 years of age when Nancy Myers and Charles Shyer got divorced. It is worth noting that just like Rosie, she is the younger sibling in real life. Despite all these similarities, the story of the film and the characters are entirely fictional.
Read More: Best Reese Witherspoon Movies