The Alexandre Carrière directorial, Lifetime's 'Maid for Revenge,' is a mystery film that stars Kathryn Kohut as Annie Wilkerson, a young maid who faints at her workplace one day only to wake up next to her client's pool covered with blood. As soon as she gains consciousness, she finds the owner dead in the pool while there is imminent danger to her eight-year-old son's life. Trying hard to remember what had happened, Annie races against time to get to the bottom of the truth.
Apart from Kathryn, the thriller movie features other talented cast members who play important roles, including Matt Wells, Barbara Gordon, Terry Ryan, Tim Myles, and Ryan Bannon. A mysterious death and unanswered questions regarding the case are not unheard of in real life, which is why many of you might wonder if 'Maid for Revenge' has anything to do with reality. In that case, let us give you a detailed answer and end your curiosity!
Is Maid for Revenge a True Story?
Yes, 'Maid for Revenge' is reportedly inspired by actual events. While screenwriter Shawn Riopelle has not specified the real-life motivations behind his work, there have been quite a few cases that involve a house help, with the owner being found dead, which likely influenced him. In 2014, a young Indonesian maid named Dewi Suko Wati was reportedly arrested under suspicion of the murder of her 69-year-old employer, who was found dead in the swimming pool of her home on Singapore's Victoria Park Road. As per reports, the authorities arrived on the scene at 8:46 AM, and the victim was announced dead after a few minutes.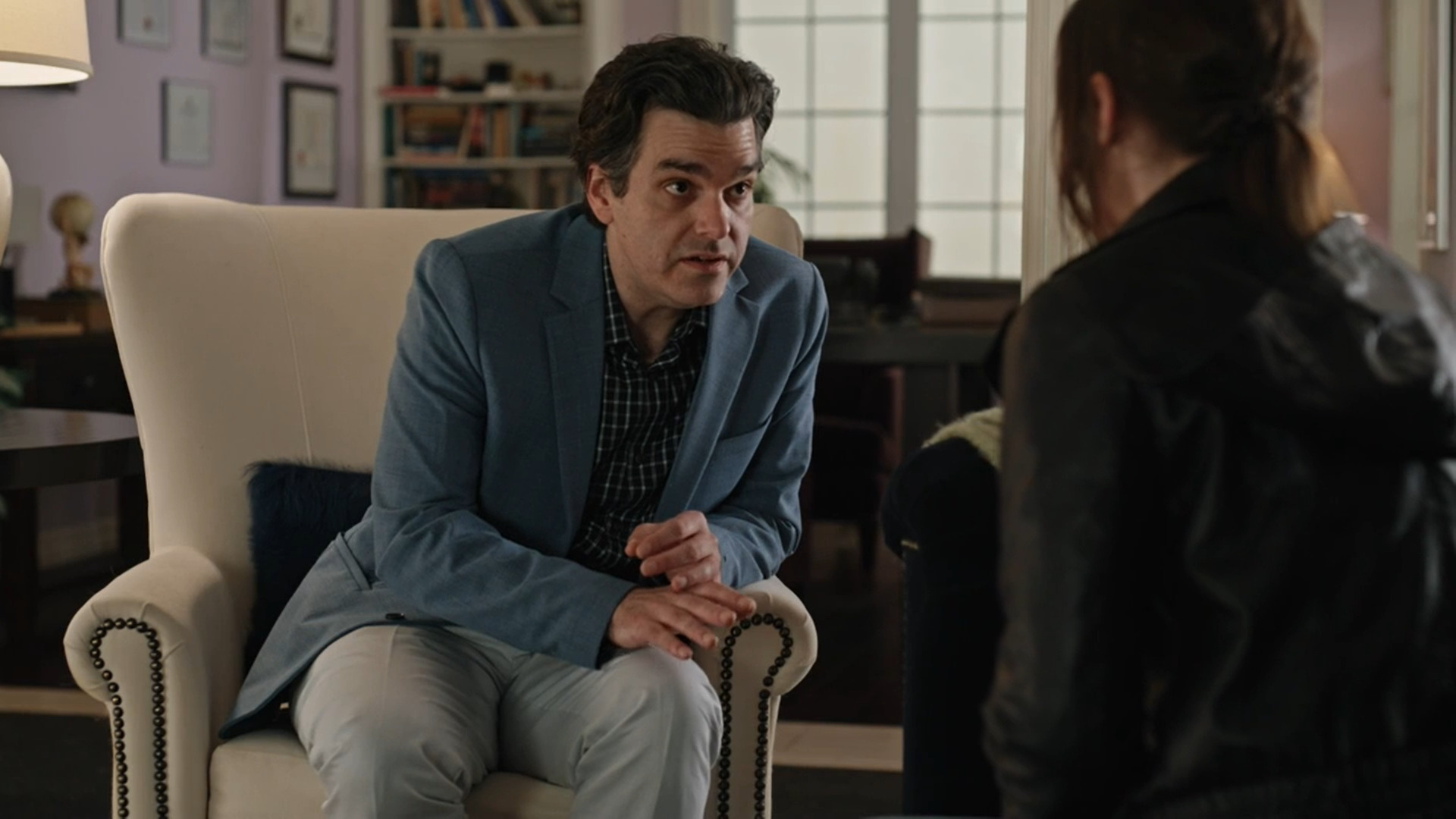 As you must have noticed, there are many parallels between this real-life case and the Lifetime movie. Furthermore, various similar cases involving a domestic worker being held accountable for murder have been recorded over the years. For instance, there was the case of a maid named Sandar Htoo, who was imprisoned for brutally stabbing her 95-year-old employer to death. In another shocking case, an Indonesian domestic worker, Tuti Aeliyah, was allegedly found responsible for murdering her employer's 16-year-old daughter.
Thus, Shawn Riopelle possibly took inspiration from these actual cases of maids involved with murders and used his creativity and brilliant writing skills to develop the intriguing screenplay for 'Maid for Revenge.' Apart from true crime incidents, several literary and cinematic pieces have explored the same themes and elements. One of the aptest examples is the novel 'The Maid' written by Nita Prose. The story is about a maid working at a grand hotel who becomes one of the main suspects in a hotel murder case. Just like Annie in 'Maid for Revenge,' she also turns detective to clear her name.
Another suitable example is the 2019 murder mystery film 'Knives Out,' which stars Ana de Armas as a domestic worker named Marta, who is under suspicion for the murder of her employer Harlan Thrombey. When the famous detective Benoit Blanc investigates the murder, sinister secrets of the family members are revealed. To reiterate, we can say that 'Maid for Revenge' is an amalgamation of different actual events and is rooted in reality.
Read More: Where Was Lifetime's Maid for Revenge Filmed? Who is in the Cast?