The fourth season of FOX's action series '9-1-1: Lone Star' follows Tyler Kennedy "TK" Strand and Carlos Reyes' preparations for their wedding. While TK tries to find a venue for the same, Carlos reveals to him that he can only marry him once he gets separated from Iris Blake, whom he married years ago. In the second episode of the season, TK meets Iris and the latter assures him that she will annul her marriage with Carlos for "Tarlos" to have an appealing wedding. However, she goes missing, leading Carlos to find out the truth about the same. The police officer's efforts end up threatening his life, alarming the viewers concerning Rafael L. Silva's future in the series. Well, here's what we can share about the same! SPOILERS AHEAD.
What Happened to Carlos Reyes?
In the second episode of the fourth season, Iris goes missing as her car is found near a tunnel where several homeless people have been camped. In the third episode, Iris calls 9-1-1 and reveals to Grace that she is abducted by an unknown man. Grace finds the locality she is locked up and guides the police officers to the same. Carlos joins other squads and finds Iris, who has been dealing with a concussion. Carlos' superior Detective Grier informs him that the apparent abductor of Iris hasn't left the home she was found, which makes her conclude that the man is likely the creation of Iris' imagination.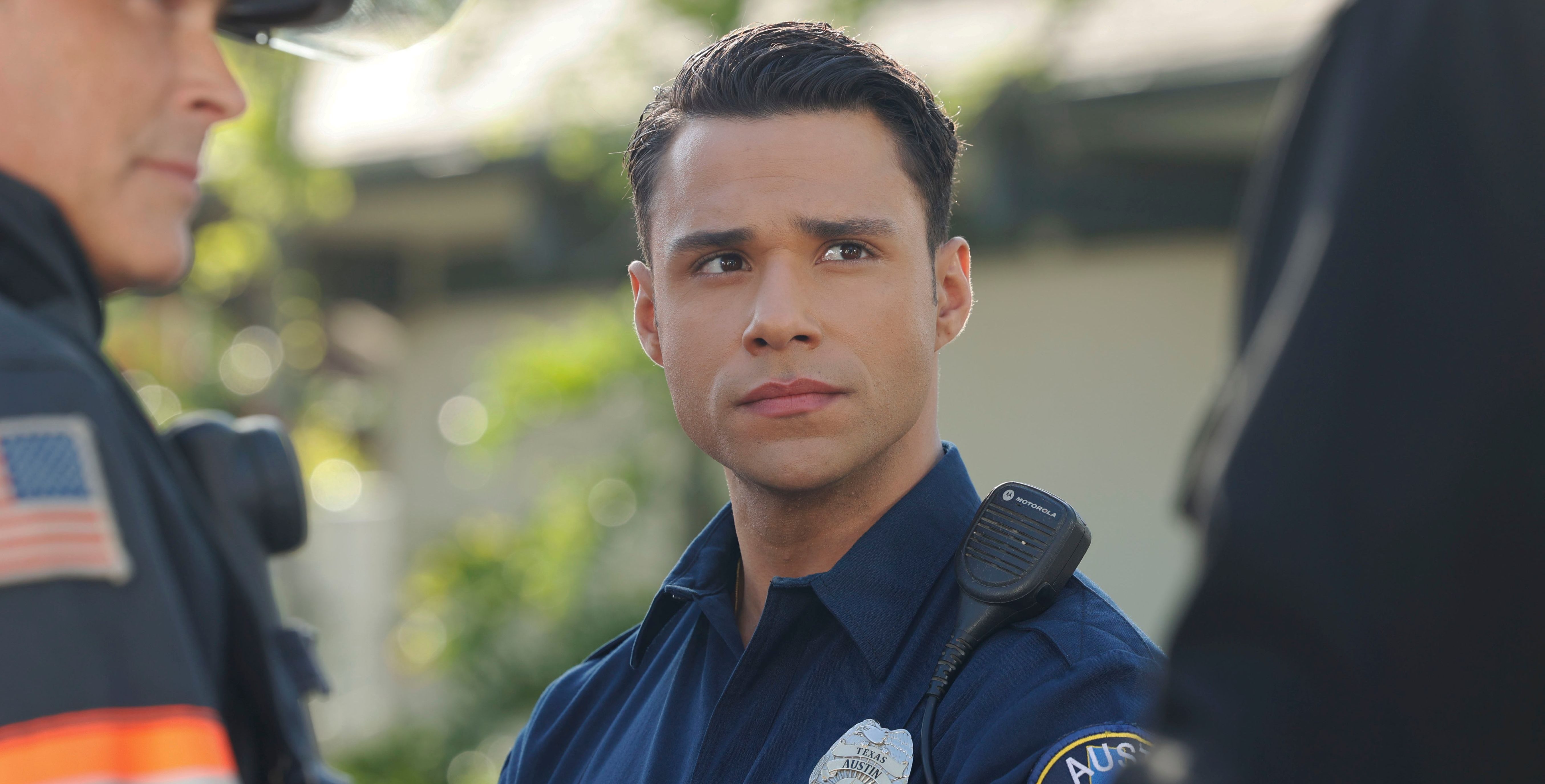 Since Carlos trusts Iris as her best friend, he sets out to investigate the same by returning to the home she was found. He finds out that there is a tunnel in the house and he crawls through the same to end up in a different house. He emerges from the other end of the tunnel and searches for a lead concerning Iris' abductor, only to get hit by an unrevealed individual. If the person who attacks him is Iris' abductor, he may consider killing Carlos to avoid getting captured. Does that mean we are seeing the last scenes of the character in the show? Is Rafael Silva leaving the procedural series? Let's find out.
Is Rafael Silva Leaving 9-1-1: Lone Star?
As of yet, neither FOX nor Rafael Silva released a statement concerning the actor's departure from '9-1-1: Lone Star.' Silva had revealed that Carlos is indeed in trouble after getting hit by an unknown person. "We're going to see Carlos in a position where he has never been in: a complete loss of control over the situation. And this boy's going to be in trouble. I can't really say much more, but Carlos is going to be in a place he often avoids. Carlos is going to be in a place where he… How do I say this? Some imprisonment… He is in front of death," Silva told EW.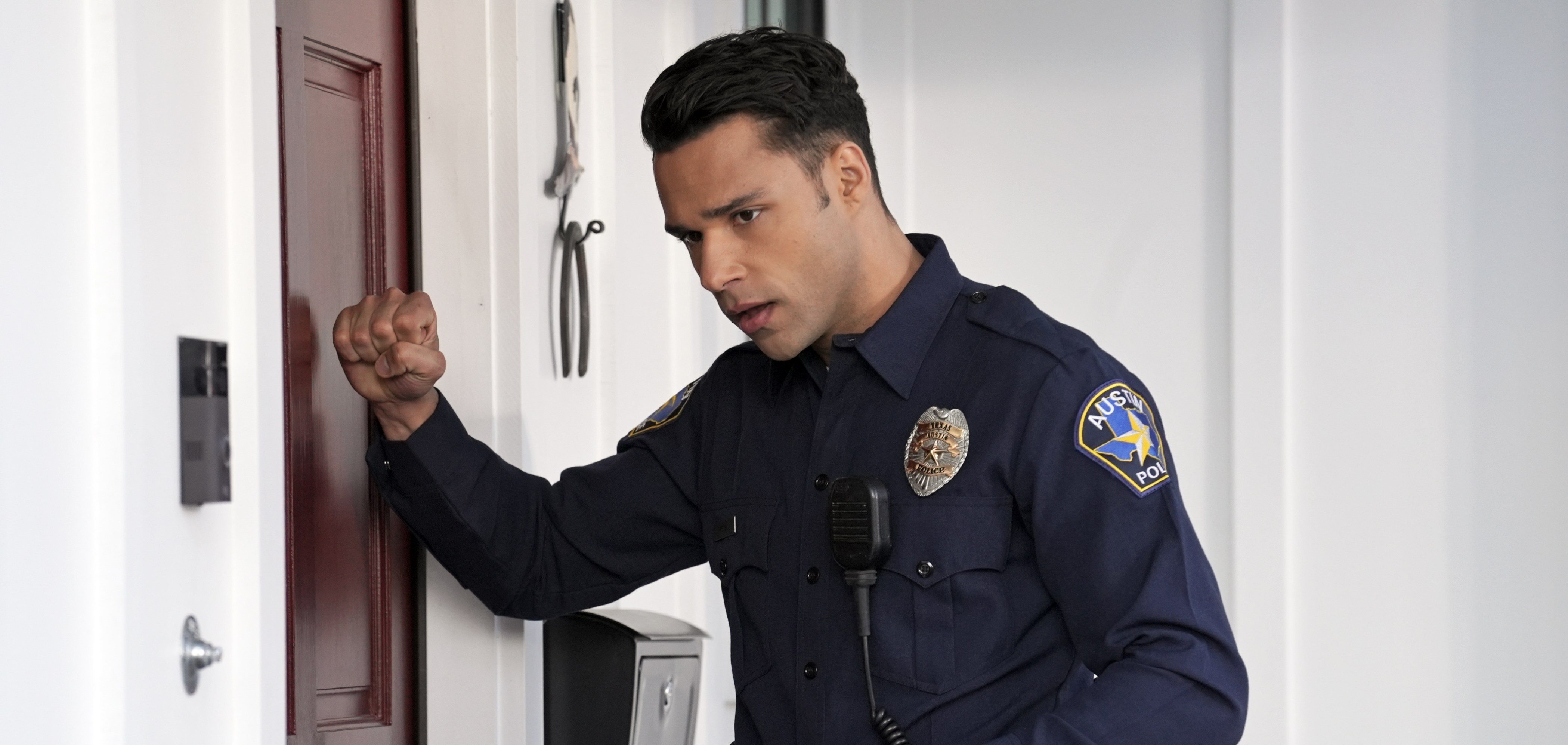 However, as far as Carlos is concerned, the incident is expected to be a near-death experience rather than a fatal one. According to co-creator Tim Minear's interview with EW, Carlos is slated to have an experience "that is going to bring him almost to the point of death." Considering Minear's words, it is clear that the police officer will only "almost" die rather than end up dead. If that's the case, Silva doesn't have any reason to part ways with the show, especially when he hasn't expressed any desire to do so. Furthermore, as per IMDb, the actor is a part of the cast of the next two episodes of season 4.
Silva hasn't also committed to any other projects recently for him to leave the series. Considering these factors, we believe that the actor most likely will continue featuring in '9-1-1: Lone Star.' As the season progresses, we can expect him to escape from his attacker, solve the legal issues concerning his divorce from Iris, and eventually marry TK, the love of his life.
Read More: Will Tommy and Trevor End Up Together in 9-1-1: Lone Star?