A part of the 'Real Housewives' franchise, 'The Real Housewives of New York City,' is an exciting reality show that takes us into the lives of the rich and famous. As the title suggests, cameras follow a group of affluent women in New York City as they juggle successful careers, businesses, and a high-tier social life while dealing with everyday issues stemming from love, jealousy, and friendship.
On top of it, the cameras also give us a sneak peek into their private lives, while a generous helping of romance and drama adds to the thrill. Likewise, season 14 of 'RHONY' introduces us to social media influencer, fashion icon, and content creator Sai De Silva as she shares part of her life with the cameras. Naturally, being new to reality TV, the interest in her life is at an all-time high, and fans are pretty eager to find out if she is married. Well, fret not because we come bearing answers!
Sai De Silva's Background
A native of New York City, Sai De Silva grew up in a close-knit household, which helped her understand the importance of a strong familial bond. Hence, to this day, she maintains an intimate bond with her loved ones and always puts her family above everything else. Despite having a busy schedule, Sai leaves no stone unturned in making new memories with the rest of her family, and it is heartwarming to witness the closeness they share. Apart from being an out-and-out family woman, she is incredibly proud of her Afro-Latina heritage and tries to promote it in every way she can.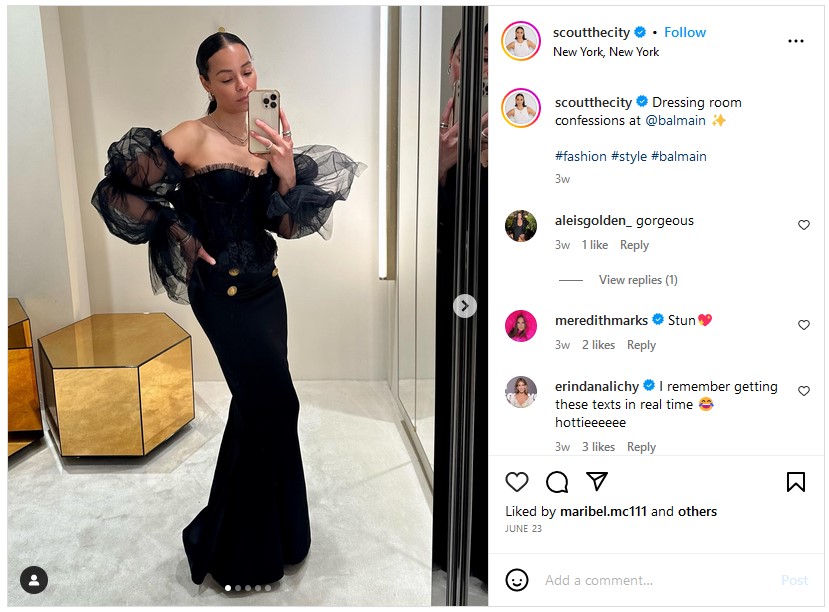 At present, Sai is a renowned internet personality, fashion icon, and vlogger who runs the popular YouTube Channel ScoutTheCity. However, even though her work compels her to film herself and her surroundings most of the time, she mentioned how difficult it was to film for an actual TV show. Interestingly, during an interview with People, Sai stated how she had to watch several episodes of the 'Real Housewives' franchise before filming.
Moreover, the reality TV star even detailed the challenges she faced by saying, "To be vulnerable and share my feelings is just something that I don't really do. I don't know if it's because it has so much to do with me being a New Yorker, you just have a very tough exterior, so you can make it here. I'm glad it's over, but I have to keep talking about it." Still, Sai braved her way through the experience, and it was fascinating to witness how the popular content creator lives her life when away from the camera.
Sai De Silva's Husband
Being a vlogger, Sai De Silva has to share a significant part of her life with fans. Yet, the social media influencer has always kept her dating life under wraps as she does not want to disrupt the privacy her husband prefers. Nevertheless, readers will be surprised to know that Sai is happily married to her longtime husband, David Craig, and the two tied the knot in a private ceremony in June 2009. Since then, the couple, who currently reside in Brooklyn, has enjoyed an incredible relationship and is still going strong. In fact, they celebrated their 14th anniversary in June 2023, and Sai even uploaded an adorable post of them going on a date together.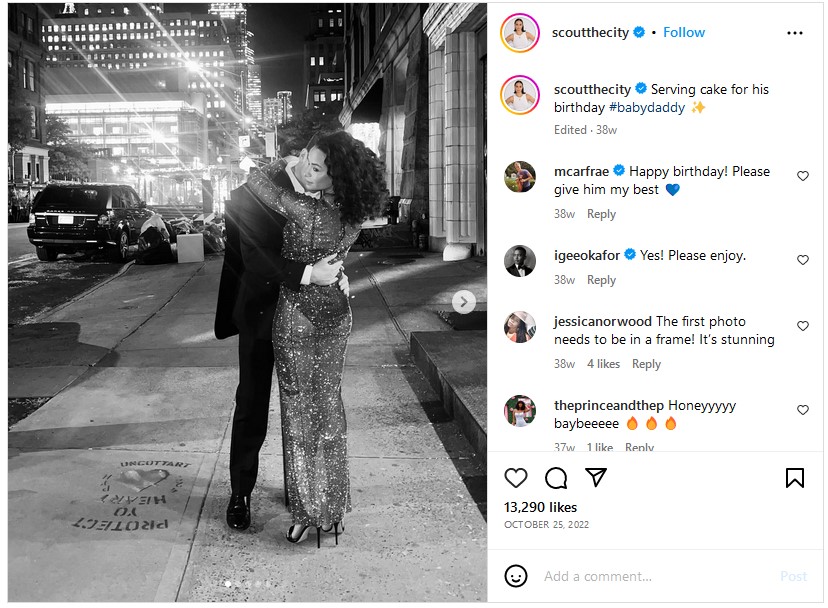 When talking to the media about her husband, Sai De Silva mentioned that he is the one who manages their entire household. Besides, she did explain his preference for privacy in an interview with People Magazine and said, "In a world where we share everything, it's nice to have something that is private in my life." However, even though David does not have any social media accounts and refrains from showing his face in public, he made his first public appearance on 'The Real Housewives of New York' season 14, and Sai was highly excited about the same since she claimed he did it to support her.
Sai De Silva's Children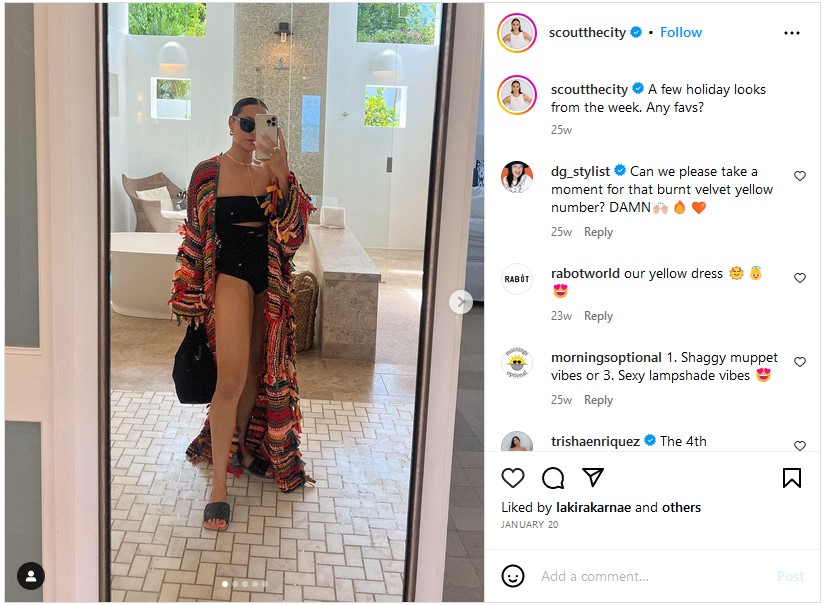 In their fourteen years of marriage, Sai De Silva and David Craig have become proud parents to their elder daughter, London, and younger son, Rio. Unlike their father, both kids often feature on their mom's social media accounts, and it is apparent that the social media influencer has embraced her motherly duties. On top of it, London appears to be following in her mother's footsteps, as she already has a thing for fashion. Nevertheless, witnessing the entire family make memories is genuinely heartwarming, and we hope happiness never eludes them in the future.
Read More: Is The Real Housewives of Atlanta Scripted or Real?