Reality TV is one of the most popular forms of television content available today. Such shows offer a certain sense of unpredictability which of course cannot be found in a scripted fictional or non-fictional show. It is this unpredictability that makes these shows so endlessly entertaining and intriguing. Also, the fact that here we get to observe the lives of others from very close quarters despite having almost no similarity with our lives is something quite fascinating. It is the ever-expanding field of television shows that offers us such unique concepts. The Showtime series 'The Real Housewives' is one such mega-franchise which now has numerous other offshoots. The series first started with 'The Real Housewives Of Orange County', but soon moved on to feature housewives from other parts of America like New York City, Atlanta, New Jersey, and Washington D.C.
Each series follows the lives of some rich, upper-class housewives who live in posh neighborhoods where every single house is worth over a million dollars. The series involves a lot of fighting, inner tensions between the group, and depicts how they spend their money and enjoy their luxury. Certain social observers have been highly critical of the series, saying that 'The Real Housewives' promote gender stereotypes and encourages consumerism among the TV-watching population. However, if you enjoyed watching this series and are looking for similar shows, then we've got you covered. Here's the list of best shows similar to 'The Real Housewives' that are our recommendations. You can watch several of these series like 'The Real Housewives' on Netflix, Hulu or Amazon Prime.
7. Very Cavallari (2018-)
The E! original series 'Very Cavallari' is a reality show which documents the lives of Kristin Cavallari and her husband Jay Cutler. Kristin opens up her own jewelry store which she manages herself along with the help of some staff. We witness the dynamics of the relationship the couple shares with each other along with their friends. Kristin first came to the forefront with the series 'Laguna Beach: The Real Orange County', and then her growing popularity prompted E! to develop a show solely based on her. Cavallari has now gone on to become one of the biggest stars in the world of reality television, and her reputation is growing with every passing year.
6. Teen Mom OG (2009-)
A spin-off of the series '16 And Pregnant', 'Teen Mom OG' revolves around Farrah, Maci, Amber and Catelynn, four women who have become mothers at a pretty young age and now have to go through all the challenges which come their way as they raise their children. We take a look at every aspect of their lives, including their performance at school, how they manage to earn a living to sustain themselves as well as their children, and how their romantic lives pan out after motherhood. Notably, the series first started airing with the name 'Teen Mom', with the '…OG' being added to the name only from the fifth season. The series became quite popular in the rural parts of the United States more so than in places like New York. If not for reality shows like this one, we would always remain oblivious to the hardships such teenage mothers face.
5. Bethenny Ever After (2010-2012)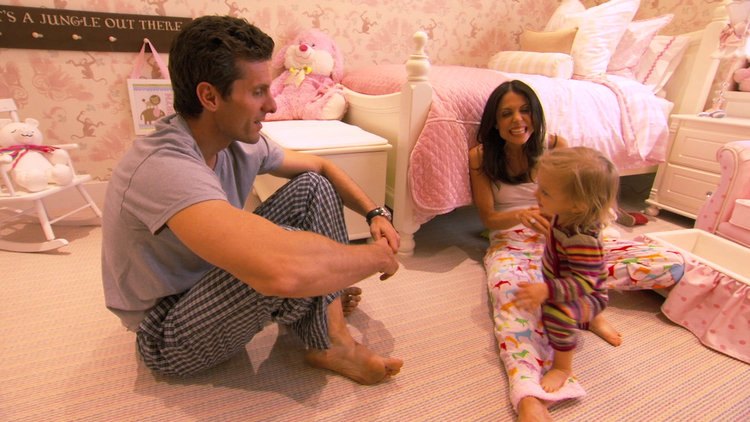 'Bethenny Ever After' is a rather important addition to this list because the star of this series, Bethenny Frankel, first came to prominence with 'The Real Housewives' itself. The series follows Franknel's life as she prepares for her wedding, babies, and motherhood. We also focus on her professional life as a writer and a chef. Each season documents a particular phase of her life. It is sometimes fascinating to think about such a woman whose entire adult life has been documented for the world to see. One wonders how much different her life would've been had she always not thought about the fact that her life is out there for the world to watch.
4. Rich Kids Of Beverly Hills (2010-2012)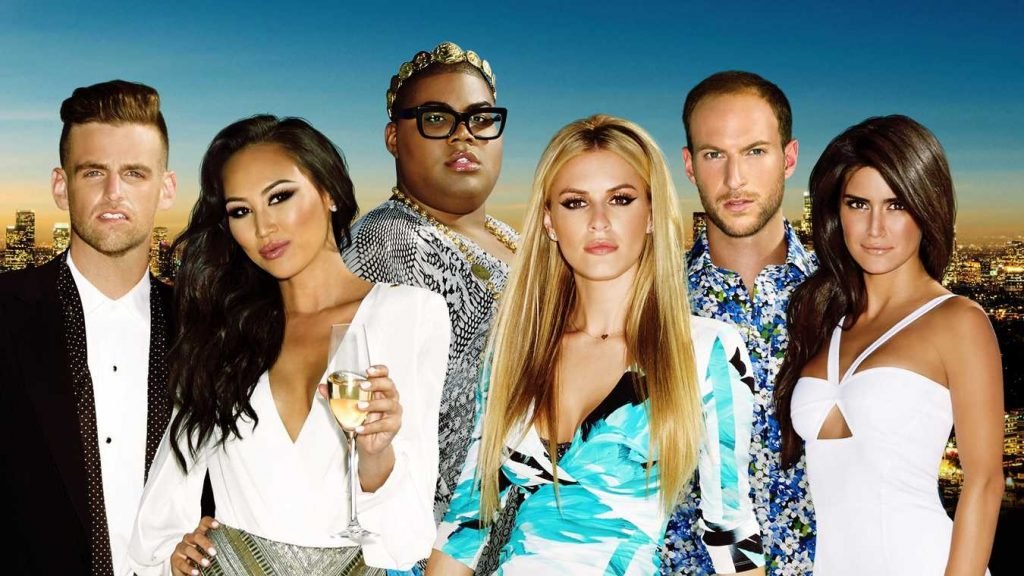 'Beverly Hills' is one of the poshest neighborhoods in the world. The series depicts the lives led by some of its residents who did not have to work hard to live in the unbelievable luxuries that they do. They've just been born right, and now have all the riches of the world right at their feet. The idea for the series really took off when Dorothy Wang was discovered by the producers who then wanted her to bring in some of her friends for a camera interview session, after which the series immediately took off. The show is basically one where you get to see how some people can afford to throw thousands of dollars around without giving much thought to it. It is the extreme excess which becomes fascinating for some and obnoxious for others.
Read More: TV Shows Like American Gods
3. Keeping Up With The Kardashians (2007-)
The Kardashians got very famous because of two specific reasons – first of all, their father, Robert Kardashian was the lawyer for O.J. Simpson in his sensational courtroom trial, and secondly, because of a leaked sex tape of Kim. Be that as it may, the family has now been able to establish themselves as one of the most sought-after families in television history, with their fashion choices defining the American pop culture.
Moreover, an additional spotlight shone on them when Kim married the famous rapper Kanye West. Interestingly enough, the series has constantly been thrashed by critics since its inception to this very day. Many of them have complained that the show lacks inventiveness and come off as extremely cheap. However, some do consider it a guilty pleasure of sorts.
Read More: TV Shows Like Travelers
2. The Simple Life (2003-2007)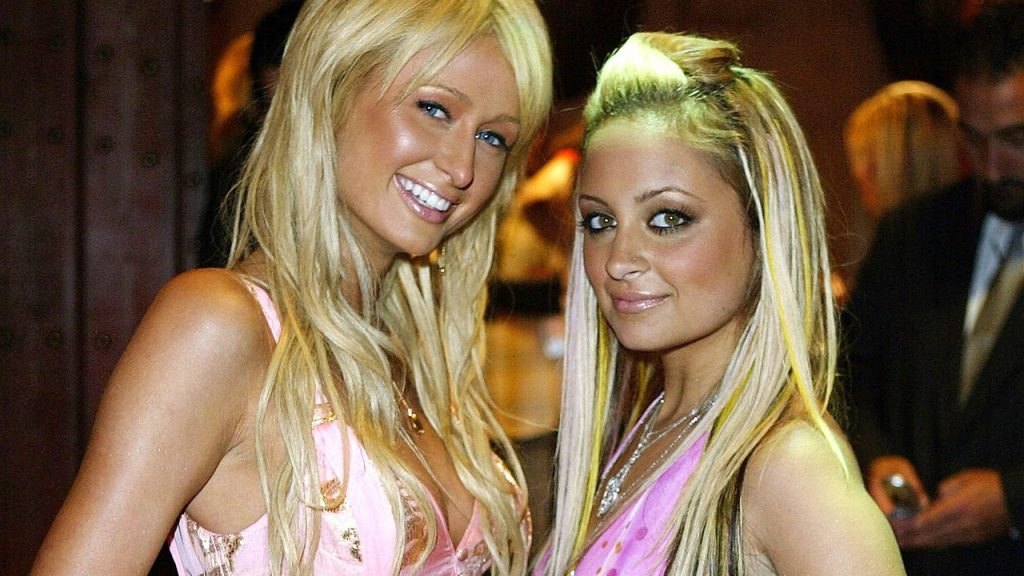 Whatever the name of the show may be, 'The Simple Life' is far from what Paris Hilton's life is. She is the heiress of the Hilton hotel chains, but that is not what put her under the spotlight in the first place. Guess what? In a similar fashion to her former stylist Kim Kardashian, Hilton also rose to fame because of a leaked sex tape. However, she did manage to leverage her fame well, and soon became quite a popular celebrity in America. 'The Simple Life' is the story of the lives of Hilton and her friend Nicole Richie who take on internship jobs across the country as they leave their limos behind to try and gel in with the average working woman. However, they are so out of touch with reality that they keep finding themselves in one hilarious situation after another. The series became quite popular throughout the world during its run and even spawned remakes in 11 different countries.
Read More: TV Shows Like Workin' Moms
1. Vanderpump Rules (2013-)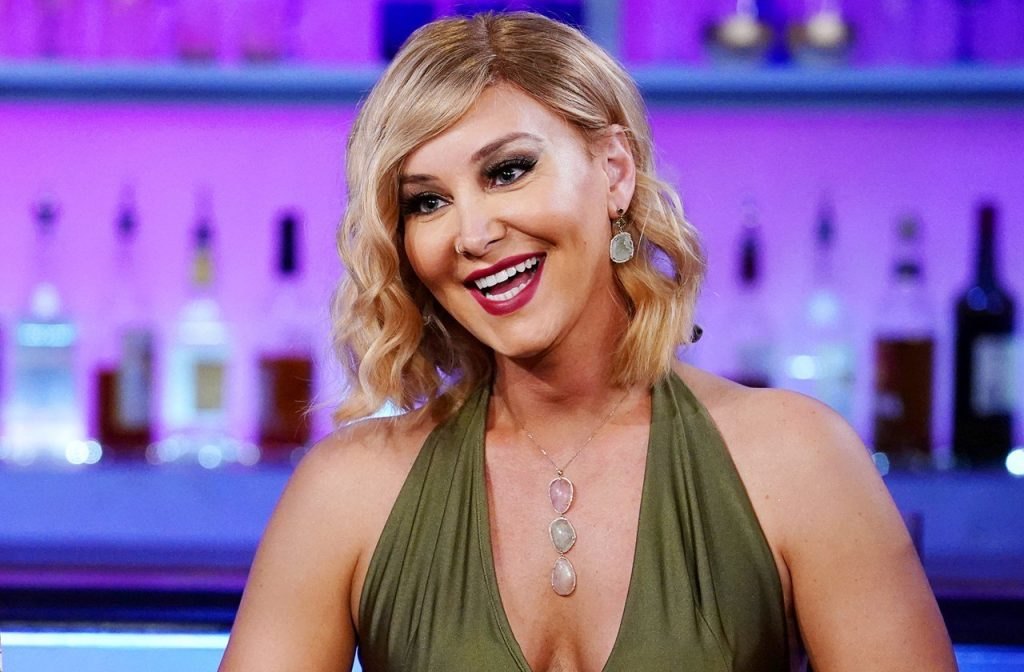 A spin-off of 'The Real Housewives of Beverly Hills', this series depicts the life of Lisa Vanderpump as she goes about looking after restaurant business and her employees. The series also focuses on the employees of the restaurant who are trying to head towards more fulfilling careers. If you are a fan of 'The Real Housewives', this is a series which should be on your must-watch list. There is hardly any other reality TV series which features as many arguments as 'Vanderpump Rules', thus making each episode extremely fascinating and entertaining.
Read More: TV Shows Like The Family