HBO's 'The Idol' is a drama series that explores the making of a pop star while shedding light on the darker realities of the music industry and celebrity culture. The series follows Jocelyn, a pop star trying to reinvigorate her career, whose life takes an unexpected turn when she meets Tedros, a self-help guru whose influence on the singer increases with time. As the narrative progresses, viewers see more of Jcoelyn and Tedros' relationship, with the latter being a particularly bad influence on the young pop star. As Tedros takes more control over Jocelyn's life, viewers might wonder if Tedros is abusing Jocelyn in 'The Idol.' SPOILERS AHEAD!
What Happens Between Tedros and Jocelyn?
Jocelyn is a pop star who is the main character of 'The Idol.' After her mother's death, Jocelyn goes through a rough patch, eventually returning to her music career. During a night out at a club, Jocelyn meets the enigmatic Tedros, the club's owner and a self-help guru. Jocelyn becomes attracted to Tedros because of his charismatic personality and bold criticism of her music and career choices. As a result, Tedros and Jocelyn hook up, starting a romantic and professional relationship. However, as the narrative progresses, Tedros exerts more control and dominance over Jocelyn and her life choices.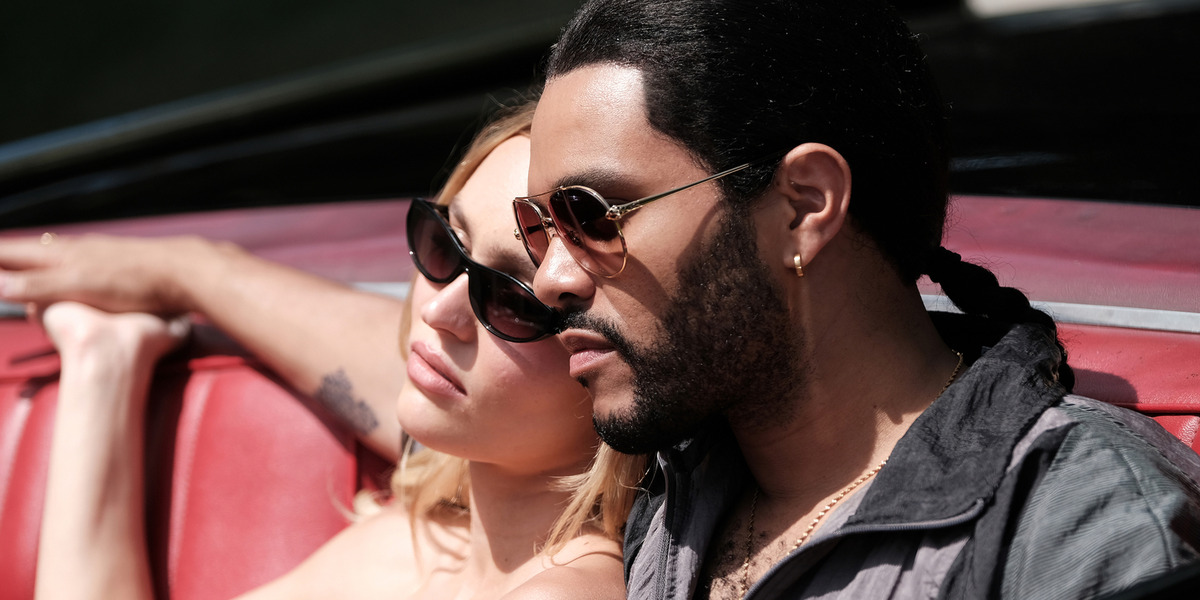 In the third episode, Tedros attempts to isolate Jocelyn from those close to her. He also inducts her with his other followers who occupy Jocelyn's house. Later, Tedros learns about Jocelyn's relationship with her deceased mother. Jocelyn reveals how her mother would physically abuse her, beating her with a hairbrush. Ultimately, Tedros encourages Jocelyn to transform her trauma into inspiration and use it to create meaningful and lasting music. Jocelyn seemingly gives in to Tedros' idea as she thanks him for opening her eyes. However, we also see Tedros hitting Jocelyn with the same hairbrush as her mother, implying their relationship is becoming abusive.
Tedros and Jocelyn Are Abusive
Tedros and Jocelyn's relationship is the cornerstone of the show's narrative. Despite their mutual attraction, it is evident that Tedros has big plans for taking over Jocelyn's life. Moreover, as the narrative progresses, he asserts more dominance over every element of the young pop star's life. The third episode sees Tedros choosing Jocelyn's clothes and picking who she should interact with. These moments are early signs of abuse in a relationship. Later, we see Tedros wants Jocelyn only to trust him and depend upon him for her emotional needs. The same is evident when he coaxes Jocelyn into speaking about her relationship with her mother despite Jocelyn not wanting to. These moments suggest signs of emotional abuse in Tedros and Jocelyn's relationship.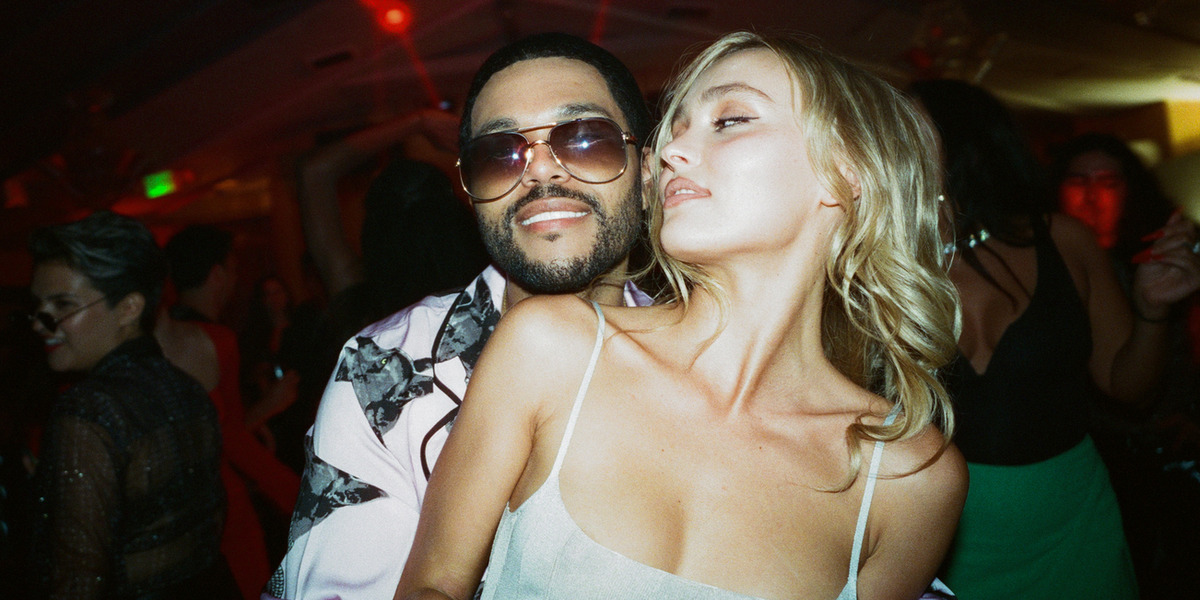 Ultimately, the scene featuring Tedros hitting Jocelyn with a hairbrush seemingly confirms that Tedros is physically and emotionally abusive to Jocelyn. However, his demeanor and how Tedros conveys his ideas convince Jocelyn that his actions benefit her. As a result, Jocelyn is conditioned to accept abuse as an experience of suffering, potentially turning her into a better artist. Nonetheless, there is no denying that Tedros is showing signs of abusive behavior. However, a few moments strongly suggest Jocelyn is merely playing along with Tedros' game, as she occasionally shows she has control over Tedros. The same is evident in the third episode when Jocelyn refuses to let Tedros climax while they have sex in the changing room. Instead, Tedros is forced to finish by vigorously masturbating. Hence, it is likely that Jocelyn might not truly be a victim and could be playing a deeper game than what meets the eye.
Read More: The Idol: Who Plays Xander? Why Didn't Tedros Fire Him?