'The Stacey Stacey Story: Hell in My Life' revolves around Stacey Staxx, a young African American woman who faces sexual harassment at the age of 16 by her mother's various boyfriends. After years of dealing with her mother's severe drug addiction and a slew of abusive boyfriends, Stacey decides to leave home and be her own woman. But with no proper education or skills to help her make a living, Stacey is left with no other option but to rely on stripping and sex work to make ends meet.
Directed by Angel Williams, the 2021 film features Tynesha Dubose, Elwood Ingram, Judi Jai, JP Munford II, Glendia Walker, and Derek Darnelle Stroman. 'The Stacey Stacey Story: Hell in My Life' delves into the exploitation of young women, especially women of color, and the circumstances that steer them into some challenging situations. But is there any truth to the brutal reality depicted in the film? Let's dive in and find out!
Is The Stacey Stacey Story: Hell in My Life a True Story?
Yes, 'The Stacey Stacey Story: Hell in My Life' is based on a true story. The screenplay has been adapted for the film by director Angel Williams from the autobiography 'Hell In My Life…Real Rap: The Real Stacey Staxx Story,' written by Stacey Staxx. The book chronicles Stacey's life from the time that she was a teenager to her life as it is today. The biographical drama film focuses on various subjects such as sexual abuse, drug addiction, the abuse of children due to neglectful parents, sex work, gun violence, and violence against women.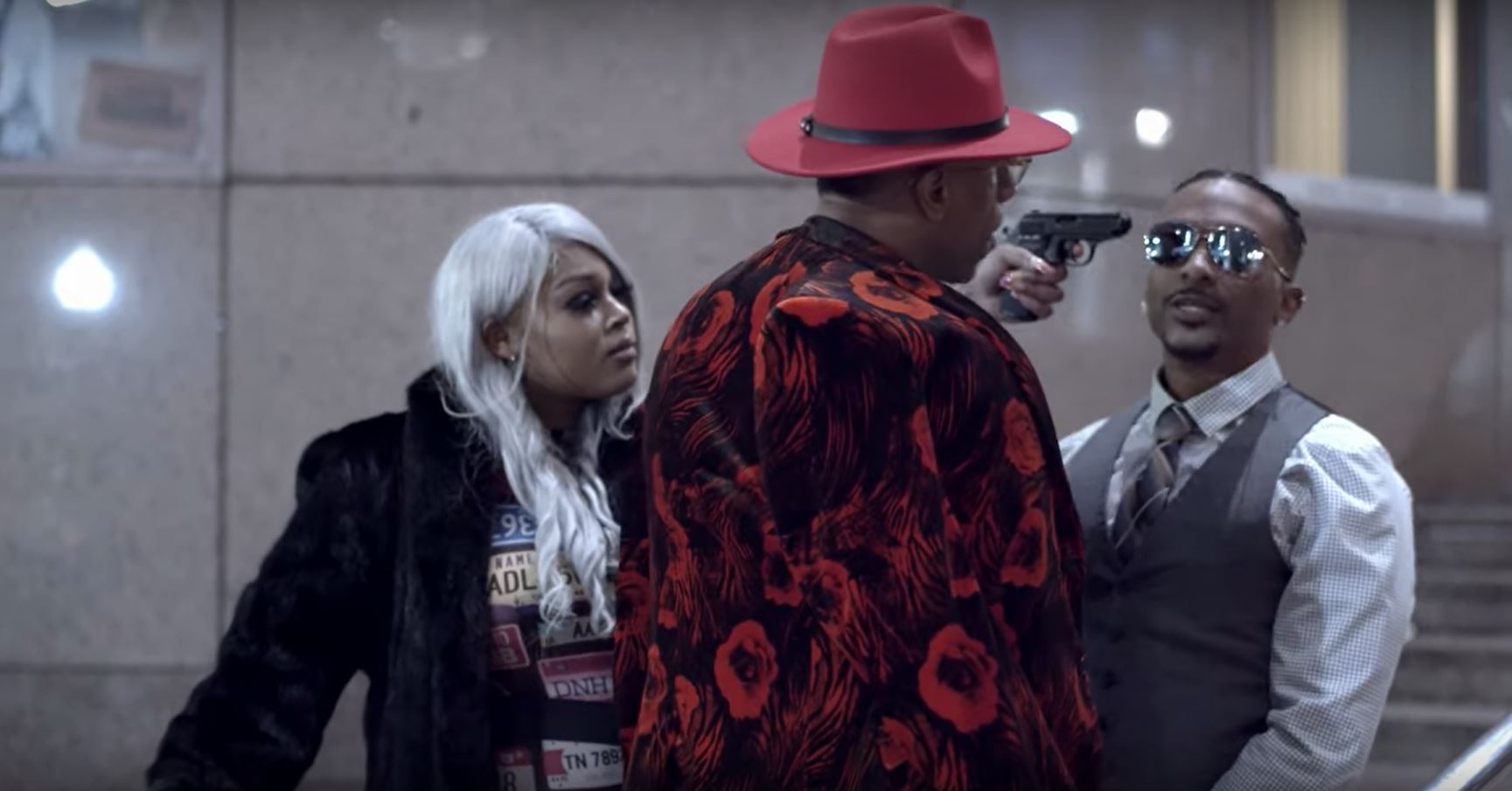 These themes are touched upon from the perspective of not only Stacey but other women of color as well, who each add a different layer to the overall story and bring to light the injustices perpetrated against them. Most women in the film have been forced into a life of sex work because they had no means to take care of or defend themselves. Constantly objectified, the women find solace in each other's company when there are no eyes on them. But danger lurks around every corner in the form of entitled men who believe that they can get away with anything just because the women they're targeting are sex workers.
The film is also a stark reminder of the internalized prejudices that make a home in the minds of the people because of the way they have been treated and looked at throughout history. It shows how society, through media, perpetuates the sexualization of young black women simply because of the way they look or conduct themselves. Regardless of their age, these women are seen as more mature and thus become the target of predators.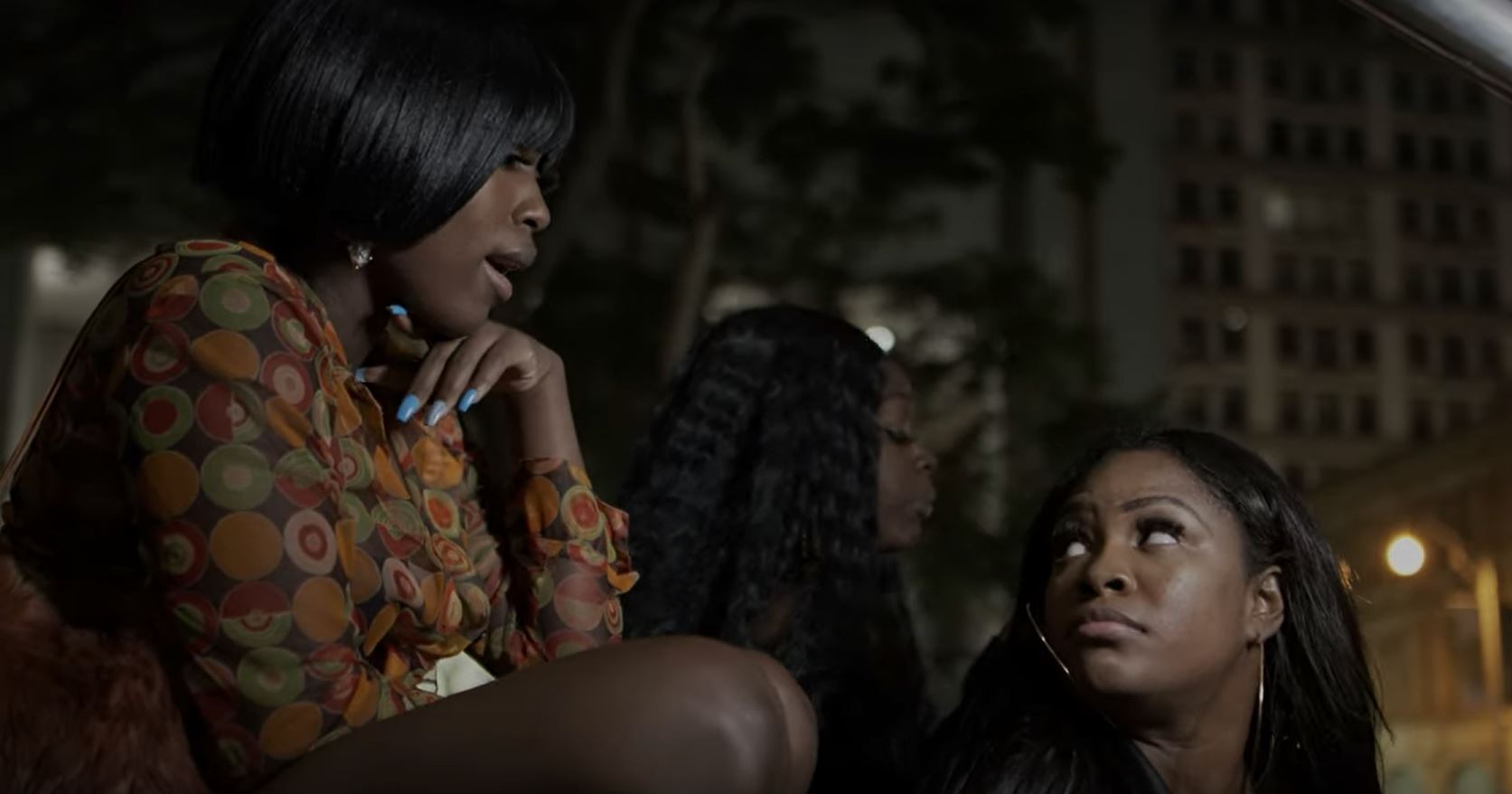 While the message that the true story of 'The Stacey Stacey Story: Hell in My Life' delivers is that of a grim reality for young women of color from impoverished backgrounds, it also shows the power of female friendships. The film depicts how, even in the darkest of circumstances, having somebody by your side makes it just a little bit easier to get through it all.
Read More: Best Biopics on Netflix