Hulu's 'Tiny Beautiful Things' is a drama series that follows the story of Clare Pierce, whose life turns upside down after she makes a hasty financial decision. Her marriage is on the brink of falling apart, and her daughter has grown to dislike her. Things take a turn when an old friend shows up to offer Clare the job of writing an advice column in a magazine. With her own life in shambles, Clare doesn't think she is the best person to give anyone any advice. However, her mindset changes once she starts reading the letters.
Created by Liz Tigelaar, the show is raw and honest in portraying grief and heartbreak. Clare's flaws and her struggle to keep her life together are brought on the screen with biting honesty. This might make you wonder if the show is inspired by a true story. Let's find out.
Is Tiny Beautiful Things a True Story?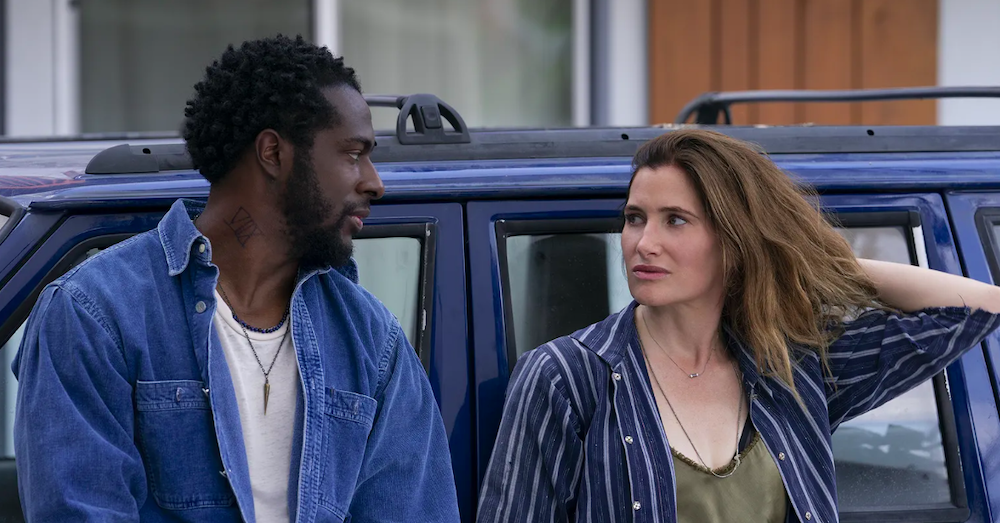 'Tiny Beautiful Things' is an adaptation of the book of the same name by Cheryl Strayed, a compilation of essays she wrote from 2010 to 2012 in the advice column Dear Sugar for the online literary and culture magazine The Rumpus. Strayed, who is best known for penning 'Wild,' took over the column from Steve Almond, who'd been writing anonymously in the voice of a woman. Unlike her predecessor and other contemporary advice columnists, Strayed approached people's problems with a personal perspective, revealing her own struggles and losses and finding lessons in them to pass on to her readers.
The popularity of Strayed's essays led to a compilation of her best ones published in a book, 'Tiny Beautiful Things: Advice on Love and Life' in 2012. By then, she had stopped writing the column. However, she kept receiving letters and emails from readers. In 2014, she and Almond started a podcast called 'Dear Sugars.' The book was adapted into a play before Hulu made it into a TV series.
Talking to Vanity Fair, Liz Tigelaar revealed the process of adapting the book into a TV show. Because Strayed's work is a collection of essays, it was necessary to find the heart of the story and the thread of the narrative, presented side by side with the letters from the readers. Tigelaar wanted the protagonist to be a fictional version of Strayed, giving the character complexities of her own, apart from the ones taken from the author's life. "I was interested in how the stories in her[Strayed's] own life gave her the ability to access this advice….And then I started to think, Well, what if you told a story about a version of Cheryl that hadn't hiked the Pacific Crest Trail?" Tigelaar said, in reference to the solo journey that the author wrote about in her best-selling memoir, which was adapted into a film starring Reese Witherspoon.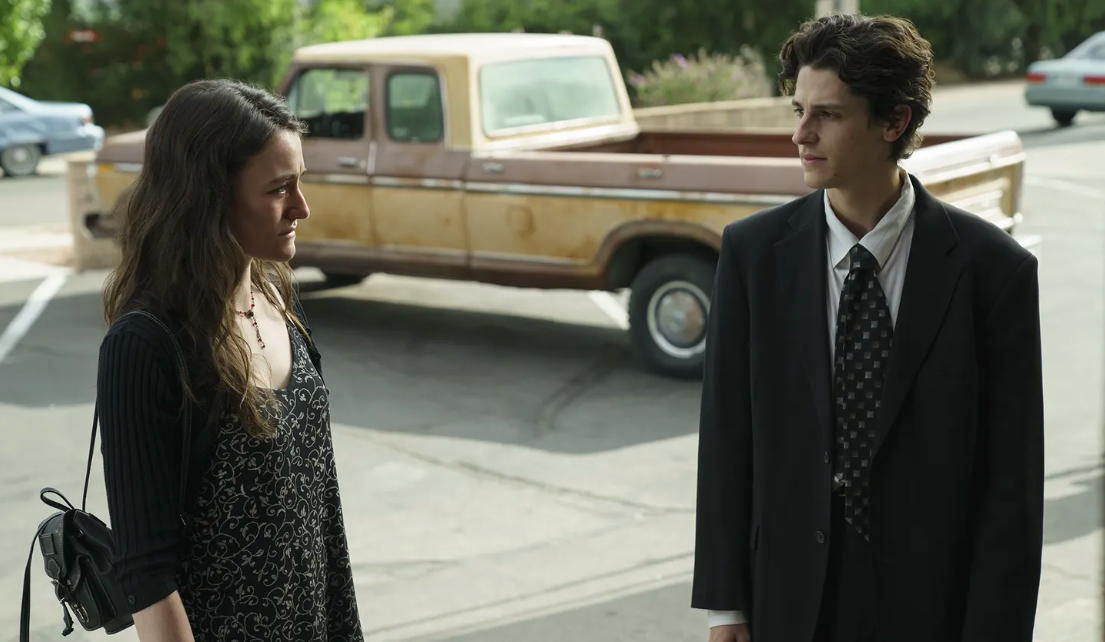 The trip marked an important event in Strayed's life, helping her process the grief of losing her mother. Tigelaar imagined a version that strayed away from that and landed into a chaotic life of her own. One scene in the show addresses this change, showing Clare at the end of Strayed's trip while answering the reader's letter, wondering about the roads not taken. The different paths of Strayed and Clare led the latter to have a very different life than her real-life counterpart. However, the backstory for both of them remained almost the same. Just like Clare, Strayed lost her mother to cancer. The author also married young and had fallen into drugs for a while before he cleaned herself up. The author told Time that the scene where Clare and Lucas discover that their mother has cancer was played out exactly as it happened in Strayed's life.
While the younger versions of the author and the show's protagonist chart a similar path, the adult versions couldn't have been any different. Nearing her fiftieth birthday, Clare is in a mess, be it her relationships or her career. By this time, Strayed had turned things exceptionally in her favor. Despite the differences, Strayed and her character share in their grief. "Anyone who reads my work or sees the show knows how very much I have turned my deepest sorrow into beauty. That's what grief is. If we work really, really hard, we can get to that place," she said. With all this in mind, we can say that 'Tiny Beautiful Things' is a mix of reality and fiction, making it a riveting and emotional watch.
Read More: Is Dear Sugar a Real Advice Column? Is the Mantros a Real Magazine?