When 52-year-old Andrea Cincotta was found strangled to death inside the apartment she shared with her fiancé James Christopher "Chris" Johnson, he actually ended up becoming the prime suspect. After all, as explored in ABC's '20/20: The Andrea Cincotta Murder Case,' there were no signs of a struggle or forced entry, resulting in it taking 24 long years for him to be acquitted for good in 2022. So now that this case has officially come to a close, if you wish to learn more about him, his hand in the matter, his experiences, as well as his current standing, we've got the details for you.
Who is James Chris Johnson?
Although a native of Alexandria, Virginia, James (or simply Chris) had been residing with his loving partner Andrea in Arlington for at least seven years by the time late August 1998 rolled around. There was a 16-year age gap between the duo, but neither the younger Home Depot employee nor the reference librarian seemed to care since they were genuinely as happy as they could be. Even the latter's adult son from a previous marriage and other family members approved of their relationship, which is why they supported Chris when officials initially put him on the hot seat.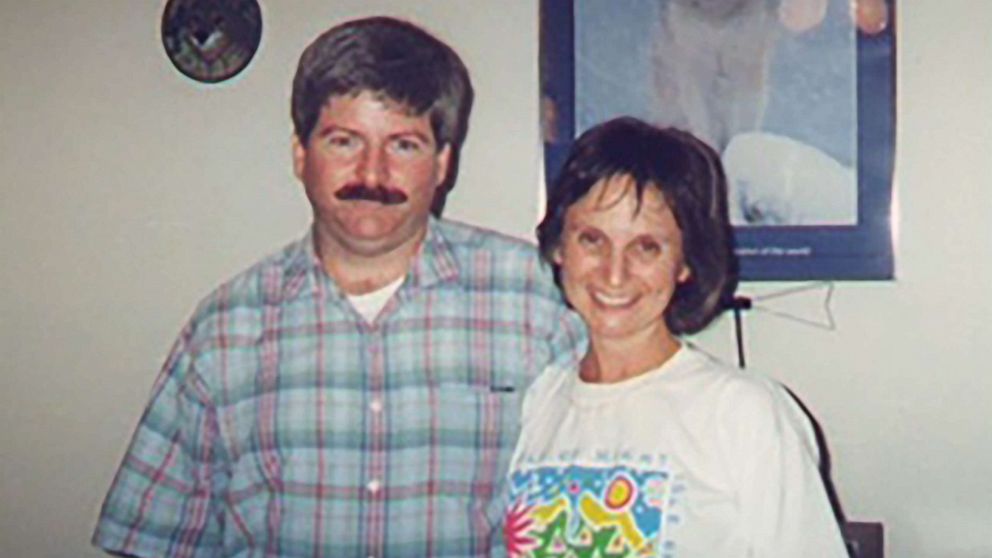 The truth is Andrea and Chris had plans to have a movie night on August 21, 1998, once the latter returned from his job shortly following 6 pm, yet she failed to make their date without any notice. He allegedly assumed his love had lost track of time with friends because she already had a lunch reservation at an Italian restaurant with them, unaware she had not shown up there either. He thus watched television, did some laundry, and headed to bed early as he was tired from the long Friday, only to wake up still alone sometime before 1:30 am, as per his unwavering narrative.
That's when Chris reportedly noticed the doors of their closet were closed despite the fact Andrea liked them open at all times, inadvertently leading him to find her cold body stuffed inside. He subsequently dialed the emergency services, realized some bags, cash, as well as her hatchback Honda Civic were missing, and decided to cooperate with the authorities in every way possible. He was hence interrogated for 28+ hours within the first three days of the incident itself, but he never once asked for a lawyer and willingly submitted his DNA plus fingerprint samples as well.
Whether it be a polygraph, allowing a search of their apartment, or open-ended questioning for hours on end, Chris did everything required, and only toward the end did his account change. He didn't confess per se, yet he did state he'd had a "vision" of him and his fiancée arguing, just for it to escalate so much that he knocked her into their bedroom's desk through a smack on her neck. "It's all very hazy," he somberly told detectives. "Just an image… I see me holding her, and she slips out of my hands, and she goes down to the floor… I fell on top of her. She hit her head on the desk."
Chris then seemingly indicated he checked her unresponsive pulse, carefully placed her in the closet, and later called the police — all of which he wrote down as a formal statement too. Nevertheless, his assertions were deemed coerced because Andrea's autopsy showed no trace of blunt force trauma, and her time of death was also ruled to be before he ever arrived home. He was thus able to begin moving on, that is, until convicted felon Bobby Joe Leonard seriously implicated him in orchestrating a murder-for-hire scheme in connection to this matter in 2018.
Where is James Chris Johnson Now?
It was in November 2021 that an Arlington grand jury indicted both Bobby and Chris for the first-degree murder of Andrea, following which the latter was ordered to be under complete house arrest. On the other hand, the former remained in a state correctional facility as he was already serving a life term plus 30 years for the 1999 sexual assault and attempted murder of a 13-year-old girl. He had actually been a suspect in this homicide case from the get-go too, as the strange mechanic Andrea had given her old computer to four weeks prior, but there was no evidence against him either.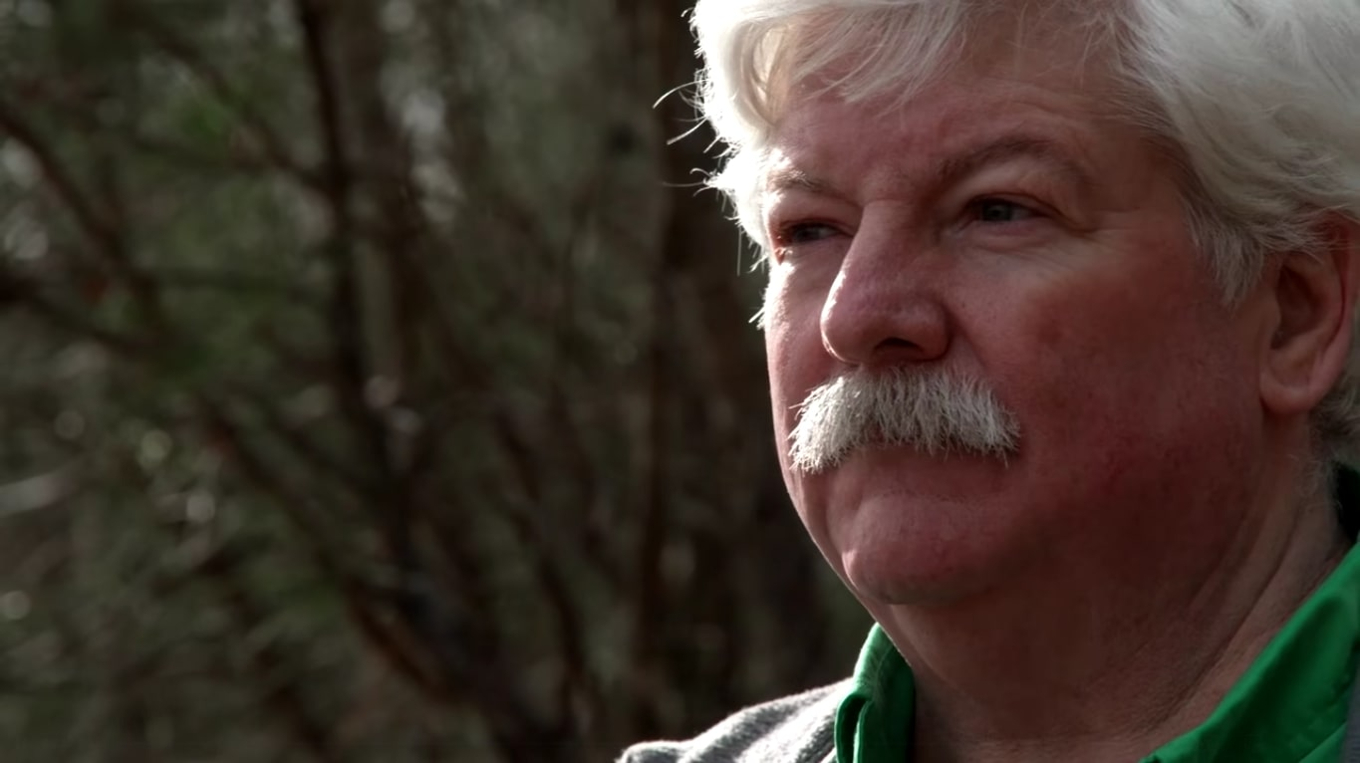 The matter hence went cold, just for it to be reopened at her son's behest in 2013 and for Bobby to confess upon finding religion in 2018 — he asserted he'd strangled Andrea with his bare hands. According to court documents, the felon told officials he'd received a call from an unidentified man soon after the computer giveaway with an offer to slay the mother of one in exchange for $5,000. He did not name James (or Chris) in particular, yet he did claim the call came from the victim's apartment itself, and the voice sounded a lot like her long-term partner's, making things quite complex.
However, once Chris stood trial for the accusation against him in September 2022, it came to light the convict had no way of knowing where the call came from since he did not have a caller ID back then. Moreover, even though Chris' "vision statement" was admissible in court, the defense made it clear this was his panic response to an officer falsely claiming his fingerprints were found on the victim's body. As if that's not enough, it turns out Andrea was slain in the same manner Bobby had choked the 13-year-old girl a year later, raising a lot of questions about his credibility (or the lack thereof).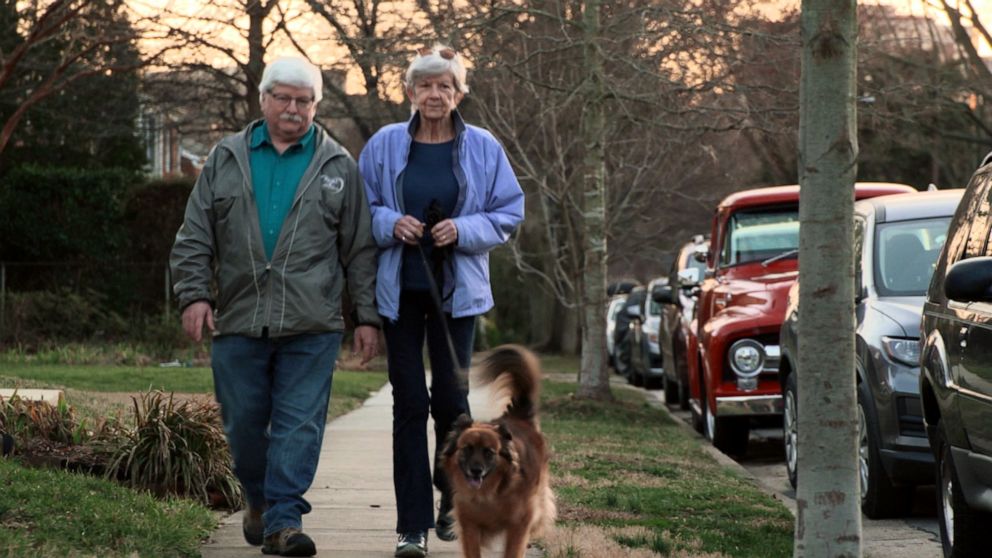 Therefore, following a three-week trial and a mere hour of deliberations, James Chris Johnson was acquitted for good, with the jury questioning why he was even charged in the first place. But unfortunately, owing to the way matters unfolded over the nearly 24-year fight for justice, Andrea's son Kevin Cincotta as well as a few other family members now believe he was behind it all. Nevertheless, it seems like the now 60-year-old is trying his best to move on from the past alongside a small family of his own in Washington DC, including his wife of over two decades Ginnie Grevett, all the while keeping Andrea alive in his memories.
"Something like this… You're never going to be the same," Chris said in the ABC original, indicating the entire situation has affected him more than people realize. "I used to be a lot more trusting. I trusted everyone, trusted the police, and now my eyes have been opened."
Read More: Bobby Leonard: Where is Andrea Cincotta's Killer Now?