Created by Liam Coutts, Emily Dalton, Tom Dalton, and Joe Stephenson, Amazon Prime's 'The Greatest Show Never Made' explores the details of a British reality show that never really completed production due to some unique circumstances. As a result of the unfinished project, the dreams and hopes of many of the aspiring television stars were crushed, including Jane Marshall, who had sought out the opportunity in hopes of spreading her wings and truly creating the life she had wanted for so long. Naturally, people are quite curious about where she is these days, and we are here to explore the same!
Who is Jane Marshall?
In the year 2002, Jane Marshall used to live with her parents in their house near Machester, England, in a town called Bury, when she saw an email that she hoped would change her life forever. Tired of her life's repeating pattern and her loved ones' worry, she was certainly looking forward to being more independent. According to the email she had received, she had the chance to win £100,000. She had to write a description of herself to submit to the apparent showrunners, and she decided to simply draw a big smiley face for that.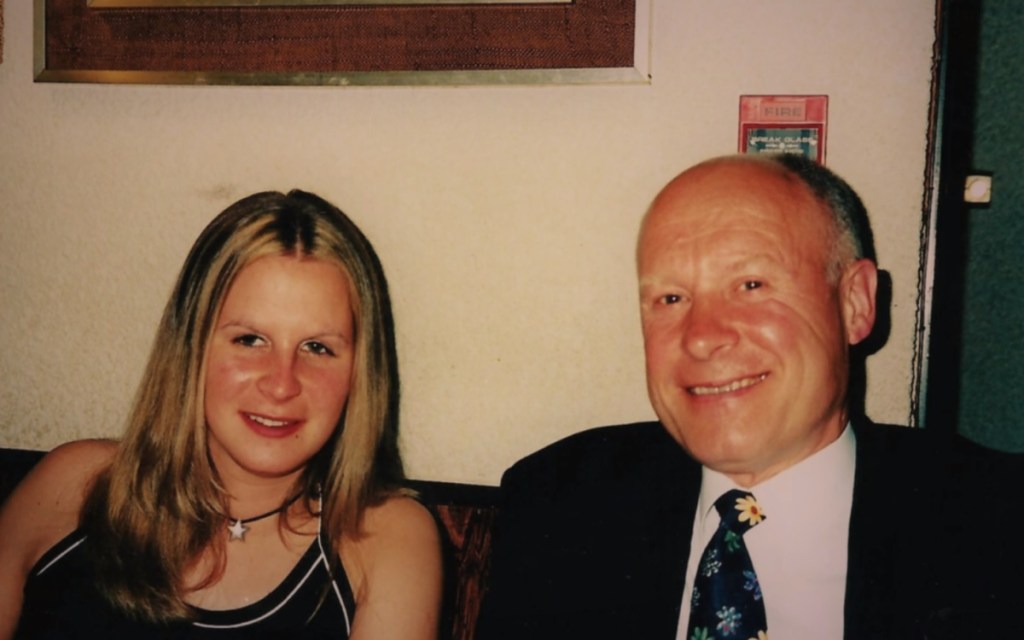 Soon, under the banner of Nikita Russian Productions, Jane was asked to travel to a specific location in London, England, by following a map. This was the location where the initial rounds of the auditions were held. The aspirants were first asked to partake in some trust-building activities. Following this, all of them had to go around the neighboring areas and make a cake without spending any money.
Initially, Jane was rejected from the show, something that lowered her spirits, especially when she conveyed the news to her parents. However, she then received another message stating that she was being offered a position as another contestant had dropped out. Ecstatic about the opportunity, Jane decided to dive right in and leave her home for at least one year in order to take part in the apparent reality show.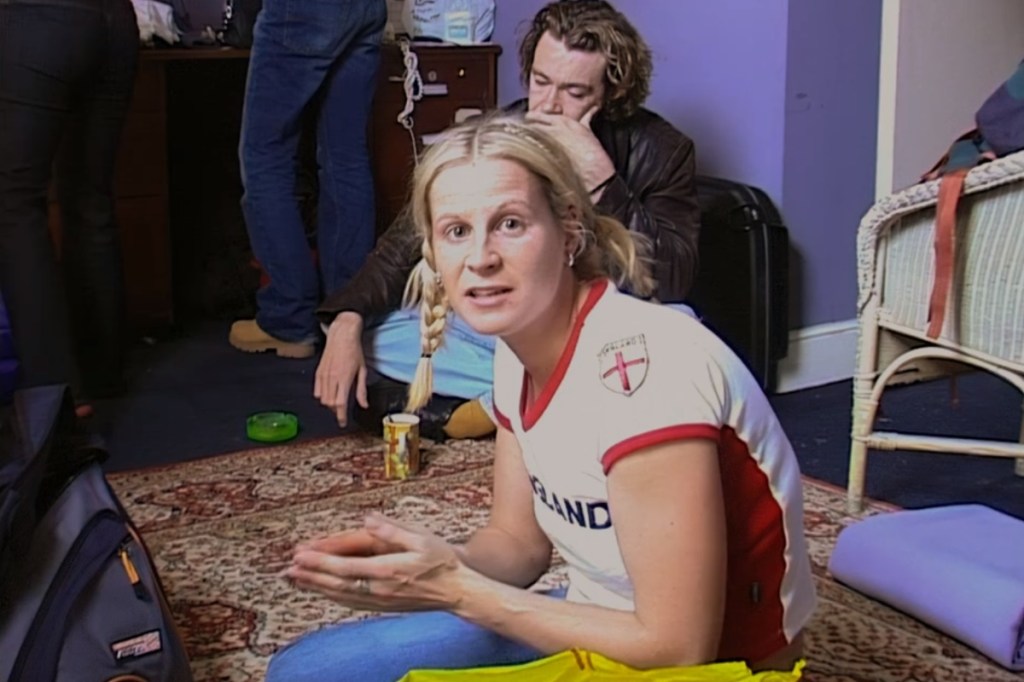 However, Jane and her fellow participants were disappointed to learn of a lack of a proper production team. Her dreams of possibly going to some amazing place for the show were also dashed when the actual meeting point for all of her team members was New Cross in South London. Following this, Jane and her teammates were told that they had to collectively make a million pounds within a year without any starting capital.
Taken aback by the show's premise and the apparently outrageous terms of their contract, Jane and her team members decided to continue with the production without signing anything. Not much later, they learned that their apparent producer, Nikita Russian, was himself a bookstore worker, making them wonder just how he had started the reality show. Ultimately, Jane and her team members decided to contact local entertainment outlets to tell their stories, which certainly helped them earn their fair share of fame.
What is Jane Marshall Up to?
Following her dashed hopes of being a reality TV star, Jane Marshall was reluctant to return home, feeling deflated. She remained in London for about four months, becoming even closer friends with Daniel Pope. When she returned home, her father remained highly supportive of her throughout the process. Jane then decided to join an extra agency. This allowed her to be a part of several entertainment projects and meet many, many celebrities over the years.
In the documentary series, she expressed that she felt thankful to Nikita Russian in a way since, without his actions, she would not have had the life she now cherishes. Additionally, she confessed that she did get her moment of fame as after the whole story started circulating in the news, she was often recognized by the public. Tragically, Jane's father passed away in September 2021, a loss she continues to grieve. She confessed that while taking care of her father, she had put her acting career on hold, but she is now back and determined to showcase her skills. We wish her the best in life and hope she has a wonderful future ahead.
Read More: Where is Nikita Russian Now?